Hello guys, I'm going to start a new install in my 2011 León 1.8 TSI. Basically I'll be using the same equipment I had installed in my VW Golf MKIV, I'm just changing the subwoofer and I'm not using a backup battery.
The goal is to preserve the OEM look as posible (that's why I sold my 12W6v2), the only thing that's going to break this rule is the front system because the mids an tweeters are going to be in the A pillars. The OEM Head Unit will will stay in place.
The process will be very slow as I don't have enough time and I want to do everything right and just one time, avoiding an endless install in which I change my mind every month ( I know, we all wish that was possible…)
This is the equipment to be installed:
- JBL MS-8
- JL Audio HD 900/5
- Focal 165 KRX3
- JL Audio 13TW5-3 (I don't have it yet)
-Dynamat for the doors and the cargo área (I don't have it yet)
Equipment I possibly add:
-Aftermarket battery
-Set of good coaxials for the rear fill.
The first part of the install is the subbox and the amp rack, everything under a false floor preserving the spare tire is the goal.
First of all this is the car (sorry for the iPhone pics, I promise I'll get a camera soon):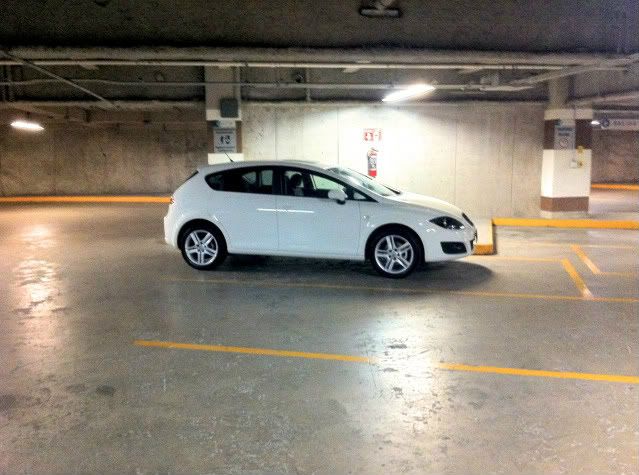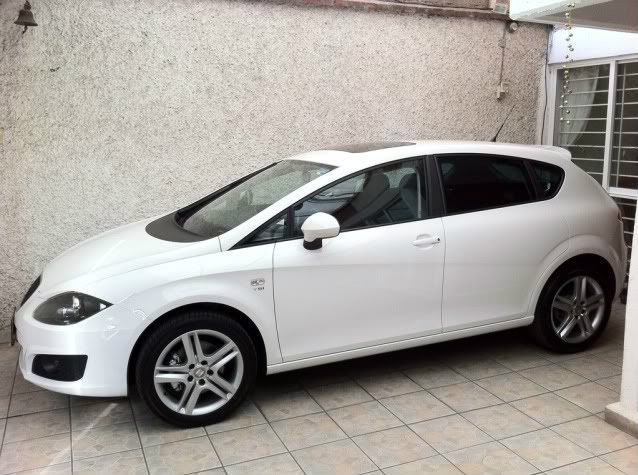 The hatch área, there you can see the net that I'm taking as the limit in height for the rack: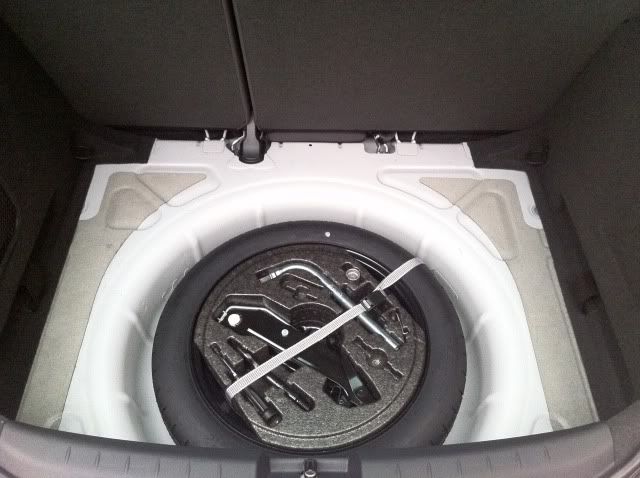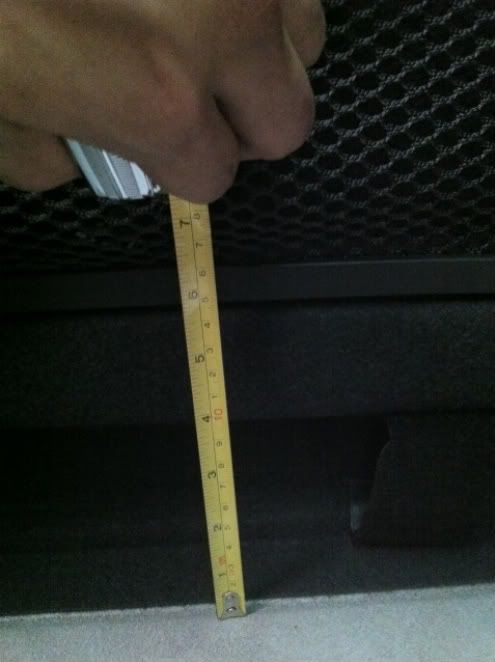 The entire rack will be bolted to these existing bolts.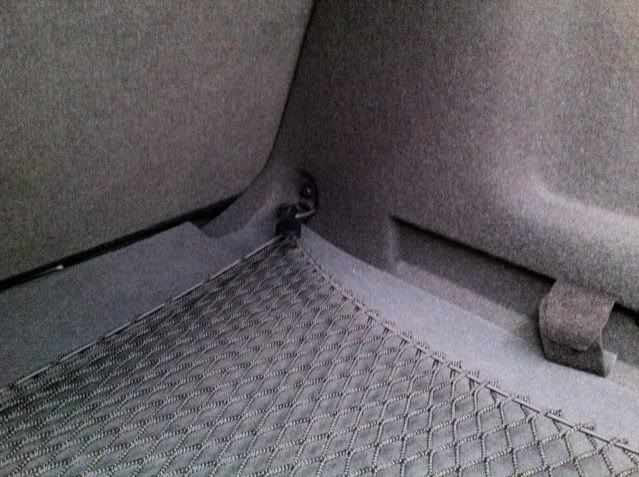 I made some sketches of the install in order to define the lay out.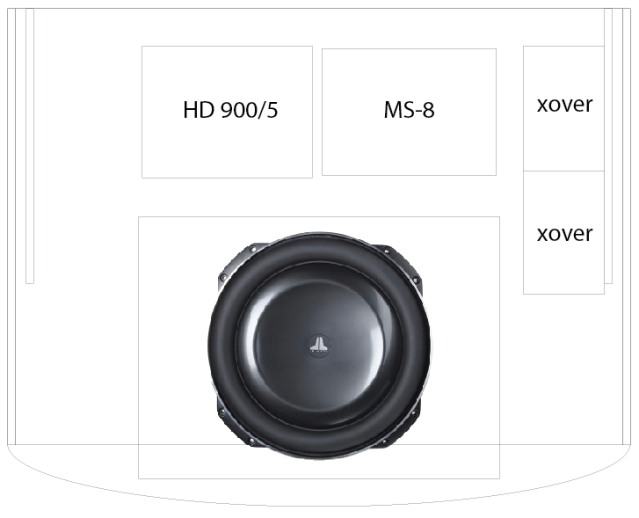 This is a lateral view: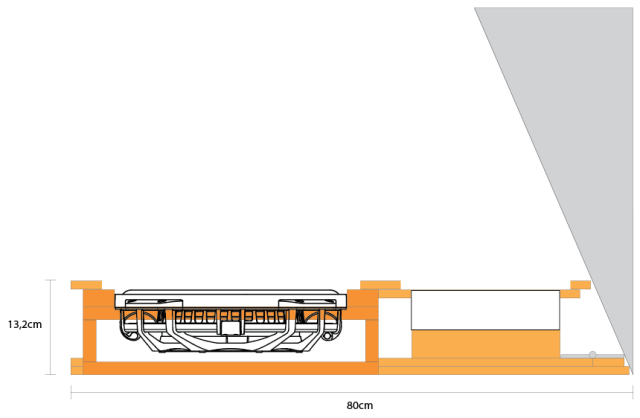 I already have some work done I'll be uploading the pics this weekend.
Saludos.