Well after years of being a bass head it's time to "grow up" and try another challege. This will be the first time I attempt to
Build
anything SQ oriented so we'll see how it goes.
This
Build
is probably gonna take a while because its my everyday driver, so it's not like I can leave everything torn out. So it's going to be a 2 day a week build.
Anyway...on to the eye candy...
The Car:
2011 Hyundai Sonata 2.0T Limited Edition
Rear End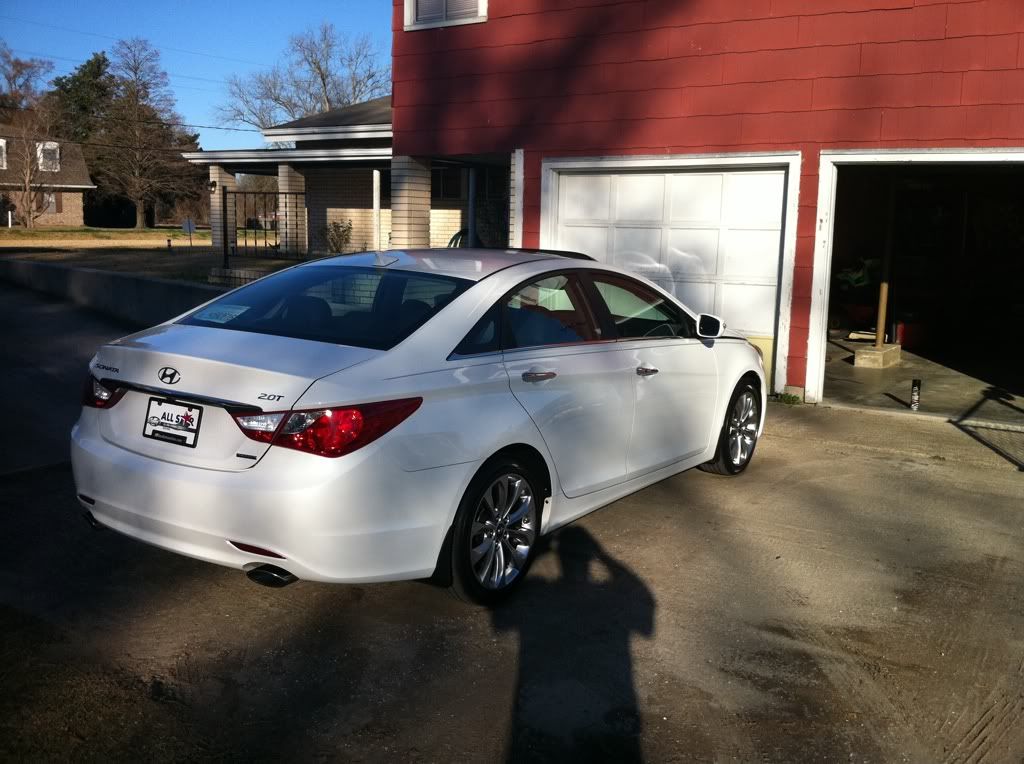 Profile Shot
Side Shot after 35% Tint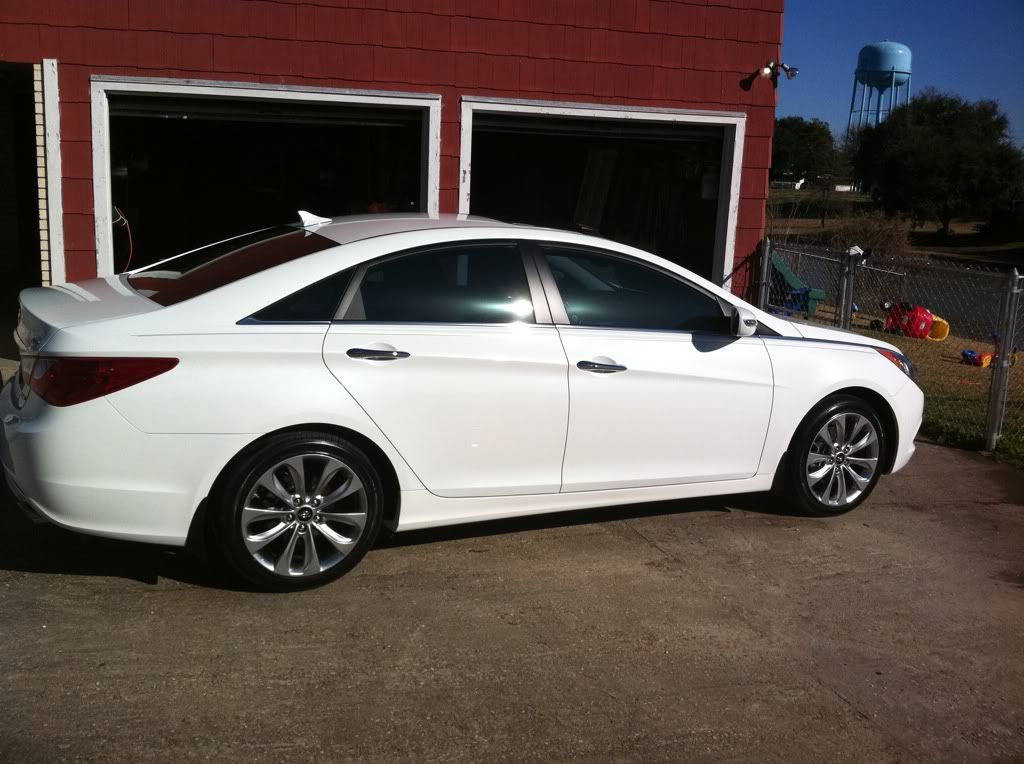 Xenon Supply 6000K Low Beams and Fogs
Turbo!!!