Back in April, I traded in my 2010 Genesis Coupe for a 2012 Kia Rio Hatchback EX. More room, better gas mileage, more features I'll actually use, more comfortable seats, lower payment.
I got it on 4/4/12. The Genesis (5 days from being 3 years old had almost 72k miles on it). Here's what it looked like after I took the pinstripe off.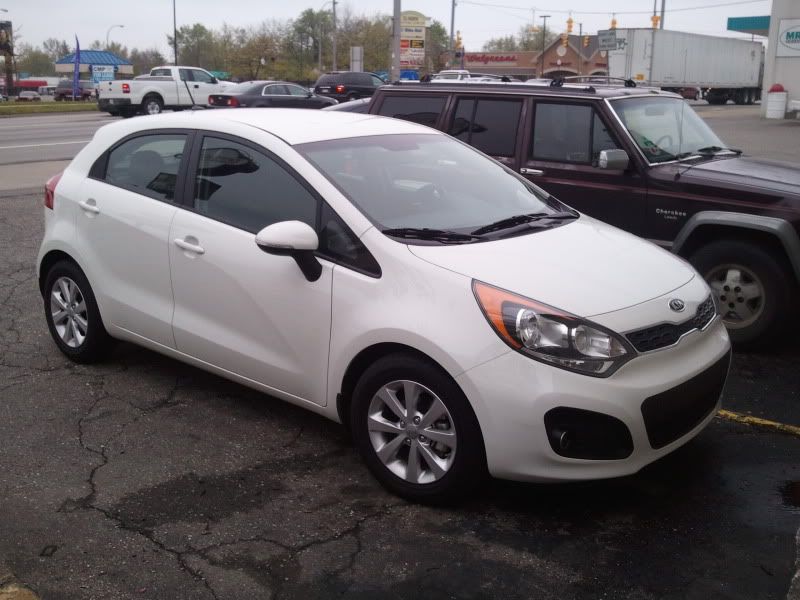 This started on may 1, 2012:
Tint: 30% all around, 40% on the windshield.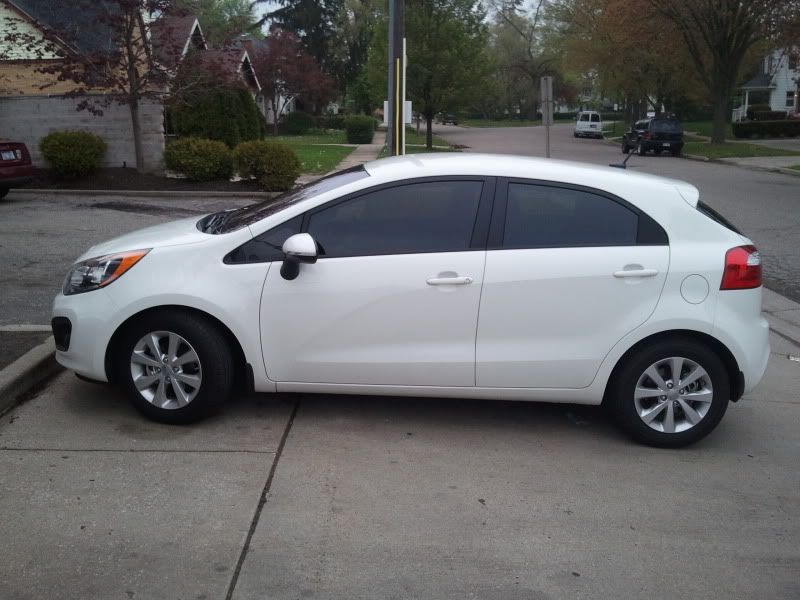 Then I rolled it over to Discount Tire where a friend of mine works to pick up my new wheels and tires. Drag DR-23 (Spoon 388/Rota Slipstream replicas) in 16x7, flat black with 205/50/16 Nitto Neo Gens.
Then over to Jasper's house to vinyl wrap the roof.
Wrapped (including the rear hatch spoiler, to the body line)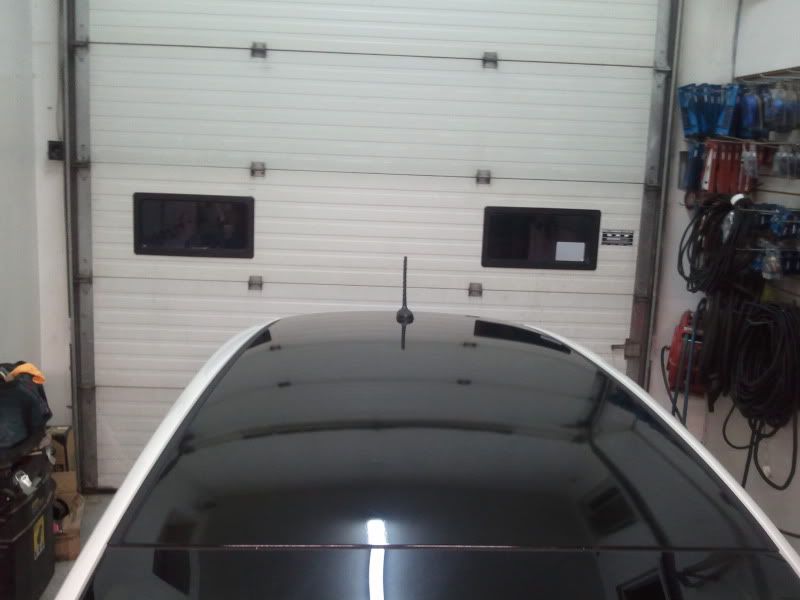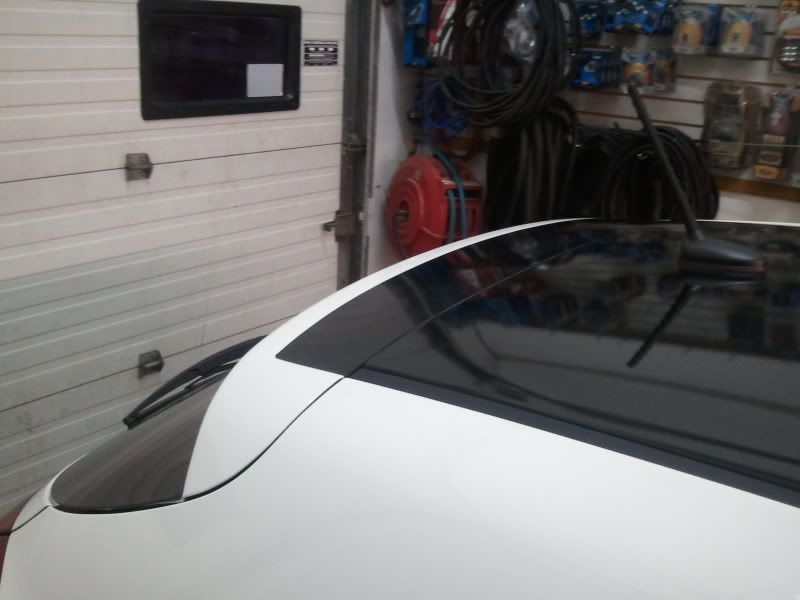 more...