I tend to be very wordy, and this build log won't disappoint.
I have been 'obsessing' about this car since Ryan told me about it - probably December or January of this year. I thought after my 2002 BMW, I would naturally buy another BMW. I was looking at the 135i and the new Z4 coupe, but both of these cars present significant challenges for mobile audio – would take significant custom installation to get the system in the way I would want it.
Once I really started looking at the BRZ – I really liked the way the car looked, and I liked the platform for my Stereo install. I know many have made the comments on the BRZ forums and on this forum that it is a joke to be called a 'sports car' with only 200 horse power, but for me 1) it looks like a sports car 2) feels like a sports car in the cockpit 3) handles like a sports car 4) and it has plenty of power ----a sports car in my book – the only one that has to be happy with it.
This is my first new car, so it was a bit of a big deal. A few pics from the dealer when he got it in, and some pics when I picked it up.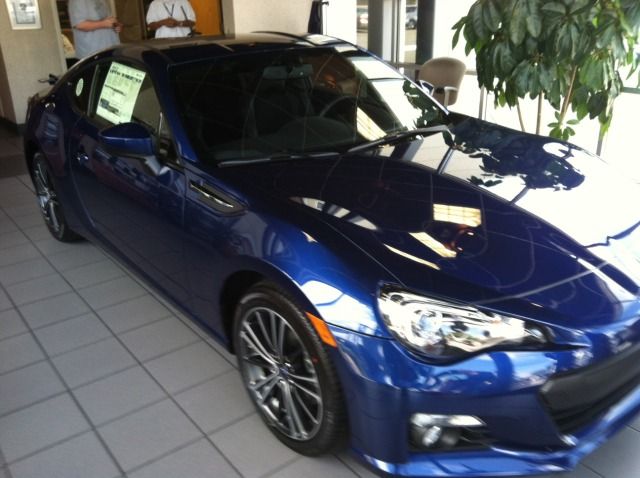 The sales guy sent me a video of the odometer reading 8 miles.
The Day the wife and I picked up the car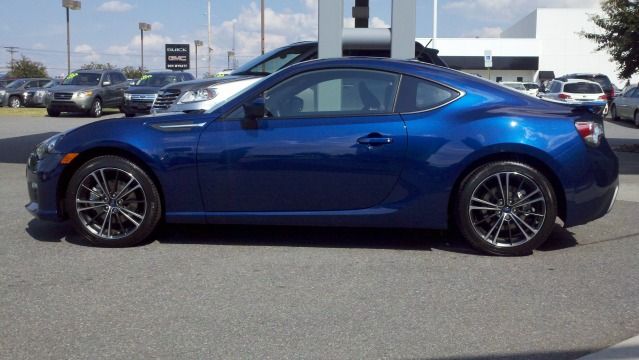 Sitting at the 'signing' table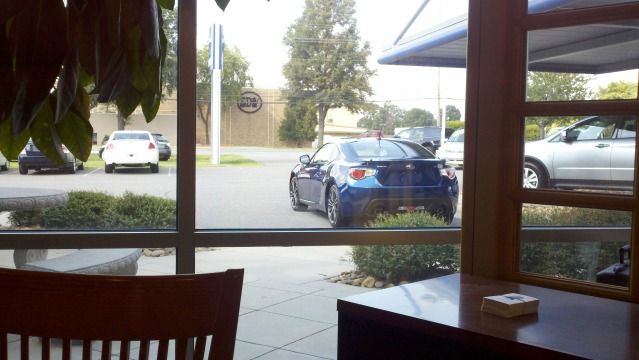 A few interior shots: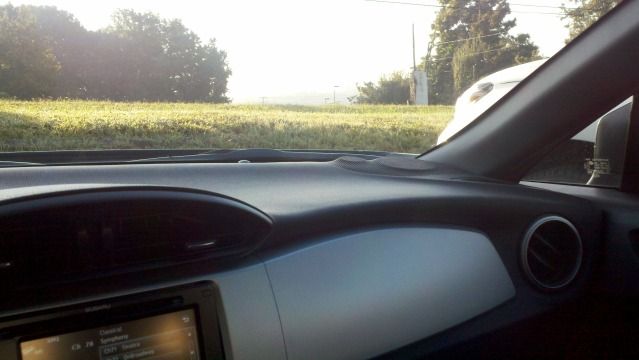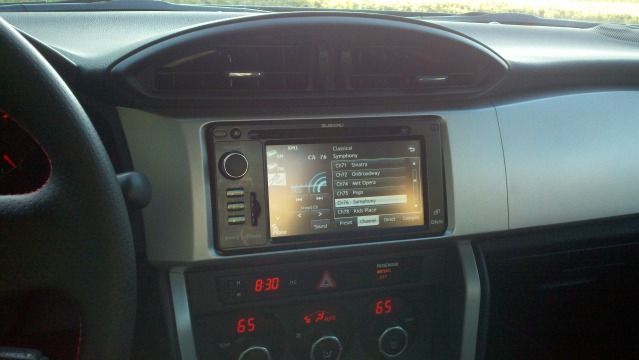 After tinting