Well, ive been planning and talking about this for a while now and cant believe its here. My build log.
*First off i want to thank everyone on this forum. I would not be where i am now without you guys. All the help and support is/was much needed.*
My main goal for right now is to have it done by April 20th so i can take it to the competition in Syracuse. Im pretty much doing this single-handedly with some help every now and then by my good friend Mattei.
Now for the fun stuff.
hey i was wondering if you can help me out and edit the first post in my build log and change my equipment list to this...
Now for the fun stuff.
Car: 1990 Nissan 300zx N/A (twin turbo swap going in after build is finished)
Source Unit: Pioneer DEX-P99RS
Tweeters: Scan-Speak Revelator R2904
Mid Range: Scan Speak Illuminator 15wu
Mid Bass: Melodic Acoustic Intimid8r's
Subs: (2) Morel Ultimo 12's and (1) DIYMA R12
Sub Amp: AudioQue 2200D and Zapco DC 750.2
Mid Bass Amp: (2) Zapco DC 500.1
Mid Range Amp: Zapco DC 360.4
Tweeter Amp: Zapco DC 350.2
Amp control: Zapco DRC-SL
Sound Deadening: AlphaDamp and STP provided by Greg at South East Customs. Big thanks to him for the help.
First some pics of the car..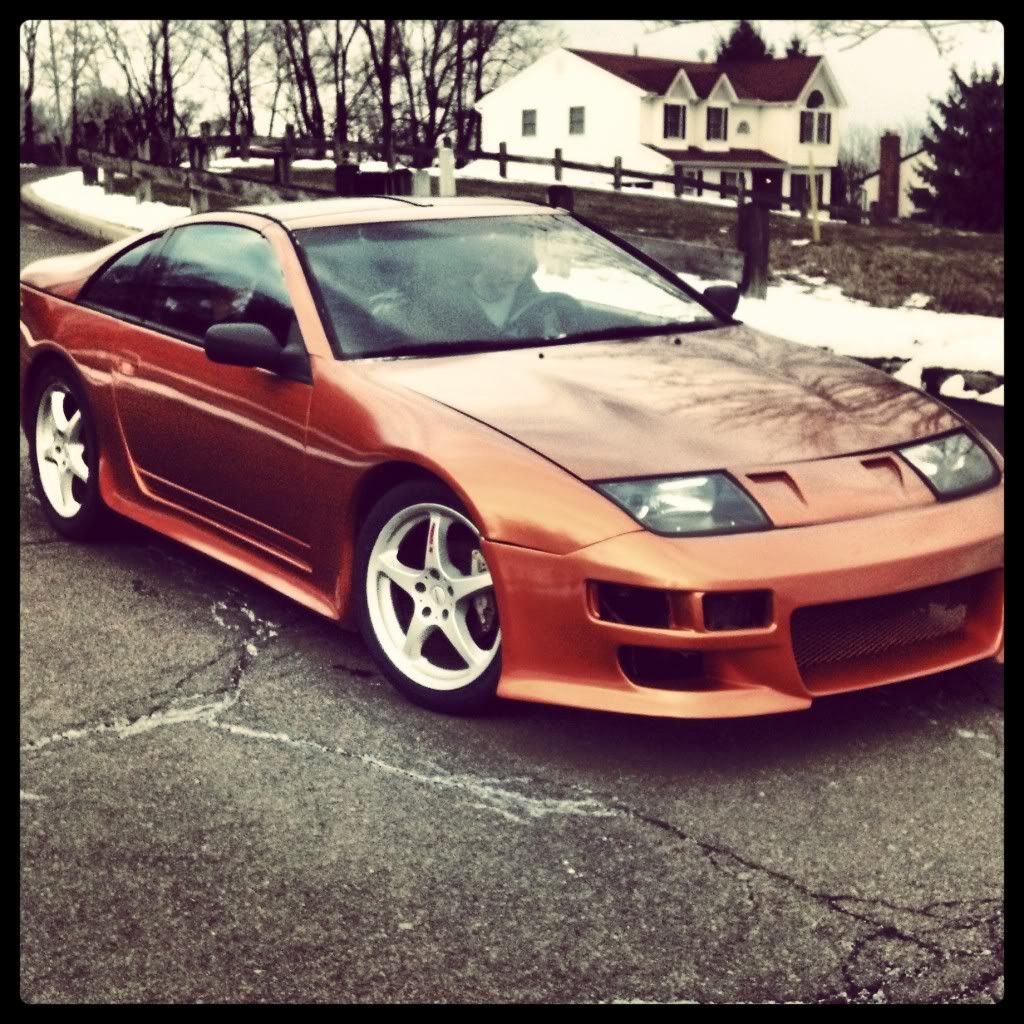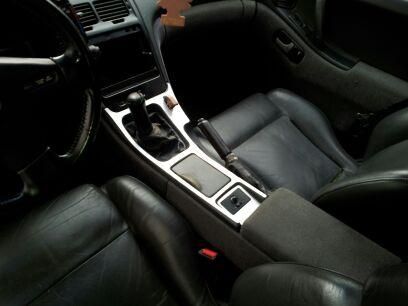 To start it off i wanted to keep the p99 completely scratch free as ive somehow managed to do with my CDA-117 in my daily car. This time, being careful around it wasnt enough, so i made my own screen protector out of an Invisishield by Zagg for an iPad.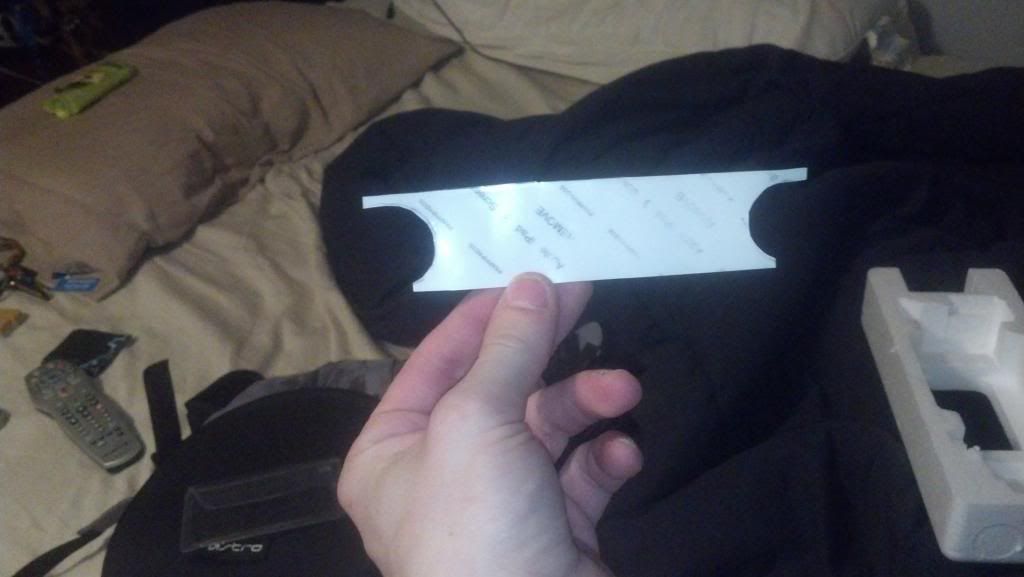 Cant even see it!