i'm new here... i'm from the philippines. my car is a toyota vios 1.3j
My system:
hu: alpine cda- 9887
seps: focal polyglass v1
sub: jl 10w1v2
amp: dls ca51
wires: lightning audio
changer: alpine cha-s624
full active system
Objective:
sq set up, plain design trunk without compromising space.
DIY installation, wiring, and woodworks...
My ride: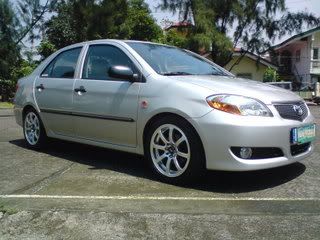 2006 silver steel 1.3j toyota vios
alpine 9887
focal polyglass v1 tweeter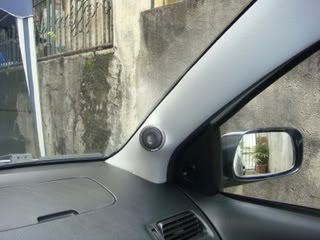 efx fuse holder with DIY plexiglass holder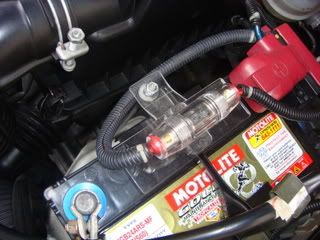 jl 10w1v2 and dls ca51 5ch amp with my DIY woodworks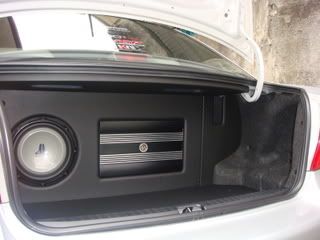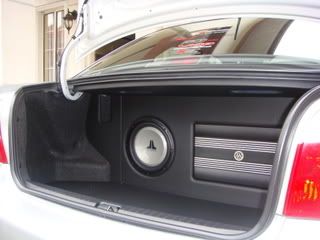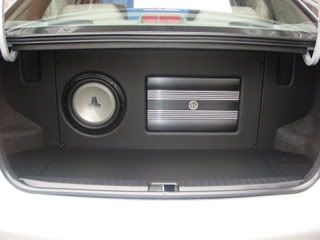 hidden rear fuse holder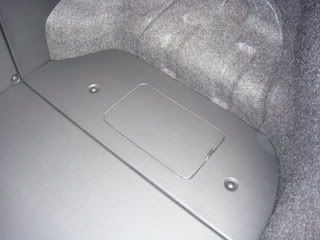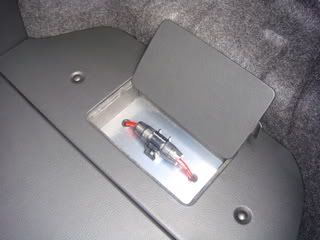 tools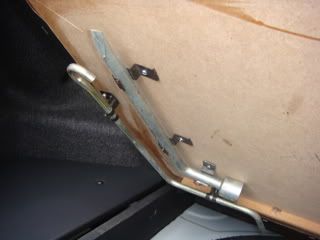 deadening plus xxxmats
xmats
acoustimat deadening (oem look deadening)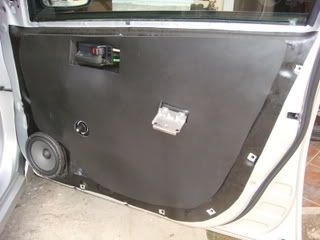 top with xmats