When I started this project I had 2 goals in mind; Fantastic Sound Quality & Stealth. My front state is
CDT Audio ES 620's
powered by an Audison VR 206 amp. For bass I have an
Image Dynamics
IDQ 10 in a fiberglass enclosure behind the rear panel powered by an Audison VR 209 400 watts mono. The head unit is an
Alpine 9887
and a 160 Gig iPod (154 Gigs of music on it).
From the battery I ran 0/1 gauge to a distribution block under the center consol then 4 gauge to both amps. All wire I purchased from
KnuKonceptz
. I completely sound deadened the entire floor of the vehicle, behind both rear panels and almost anywhere else I could reach my hands. All sound deadening by
Raamat
approximately 200 square feet total!
Start of Project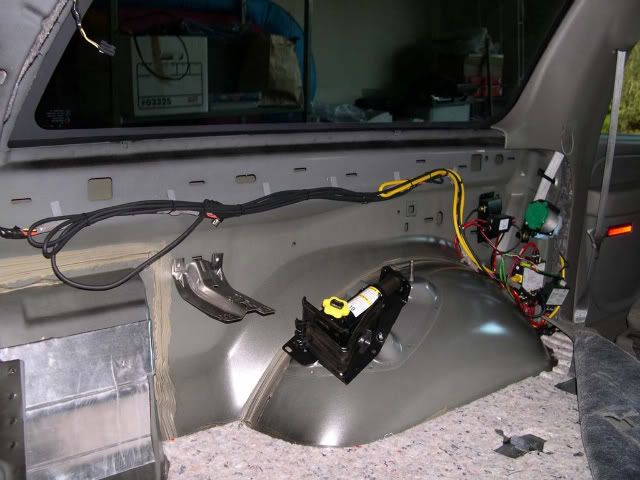 Jack Bolts Removed
Sound Deadening Behind Enclosure
Fiberglass Enclosure with Image Dynamics IDQ 10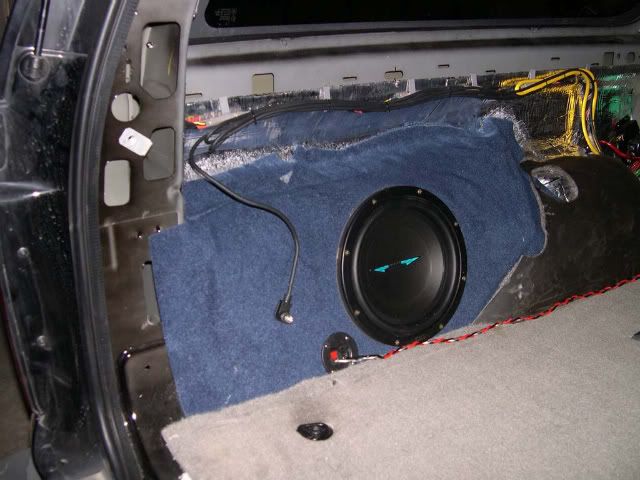 Start of Door Panels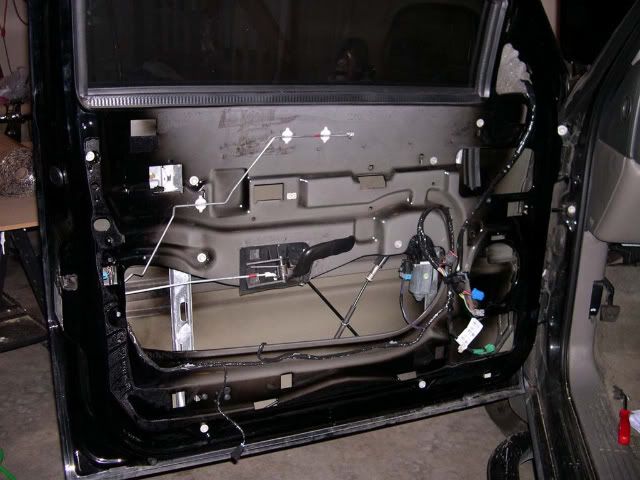 Door Sound Deadened (Inside of Outer Shell, both inside and outside of Inner Shell)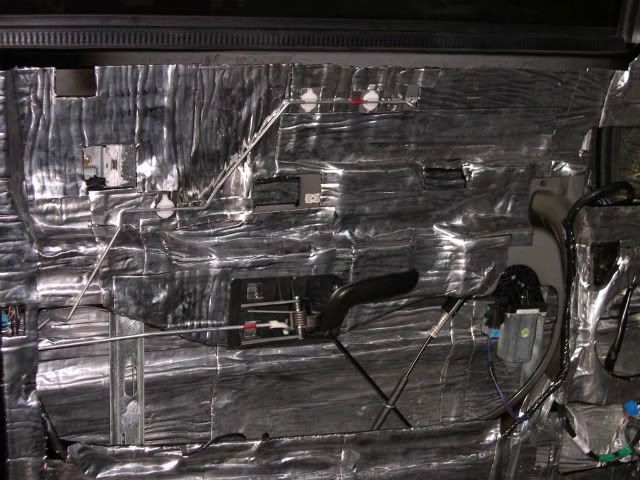 Ensolite over Raamat
Raammat added to door panel (more for weight than noise)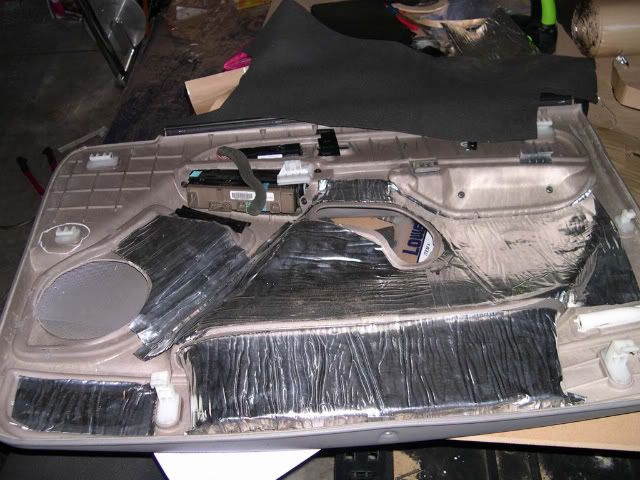 Distribution block in center consol (0/1 gauge from battery to distribution block)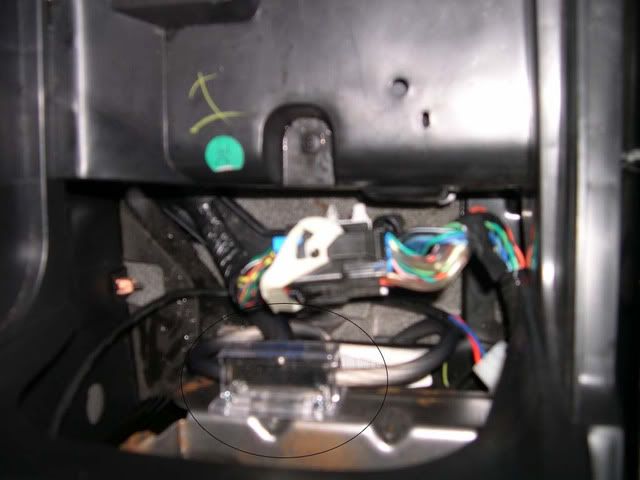 Tweeter in stock location only minor modification needed