Moving onto the power feed. I decided to run the 0 gauge cable under the car, so ran it through some 25mm electric conduit for safety. After removing the inner plastic guard from the front left fender, I found a big open grommet with more than enough room for the 0 gauge to pass through. This comes out right underneath the OEM fuse box.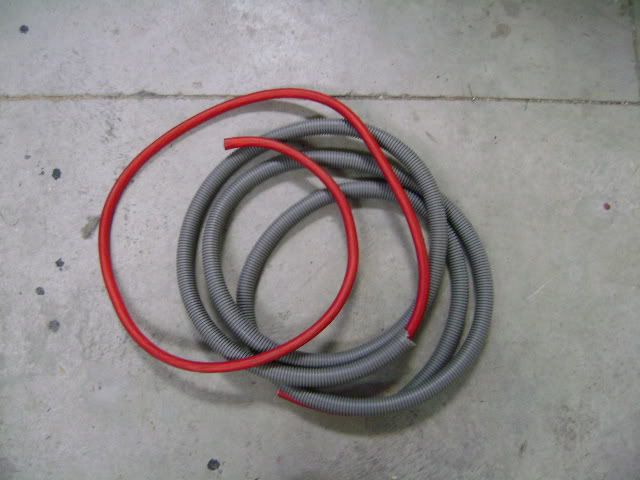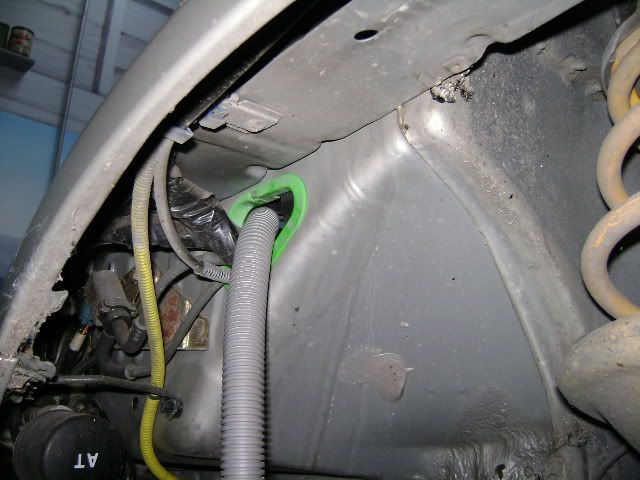 To bring the cable back in the car I found a spot under the rear seat riser that wasn't double skinned metal or obscured by cables and pipes.
I used a 1" sheet metal hole-punch. If you're going to be doing a lot of installs, these are a necessity! So much cleaner than a hole saw!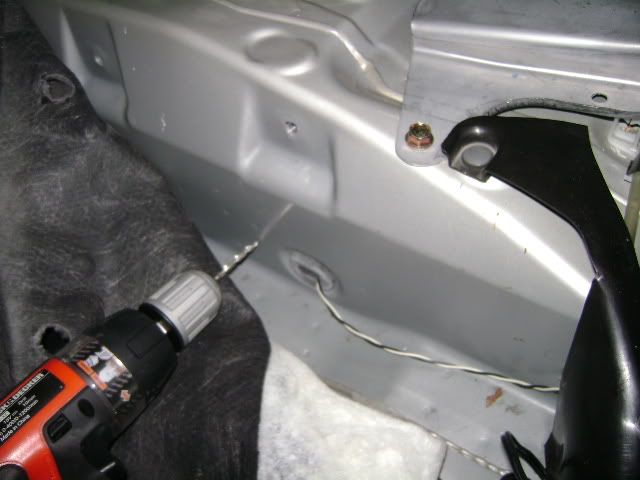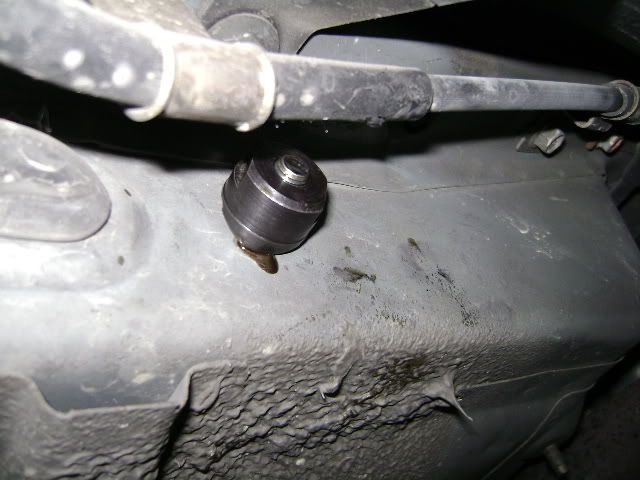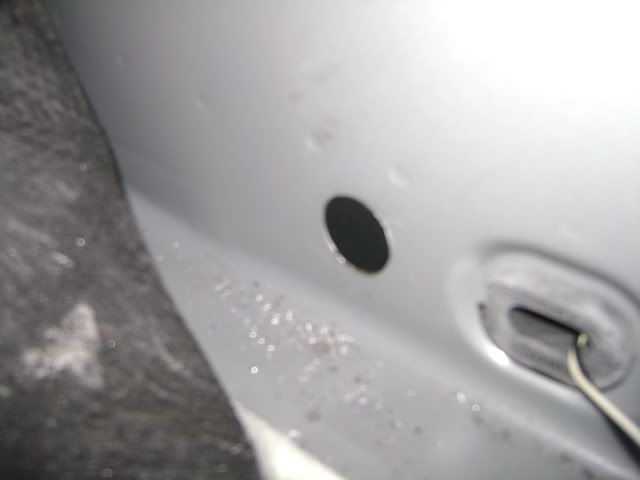 Then secured with some cable ties and insulated p-clips.