Product Brand & Model:
7" InDash - Touch Screen - VGA Monitor
Condition of all items:
Used - working perfectly - see pictures for condition
Total Price:
:
$135.00
Shipping Terms:
:
Free in 48 contiguous states via Fed Ex Ground or USPS
Pictures: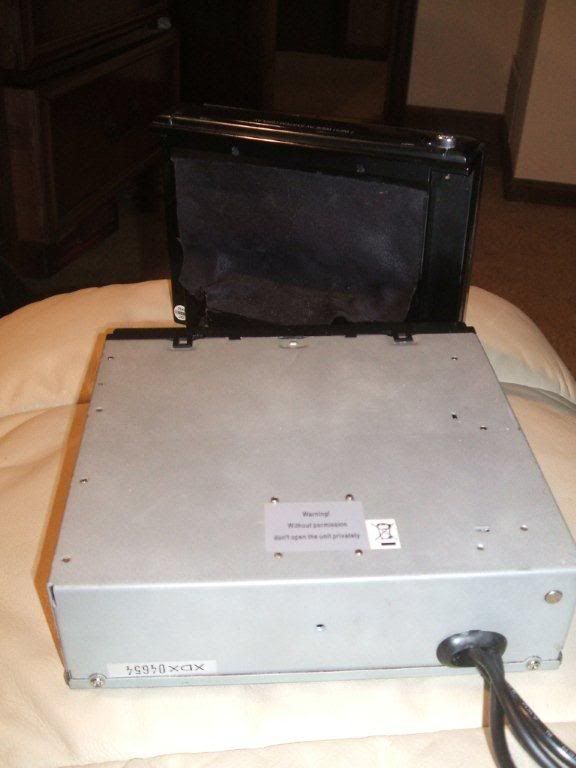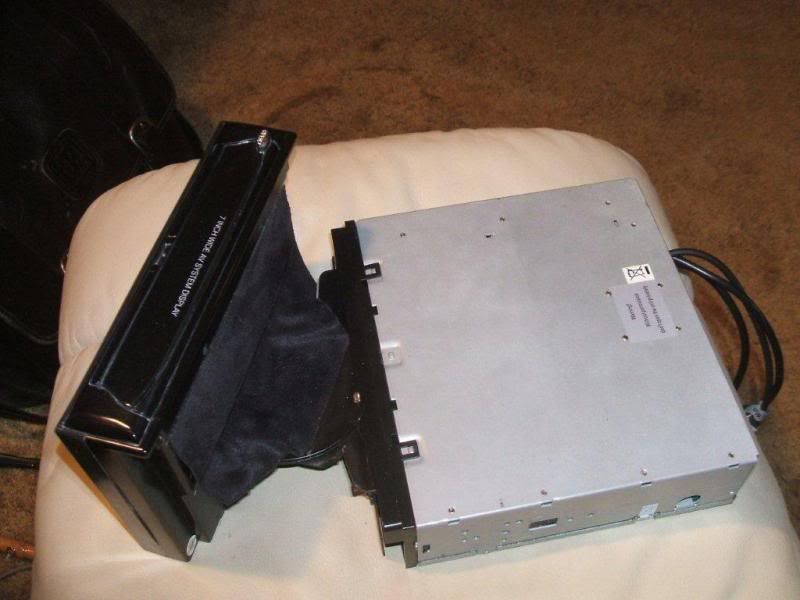 Additional info:
This is a single Din model and while it isn't motorized, it has a very solid - quality feel to the spring loaded mechanism. I actually prefer it to the motorized units since my last one's motorization broke! It tilts both up and down and from side to side - and I installed a black cloth shroud to cover the tilt mechanics - though it'd be easy to remove. It will come in the original box, with the remote, driver installation disc, USB/Power/Aux Video input. If I recall correctly, I paid about $245 for it from a company called B-billion, but I couldn't find another for sale. Similar models from name brand companies are much more expensive. The only thing I'm missing for sure is the Din "Keys" but those are easy enough to do without. I know I have the box, am pretty sure I also have the original packing foam and manual... but it was so easy to use that I never looked at it.
I bought this from Ebay about 2 years ago and used it for a little over a year, until I ended up going with a Pioneer DVD since I didn't use it for a computer monitor. Its in very good condition, but of course it is used. Judge for yourself from the photos as to how you'd rate it.
I have a very strong record of selling quality goods, representing them honestly and shipping quickly. For payment, I prefer paypal and gift is preferred although I'll do regular too if that makes you fee more comfortable. As long as it isn't damaged in shipping, it'll work as specified. I'll insure it for $200 - since I prefer to insure everything I sell like this for shipping safety.
** DO NOT DELETE ANYTHING BELOW THIS LINE OR THREAD WILL BE DELETED **
------------------------------------------------------------------------------------------
Please be advised, all buyers and sellers are responsible for performing their own due diligence when considering any financial engagement. We recomend that you:
1) Check the
iTrader
feedback of the person you are dealing with on this site, as well as other car audio forums.
2) Ask for a name address and phone number. Call them and verify their info.
3) Valid e-mail address. Correspond before committing.
4) consider using an escrow service to protect yourself.
DO NOT proceed with a deal until you are completely satisfied with the other party.
DIYMobileAudio & VerticalScope Media Inc. is not responsible for the outcome of any transaction on this site and will not moderate on your behalf.