Feel free to give me offers on any of the below items. I really need to sell this stuff in the next three weeks before I go back to college. I will also consider trades for home audio gear. I have my sub and amplifier worked out; I just need a cabinet, a receiver and an amplifier.
Thanks for looking!
Product Brand & Model:
Eclipse SW-9122
Info here:
Eclipse SW9122 12" Dual 4 ohms Titanium DVC Series Subwoofer
This subwoofer has a removable top assembly.
Condition of all items:
This sub is in great condition. Coils read 3 and 3 exactly.
9/10 cosmetically. The only cosmetic blemishes are the dings on the cone. You can see these in my photos.
10/10 mechanically.
Total Price: :
$200+shipping.
Pictures: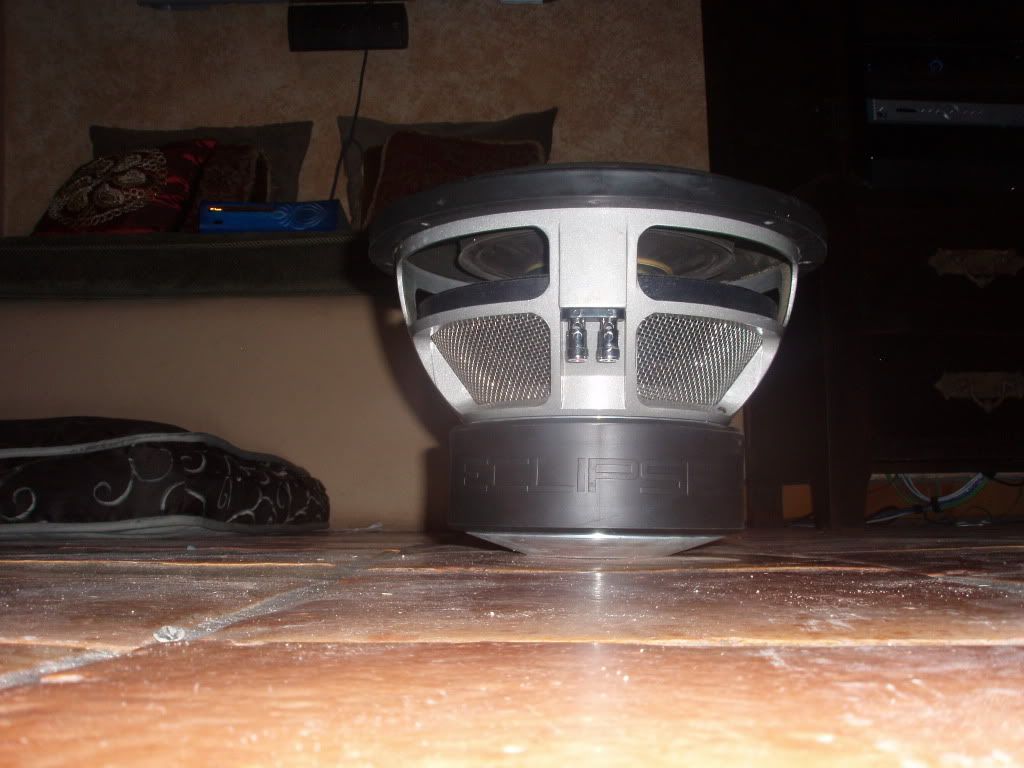 Product Brand & Model:
Zapco C2K-4.0X
WoofersEtc.com - C2K-4.0X - Zapco Competition 4 Ch 600 Watt Amplifier
I have two SLDIN.T-F transmitters:
WoofersEtc.com - SLDIN.T-F - Zapco Adjustable Symbilink Transmitter
I also have two 15' PS/2 cables that work for Symbilink.
Condition of all items:
Mechanically, the amp has no issues. I loved it.
Cosmetically, it isn't perfect. Not bad though! It's slightly dark around the Zapco emblem, possibly from heat. The paint
Total Price: :
$680 shipped for the amp.
$760 shipped for the amp and transmitters and cables.
Pictures: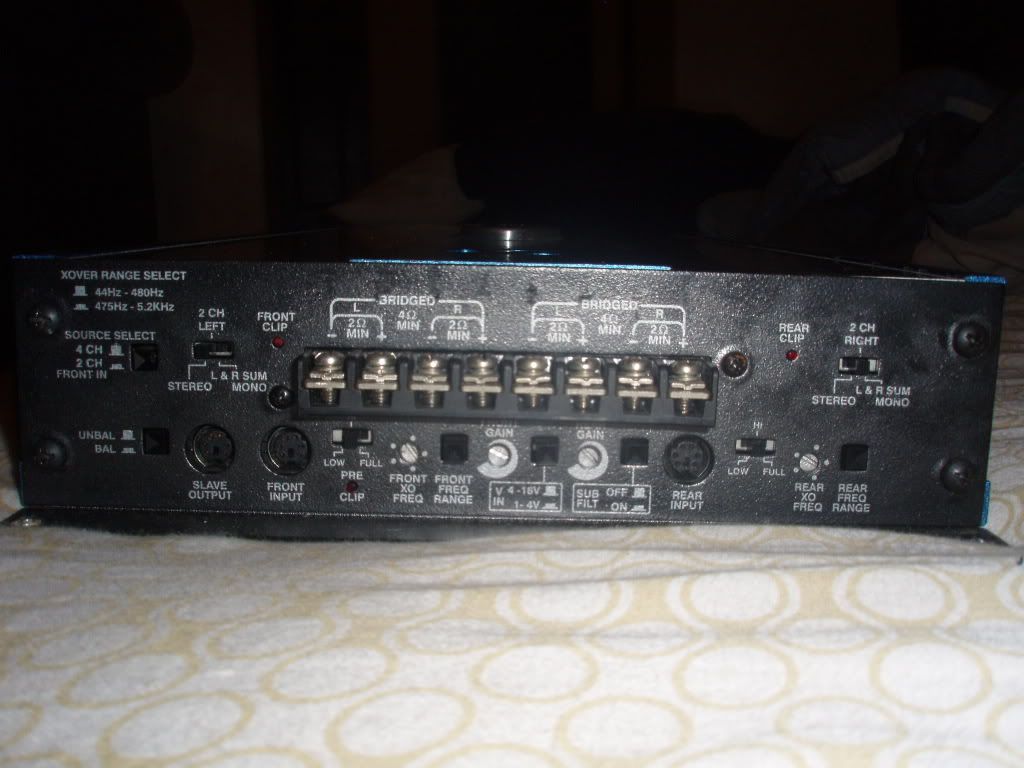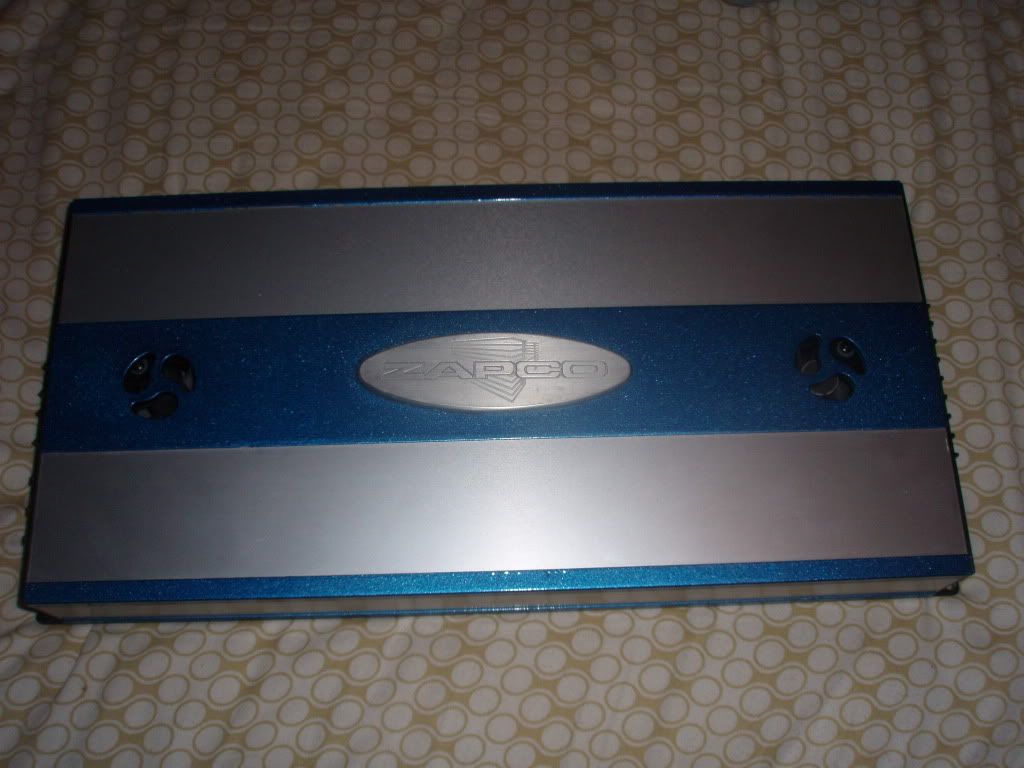 Product Brand & Model:
TC Sounds LMS-4000 10"
Condition of all items:
Really no cosmetic flaws except a tiny chip or two on the edge of the motor. Mechanically flawless.
Total Price: :
200+shipping
Pictures: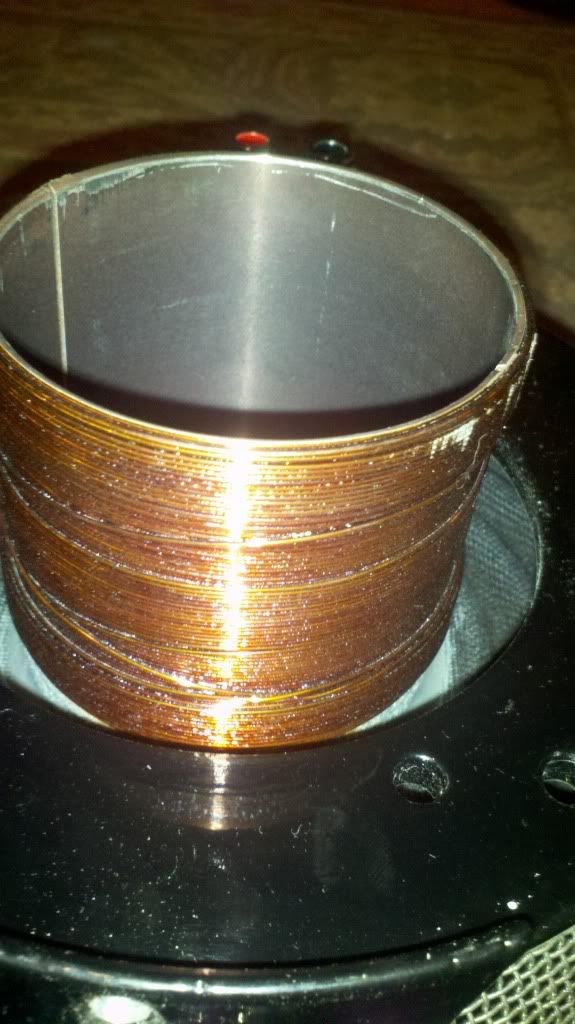 Product Brand & Model:
(2) RE Audio SE 12"
Audio Savings | (2) RE AUDIO SE12D4 SE 12" D4 1200w CAR SUBWOOFER SE12
Condition of all items:
They are really dusty in the picture, but are in good shape.
Both subs function perfectly. One has a broken cone/dustcap, but that doesn't effect its performance. It's not very large either and can be replaced cheaply and easily.
Total Price: :
280 shipped for both subwoofers.
Pictures: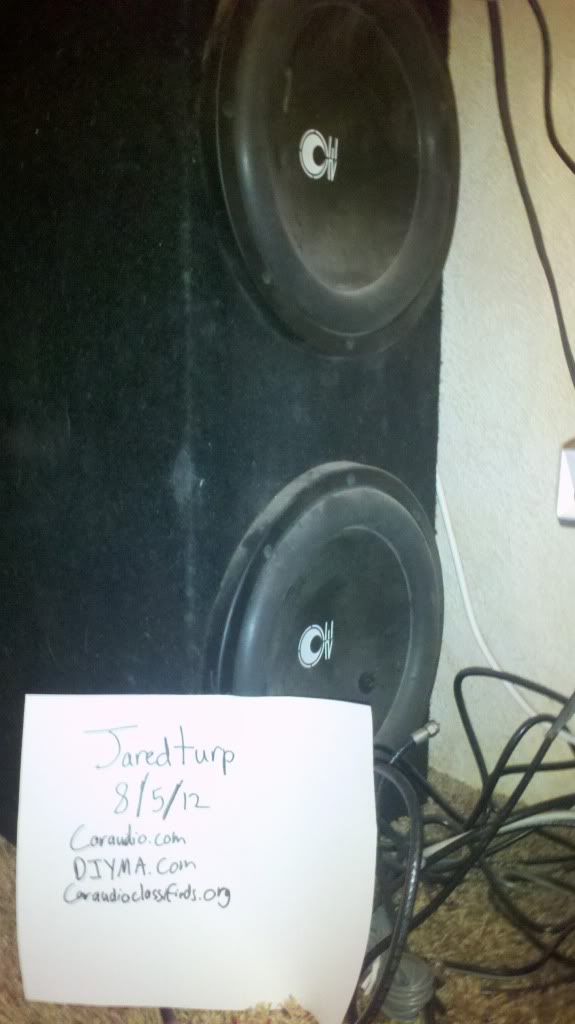 Product Brand & Model:
Hifonics Brutus 1610D
Condition of all items:
Fine condition and functions perfectly. It has some places where the it is dinged as you can see from the pictures.
Total Price: :
170 shipped
Pictures: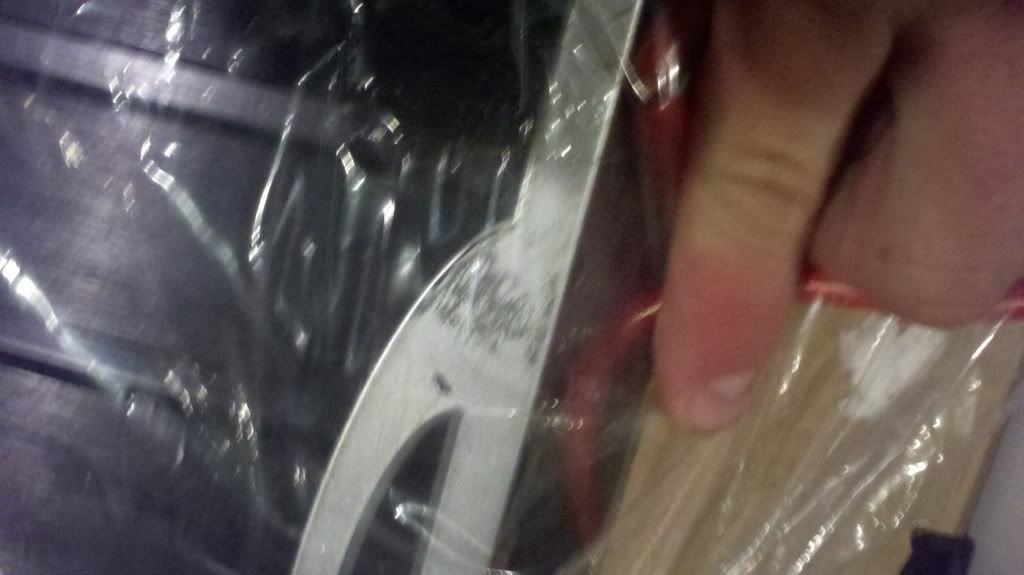 ** DO NOT DELETE ANYTHING BELOW THIS LINE OR THREAD WILL BE DELETED **
------------------------------------------------------------------------------------------
Please be advised, all buyers and sellers are responsible for performing their own due diligence when considering any financial engagement. We recomend that you:
1) Check the
iTrader
feedback of the person you are dealing with on this site, as well as other car audio forums.
2) Ask for a name address and phone number. Call them and verify their info.
3) Valid e-mail address. Correspond before committing.
4) consider using an escrow service to protect yourself.
DO NOT proceed with a deal until you are completely satisfied with the other party.
DIYMobileAudio & VerticalScope Media Inc. is not responsible for the outcome of any transaction on this site and will not moderate on your behalf.