Product Brand & Model:
DIYMA R12, you know the one
Condition of all items:
Used, has a crease in the cone, subs functions 100% it just has that little crease from when it was installed in the previous owners hatch with no grille.
Total Price:
:
$50 picked up in or around Nashville TN
Shipping Terms:
:
I want to ship this thing like I want to spend the night in prison wearing a school girl uniform. BUT, if it has to be shipped it will be on the buyer to pay actual costs.
Pictures:
- Unless you are a Upgraded member, or your last 10 iTrader feedbacks are positive, you must post a picture of the exact item you are selling.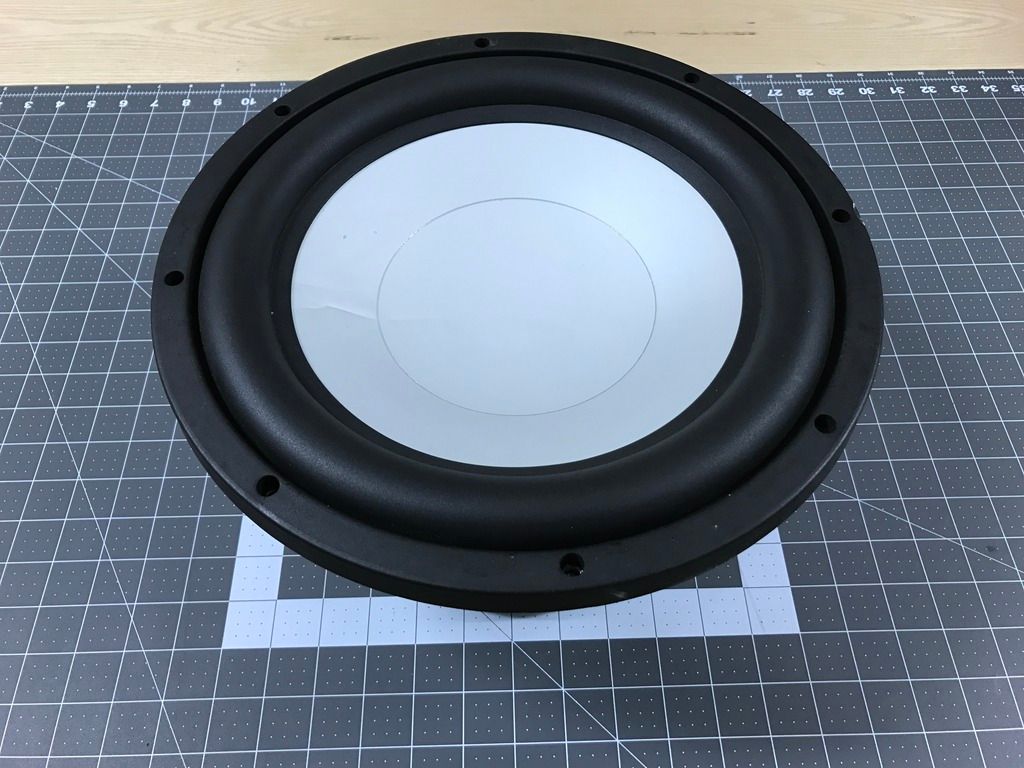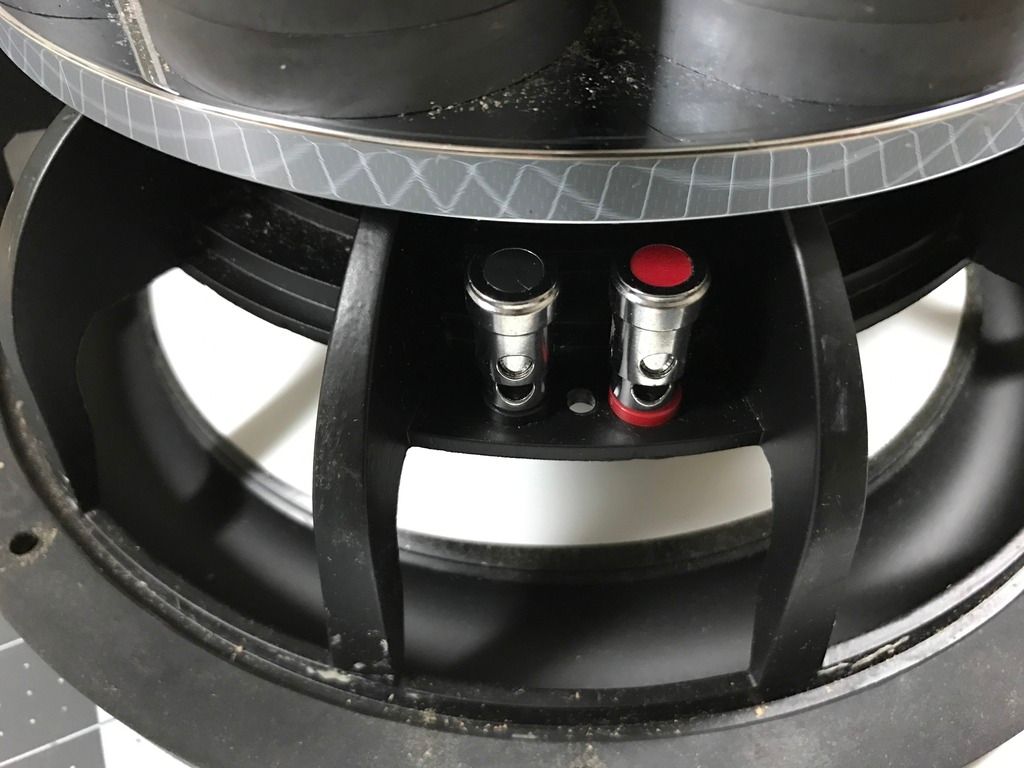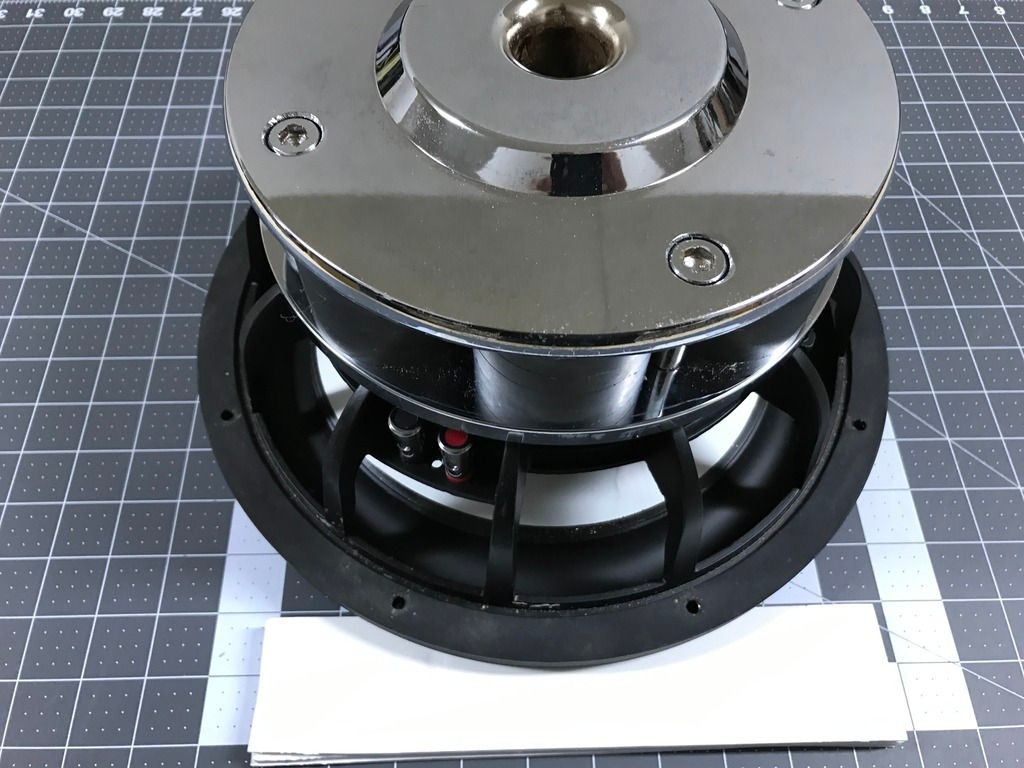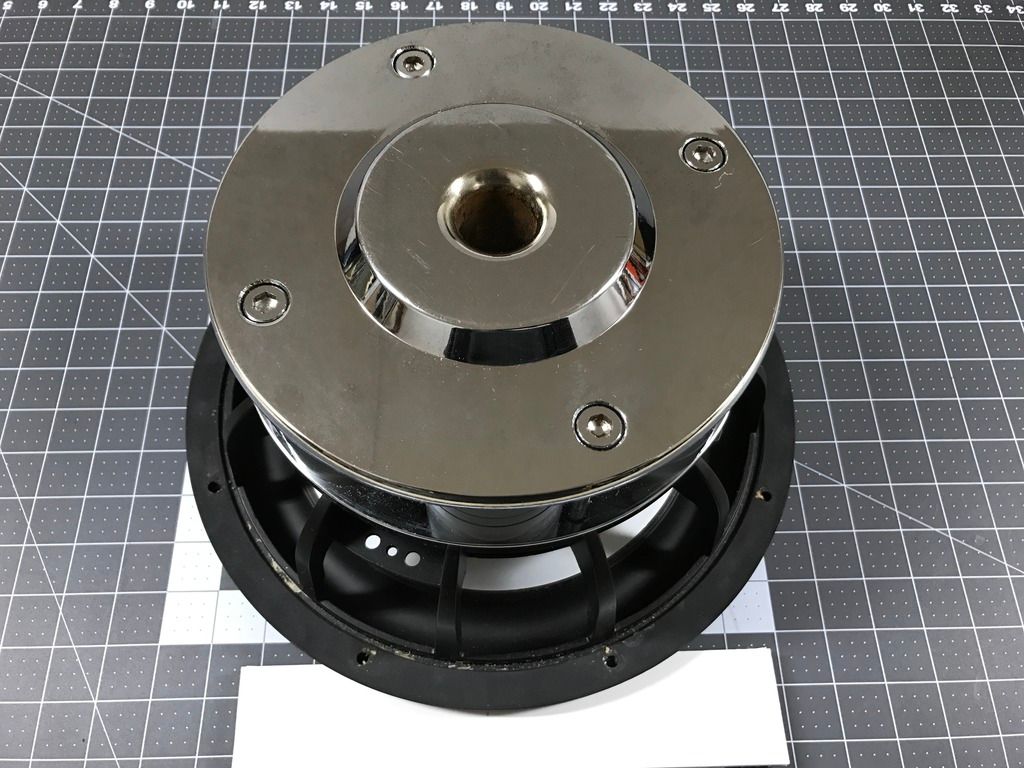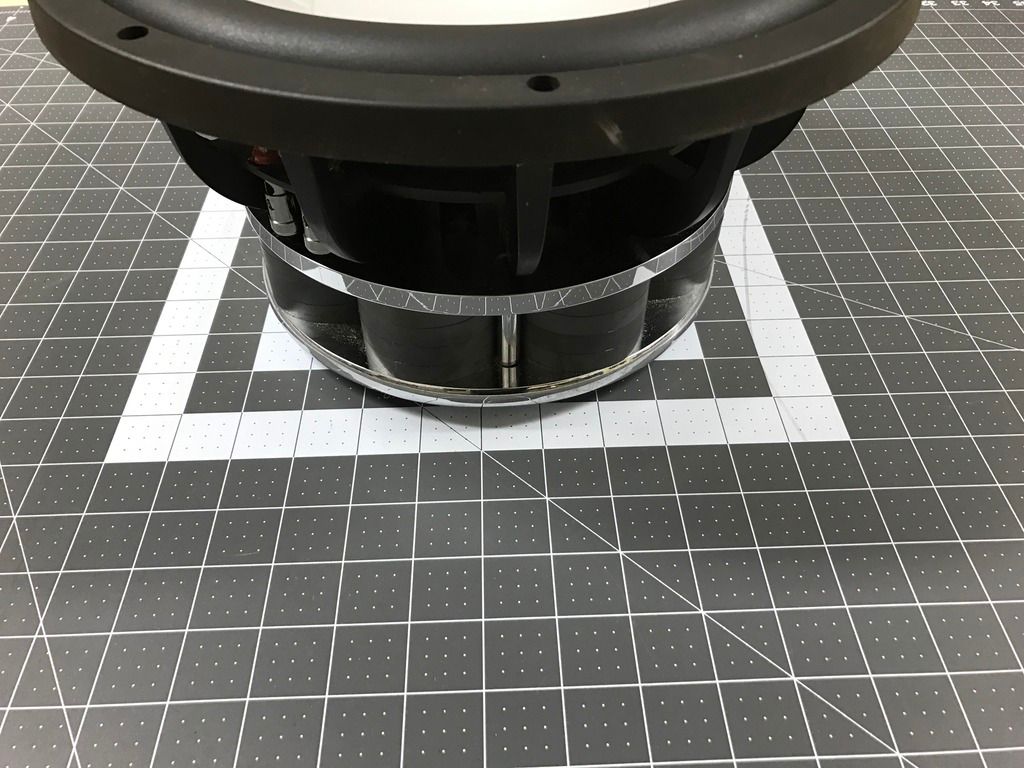 Additional info:
I bought this from the original owner many many years ago, he barely used it and I've used it even less. So, over all very little use, but there's crease. It didn't affect anything other than the visual.
** DO NOT DELETE ANYTHING BELOW THIS LINE OR THREAD WILL BE DELETED **
------------------------------------------------------------------------------------------
Please be advised, all buyers and sellers are responsible for performing their own due diligence when considering any financial engagement. We recomend that you:
1) Check the
iTrader
feedback of the person you are dealing with on this site, as well as other car audio forums.
2) Ask for a name address and phone number. Call them and verify their info.
3) Valid e-mail address. Correspond before committing.
4) consider using an escrow service to protect yourself.
DO NOT proceed with a deal until you are completely satisfied with the other party.
DIYMobileAudio is not responsible for the outcome of any transaction on this site and will not moderate on your behalf.