Item(s) for Sale:
Old School Kicker F12a "Free Air" 12's
Item(s) Description/Condition:
These will do great in IB setups, and suprisingly enough VERY well in small ported boxes. check out this review:
Car Audio Message Forum - CarStereo.com
They are in pretty good condition for being oldies. One of them had a small amount of caulk dripped onto the surround. I was able to clean it all off and it left behind a small bit of discoloration on that spot. There's a pinhead sized scuff to the surround surface here or there, but you can see in the pics it's all in great condition. Also have grills to go with. These subs feel a bit more beefier and better built than the similiar aged Kicker XPL 12's i came across recently.
here are some specs:
SPL 1W/1M - 88.7dB
DISPLACEMENT, cc - 1523.66
MOUNT DEPTH: 5"
REVC:- 3.59Ω
Pmax; watts (vented) - 400
Pmax; watts (freeair) - 250
Freq. Response (Hz) - 20-200 Hz
Magnet Weight (oz) - 38
Voice Coil (Kapton) - 2"
Price:
Asking $60 picked up for the pair in Orlando, FL. I would rather not ship but if there's a serious enough buyer then I'll packem up for you. Expect to pay $30 ish for shipping depending on how far from FL you are....
Shipping and Miscellaneous Item Information:
Fedex Ground
Item Pictures: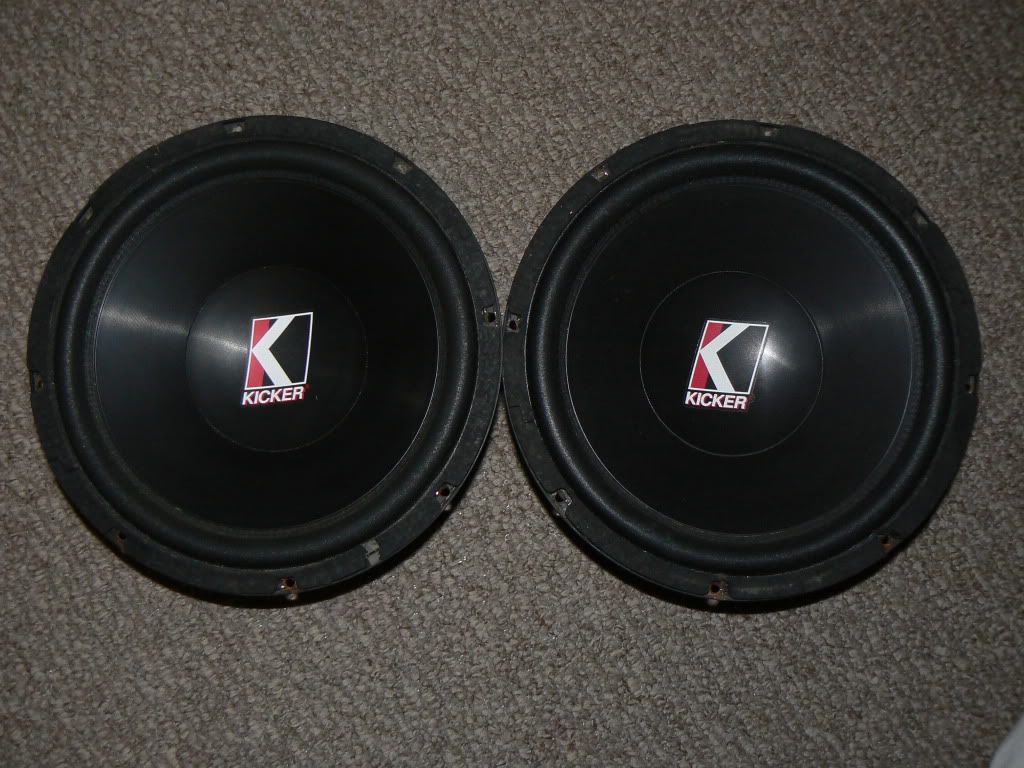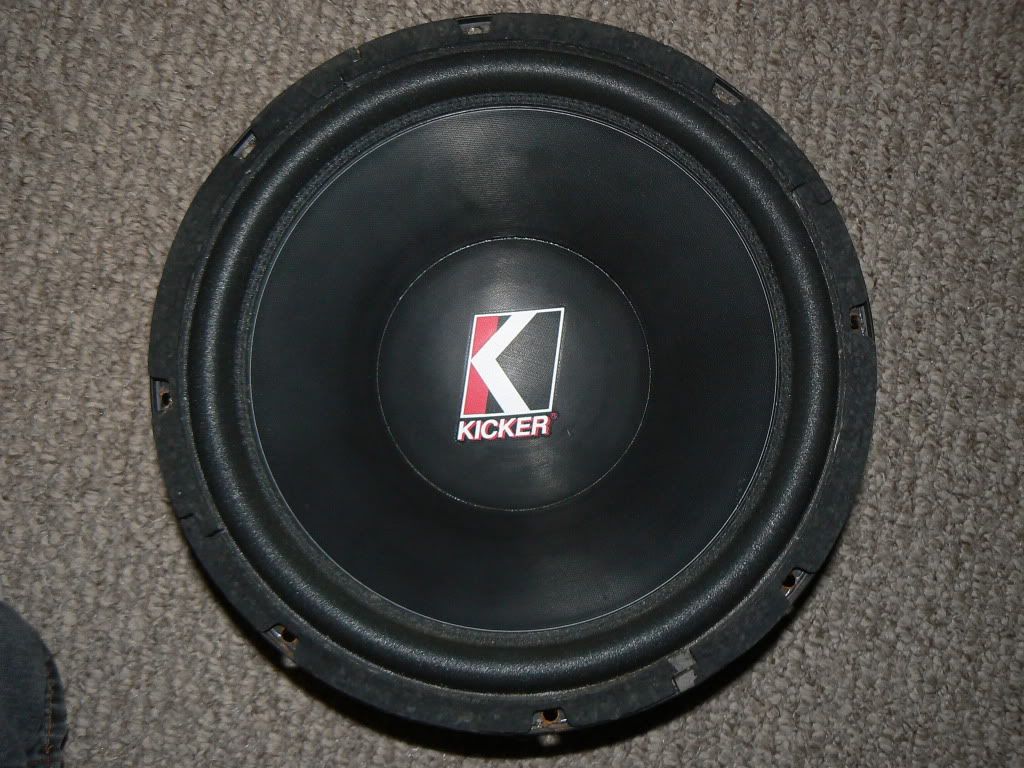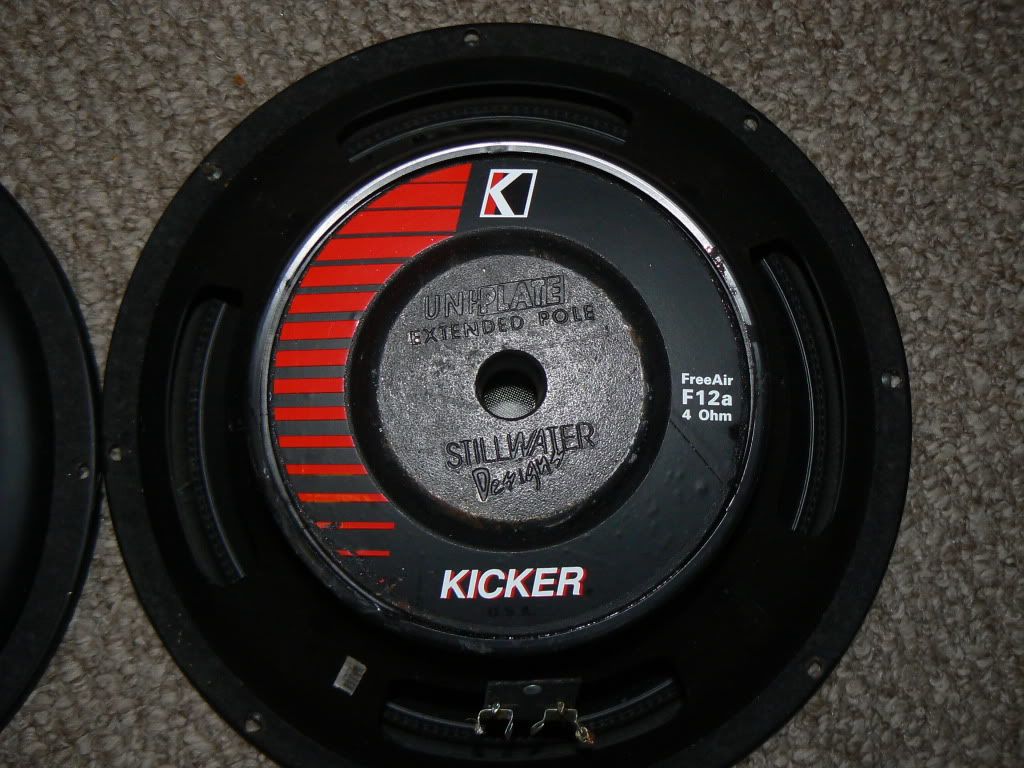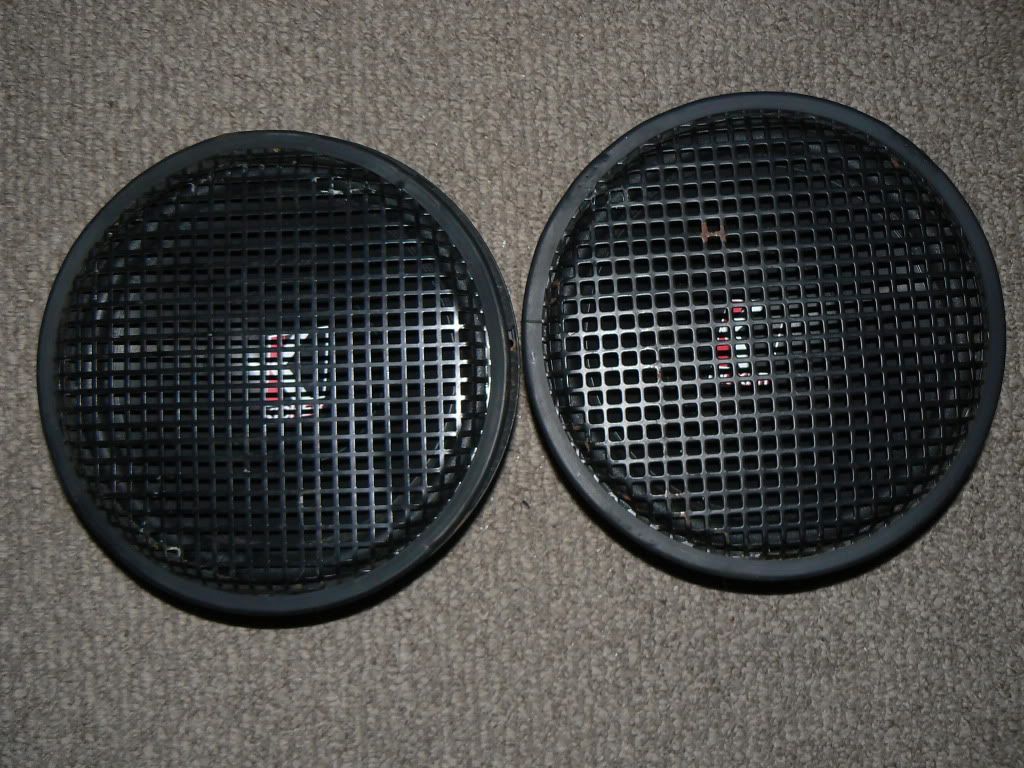 Ref's: Years of selling on ca.com. You're in good hands.
PM me with any questions