Item(s) for Sale:
Alpine 7905
Item(s) Description/Condition:
.....This is a very rare piece of car audio history.
This deck was purchased when it first came out in 1988. Included is a copy of the original invoice showing $800 paid for this unit. The original manual and a minty brocher are included....
This is an interesting deck. The wiring hardness is made into the cage, and the front of the deck has a handle and the whole deck pulls out.....kind of an anti theft thing before faceplates became removable. Definitly a testimate to it's era.
Everything is tested and working great. This equipment was well taken care of and stored away for many years.
specs: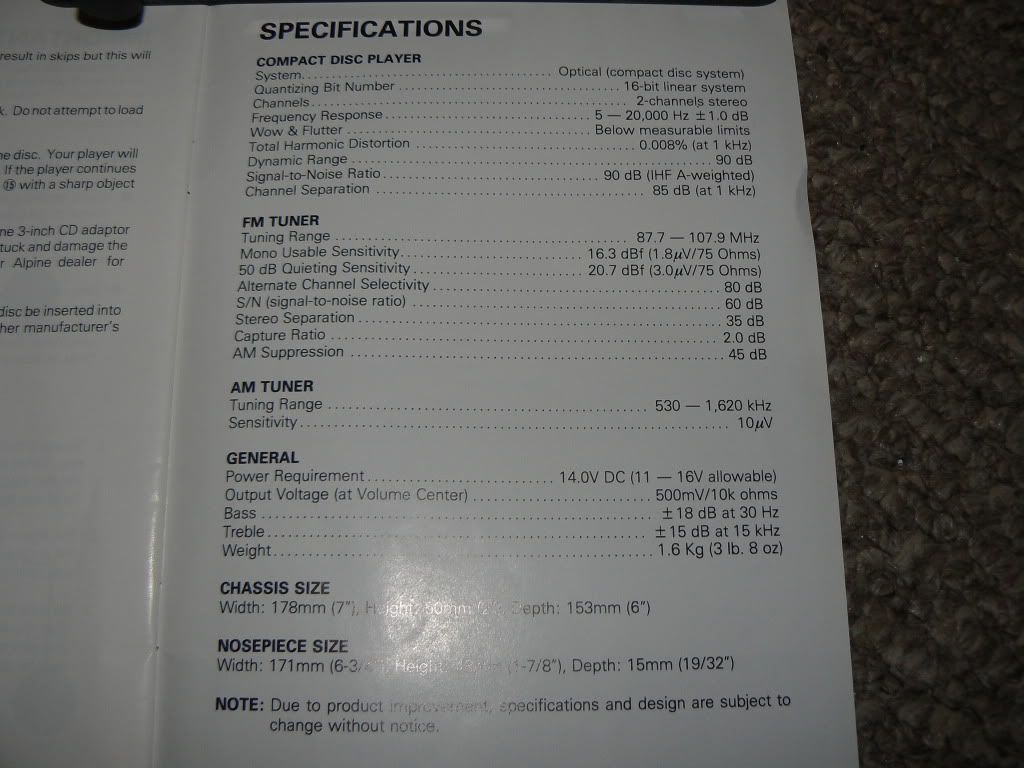 Price:
75 shipped OBO
Shipping and Miscellaneous Item Information:
fedex ground, insured
Item Pictures: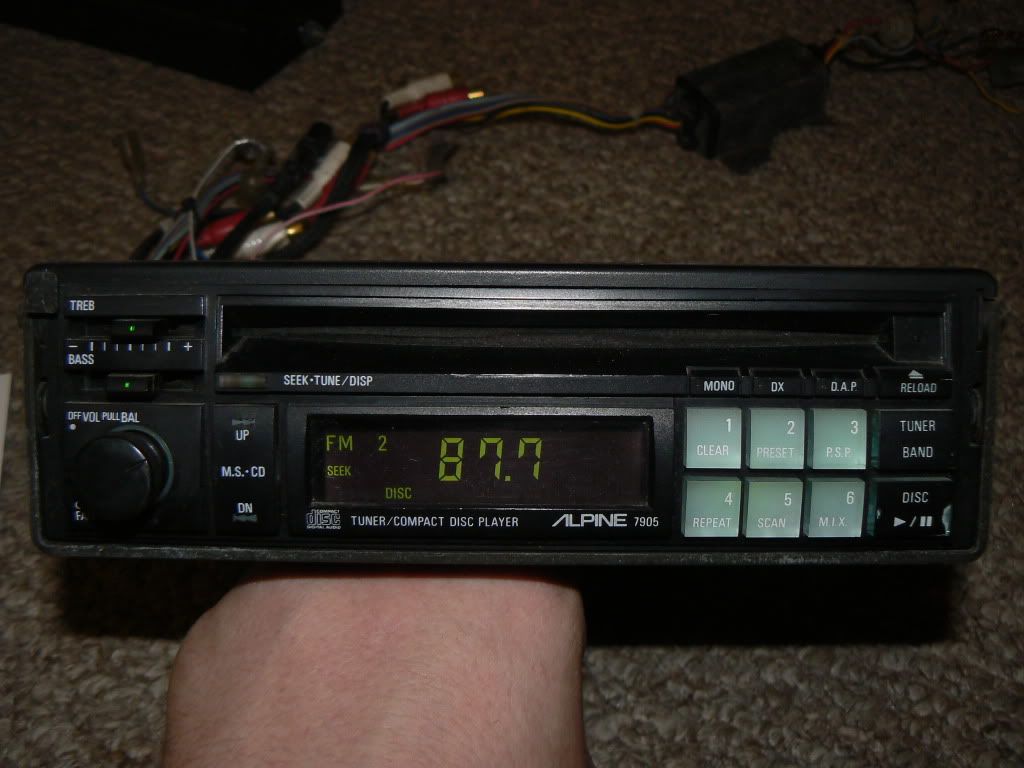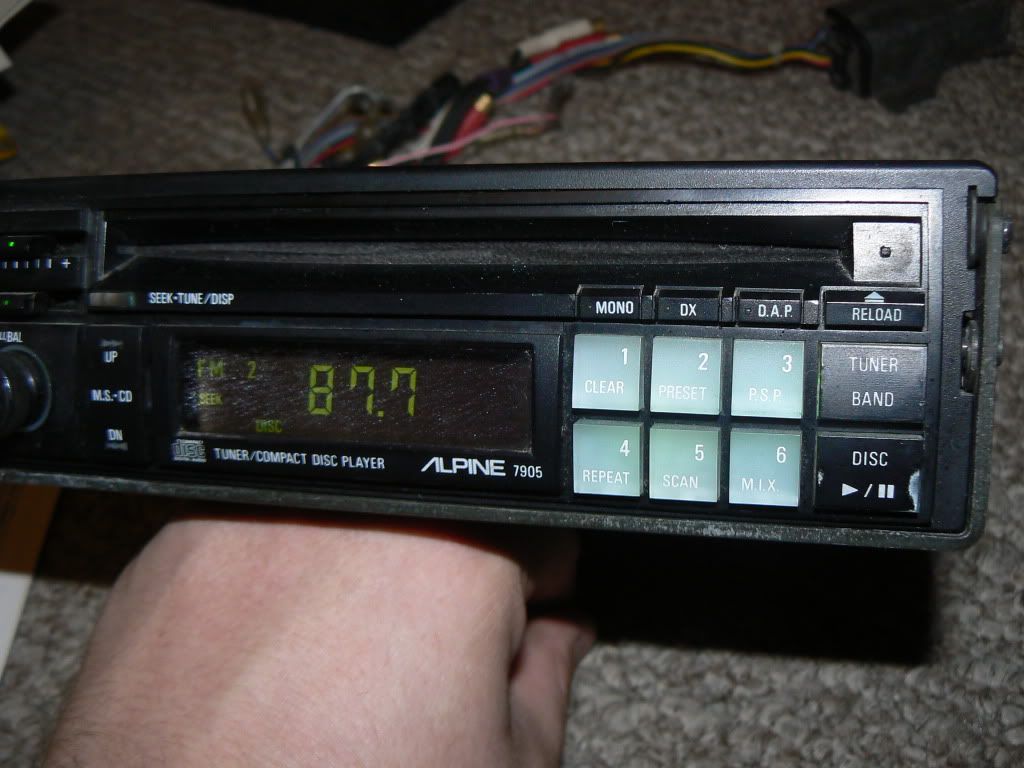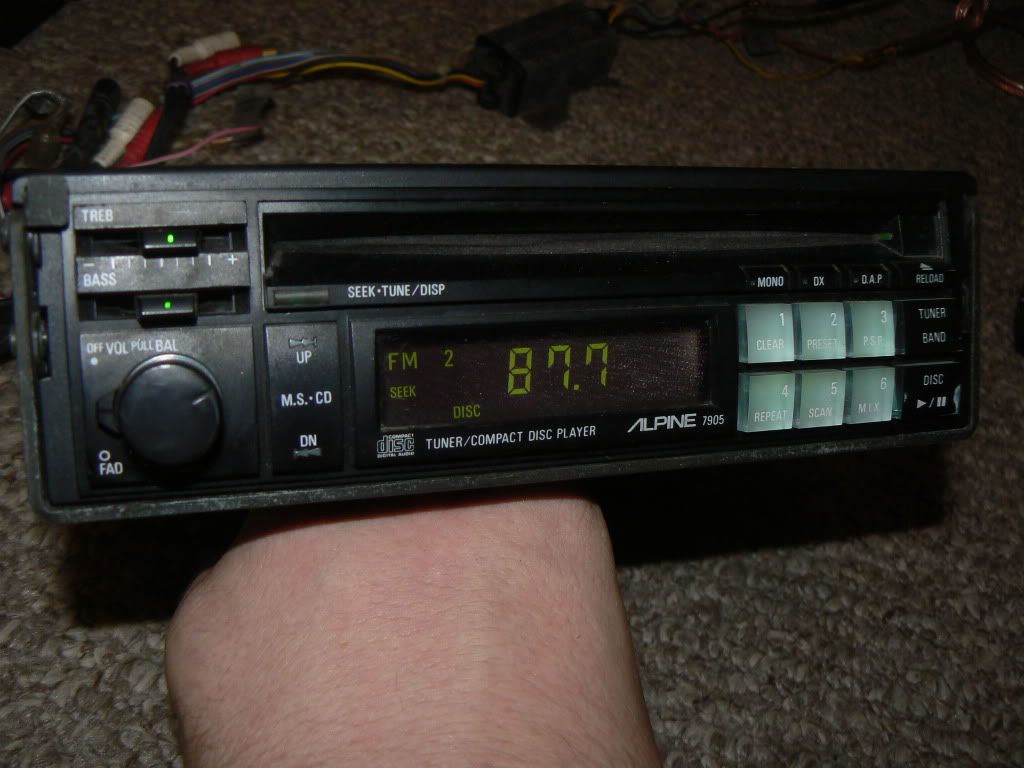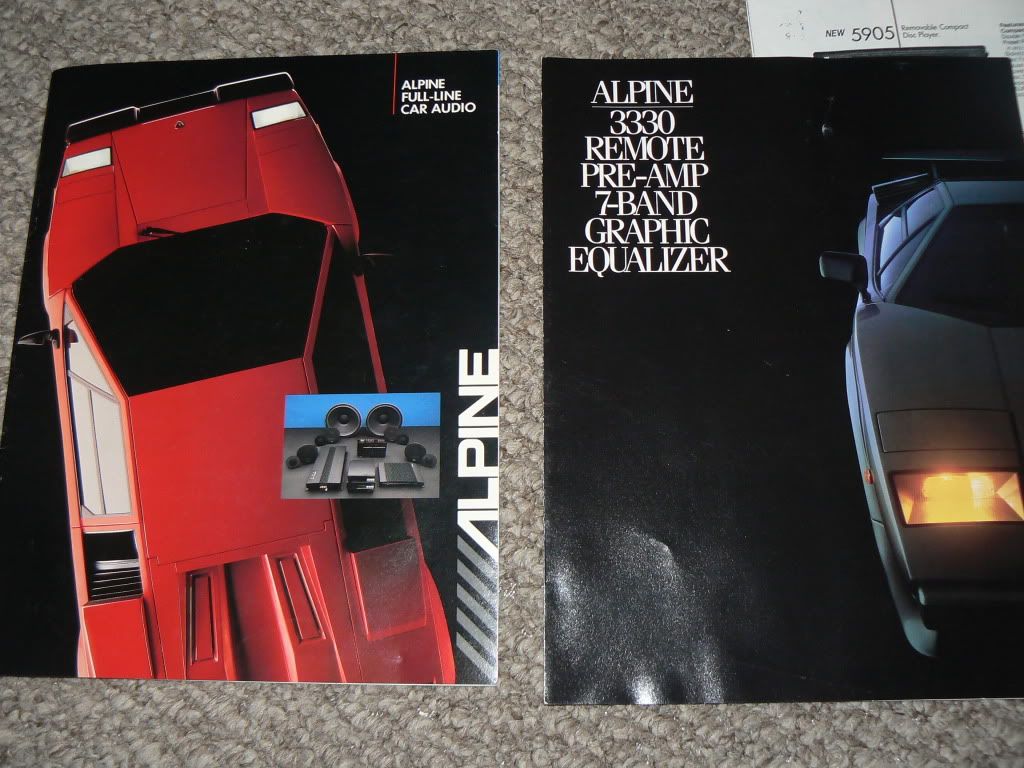 Ref's: Years of selling on ca.com. You're in good hands.
PM me with any questions