So as most of us know, when connecting large gauge wires we basically have three options. Compression, Crimp and Set Screw.
Set screw accessories seem to be the most popular and most attractive, but the downfall seems to be that the screw just goes down into the wire and spreads it apart reducing the surface area making solid contact.
So I have come up with a way to avoid this very cheaply and maintain an even more secure connection.
[IMG]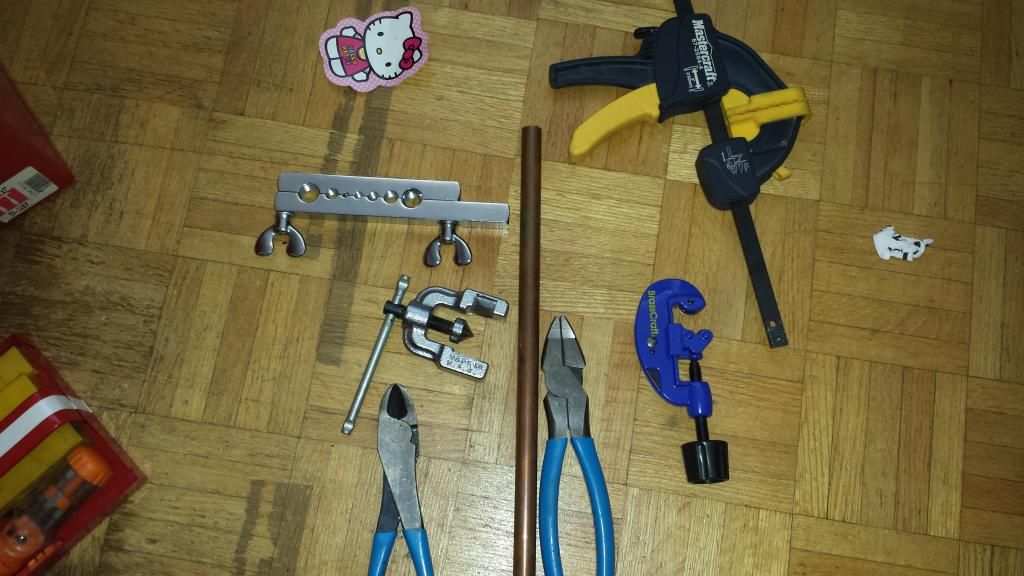 [/IMG]
Tools used.
[IMG]
[/IMG]
I flare the end to enable the wire to enter without fraying.
[IMG]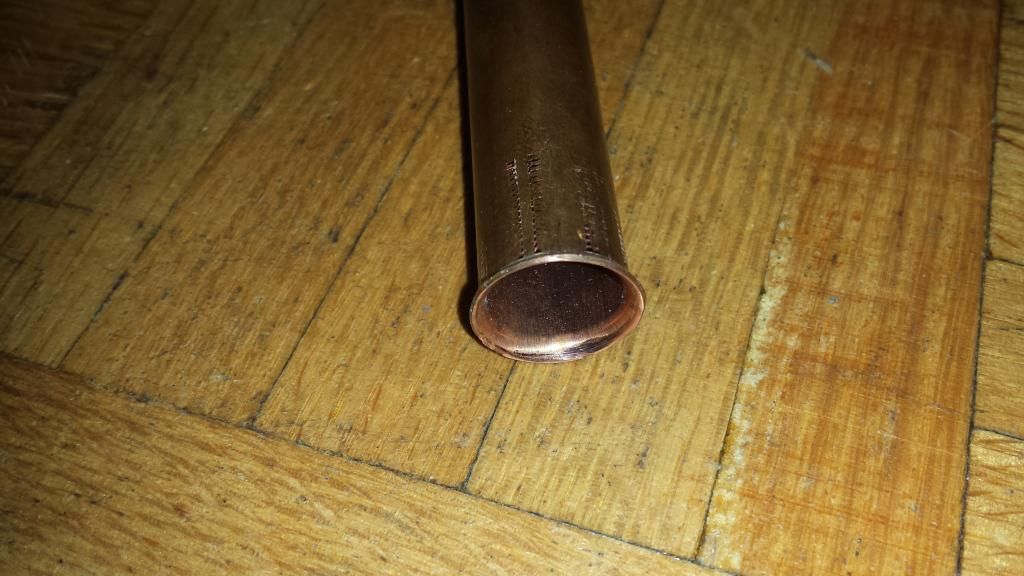 [/IMG]
After the flare process.
[IMG]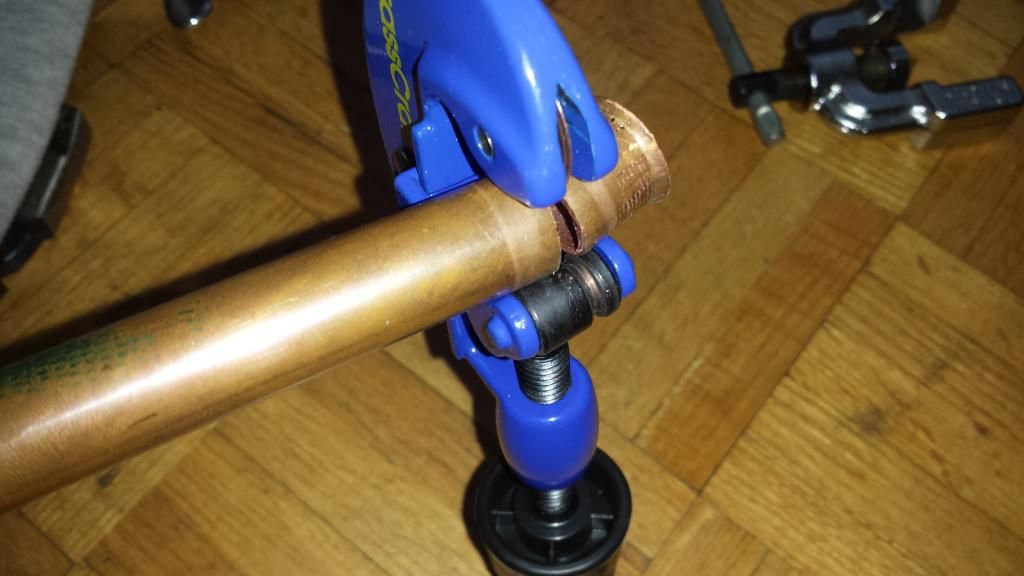 [/IMG]
Pipe cutter in action. The length depends on the depth of the hole in the block or fuse holder.
[IMG]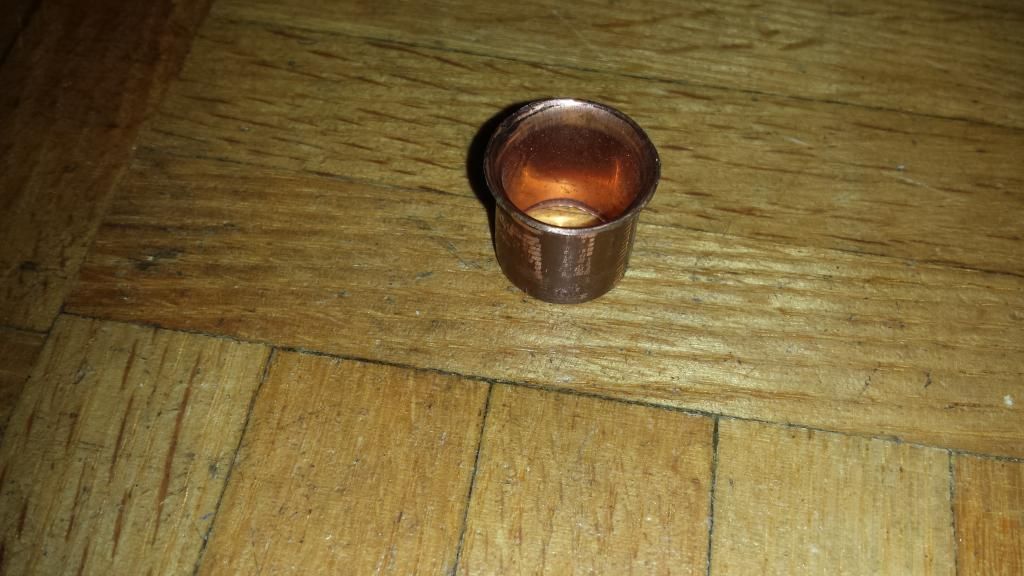 [/IMG]
Flared and cut piece.
[IMG]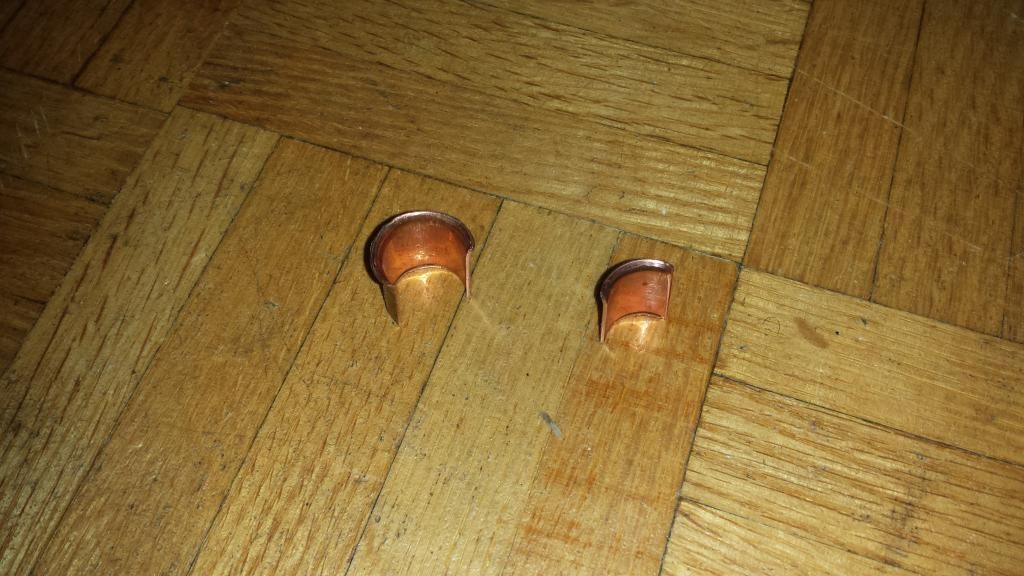 [/IMG]
Cut through with the side cutters. For smaller gauge, use a narrower piece.
[IMG]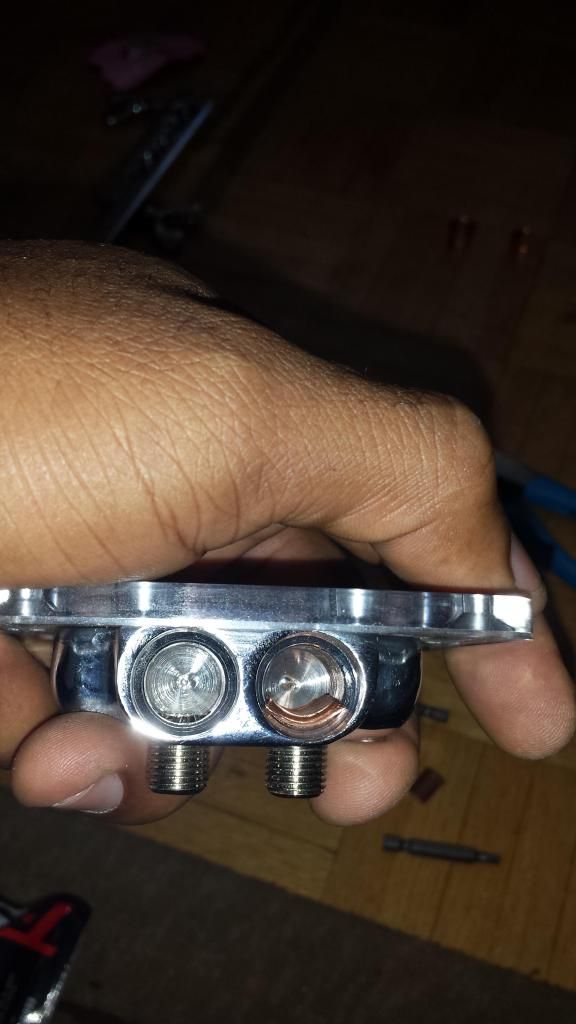 [/IMG]
Inserted into Distribution block. As you can see, the set screw will press against the copper which in turn will cup and compress the wire securely.
[IMG]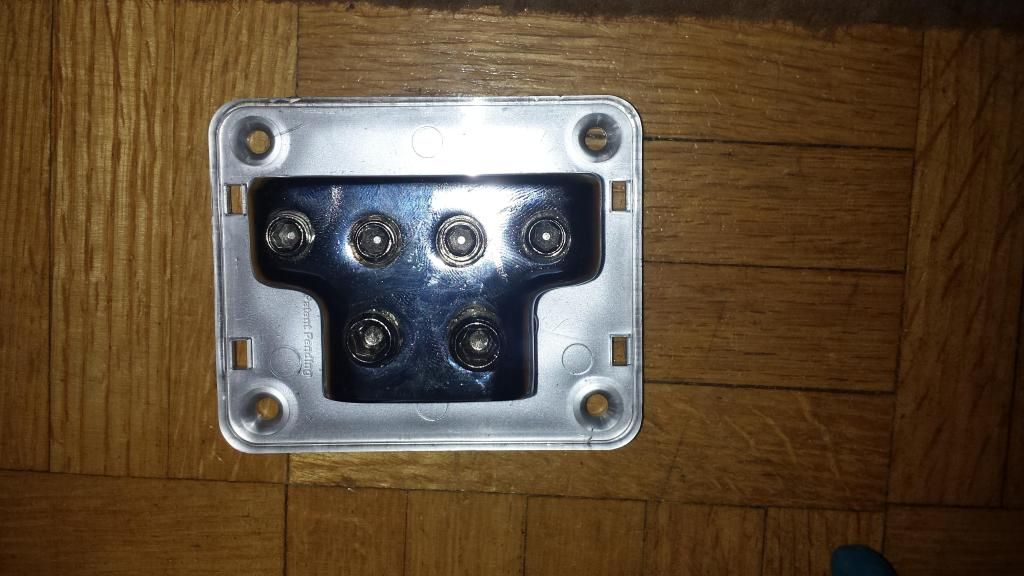 [/IMG]
Top view, not seen after insertion.
Hope this was helpful to someone. I've have used this and continue to use it with much success.