This is a way to make your own speaker grills with metal grill that's easy, fast and a great way to protect your investment.
Well let's get started.
First cut a ring out of wood that the exact outter diameter of your speaker. Or if you are like Dave, that has tons of "experiments went wrong" speakers on your hand that should work to. Cut it with what ever you have on hand, jigsaw, router, etc.
Something like this for the HAT Legatia L3.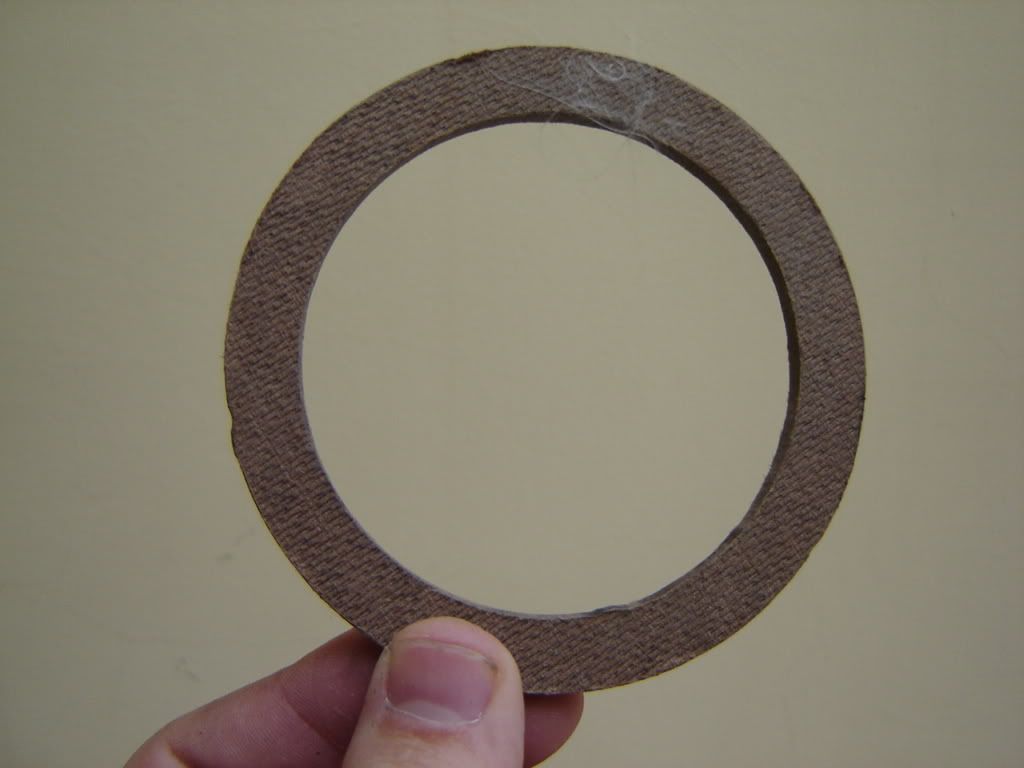 Then take a speaker grill from any bigger speaker, in this case a 6 1/2 inch driver.
Put the ring under the grill and cut it to shape with some heavy duty scissors. Leave enough material around because that's going to determine the height of the grill.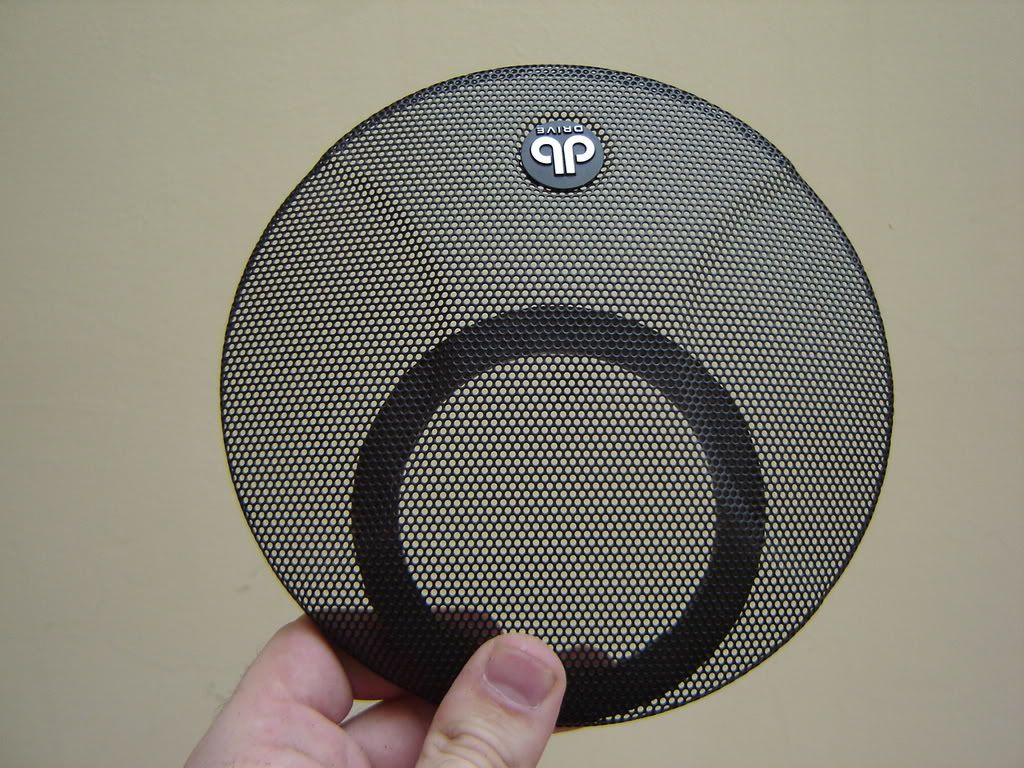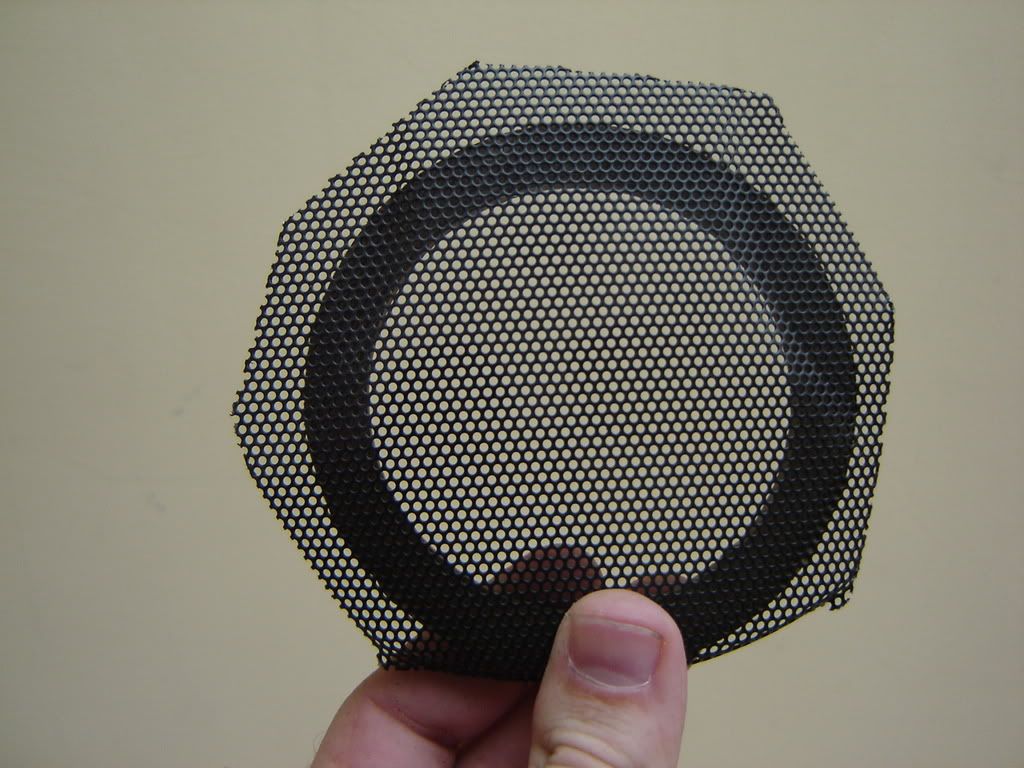 Depending on the height you need you should leave a bigger or smaller piece of material around the original ring.
Once you are satisfied with the cut, roll it against the ground or any hard surface to get the size and form of the ring.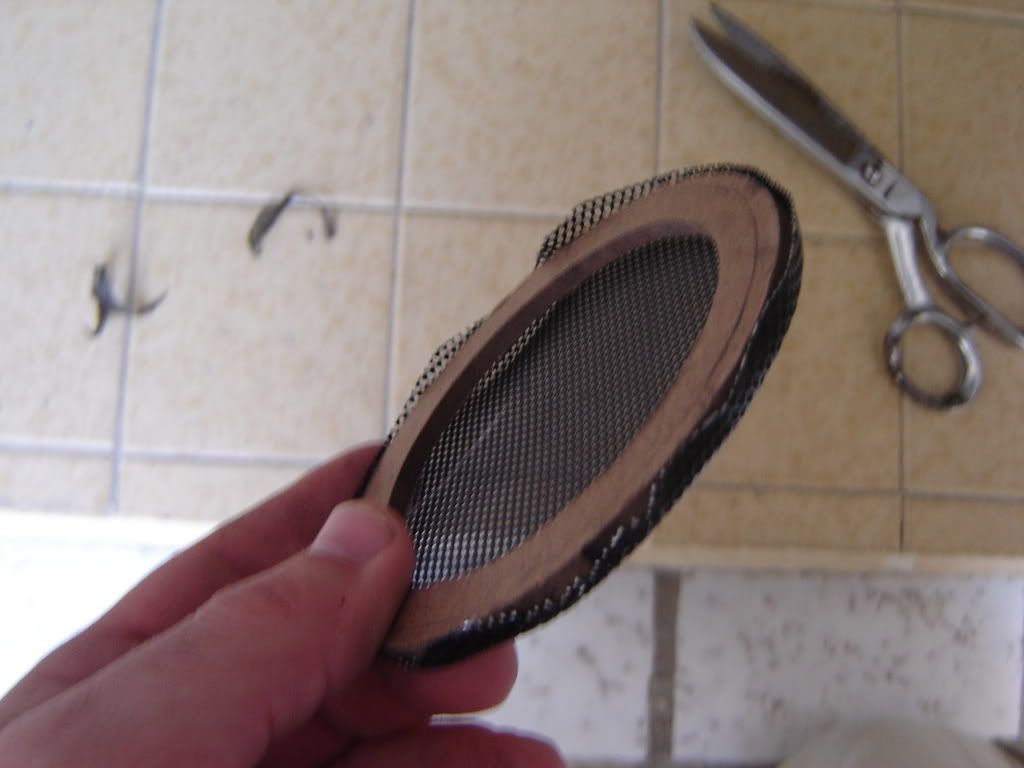 You can trim the excess around with the scissors.
And this is the final result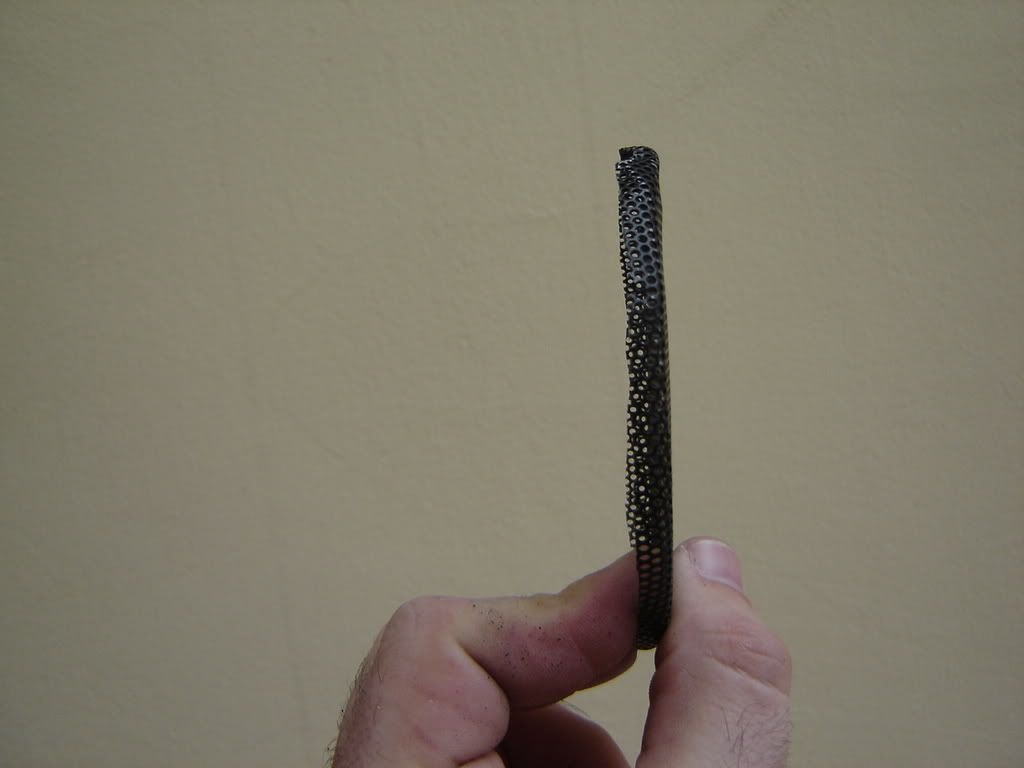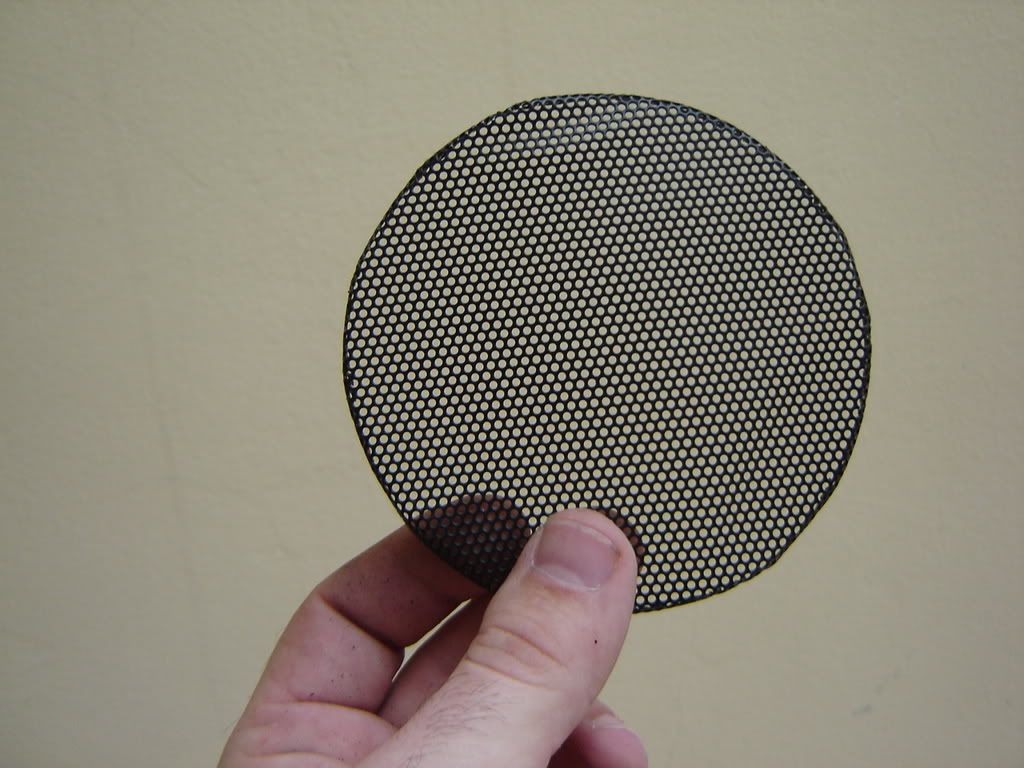 To finish it of, you can cover it with grill cloth or paint it.
To attach it to the speaker you can use small magnets or any other way you can imagine.
Well that's all for now.
Hope it can be usefull to you.