Review for:
Mark Worrell – partner shop – Audiomasters of Pineville, NC (near Charlotte)
Details:
Mark Worrell
treosol@yahoo.com
DIYMA PM: treosols
Website:
Auto Sound System Pineville, NC - Audiomasters
My first interaction with Mark was when I had an Audison Bit One installed, and Mark set gains and worked with the tune. I was impressed with the methodology that he used to get everything set up, and he was extremely personable.
At about this same time, Mark had finished a build on a BMW X3 and was working on a build in a BMW M5. Both of these cars were owned by fella that became a great friend – John Adams - minibox. Mark did some amazing work on both of these vehicles, and this is where I was able to see the skill level – the artistry and ingenuity.
John's X3
Here is the link to the full build:
BMW X3 - Minibox
Highlights: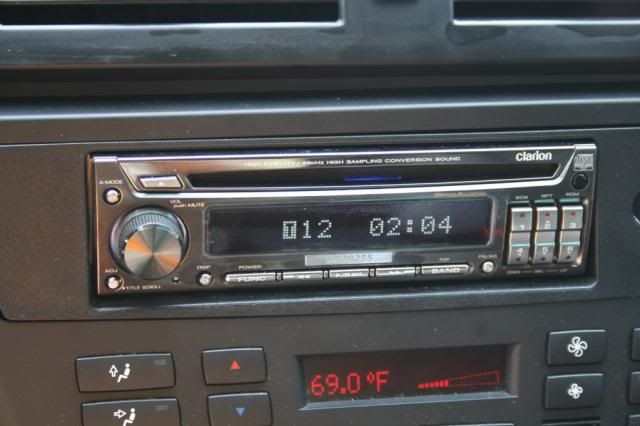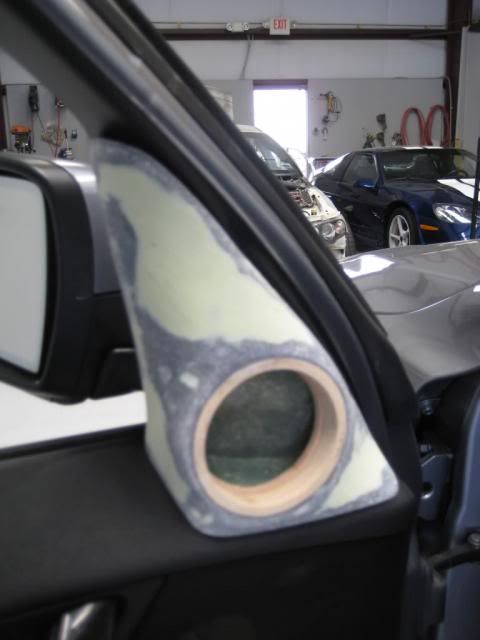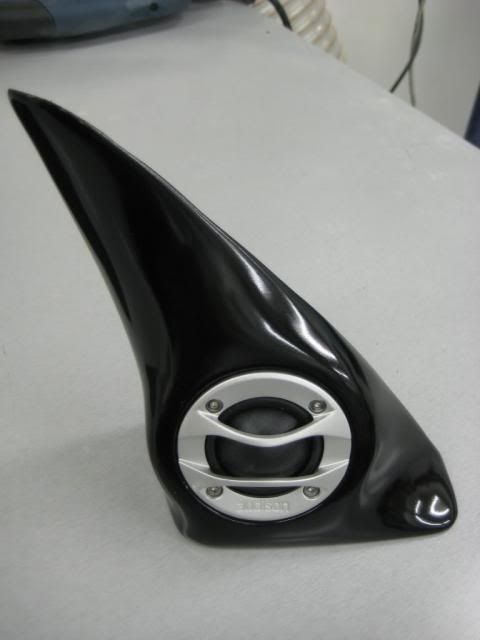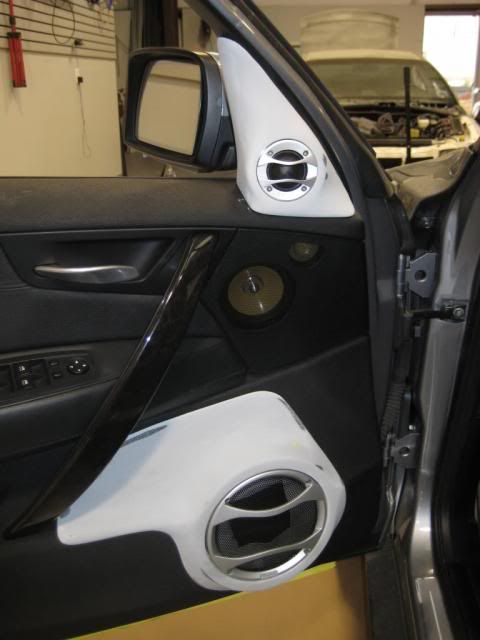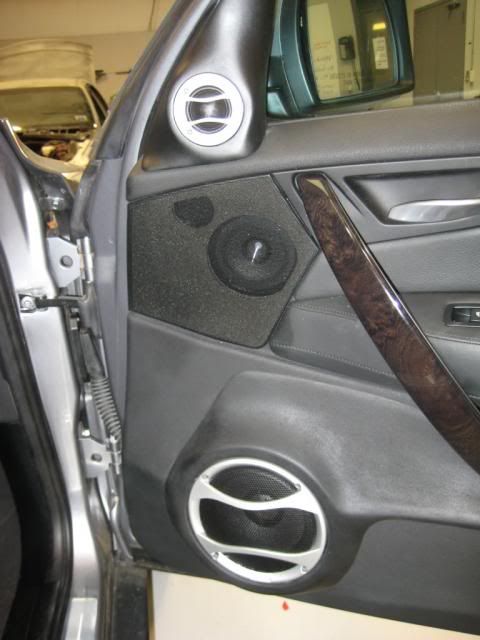 John's M5
Here is a link to the full thread:
John's M5 Build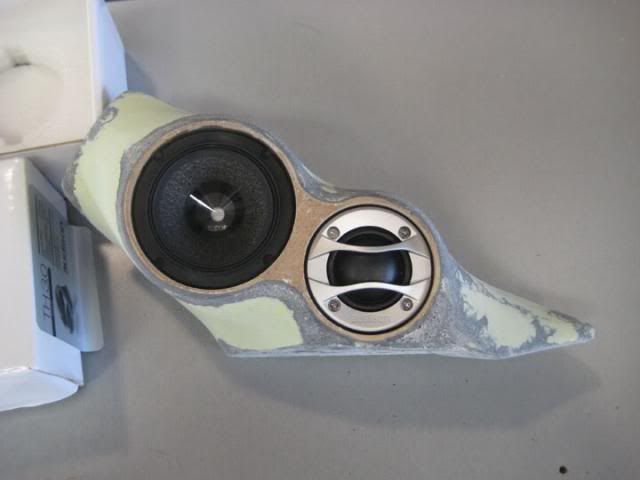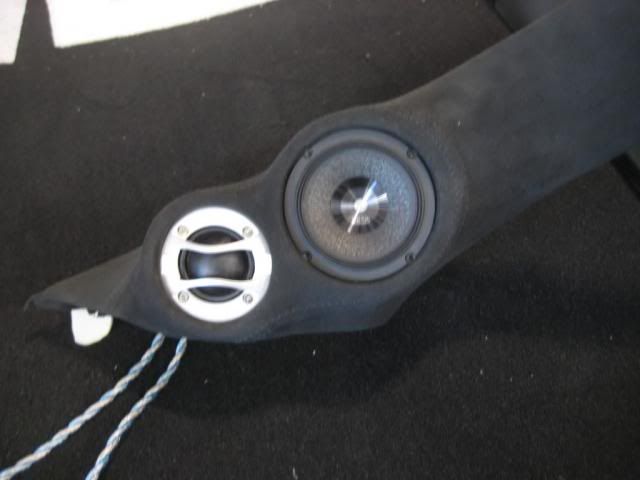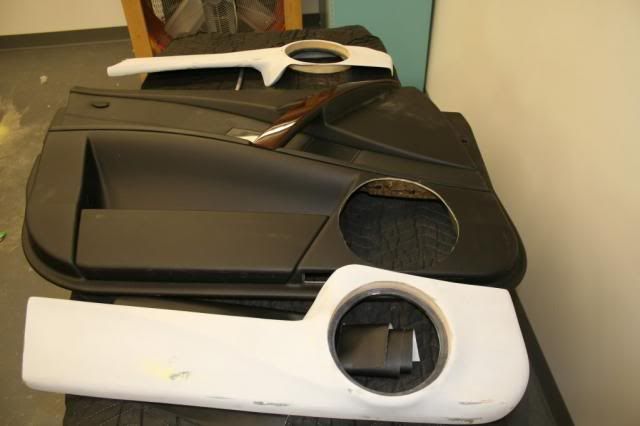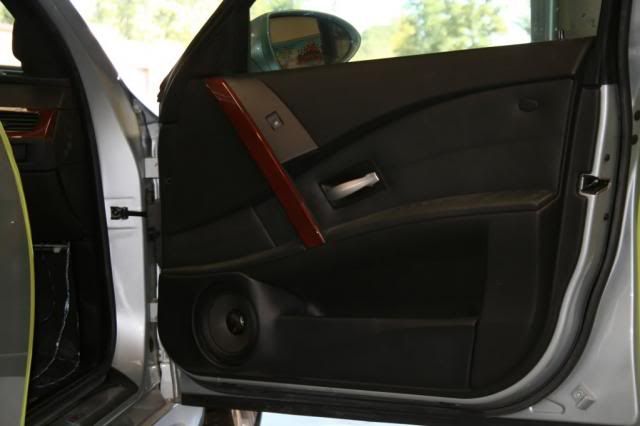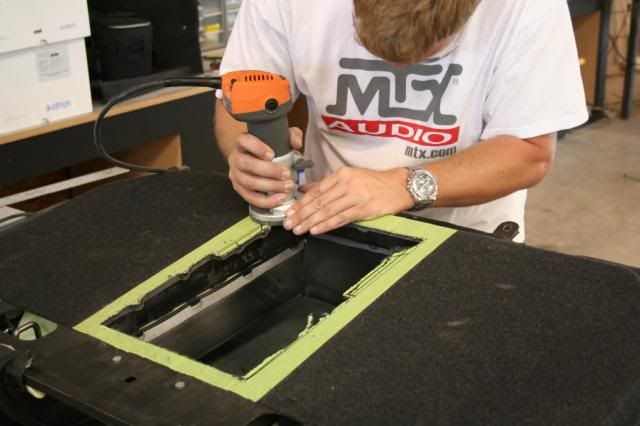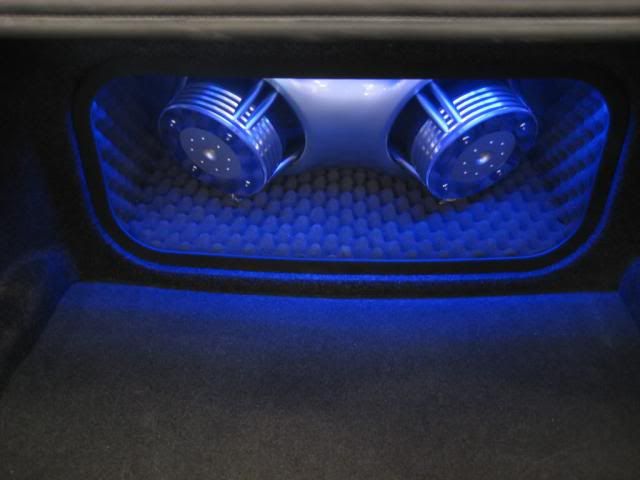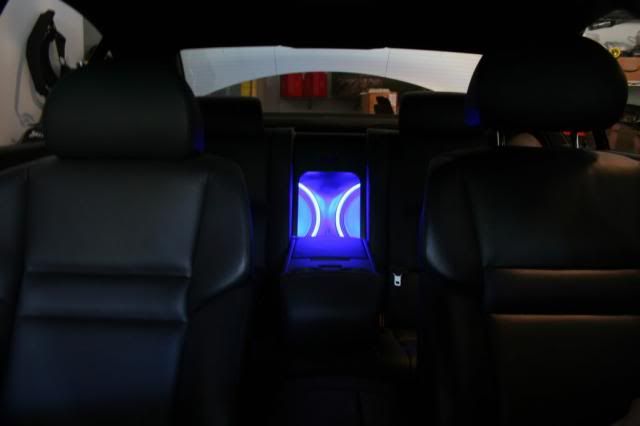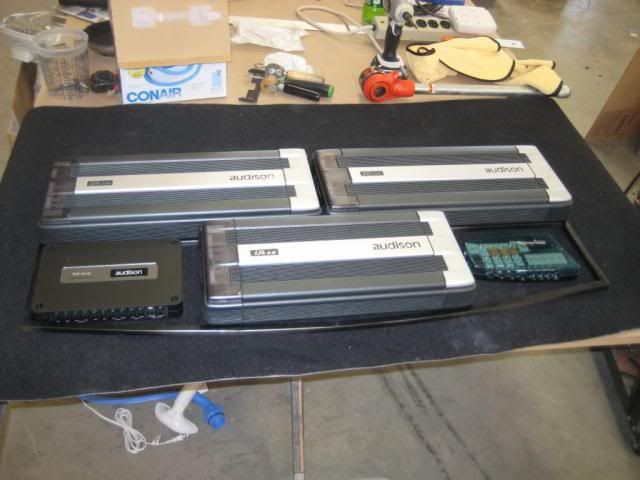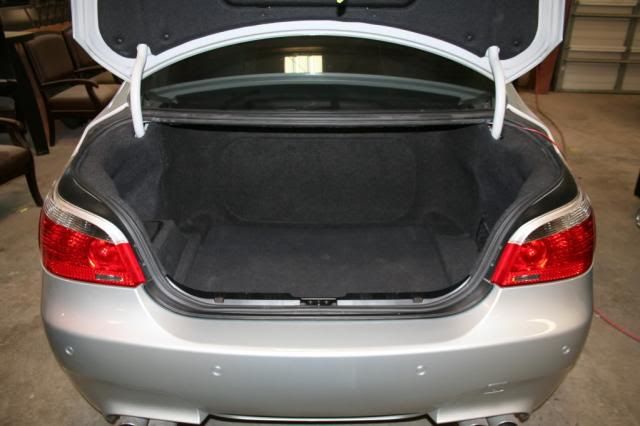 Mark also worked on Ben Vollmer's Audi A4
Ben Vollmer's Audi A4
I bought my Subaru BRZ and had it initially installed by a friend. I changed my front stage drivers and decided that I wanted Mark to build pillars for the Audison tweeters. Again, it was great to get reacquainted with him, and I was extremely impressed by the methods he employed and his ability to work on the pieces without having the car. He worked very quickly, and got the pillars done when he said he would.
Another thing that really impresses me with Mark's work is the fact that he has to be pleased with the final product – he is willing to start from scratch if the shape or the fit is not right. He is a perfectionist and isn't satisfied with mediocrity.
Mark worked on my pillars first.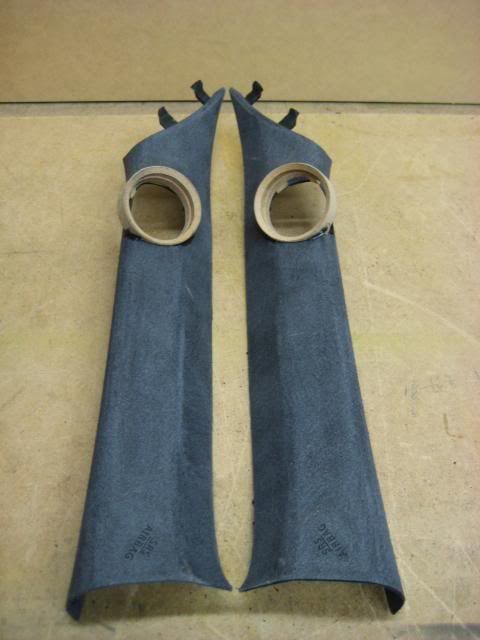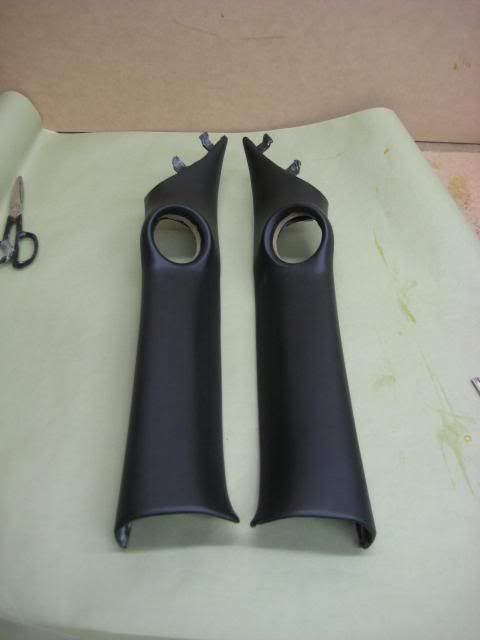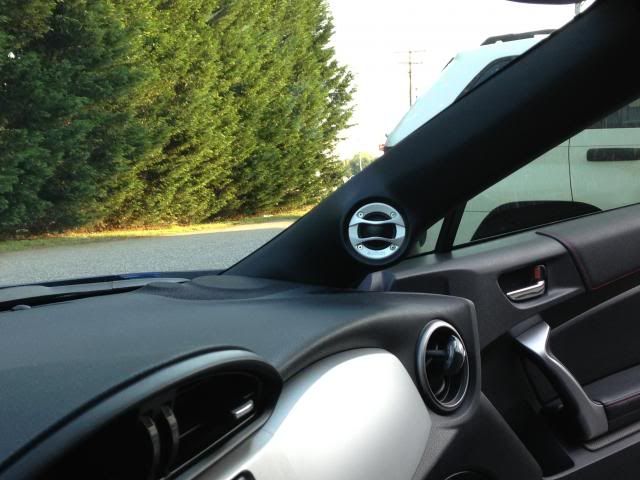 Anyway, I was completing a review of a subwoofer, and decided I really liked the sound of the front sub. I contacted Mark about trying to incorporate a 10" Onyx sub in the front floorboard. It was not going to happen! Fortunately, he had a great subwoofer solution, and he built a fantastic enclosure. I love how the enclosure looks – it was important to him that the enclosure blended seamlessly with the interior of the car.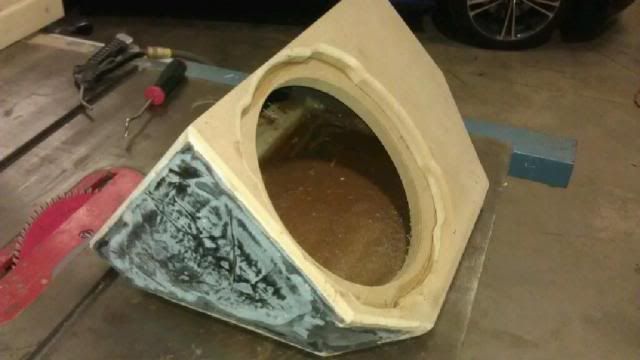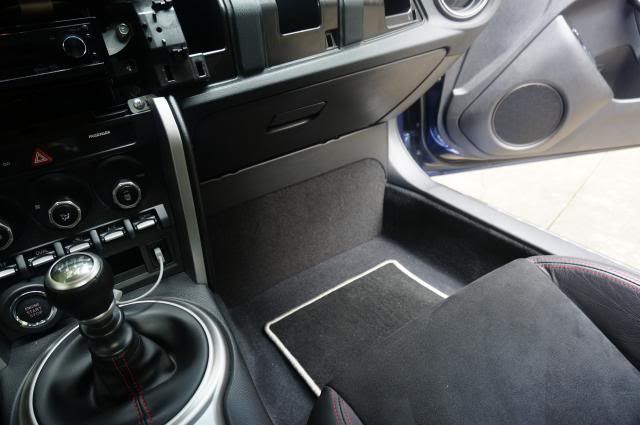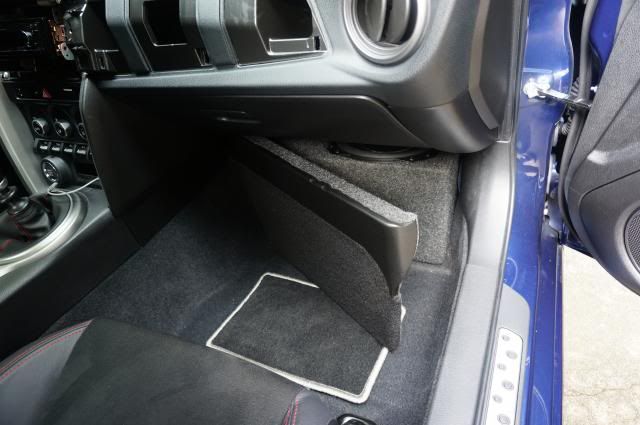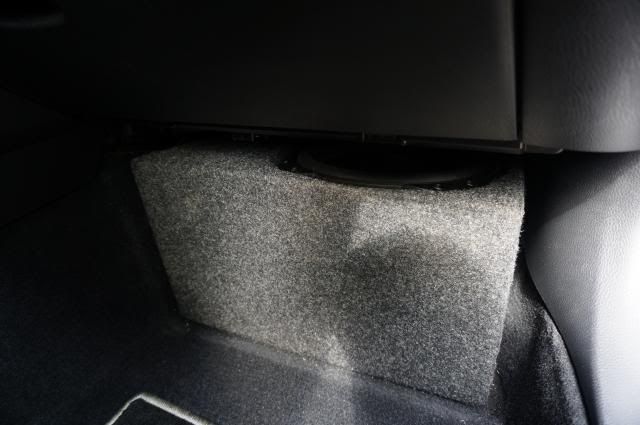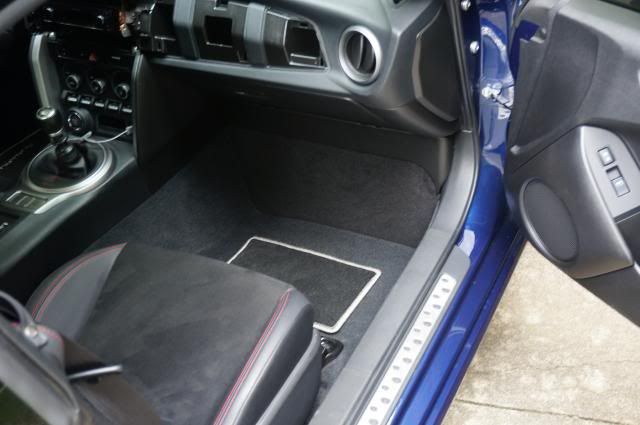 I decided to remove the rear IB wall after getting some feedback from Matt R, and Mark gave me a hand with that. It was at that point that Mark mentioned an idea to improve the install with the mid bass drivers. He told me about an idea of multiple rings. Of course I couldn't visualize exactly what his plan was, but he said that when it is done, the driver would fire directly into the cabin instead partially firing within the door card.
Mark was working on a BRZ for another DIYMA member, and he was going to use my car as a REFERENCE (inside joke). He completed pillars, door card pieces, and the 3's in the dash. During a day of 'helping' him with the door cards, Mark mentioned some ideas that he had for re-mounting the 3's in my dash. I dropped the car again, and Mark glassed in the mid range drivers.
I'll post up pics soon with the door cards / rings and the construction of the dash 'pods'.
Enough about my car…..this isn't my build thread ☺ I just wanted to start a thread to show some of the installs that he has done, and provide a place for guys to get his contact information. He works out of a shop in Charlotte, but as you can see with what he did with Kevin's BRZ, he can work on various things long distance without the car.
I'm sure Kevin will post some pics of his build once he gets the pieces.