I'm hoping to get something nice in the daily driver. I'll eventually do a few other things too but this is all that matters to me now.
Here's my car!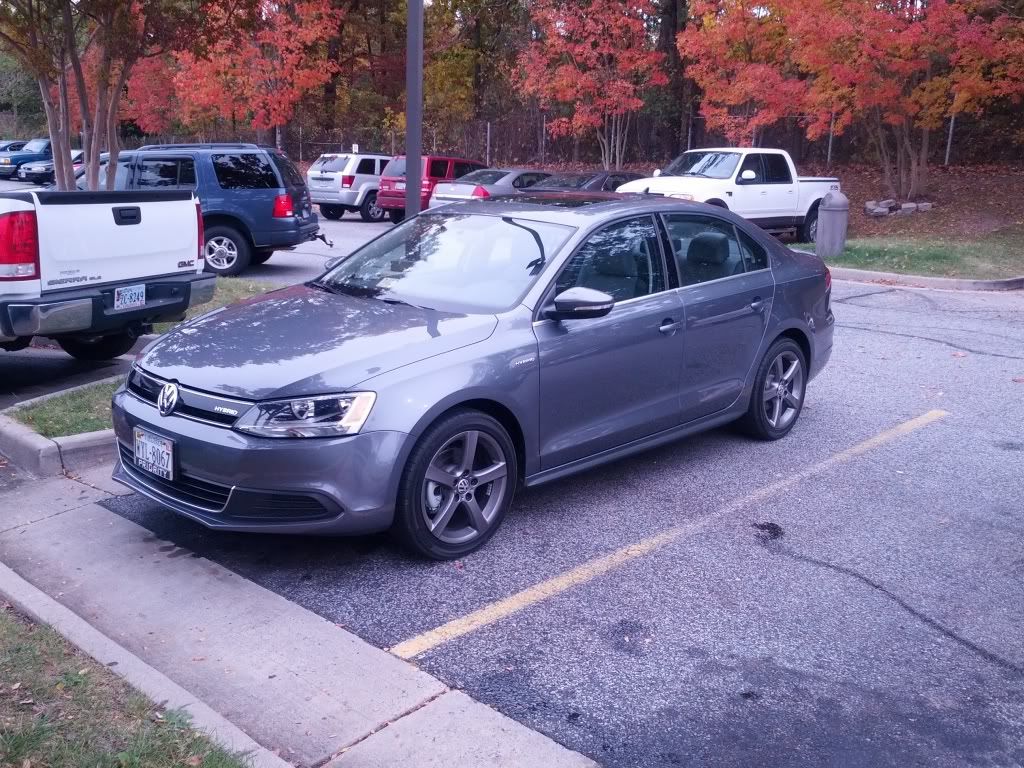 Parts...
Speakers: PHD FB6.1 Pro Kit
Processor: JBL MS-8
Subs: Hybrid Audio I6SW
Amplifier: JBL MS-A1004 -- review from PASMAG
PASMAG | PERFORMANCE AUTO AND SOUND - JBL MS-A1004 Amplifier
The goal of this install is to keep the footprint small while keeping any compromises small. I'll run the PHD speakers active. The tweeters will be powered from the JBL MS-8 as well as the rear speakers which will stay stock. The mids will run off two channels from the MS-A amplifier. I haven't nailed down what I'm going to do with the two subs but I'm torn between two options. One being a ported .35 cubic foot enclosure that will be up front and the other would include both subs in a horn.
Here's what I've done thus far...
Bought a used harness cut out from an B5.5 Passat?
Removed the speaker output.
[IMG]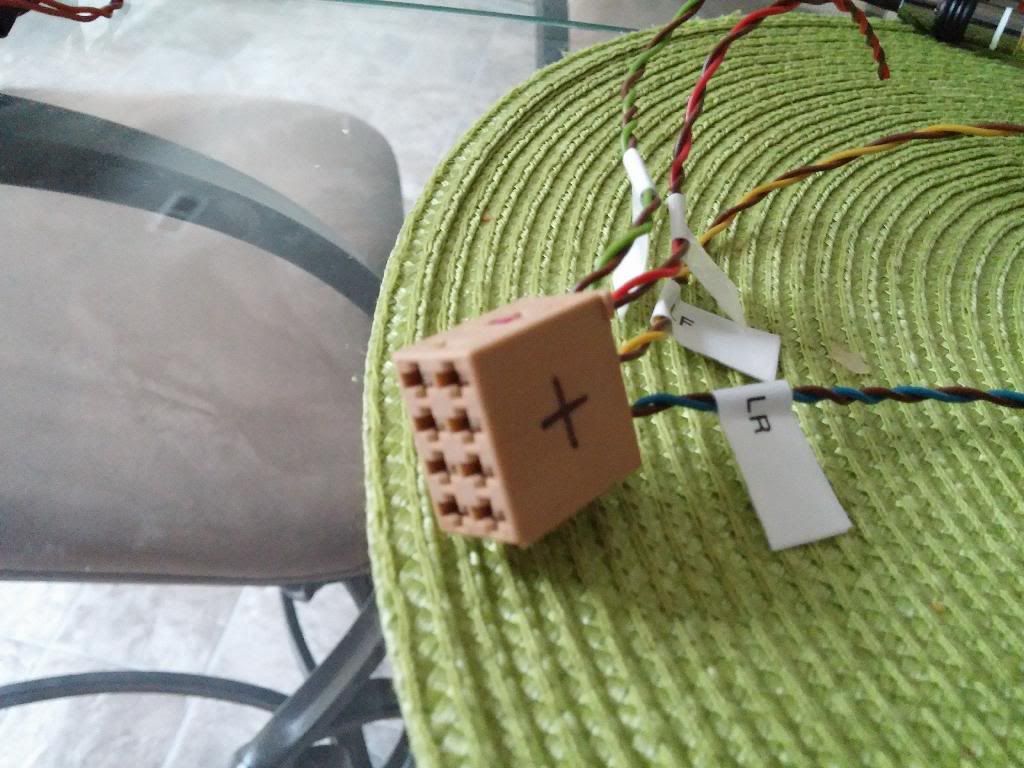 [/IMG]
Labeled and prepared as input for the JBL MS-8.
I'm creating a temporary block in case I plan to make changes. Although I can make the RNS-315 a low level output/RCA connection I rather just keep it as high level output for the time being.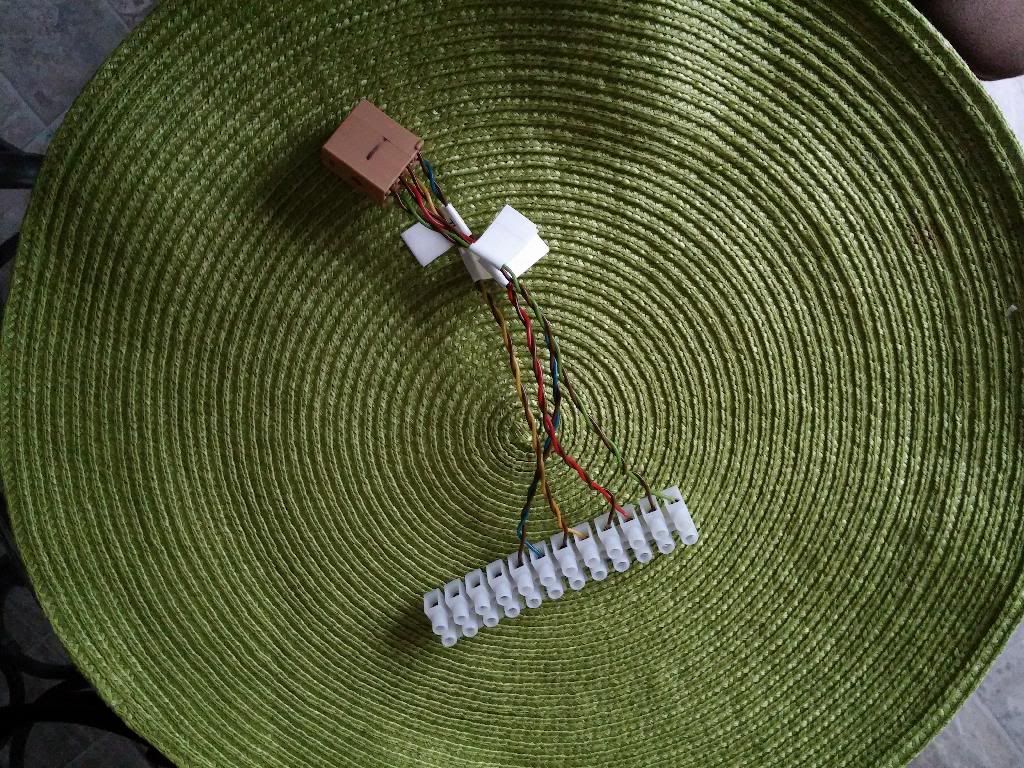 Next I started to run power for the MS-8. Minimum input is recommended to be 12awg. I found an empty slot on the back of the fuse box inside the vehicle. A female spade terminal fit perfect! It has a nice size wire going back to the fuse box in the engine bay. The MS-8 will be going under the driver's seat.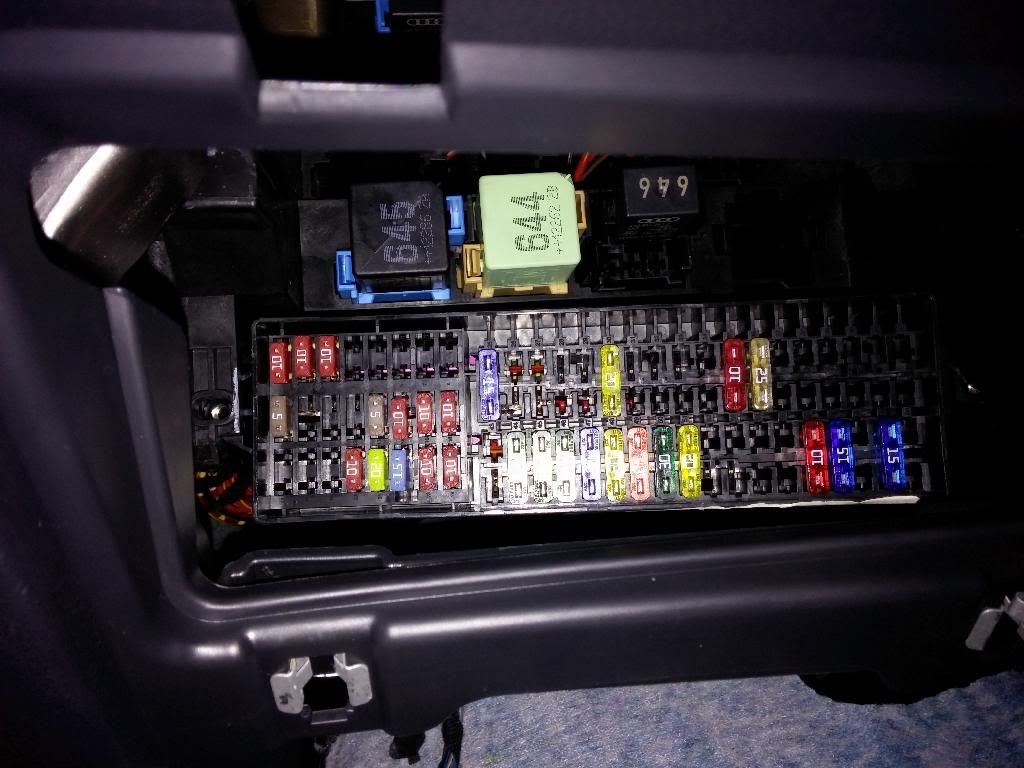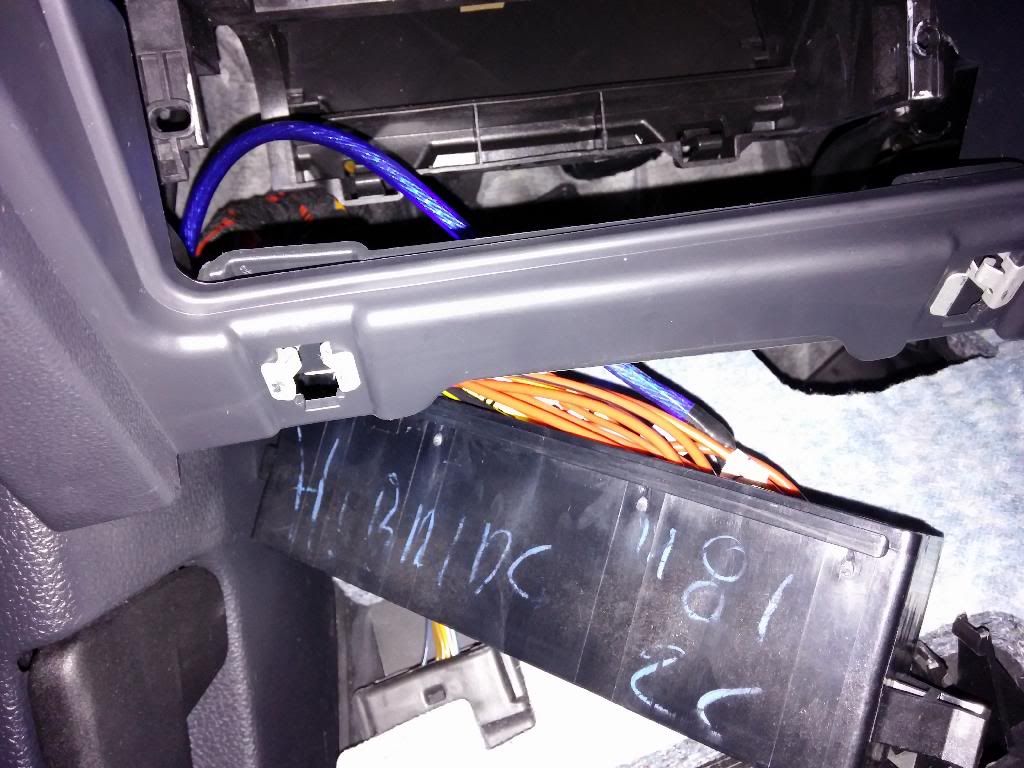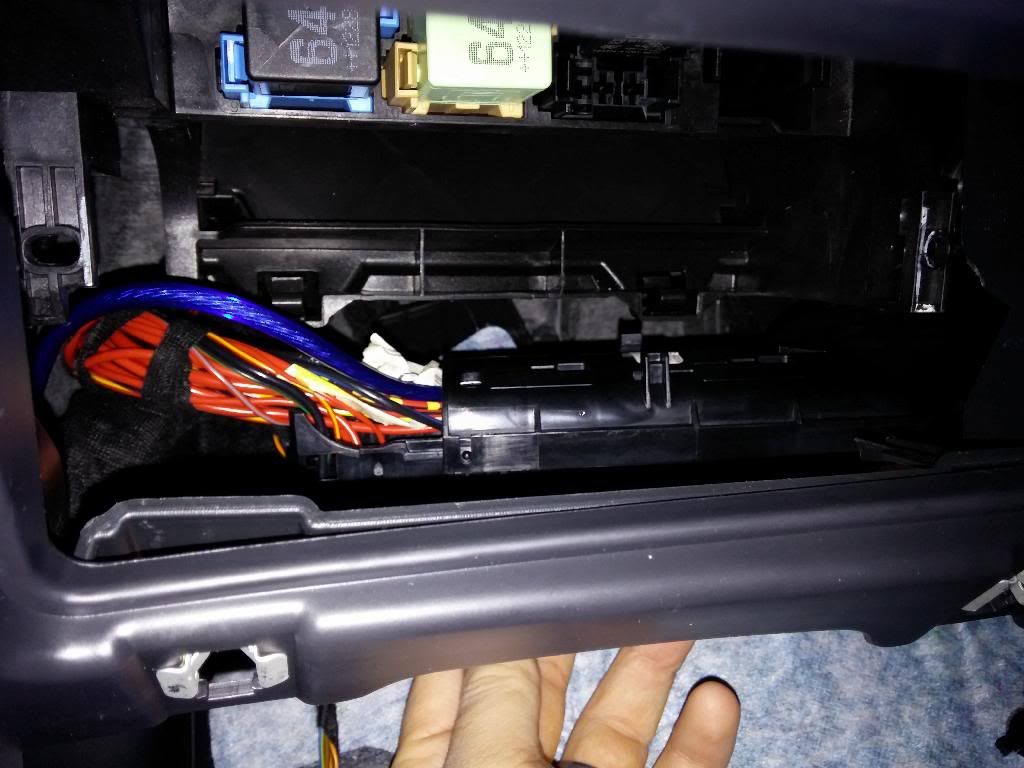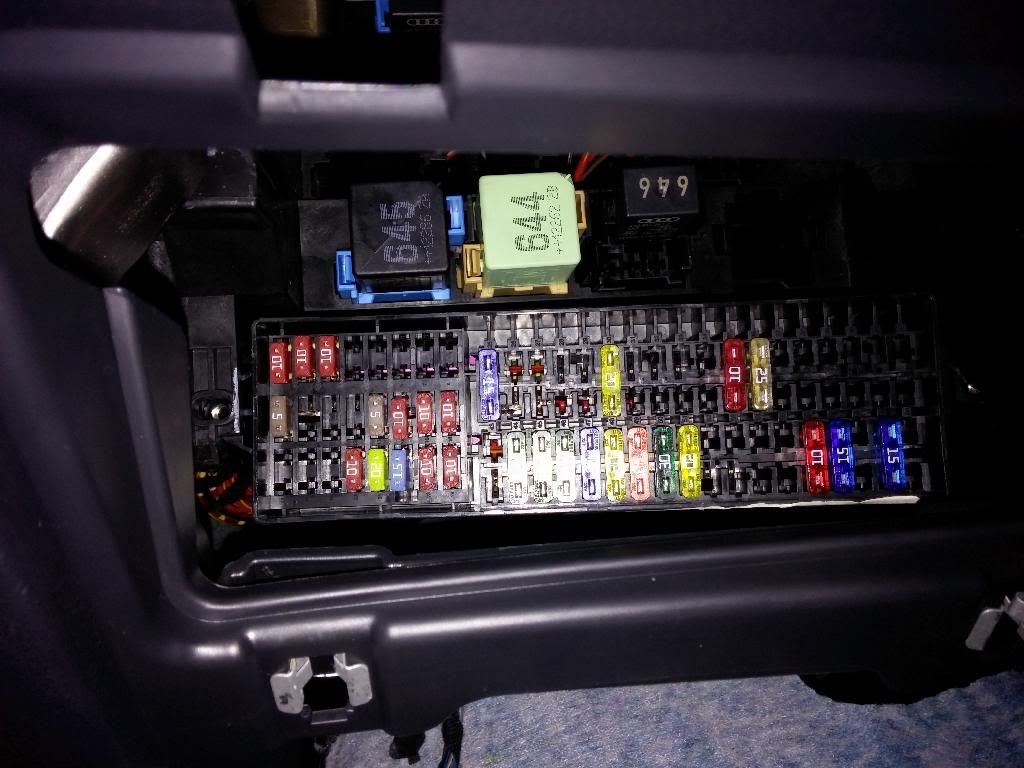 Then I ran 4awg wire for the Amplifier that'll be going under the passenger seat.