Quote:
Originally Posted by
DavidRam
Not quite, Lol!
Something more along the lines of the aluminum in the dap holder I built recently.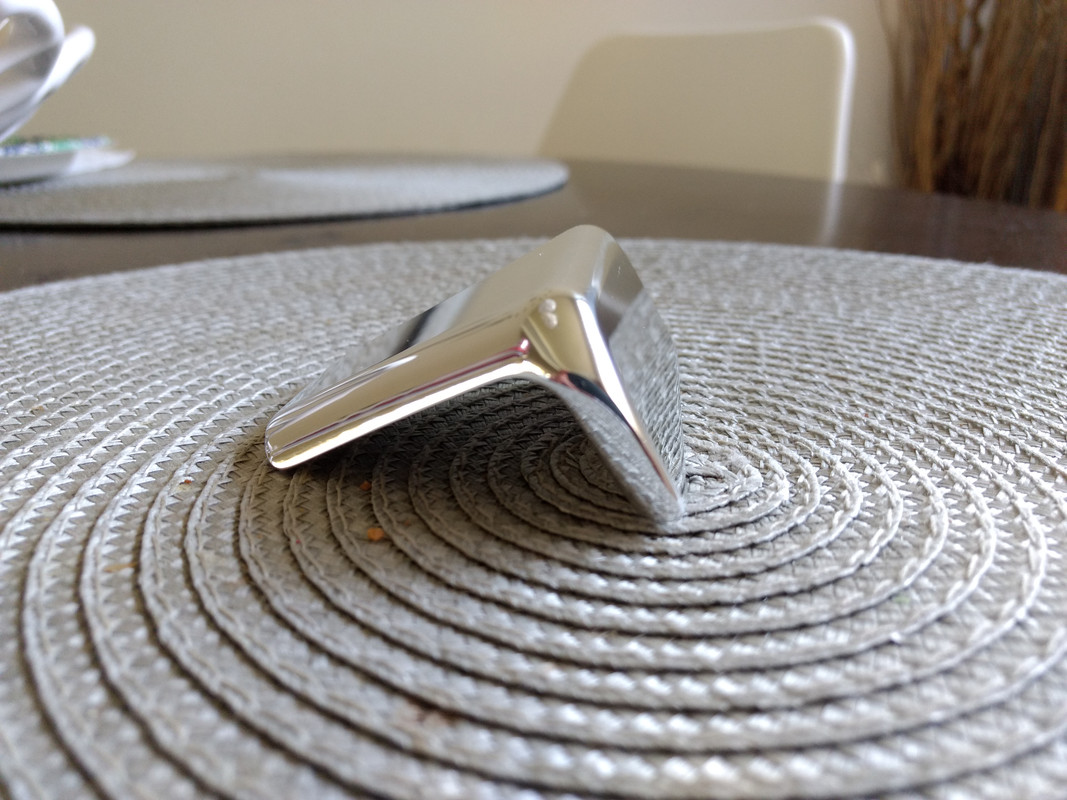 Crazy. $80 for 17 screws!
Lol. The veneer will get a satin clear coat...
The theme is actually kinda organized - satin on all the large flat surfaces, and polished on all of the aluminum parts (port, trim, legs) and hardware. The sub has a satiny brushed look to it, so it'll be unique.
I thought of doing the aluminum parts in brushed, but then I saw the light reflect off of the polished end of the port and I said "nope, this thing needs to glisten."
I've been looking for a holder for the x3 but none are made
Sent from my SM-G975U using Tapatalk