Product Brand & Model:
Alpine SPX-17PRO Mids
These as far as I know are a scanspeak design and come from an Alpine component set that retailed for over 1k.
Condition of all items:
Like new pair of mids with various mounting hardware. These have had very little use and still have extremely stiff suspension. I am using another set in my car and had these as a backup but am selling everything not installed in my car. The only thing of note is the main grill covers are in great shape but the other option with the blue masking tape have been altered on the back. I am just including what I have left for options. The will also include a 1/2 mdf pair of mounting rings made by yoursirname on this forum. Check out the last photo for the cut out view of how bad ass these are made!
Total Price:
:
150
Shipping Terms:
:
11.30 priority shipping
Pictures:
- Unless you are a Upgraded member, or your last 10 iTrader feedbacks are positive, you must post a picture of the exact item you are selling.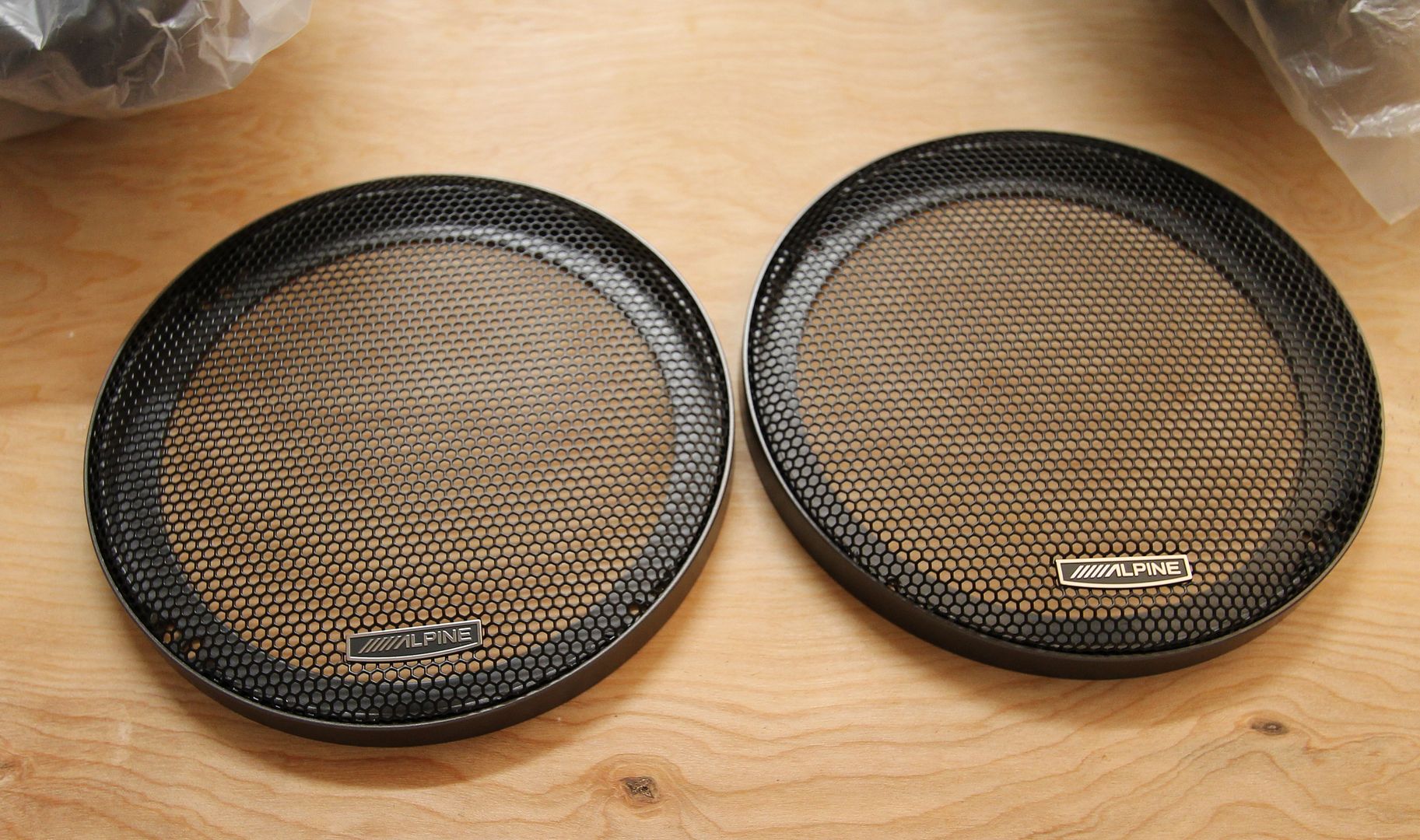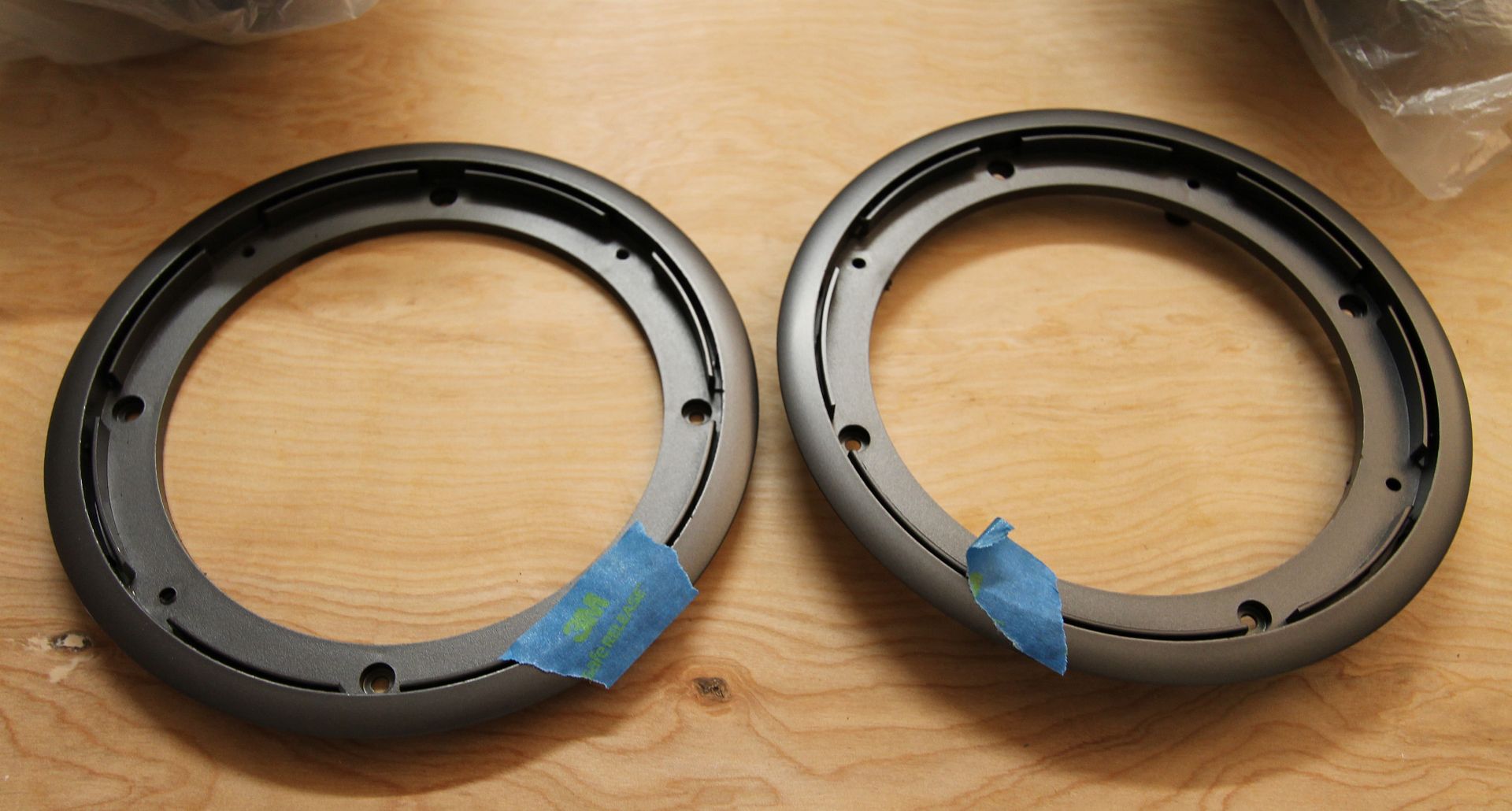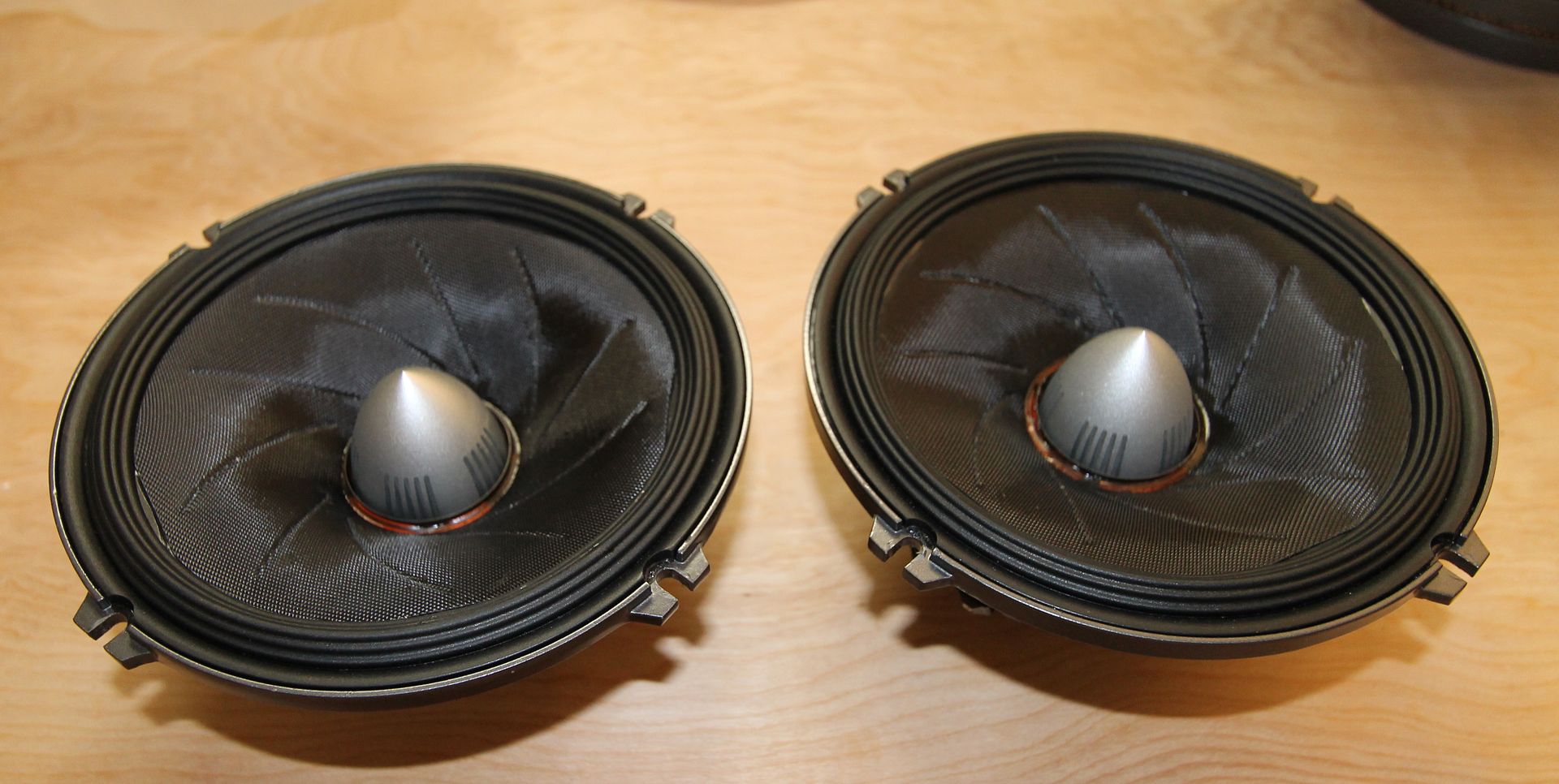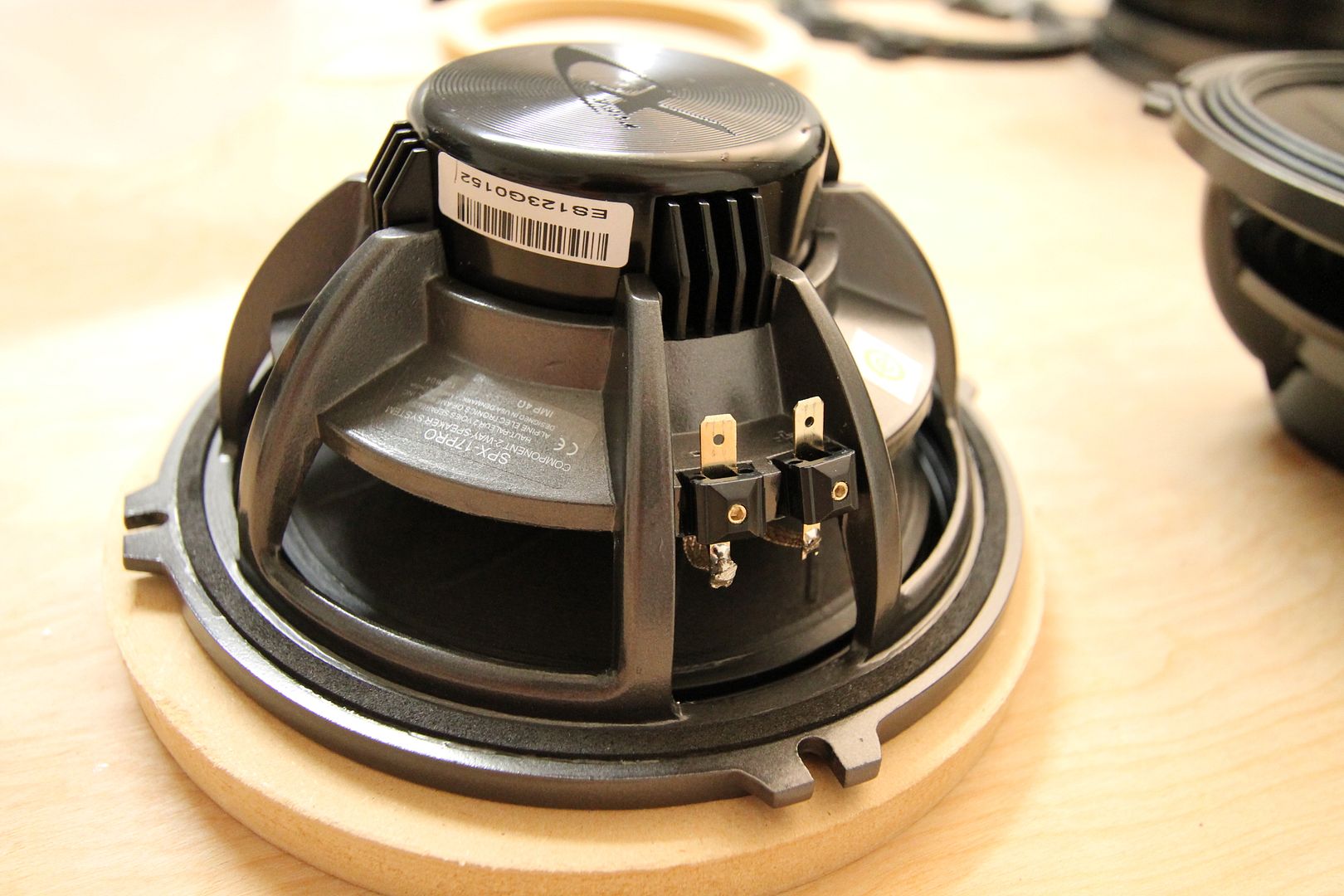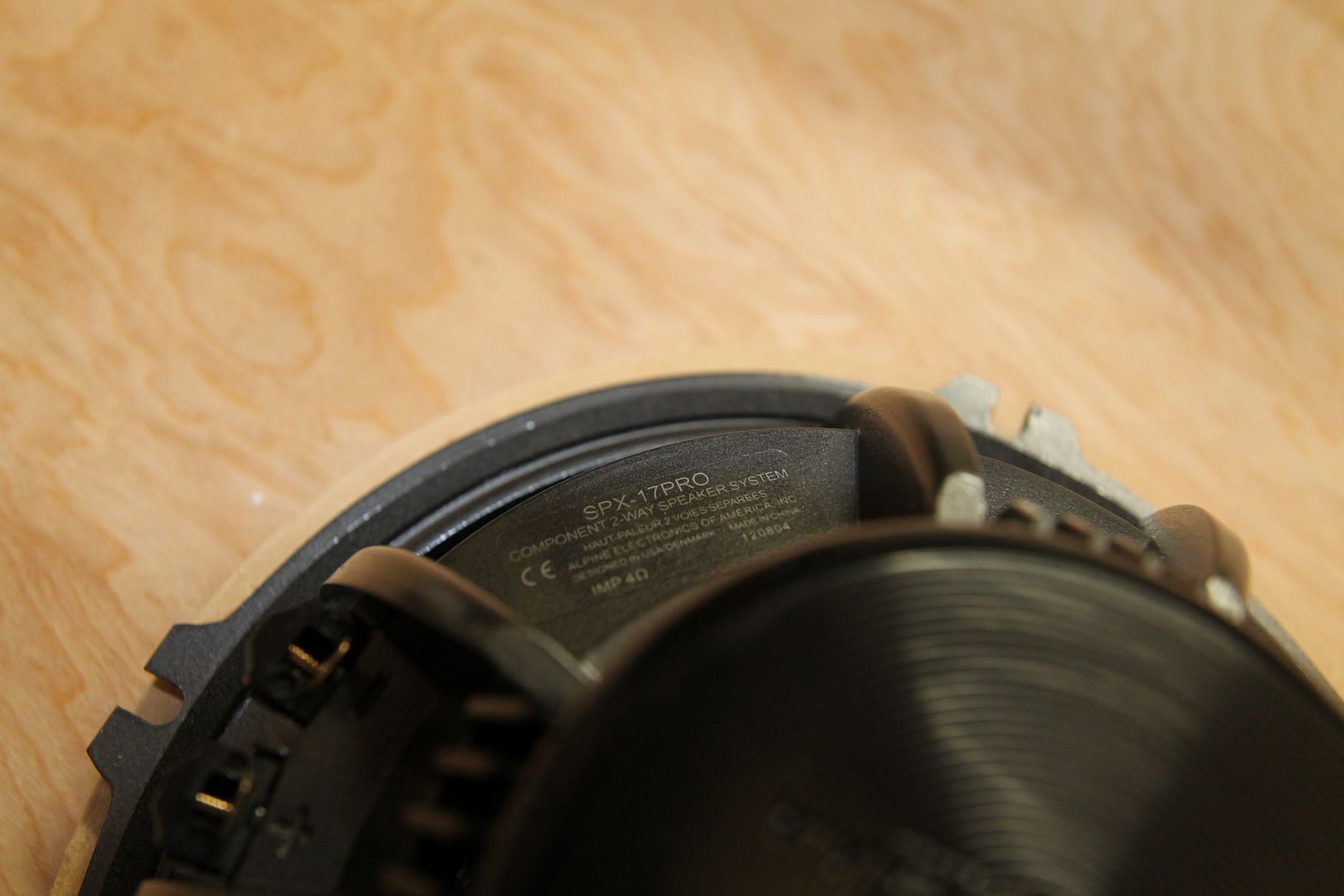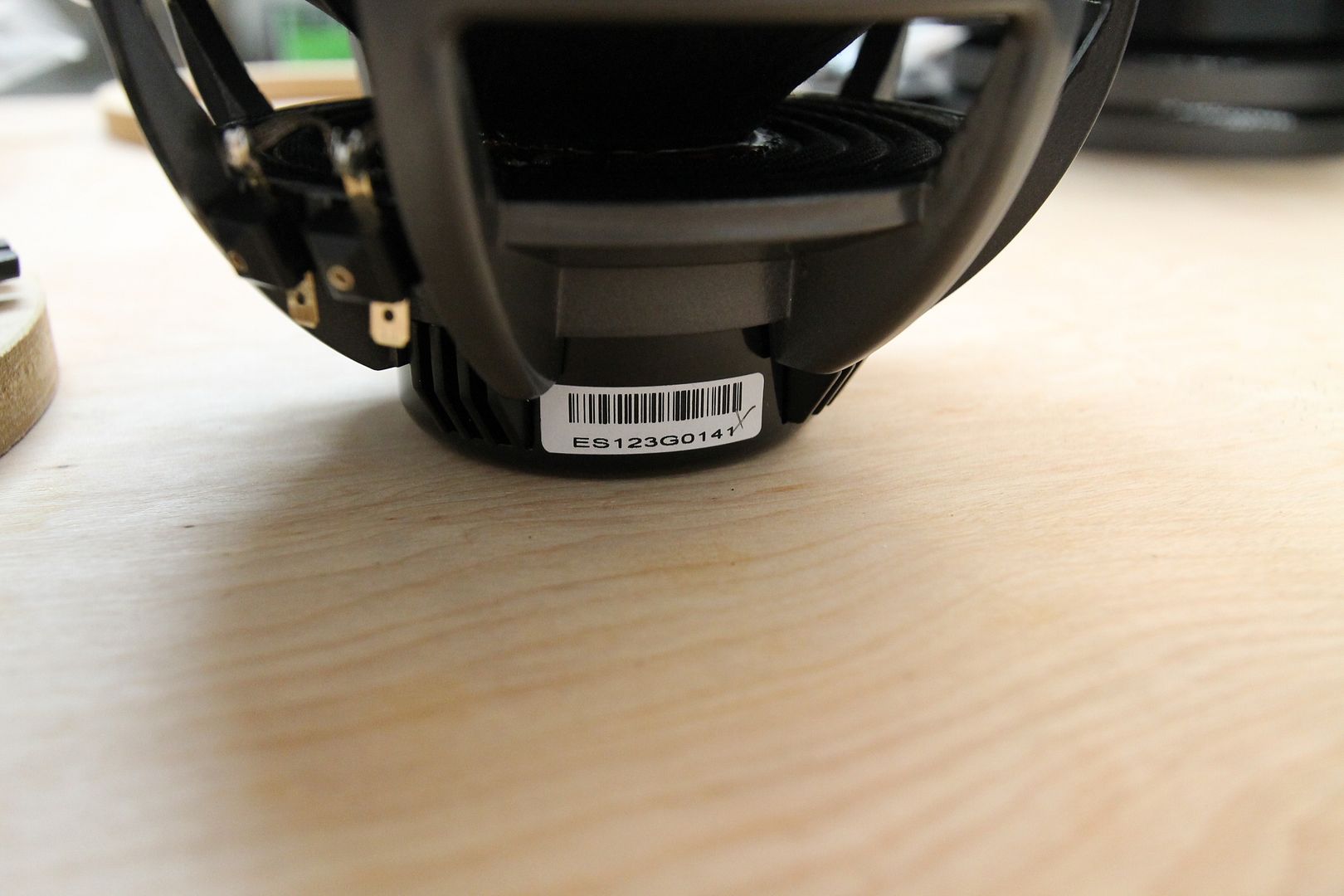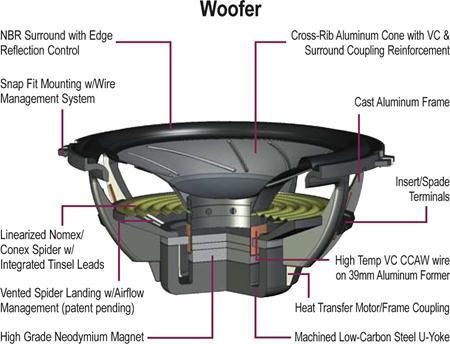 Additional info:
** DO NOT DELETE ANYTHING BELOW THIS LINE OR THREAD WILL BE DELETED **
------------------------------------------------------------------------------------------
Please be advised, all buyers and sellers are responsible for performing their own due diligence when considering any financial engagement. We recomend that you:
1) Check the
iTrader
feedback of the person you are dealing with on this site, as well as other car audio forums.
2) Ask for a name address and phone number. Call them and verify their info.
3) Valid e-mail address. Correspond before committing.
4) consider using an escrow service to protect yourself.
DO NOT proceed with a deal until you are completely satisfied with the other party.
DIYMobileAudio & VerticalScope Media Inc. is not responsible for the outcome of any transaction on this site and will not moderate on your behalf.