I don't normally like to write about drivers before I listen to them. That being said I'll keep this relatively brief and discuss the Melodic Acoustic Euphoria Trilogy Series, which I received last week. When the weather becomes more favorable I will get these installed and add to this review.
In the mean time I'll comment on the build quality, suggested crossovers, and first impressions. I pre-ordered and received a matched set of drivers as promised. Strictly going off of aesthetics and looks, I am very pleased and have high hopes for these.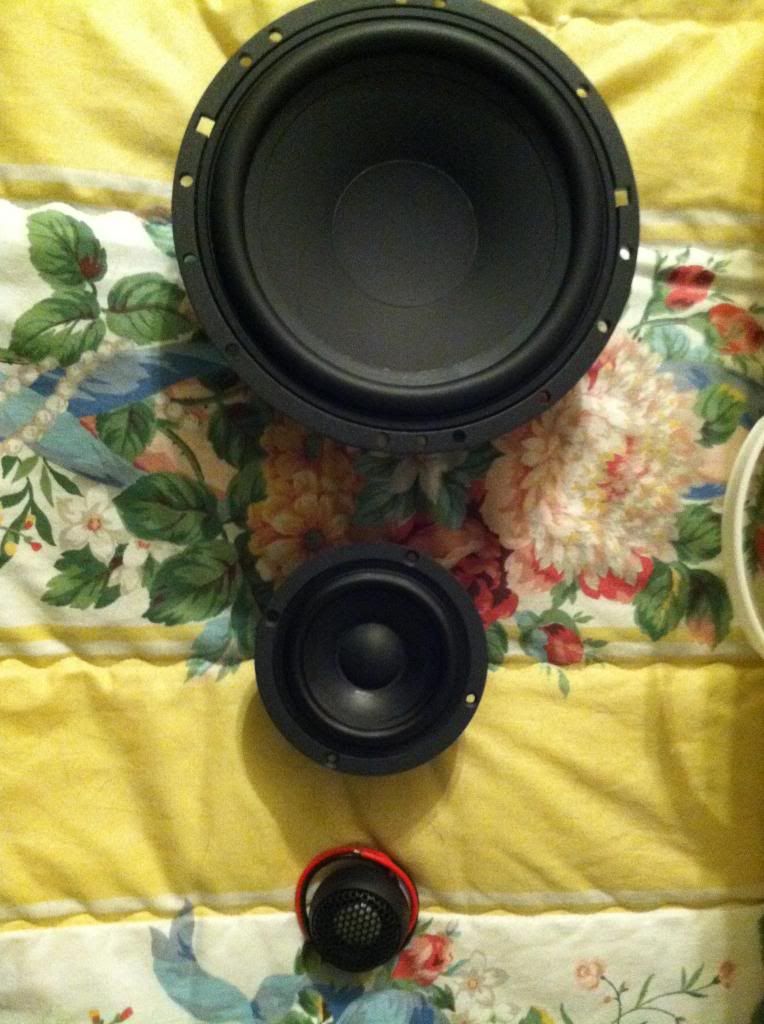 The euphoria 16.6:
Recommended crossovers from Mr. Brooks
LPF: 250hz @ 6db/oct
HPF: 60hz @ 24db/oct
I think what I liked the most about the midwoofer and the mid are the surrounds. Very light and flexible, moreso than the other drivers I have used in the past.
The euphoria 8.9: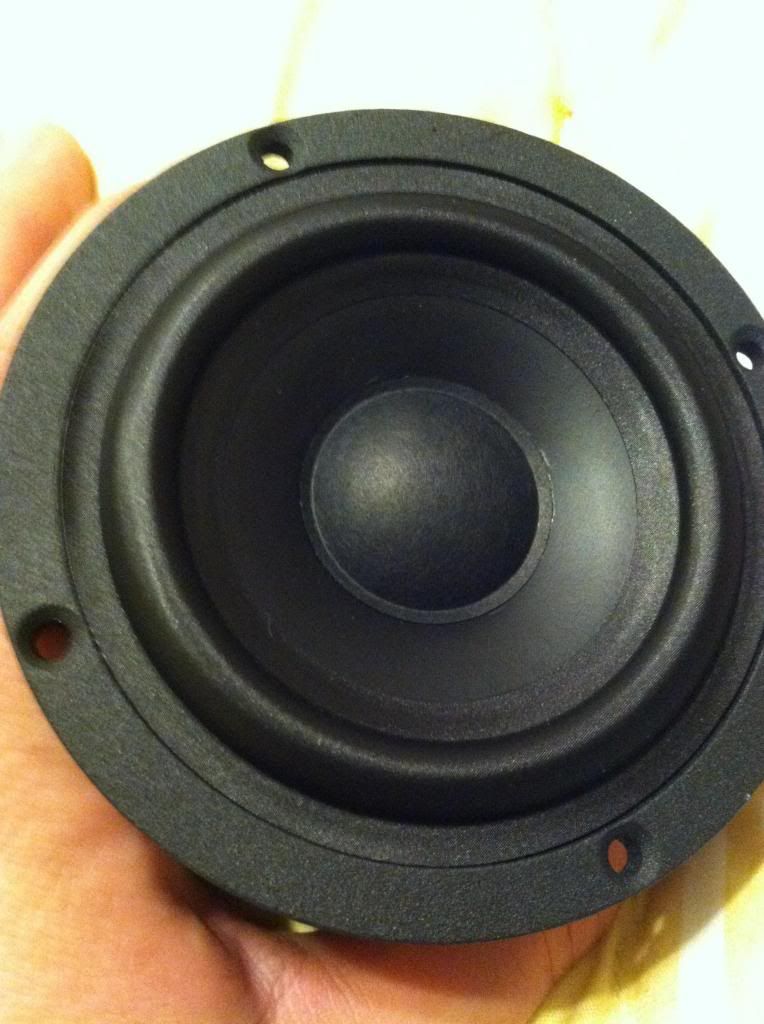 Recommended crossovers from Mr. Brooks
LPF: 8khz @ 6db/oct
HPF: 500hz @ 6db/oct
(Designed for use in an enclosure of .75 to 1 liter sealed)
I am usually more accustomed to a larger mid drive usually 4-4.5 inches. These are obviously geared toward the higher end of the spectrum. From what I have gathered from others, they resist beaming very well, I will just have to wait and see.
The euphoria 2.0:
Recommended crossovers from Mr. Brooks
HPF: 9khz @ 6db/oct
These guys are tiny! And I expect them to have some nice sparkle on the top end.
It's refreshing to have components that were designed for use with an active system and even better to have direct contact with the gentleman who produces them who can give advice on crossovers and enclosure design.
I will be sure to report back when these are installed.