Quote:
Originally Posted by
dcfis
Thank you, I'm worried about noise as i run a tube pre before it. Prolly should just send it in and get the xt90 input, xover gone and the input
Don't forget about the Deutsche Novello connectors. Makes the speaker wire situation a lot easier: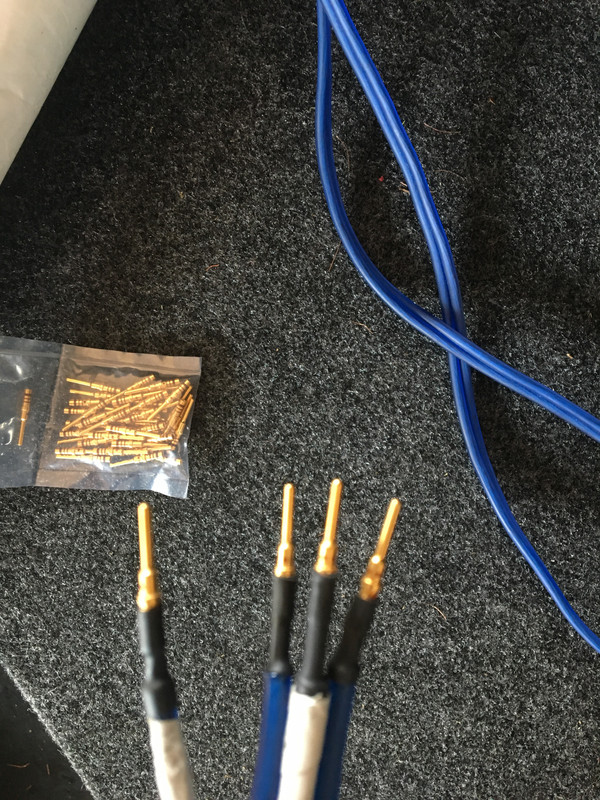 I'm running tubes with mine too. If you are still having noise after input gain adjustment it's more then likely the tube stage introducing a noise floor.
Also for your mounting. I mentioned earlier about 3M Dual Lock...
Looks like Second Skin started offering the product. It will adhere to the amp and be a pain to remove. It will also adhere to cleaned metal very nicely.
I had a period though where I wanted to mount the amps to a MDF amp rack. I didn't quite trust the adhesion to wood/MDF so I actually lined the MDF rack with a layer of MLV and viola.. I had solid mounting surface for the 3M Dual Lock to adhere to.
I'm not sure if what Second Skin offers is the 400/400 variant of 3M Dual Lock but that is the one you'll want. Freakishly strong (more so than SDS/Resonix Velcro in some cases). It's also more stable and secure as in no micro wobbles that can occur with Velcro products. Just some food for thought.
Nothing much to look at but I'll attach some pics. It was literally my "drawing board" as I was deciding on gear. Amps/gear never budged during my daily driving activities as well as removing and placing the rack in and out of the trunk:
Back: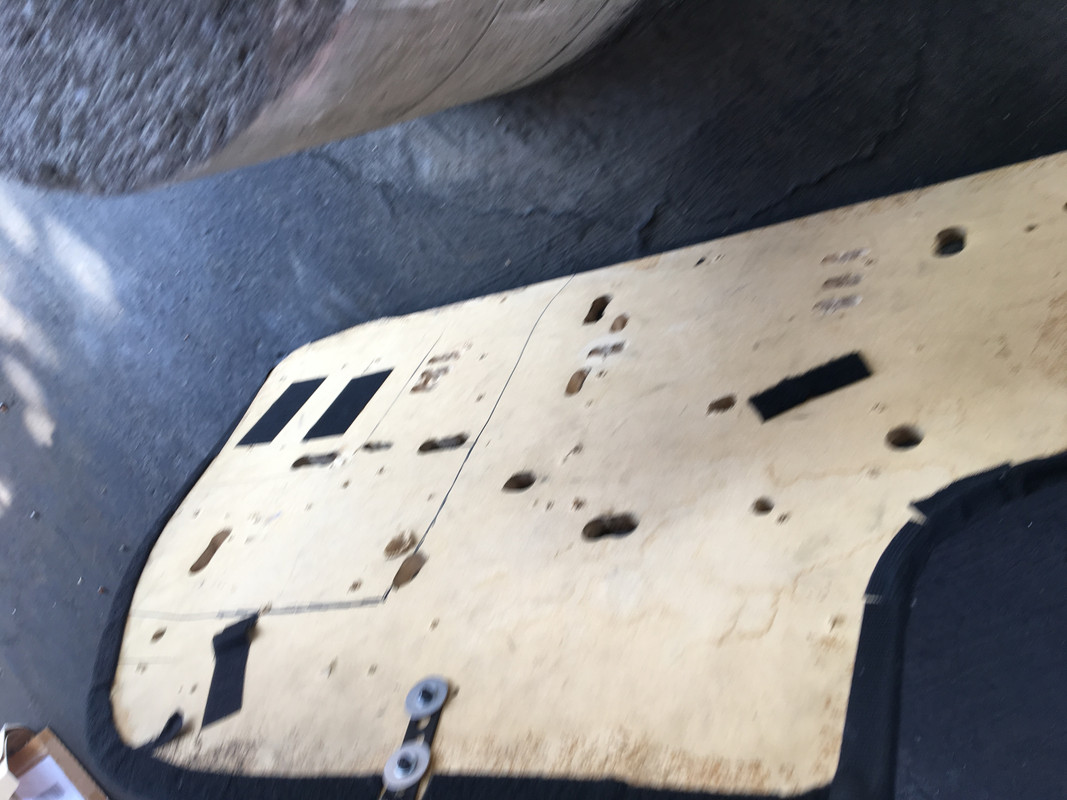 Front: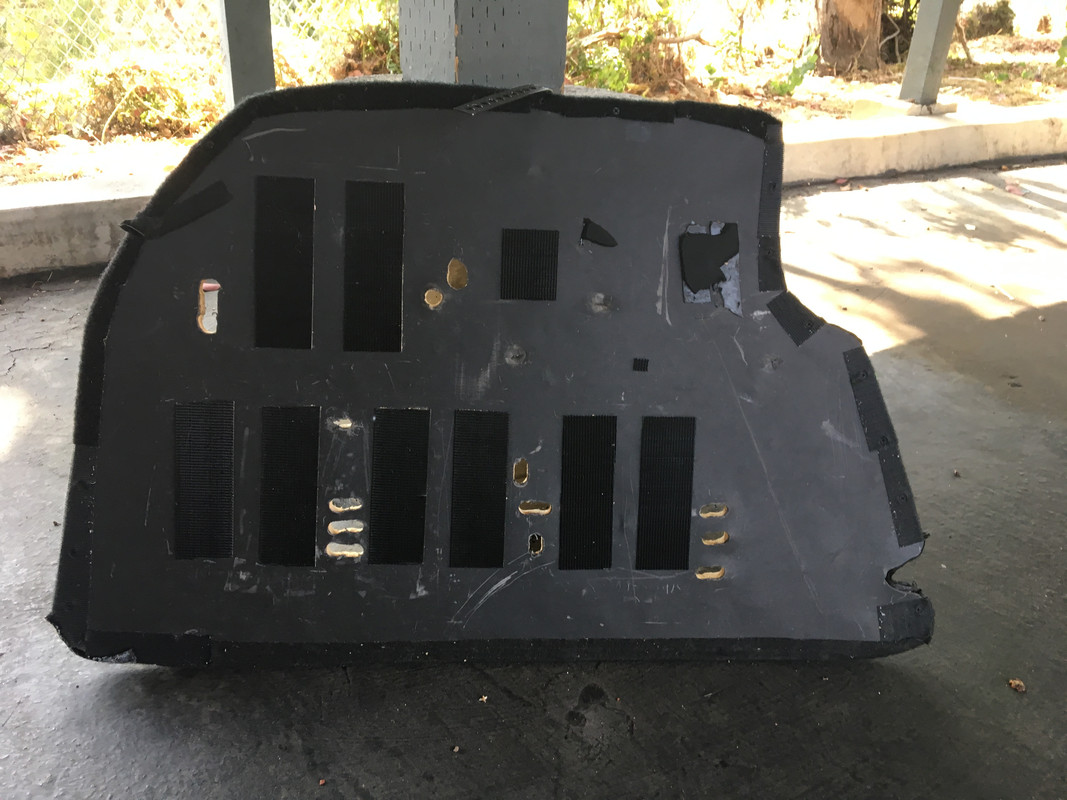 3M Dual Lock 400/400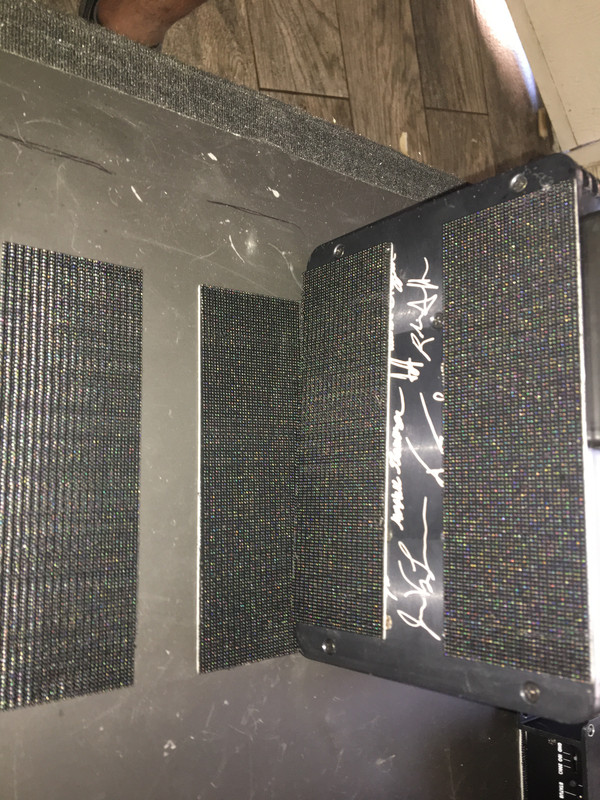 Amps adhered to MLV on amp rack: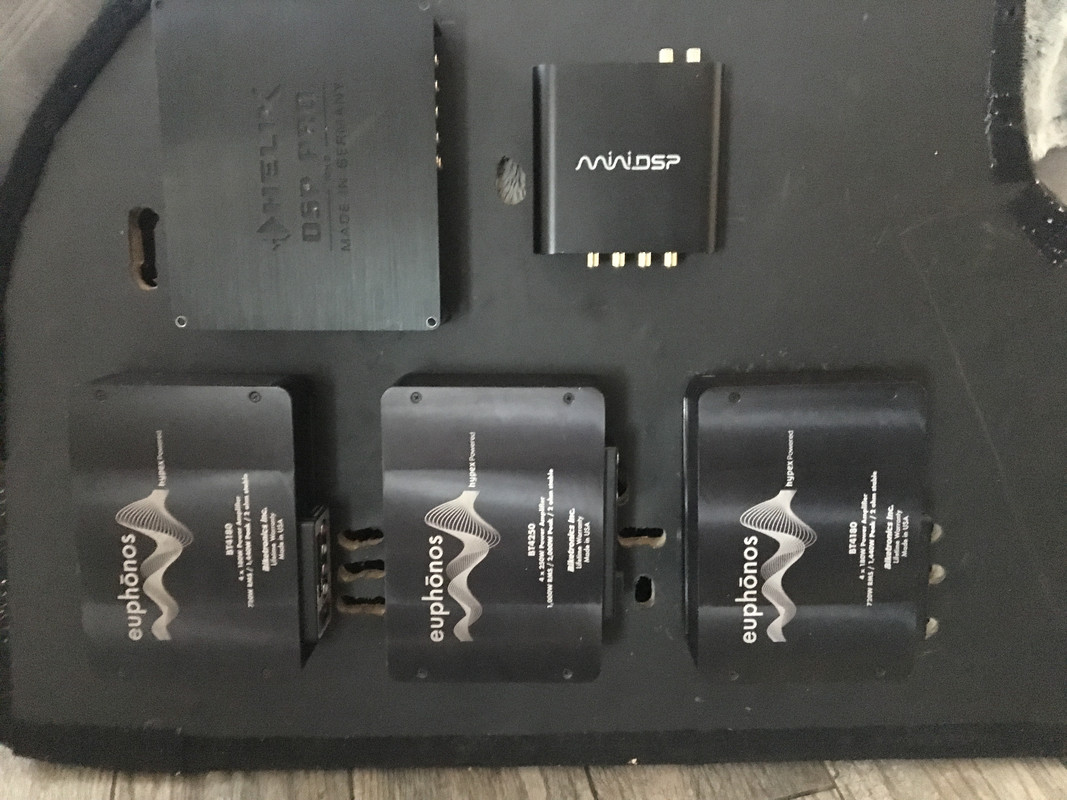 Attached tubes to amp via Dual Lock: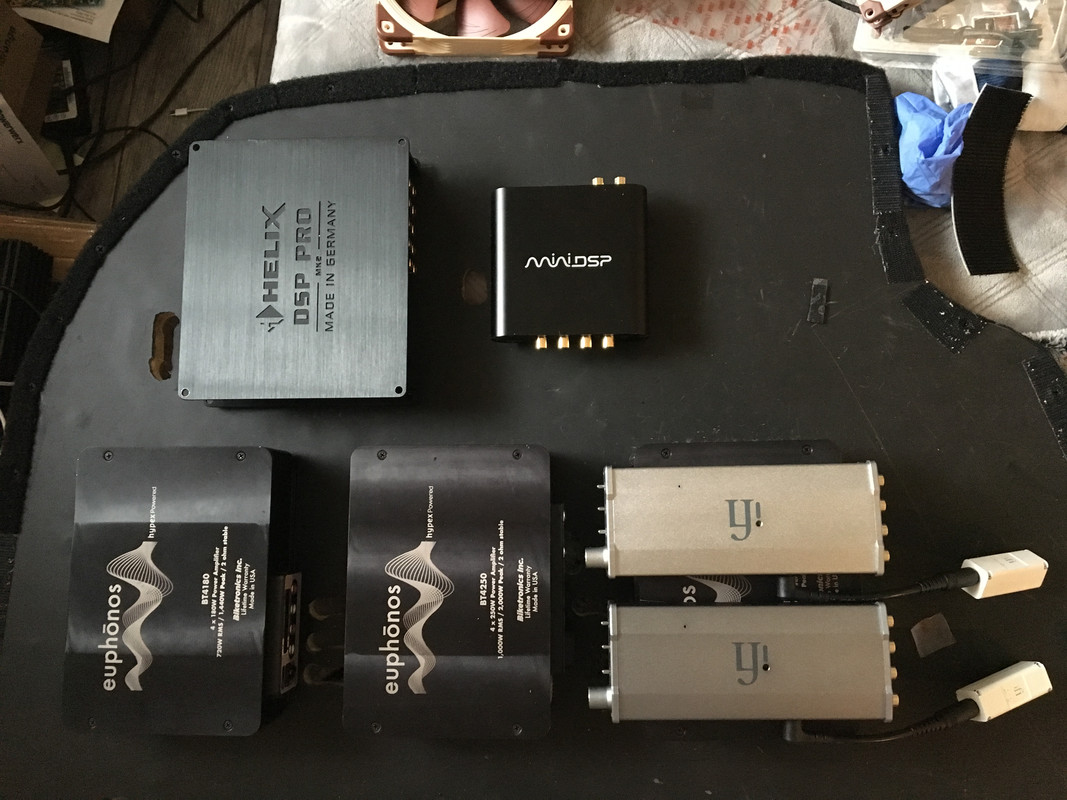 Sturdy amp rack that I removed and placed several times: