Discussion Starter
•
#1
•
Hi my name is andrew Ive just bought (lastnight) a 00 Honda accord and already started hacking it lol. Car has only had 2 owner's second of which owned it for 3 months till i bought it, Pulled car fax was in 2 accidents no big deals seems to be fixed right and was years ago 7+, i have a love for car audio but have never took it to a level above, electrical tape. and wood screws and a decent, subs 2 amps and a nice head unit. never done anything in the right fashion if u will. well that's to change with this one. I have never heard a (sq) system nore a active system mind u. but i do a lot of reading and want to go active with this car, on a rockford3sixity.3, first let me slow down and show pics. then we can go from there
This is the car.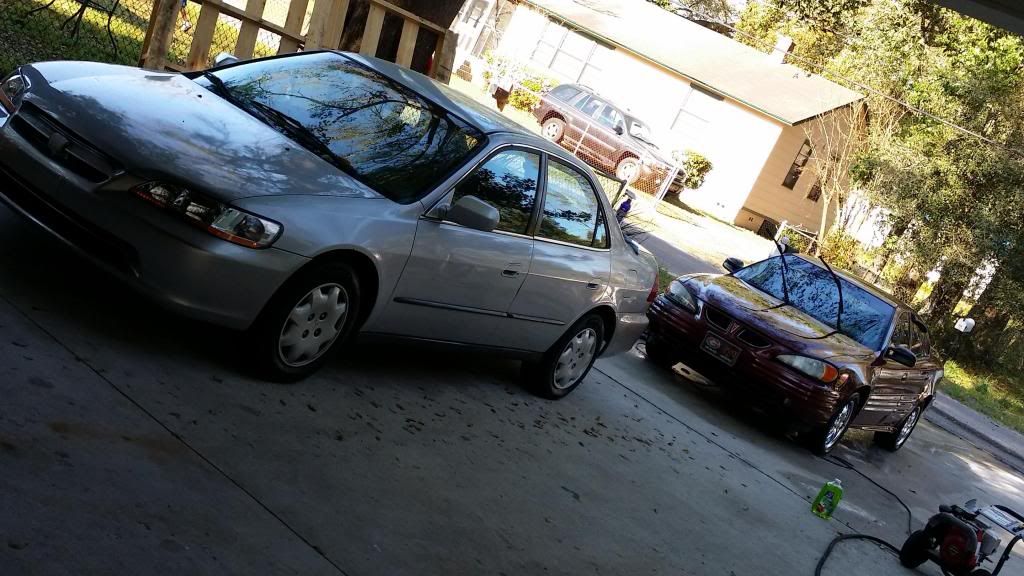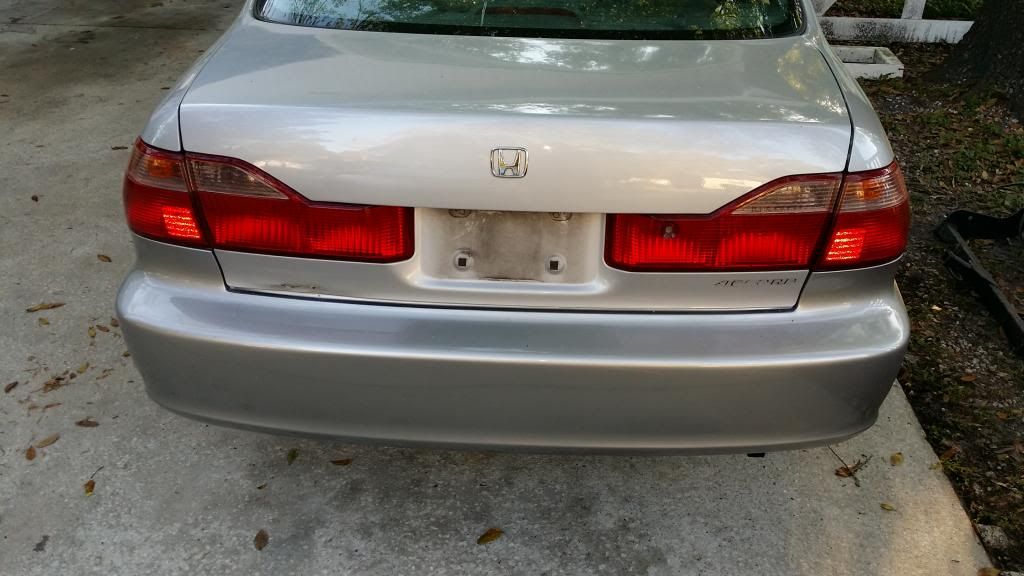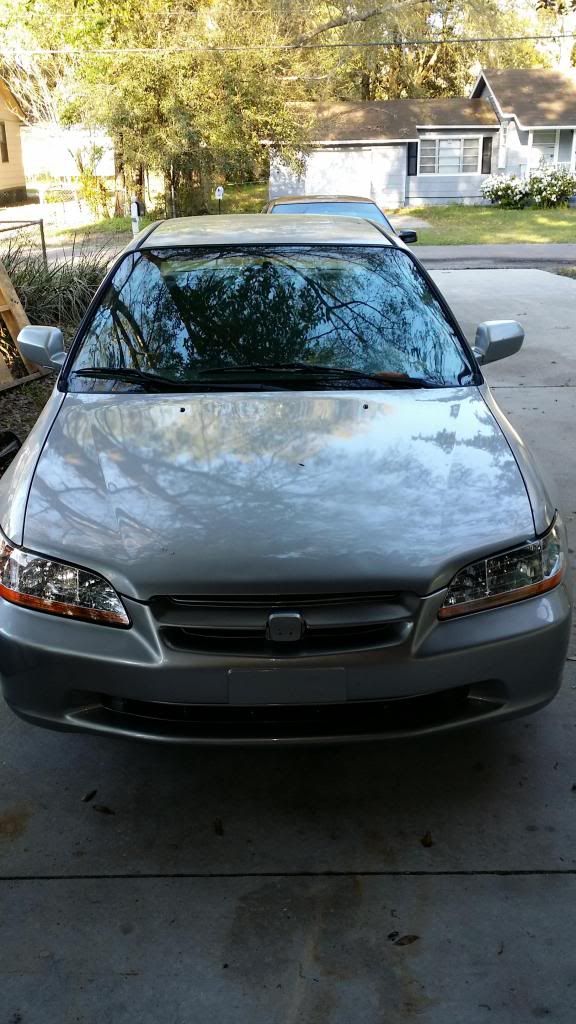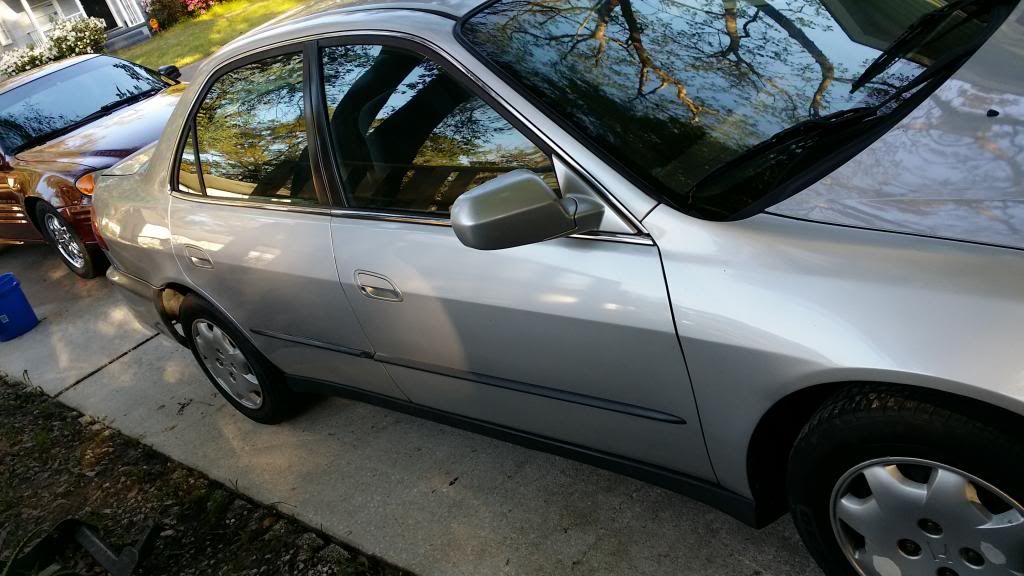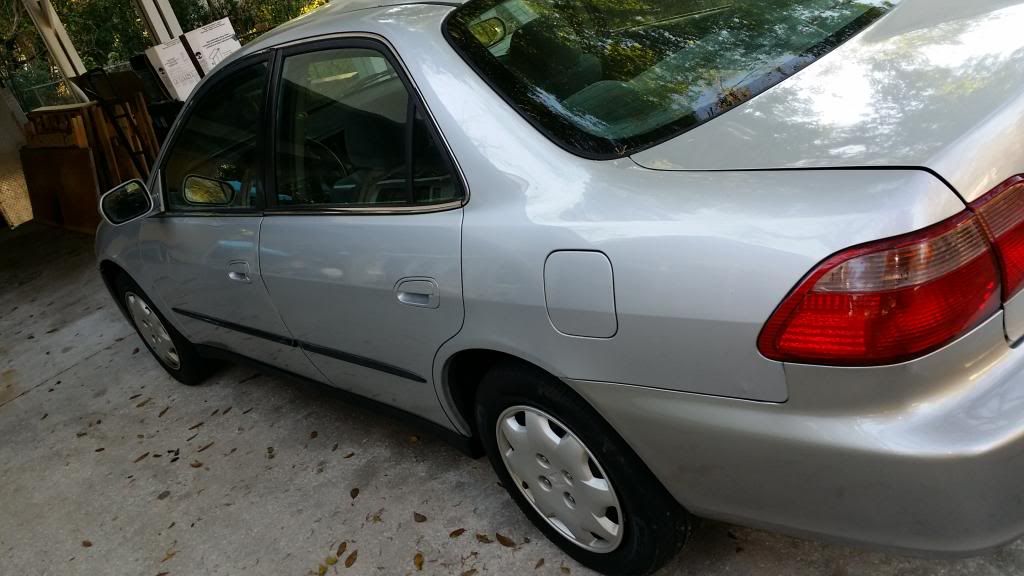 This is the things i found so far and have started tearing apart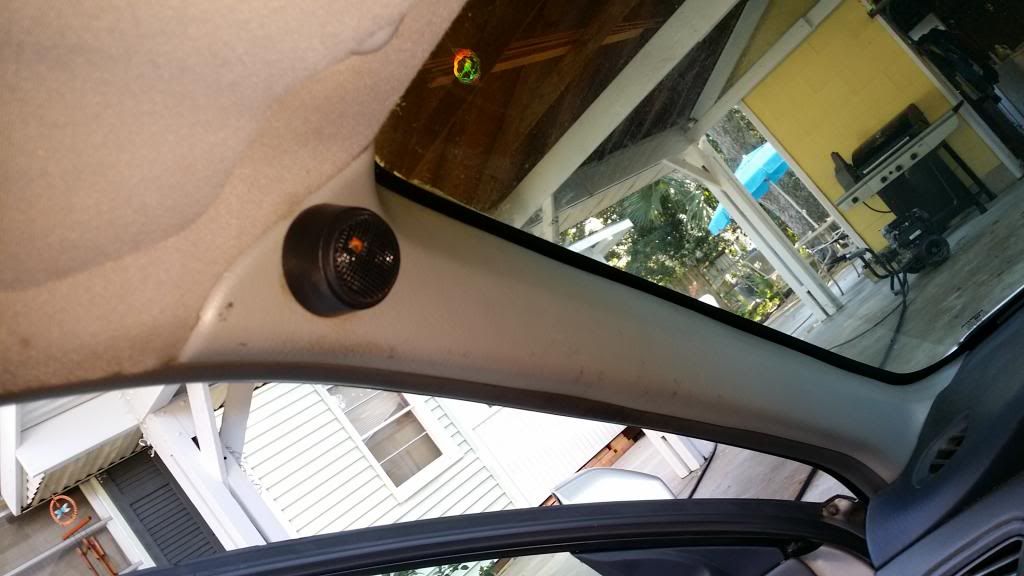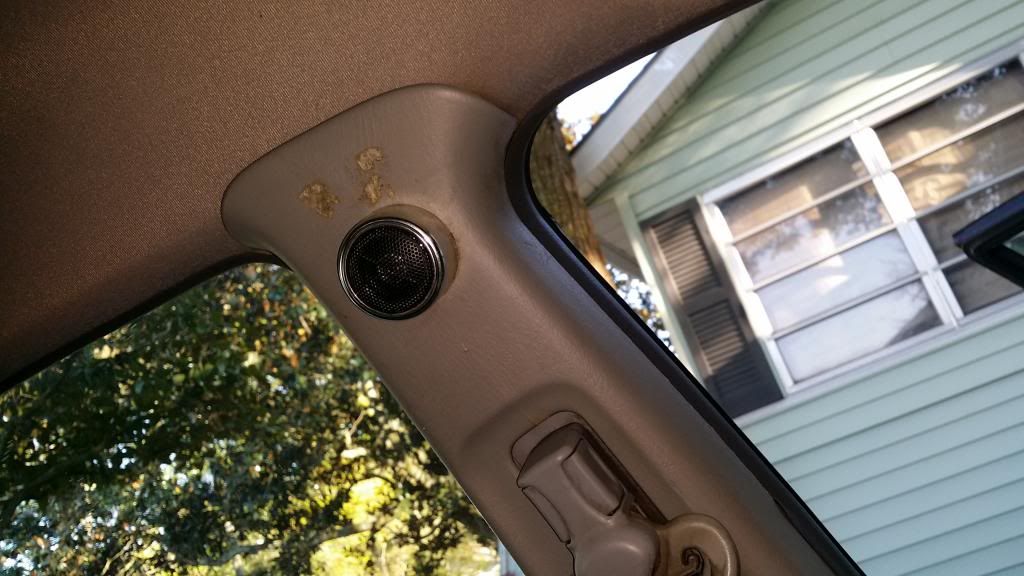 This was after 5 minutes of cutting out all his stuff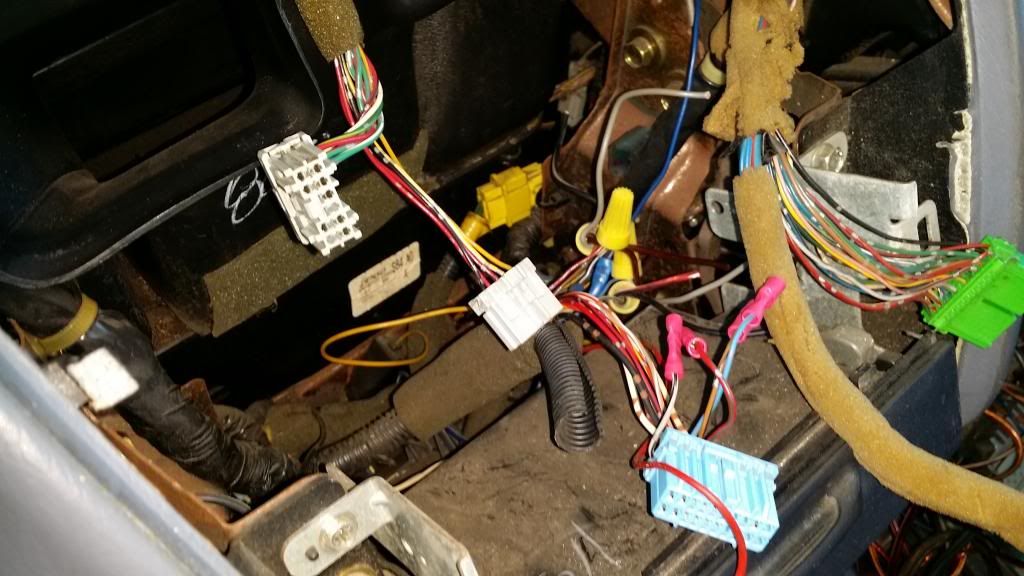 This is the pile i pulled out of the dash/under panels
still pulling lol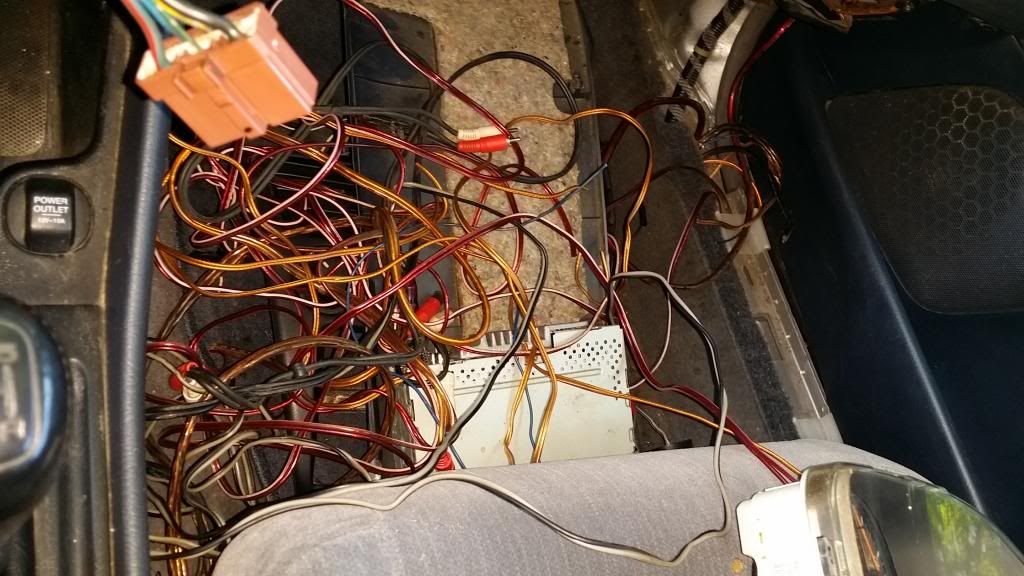 This car had the usal no dash lights issue with the accord so i had to pull the speedo to check the multiplex computer, This is what i found
so ya whole interior will be ripped out and cleaned EW!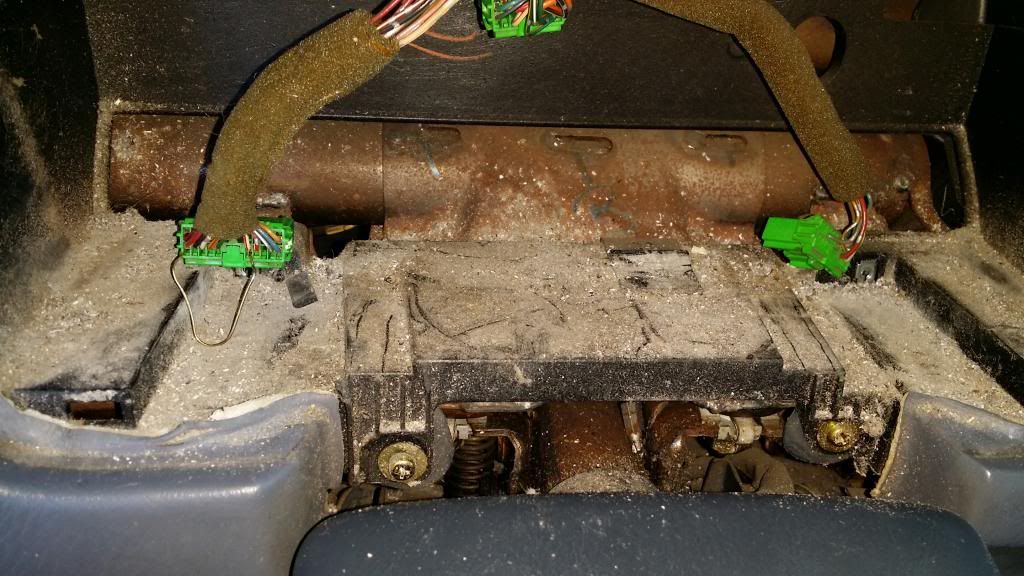 and this was wood screwed to the cubby hole with the rca's running under the side of the dash looks like a nice piece might keep it.