Discussion Starter
·
#1
·
these are 1/8th 1.5" flatbar welded and bend to fit exactly behind the Supercab back seat. these held 2 DLS amplifiers and a Pioneer P9 processor. i also left room for another DSL amp just in case. they also bolt to the middle seatbelt support. if you have another type of amp, just drill and tap where you want.
$45 shipped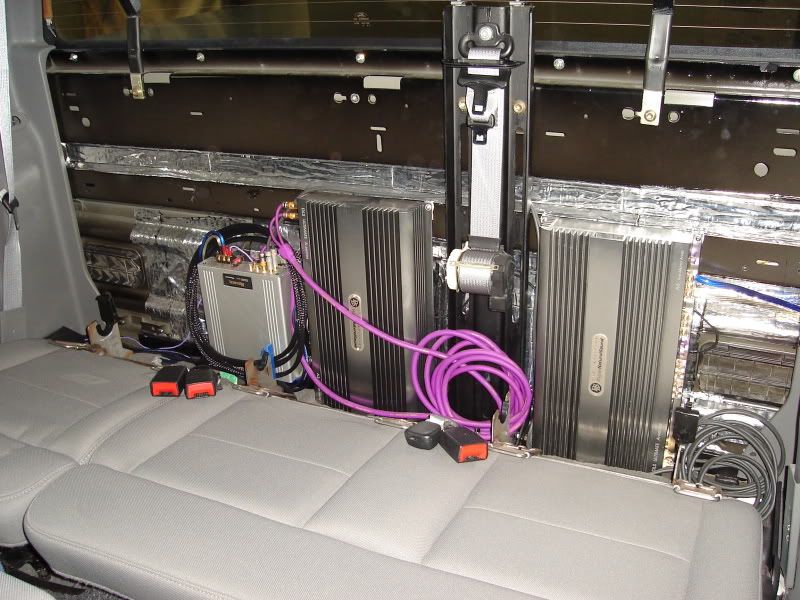 i made this out of fiberglass for a pioneer P9 faceplate. was going to cover this in grey alcantara, but am selling the truck and never got to finish it. it is offset the most i could to the left side hence the clearance notch.
i also have 16 strand ribbon cable (22awg i think)i can sell per foot if you need it. most faceplates can be relocated. width of the opening is about a 32nd under 6.75" and 1 7/8" in height.
$45 shipped