Discussion Starter
·
#1
·
500 hp is nothing without quality sound to go with it. After the success of the X3 build Mark Worrel did for me at Acoustic Images I decided he had the ability to make a car this beautiful look even better. Our primary goals were stealth and SQ with more emphasis on the latter. The install still has at least a few weeks left and I don't have all the pics uploaded yet but I'll post the ones I currently have.
System Diagram: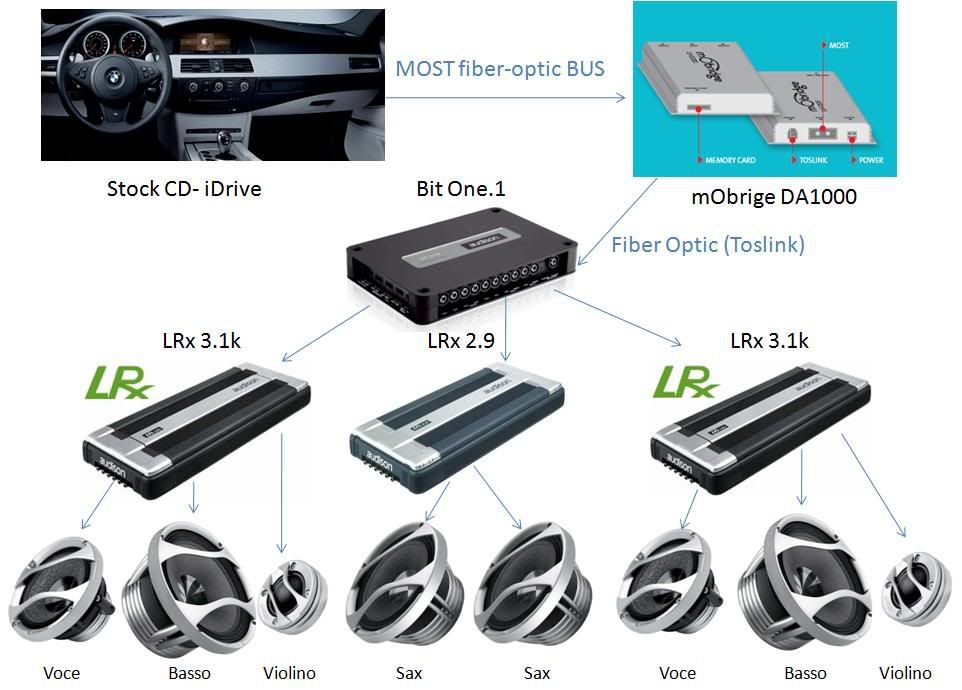 Mark added a nice contour in the door panels to follow the stock curve in the upper section of the door. It's hard to see in the pics but up close the quality and attention to detail are evident. These will be wrapped in matching trim and the thesis grills will be mounted.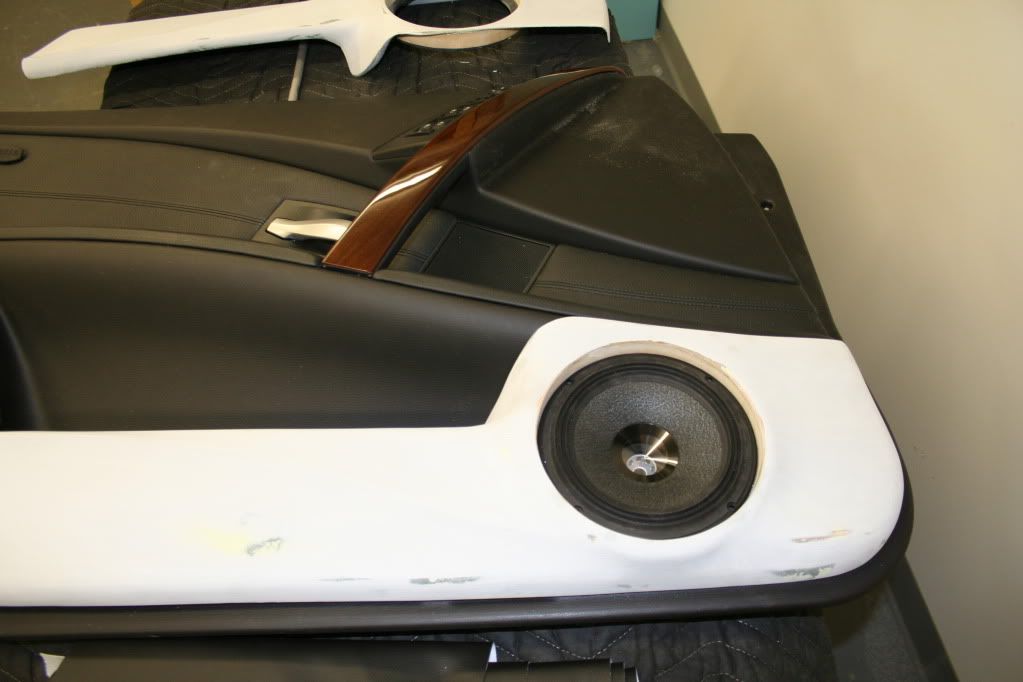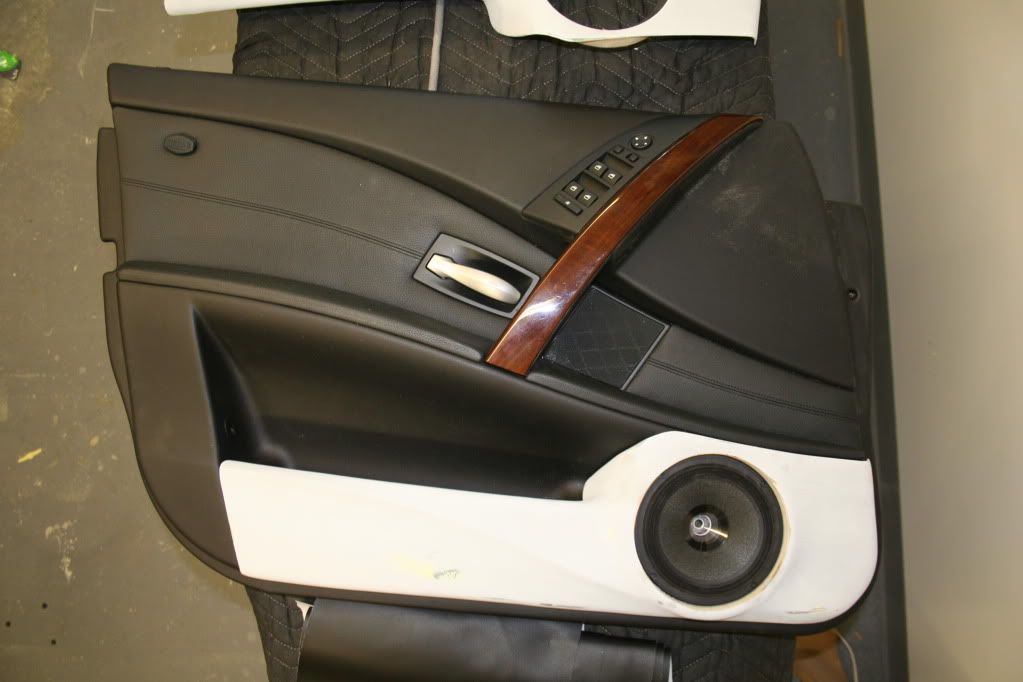 When I told Mark and Bryan that I wanted the car to be tomb-like they took me quite literally and went crazy with the second skin. I don't dare say the gaudy number of layers on just the doors. More pics of this to come.