The goal on this one was to see what could be done with a stock integration. Stock speaker locations are a bit quirky, but I wanted to see what kind of sound I could achieve.
Equipment list:
Stock HU
Audison Voce 28mm tweeter in the sail panel
Audible Physics XR3M in the stock door location
Kicker SSMB8 in the stock location under the seat
Hertz ML2500 subwoofer
Audison BitOne
Pair of Audison SR4 for the front stage
Audison SR1Dk for the sub
BMW has three different stereo setups stock from the factory on this model. This one happens to have the perfect setup for a stock integration as there is no EQ from the head unit and it has balanced level to the stock amp; so I could hijack the stock harness and splice RCA connectors onto the signal wires for the front speakers and put them directly into the BitOne.
Modifications made to the car were limited to: Fabrication on the inner piece of the sail panel to fit the tweeter, trimming of the carpet foam and a bit of the carpet under seat to give room for the midbass, the ash tray was modified to accommodate the BitOne DRC, and the stock wiring harness was hijacked for the signal and speaker leads. New wire had to be run for the tweeter as the stock system runs it in line with the midrange with a simple cap.
Midrange:
Two piece baffle was cut and mounted to the door with the stock nuts. CCF was used on the baffle/door card surface and butyl rope on the driver to baffle. For those that don't know the Audible Physics 3" driver, it has a SERIOUS motor structure utilizing a push/pull design, so it is quite large and requires chamfers for driver to breathe as well as relief area for the wire leads.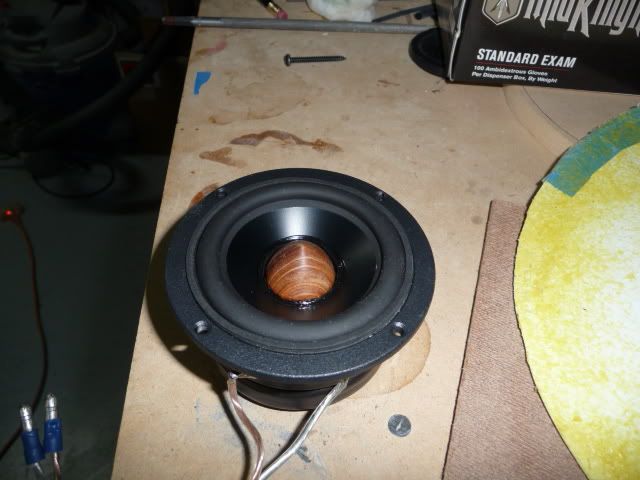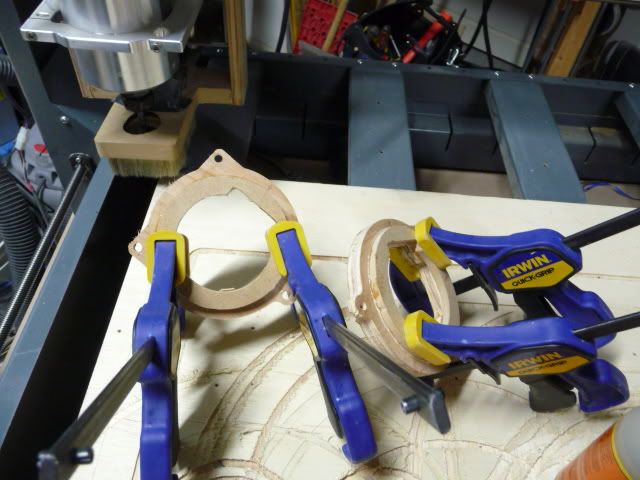 Stock grill fits over making it look like factory
Tweeters:
As a said, a new wire pair needed to run for the tweeter, so I went in through a blank in the Molex connector to maintain the seal.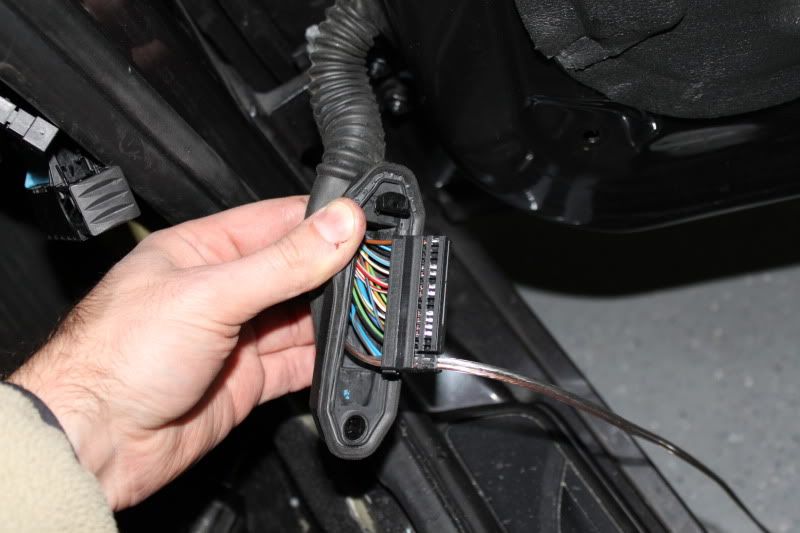 The sail panel is two pieces of plastic backed by a molded foam piece. The tweeters were mounted to the inside plastic piece and still leaves room for the stock foam to be placed behind it.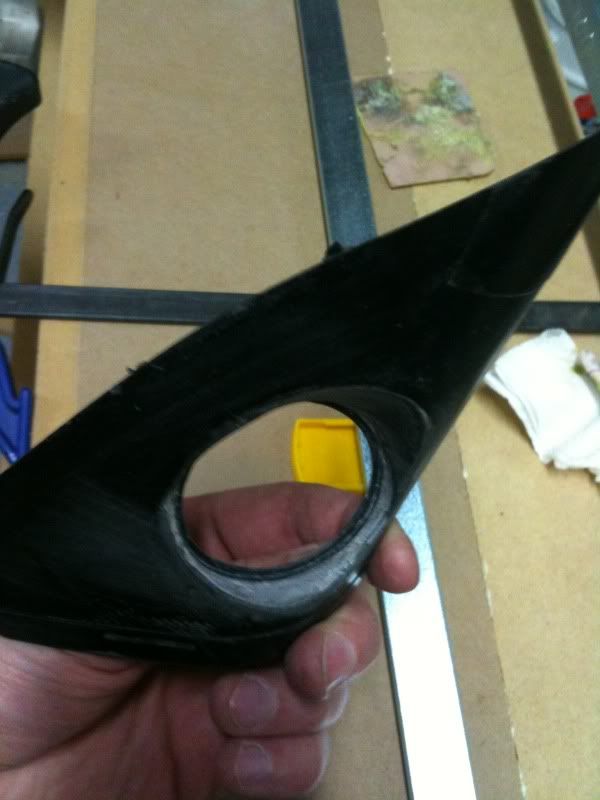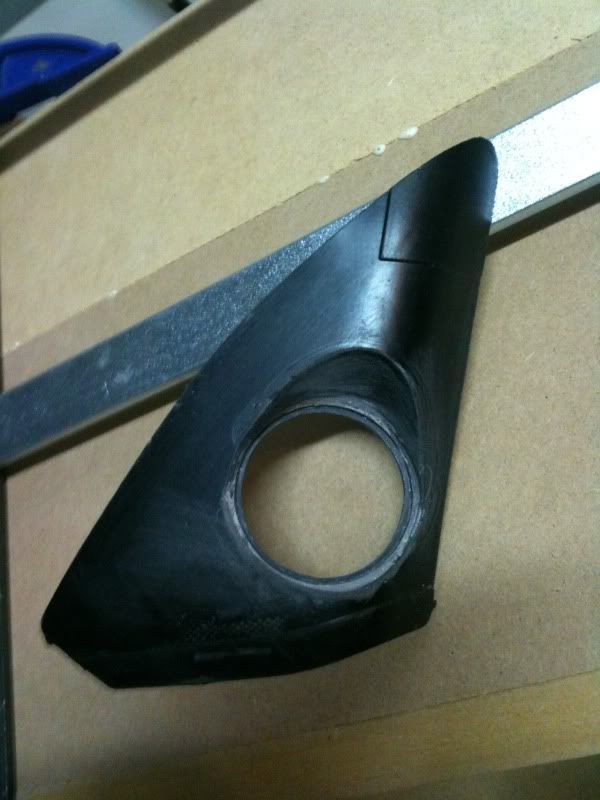 The tweeter press fits into the new recess using the stock mounting trim ring that were attached to the modified sail piece