Discussion Starter
·
#1
·
Here's something I started over the weekend. Finally getting some good weather so it's time to get to work!
If there's one thing I've picked up from Bing and all of the other fantastic installers here is that I've never taken enough "build" photos in the past! Hopefully I can remeber to do so from now on. :blush:
So here's what we're starting with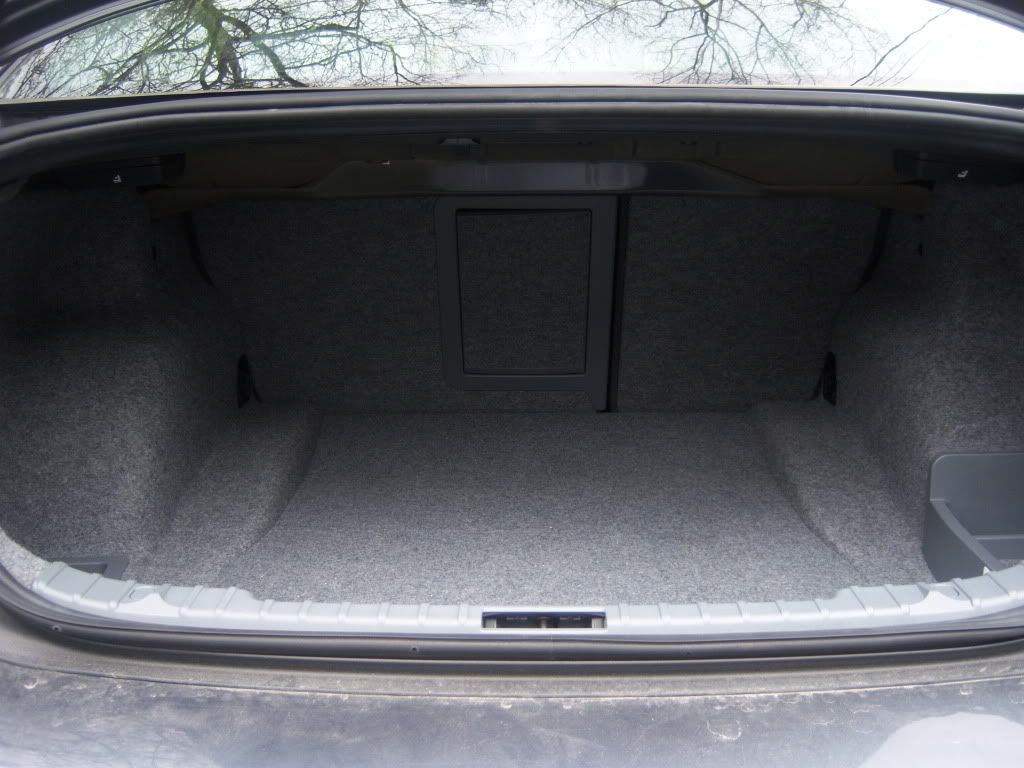 This has become one of my favorite little tools. Getting the angle for the rear of the enclosure.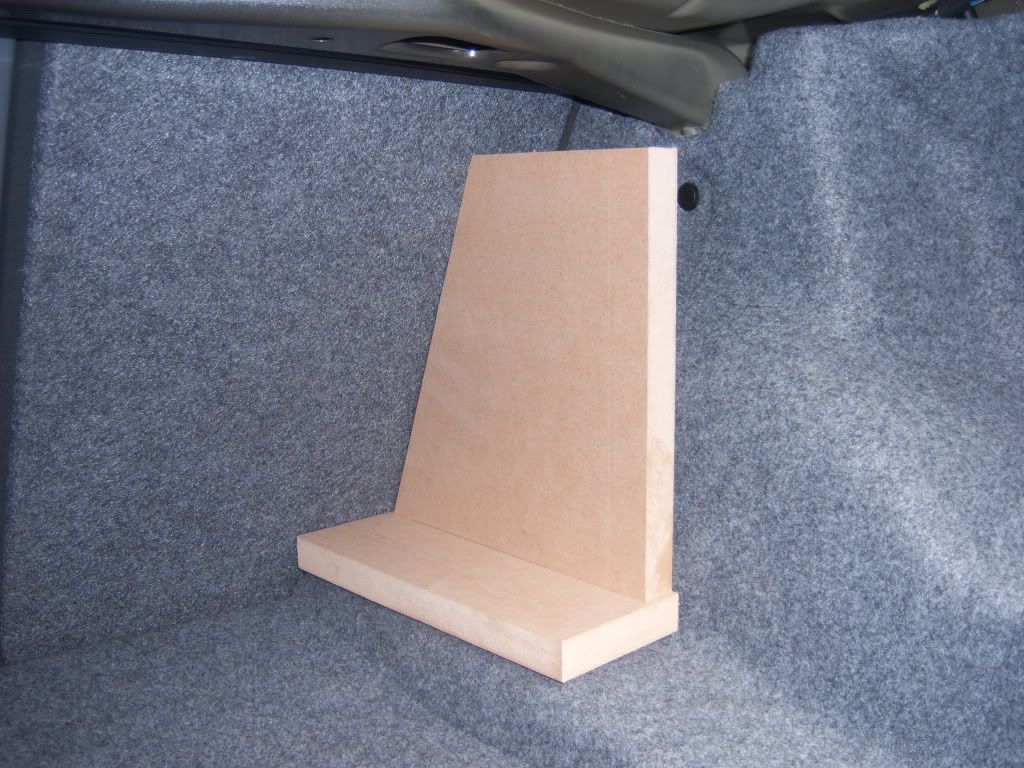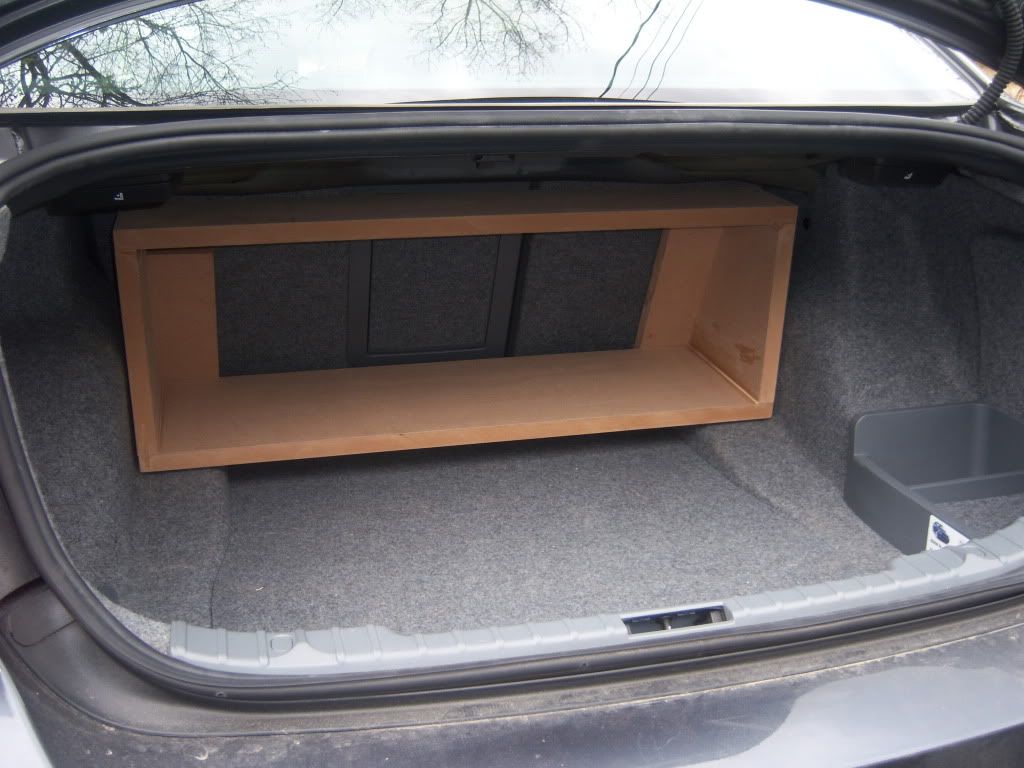 I decided to use the cargo strap mount thing-a-ma-bob as the ancor points for the enclosure.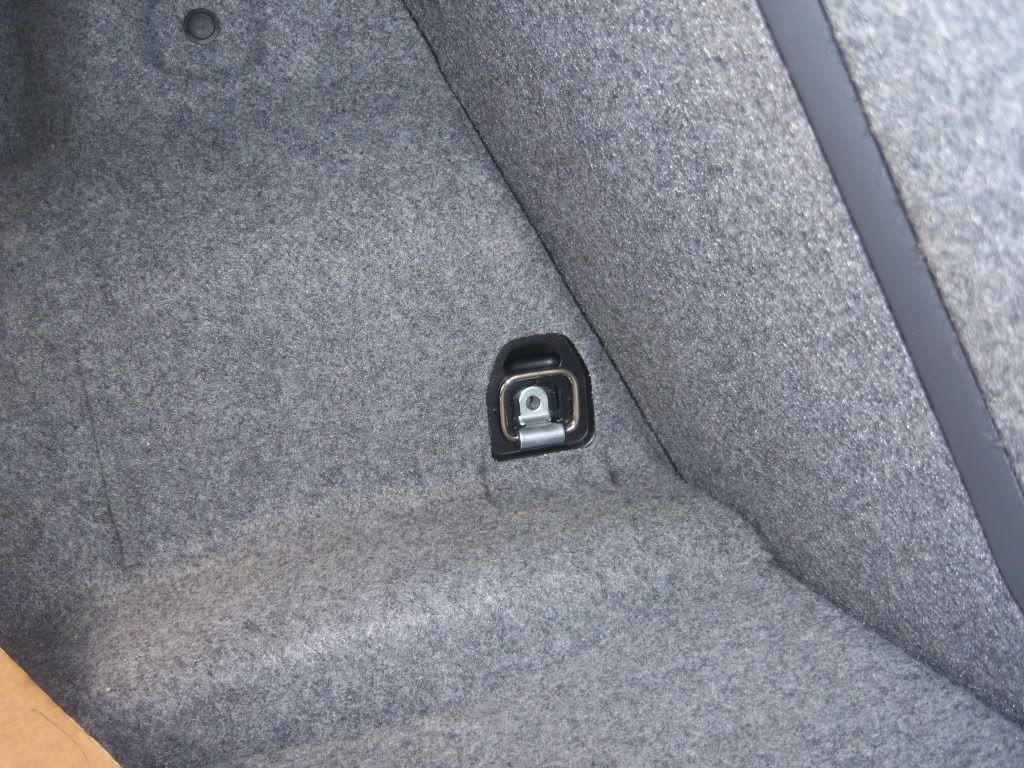 I made a quick cardboard template to align the mounting bolt with the enclosure.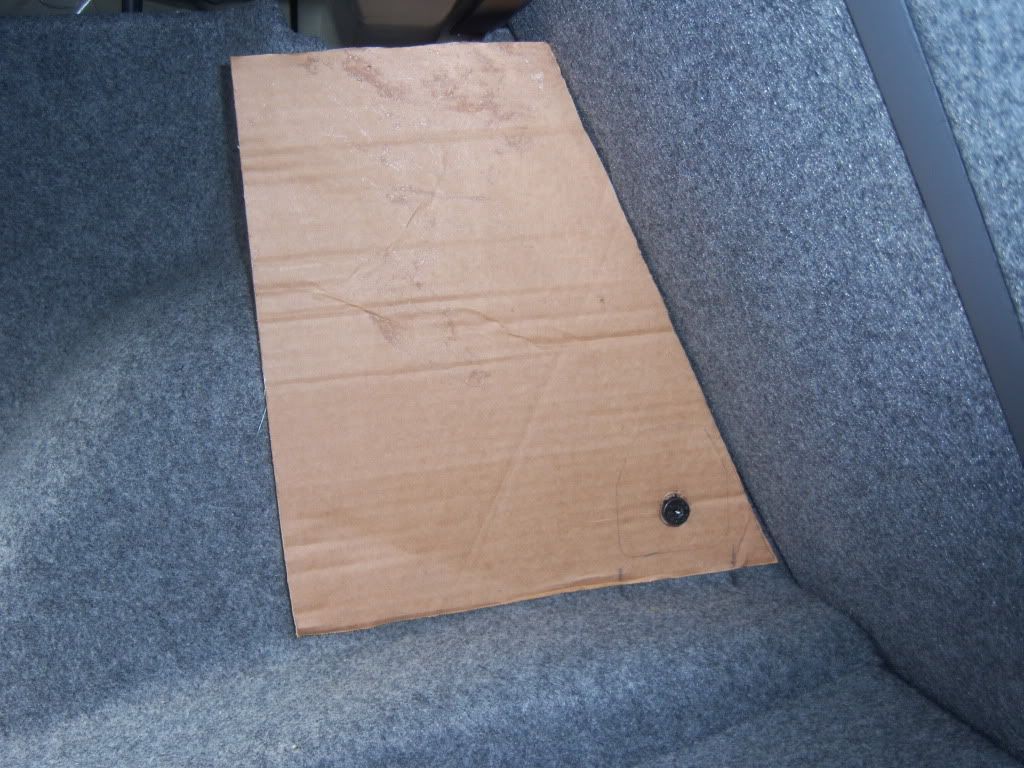 My little helper in case I forget where to drill the hole!