Discussion Starter
·
#1
·
I picked up this '15 Fiesta sedan as a work commute beater (140 miles/day).
Everything is factory. Doors have factory component woofer & tweeter separates.
I'm not looking for anything crazy or dealing with custom enclosures, and there's no Q-Logic kick panels for this application.
I'm using Crutchfield to search, it should take the guesswork of figuring out the depth/protrusion of the speakers.
I'm familiar with both Focal and JL producing good products. These would be the top two choices on that site, but curious if any one has any experience with either one.
If not, wondering if there's any preference towards one or the other, and for what specific reason?
Focal Inside IS FORD 165
$380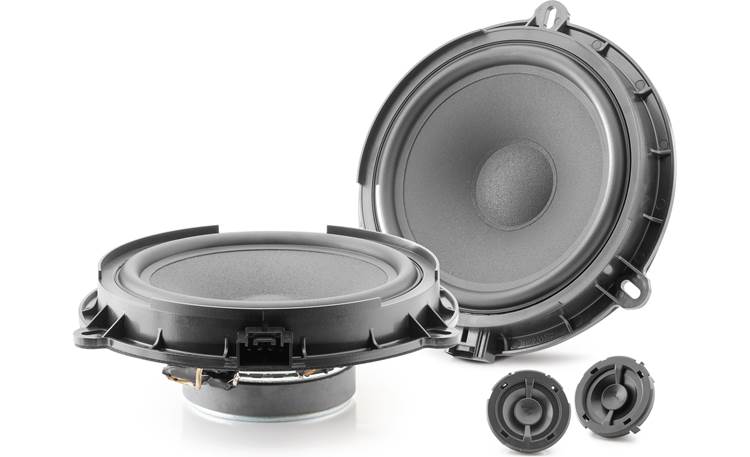 6-1/2" component speaker system for select Ford and Lincoln vehicles
www.crutchfield.com
JL Audio C2650
$330
I have an amp from a previous project that I never used that I could use for this.
JBL GTO1004
The JBL® GTO1004 is a 600-watt, four-channel, full-range amplifier with bass boost, a variable 12 dB-per-octave electronic crossover, an aluminium heatsink and a wide 10 Hz to 100 kHz frequency response. Its full-range preamp outputs allow multiple hookups without high-loss Y-adapters or signal...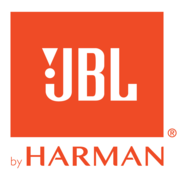 kh.jbl.com
I could run the components with the included passive crossover, or, go 4-ways off the amp. Not sure yet if the door carries 2 pairs of wires through, or if it splits once inside the door. I haven't taken it apart yet. Anyone know?
A lot of people don't run rear speakers, so I could leave those unplugged, or upgrade those and run off head unit for rear fill.
I will be adding a sub (TBD) later.