My normal go to, from years gone by, Crutchfield doesn't go back to 1984 any longer.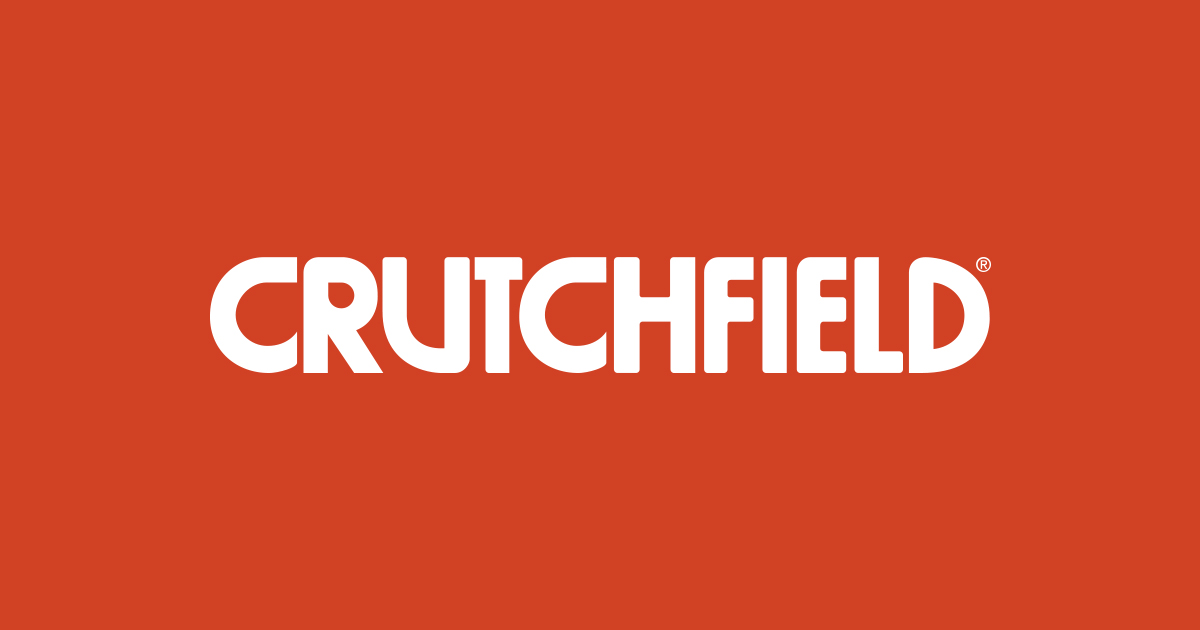 Let us know what you drive, and we'll show you exactly what works in your ride. Get FREE 2-day shipping, discounted installation gear, and free custom instructions.
www.crutchfield.com
Comes up when I enter the info for '84 F-series pickups/Broncos.
It shows 6-1/2's in the doors, and a single center speaker in the dash.
That said, Welcome to the forum! Plenty of helpful people here, with a lot of knowledge.
If you're looking for good clean sound but not trying to blow the doors off, I would keep it simple.
A 5 channel amp, an 8' or 10" sub, 6-1/2's in the doors, and tweets on the dash, should be more than enough in a standard cab.
What ever you do, don't be tempted by flee market brands like Boss, or Dual!
Head unit is going to depend on how much room you have in the dash, to mount the cage.
A standard size (single Din) with a fold out screen may be too expensive for your budget, but would give you Navi.
A larger (double Din) fixed screen, may not fit, if there are things behind the dash that can't be removed/relocated.
Most will have options/plug-ins for Sat radio, and Bluetooth for wireless phone capabilities.
Many double Dins will have camera inputs.
3 RCA outputs would be ideal, but two, with the use of a splitter, will work.
Kenwood and Alpine (to name a few) make solid, entry level, 5 channel amps.
$350
Kenwood Excelon X802-5
$400
Alpine S-A55V 5-Channel 60W RMS X 4 + 300W RMS X 1 at 2-Ohm S-Series Amplifier
If there's enough room behind the seat, a simple but effective Bazooka tube may be your best bang for the buck.
$140
Bazooka BT8014
$175
Bazooka BT1014
These will fit in the doors, and the Tweets can mount on the dash.
$250
Infinity Kappa 60csx
KnuKonceptz makes some budget friendly wiring kits.
4 gauge OFC (oxegen free copper) is what you're looking for. You'll need an extra set of RCA's, because the kit only comes with 2.
$65
Kolossus Complete 4 Gauge 4 Channel Amplifier Installation Kit - Merchandise
$8
Klarity RCA Cable 2 Channel RCA Interconnect Cable 5 Meter - Merchandise
If you've got some extra bucks in the budget, invest in sound deadening/noise control.
CDL (like Dynamat) to stop panel resonance, and MLV (mass loaded vinyl) for road noise barrier.
Lots of cheaper options of CDL, besides Dynamat, like Kilmat, Fatmat, Noico, Rattletrap.
Just make sure it's Butyl based, not asphalt based, like some of the stuff from home improvement stores. The latter will melt and drip in high temps!
No need to completely cover with the peel and stick CDL, just where needed, to stop rattles, and that tin can sound.
On the other hand,a full layer of MLV an the floor, firewall, and doors, will go a long way, to blocking road noise, and not forcing you to turn the volume up, just to hear the music.
MLV
Amazon.com: TMS Sound Proofing Padding for Wall – 4 x 25 Feet Mass Loaded Vinyl – 1Lb Soundproof Wall Panels – Effective Blocking of Sound and Noise – Wide Applications - Made in the USA : Musical Instruments