My son has a fixation on Volvo 240s. After about a month of searching, I found the unicorn old lady Volvo 240 for him - 26k miles. But it needs some updating in the audio. anyone else on here have a Volvo 240 that would like to share what they've done?
At a minimum I need Bluetooth an amp and a front stage with rear fill - as well as a preloaded sub unit.
I believe the door speakers are 4"; I don't mind doing a component system in the front and having a nice front stage but I do want to keep this simple and on the low money side because in the end, he's going to pay for it.
I'm a big fan of Morel, am good at soldering etc. But the head unit is the biggest question mark. I'm interested in this: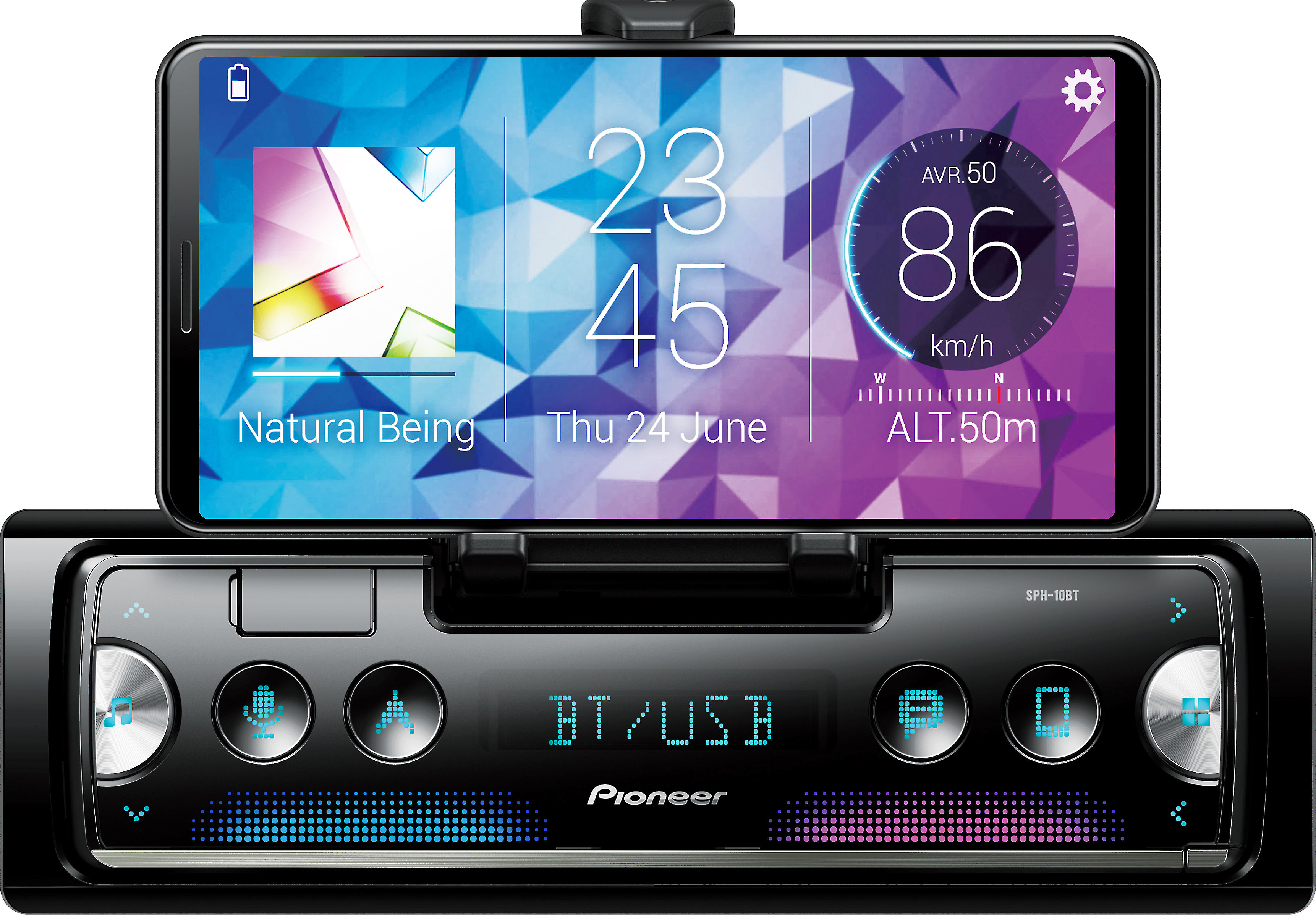 FREE 2-day Shipping: Refreshingly simple It's no surprise Pioneer is at the forefront of car audio technology they've been innovating for decades
www.crutchfield.com
The kid is not an SQ guy (yet), but he did have a GTI before this (RIP GTI, we hardly knew Yee). My interest is getting the phone out of his hand, some quality sound for short coin, but reliable.
I have the following items left over from other builds:
Pair of PPI 6.5 woofers
Pair of PPI AMT
Pair of Morel Tempo Ultra tweeters
Pair of PPI 3 way cross overs
Thanks in advance!
Sent from my 1+7P using Tapatalk