Discussion Starter
•
#1
•
I love this truck, I down sized my car payment and got into a 1997 4runner with only 40k miles on him. Its a 5 speed manual with a supercharger! WHoo hoo!!

Here is a picture of the sweetness! LOL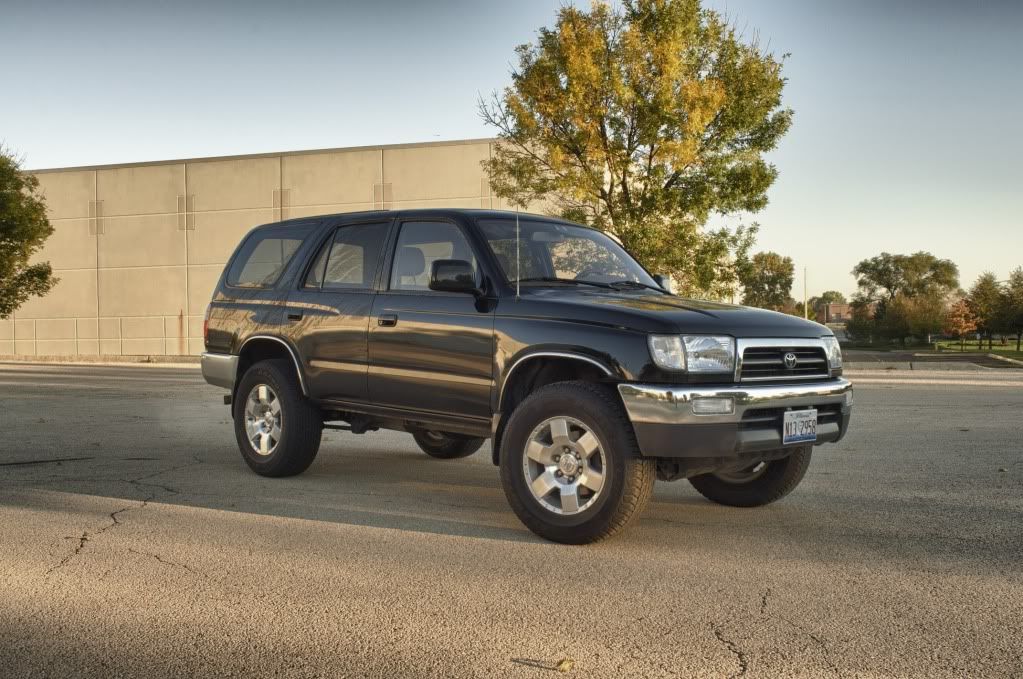 And A pic off roading!
I started in with my stereo, picked up everything that i need and its going to be pretty awesome...

Simple Parts List:

Alpine W505 Deck
Alpine PXA H701 Processor
Massive Audio Nano amps, NX4 (2) and NX3 (1)
Morel Supremo 9's
Morel Supremo Piccolo's tweeters
Morel Ultimo 12" Sub-woofer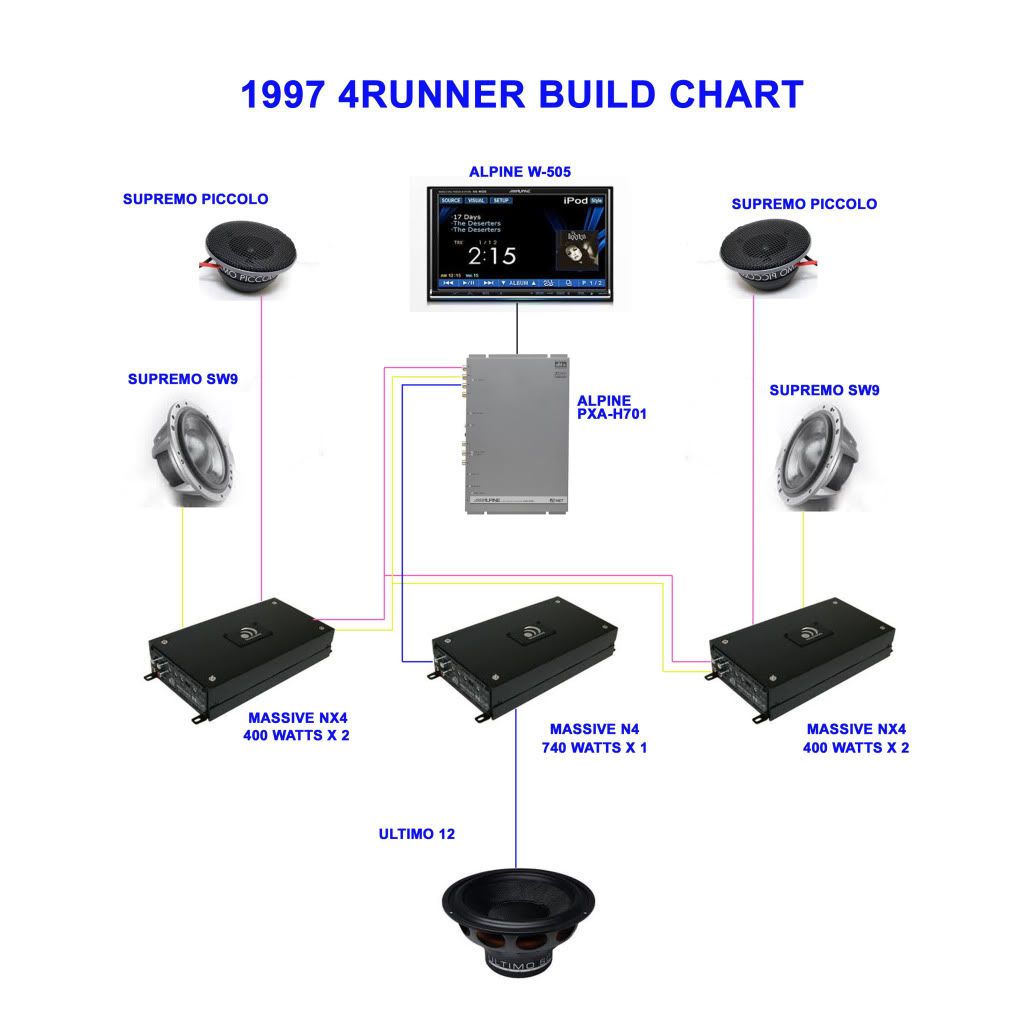 This whole install is going to be custom, no factory locations are going to be used at all.

Tonight I started into the Kick Panels
Made Rings and Routered and Camferd the edges.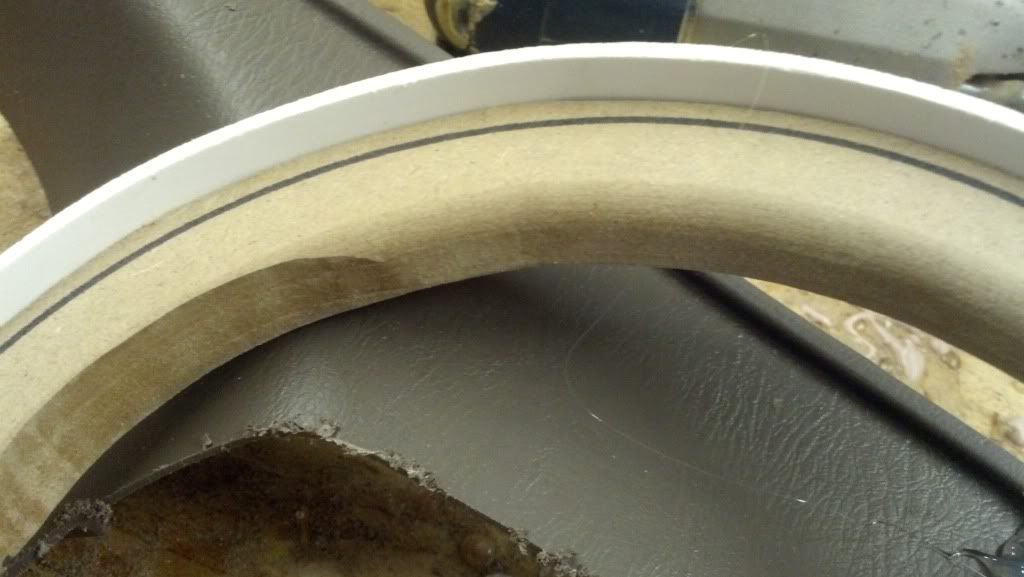 I used low temp foamed plastic to make a sunken edge.
I used Hot glue and dowel rod to mock up the angles and where everything will end up sitting.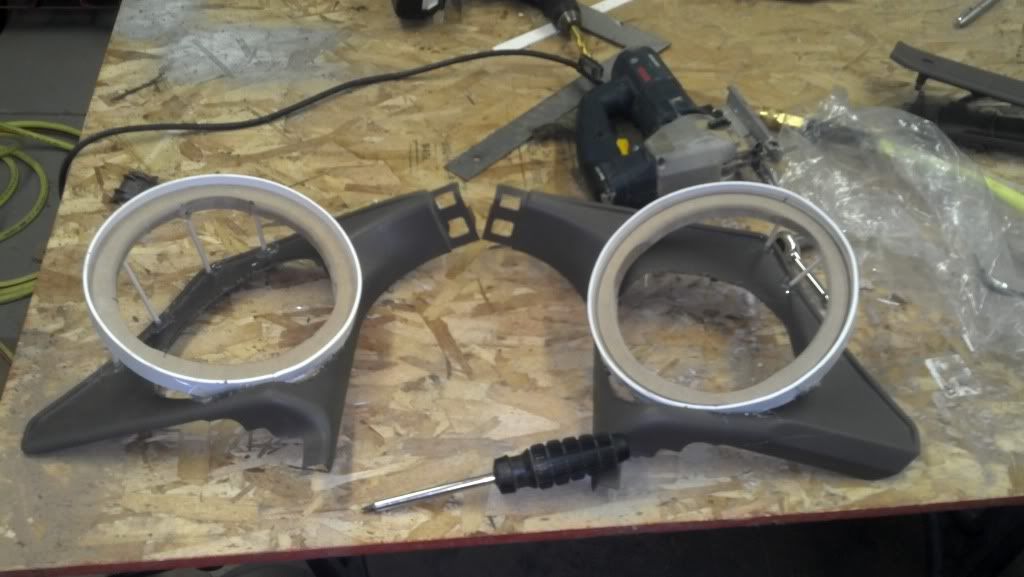 And here is one sitting on the drivers side.