Discussion Starter
•
#141
•
I re-did the headliner with matching Naugahyde. There was nothing wrong with it I just hate cloth.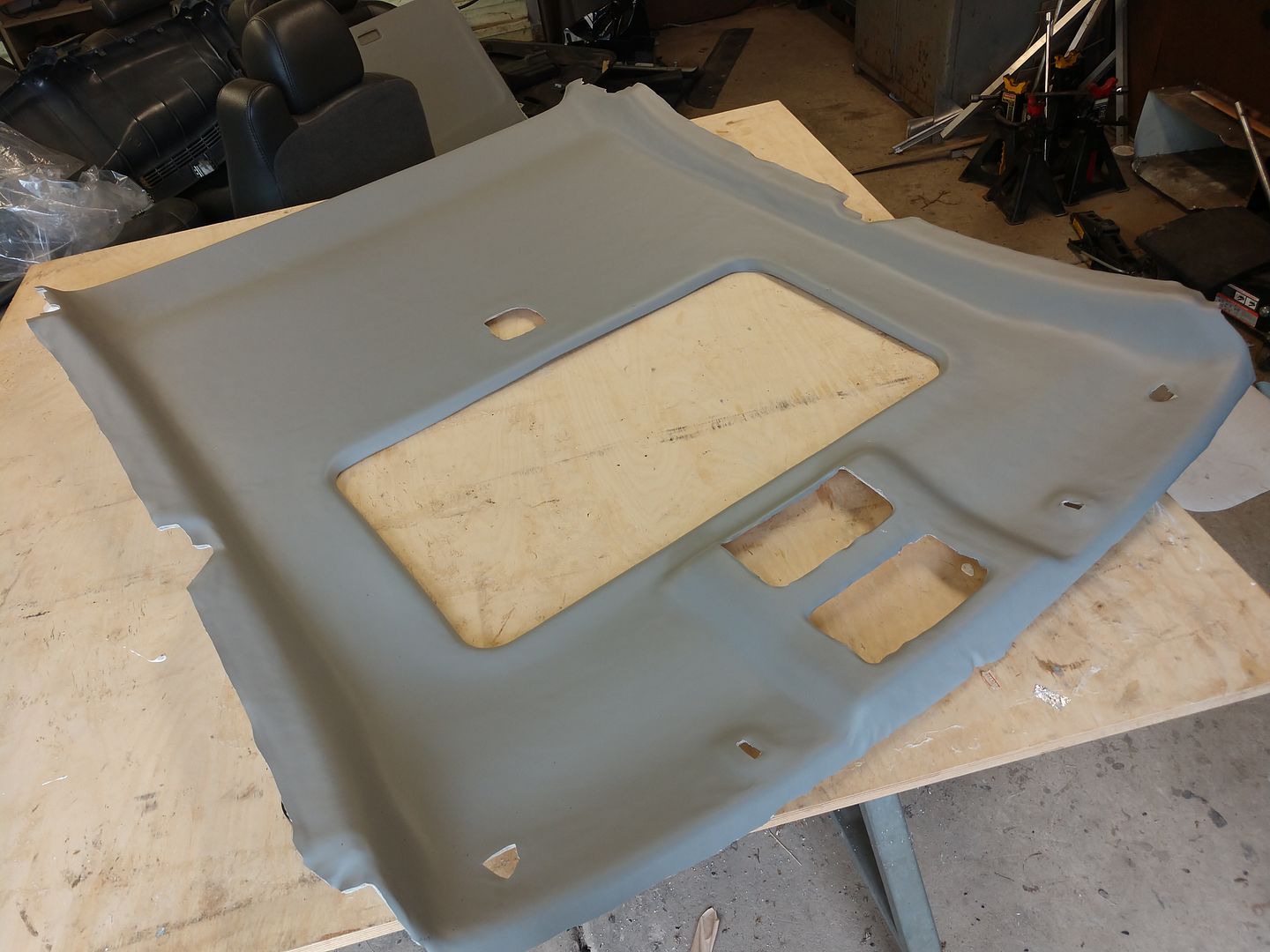 I left the cloth as a backer as I tried to pull it in a corner and couldn't.
Hit the sunroof cover as well.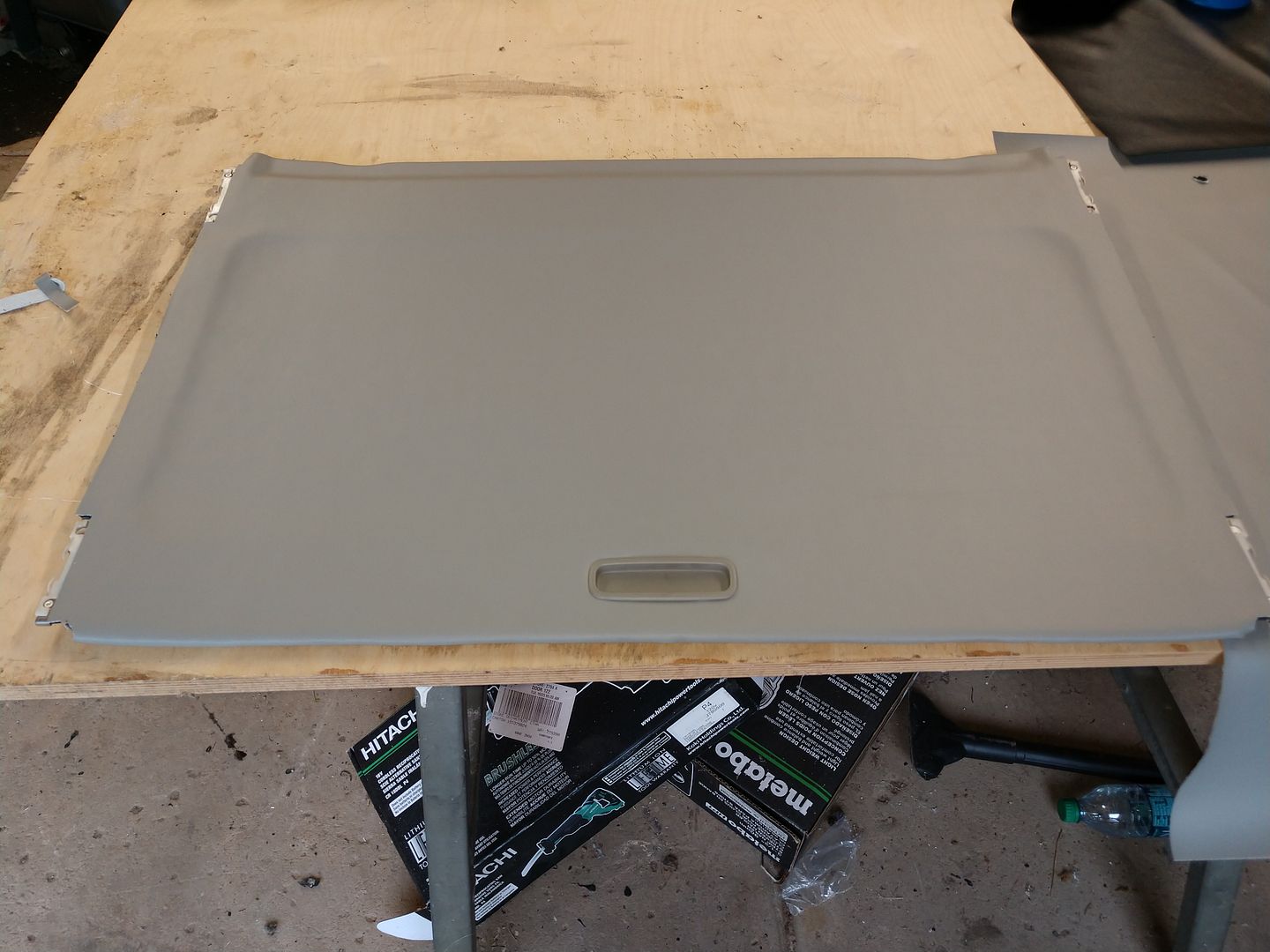 The original cloth liner pulled off easily. I had scrape off the foam backing and fight with the adhesive. I had some 3M adhesive remover and it worked ok. Wipe it, wait, then scrape off relatively easily. I thought there had to be something better. Grabbed a can of Goof Off. Amazing! Spray and immediately wipe off with a cloth. Took about 2 minutes.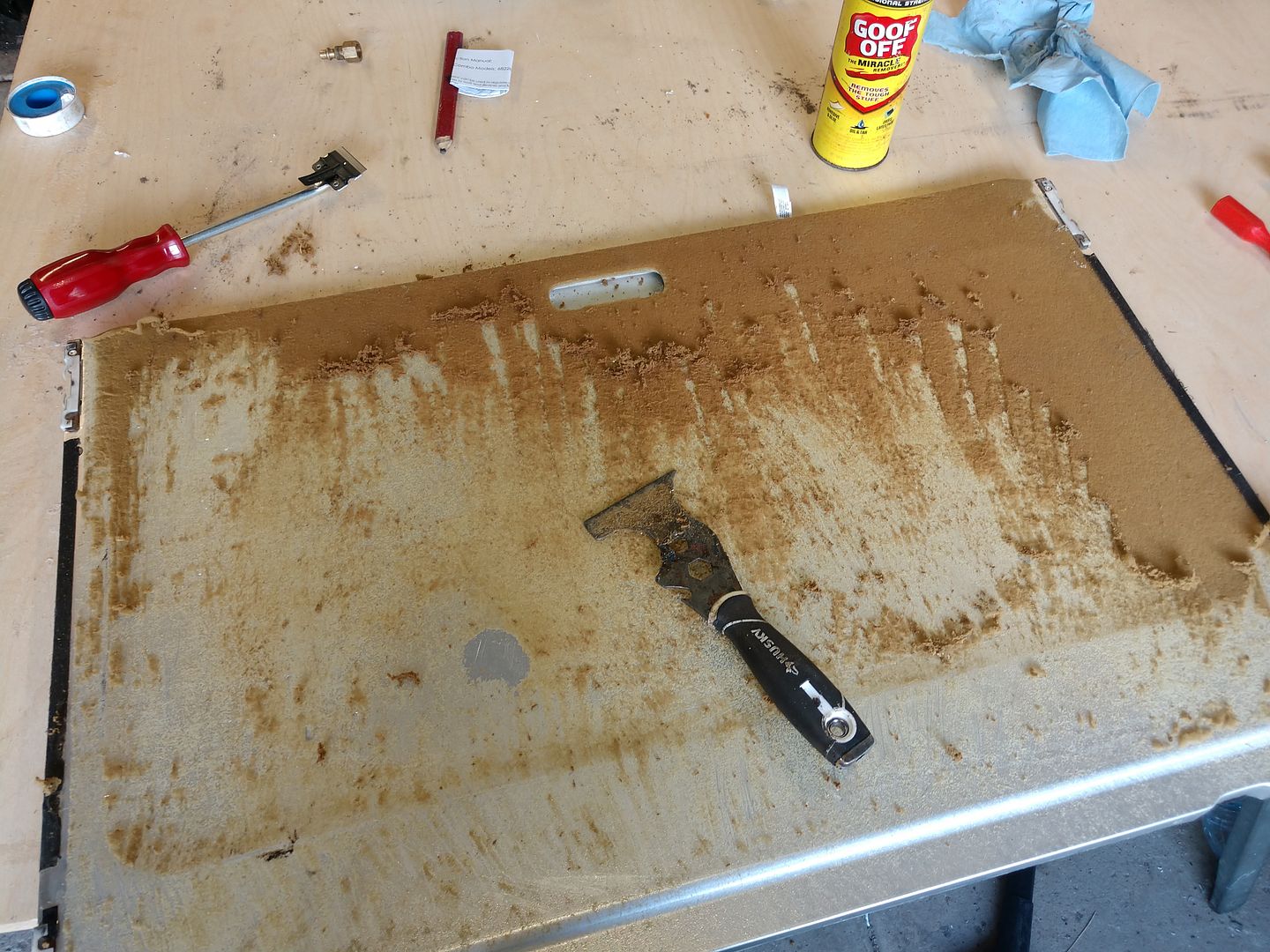 Hit top with a couple pieces of SDS tiles. I only have a few left :bigcry: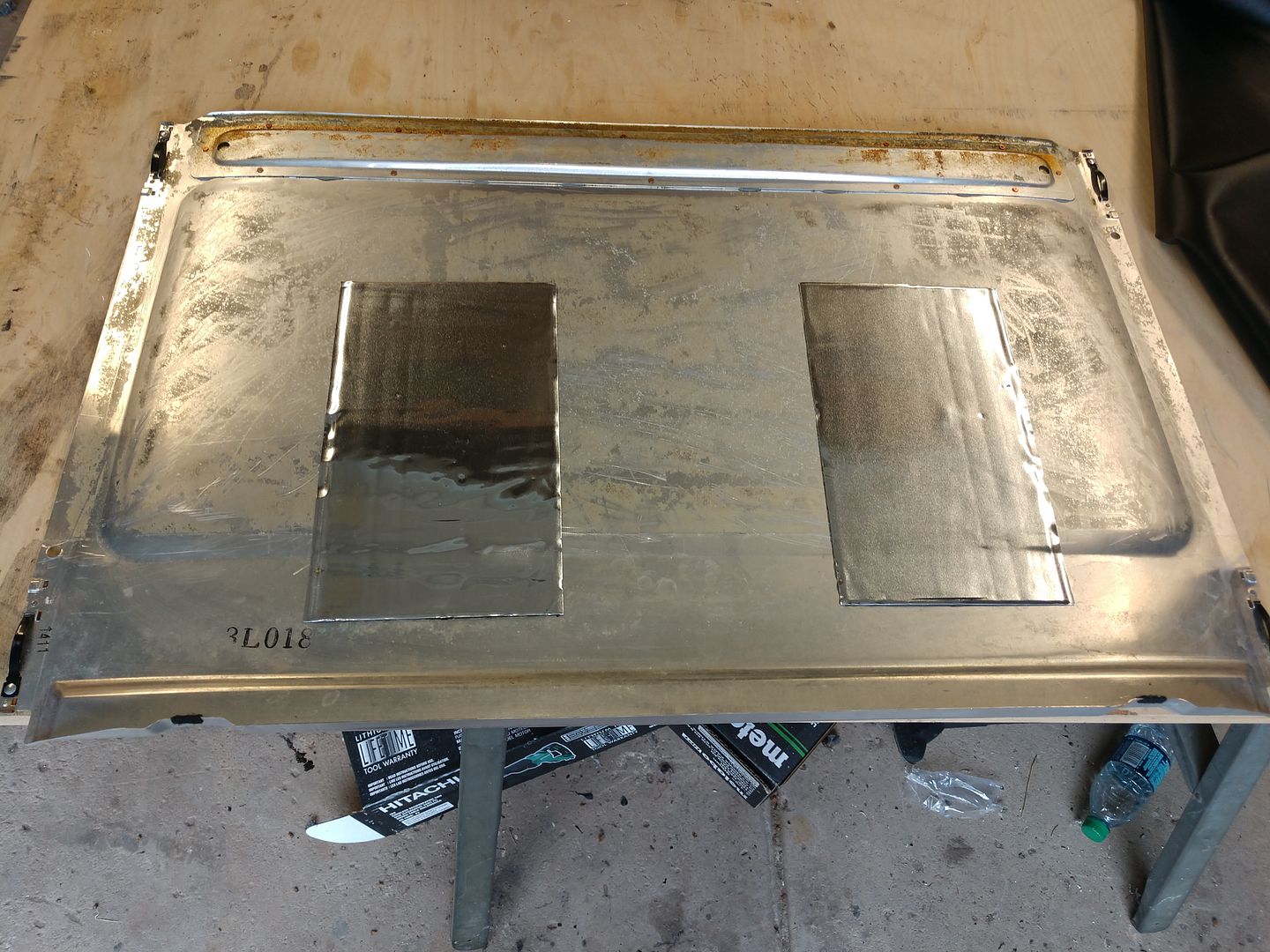 I used 3M headliner adhesive.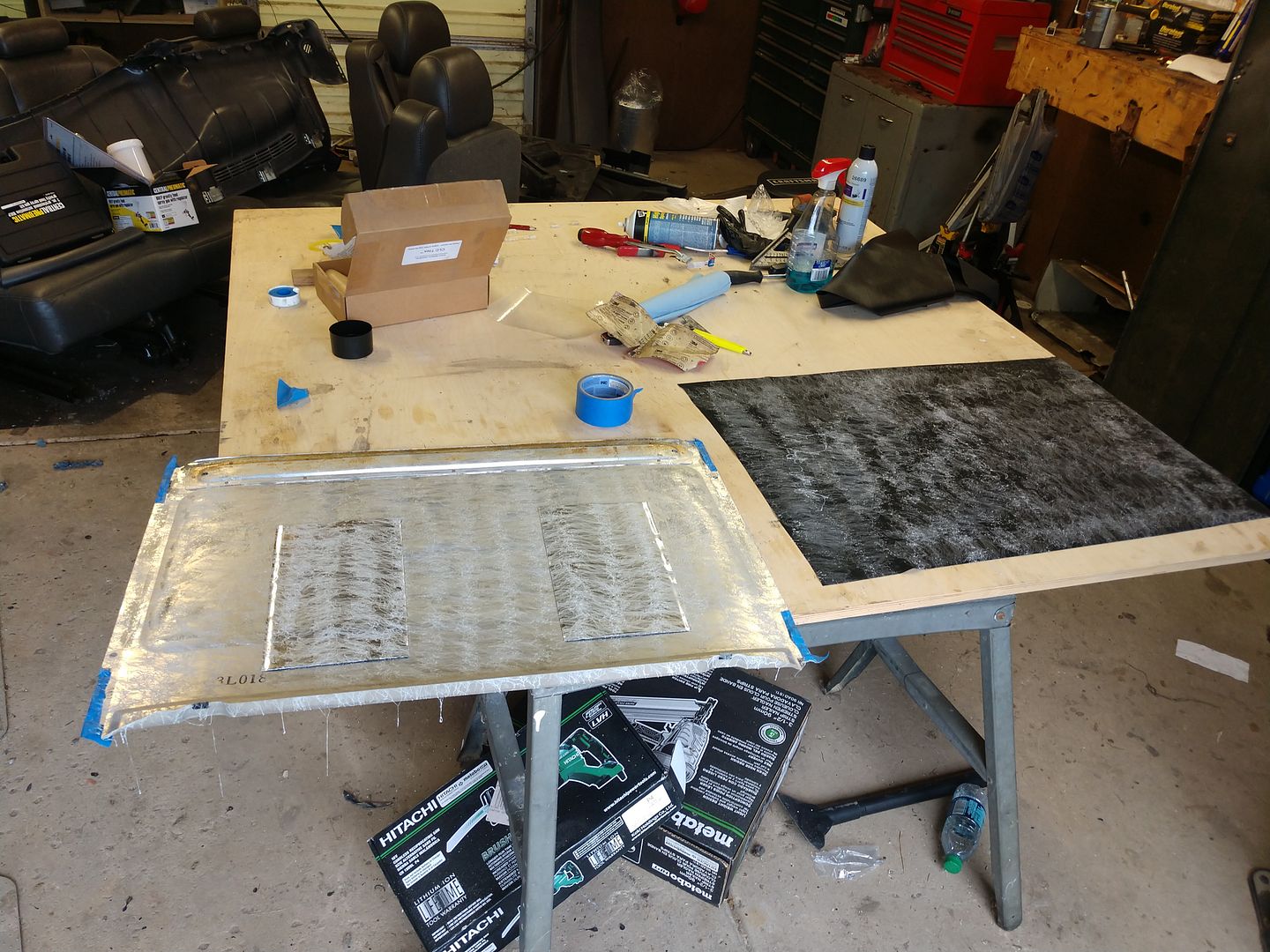 I also slapped some new fabric on the top. The bumps from the cld won't matter as it can never be seen. The sunroof is mirror tinted and the cover can't be closed with the glass open.