Discussion Starter
•
#1
•
Videos will come as soon as i get a camera that will let me use a mic in so i can continue to take stereo, higher-fidelity recordings.
i recorded the system in the Accord using a Zoom H2 stereo recorder. set it at 24-bit, 44,100Hz. The Zoom H2 has built-in compression (which was set on Studio) and four mics (i used the front 2) in a stereo arrangement. Held at my neck while i drove from work to home. It's about a 5 minute drive so enough time for a song. Windows up, A/C on.
320kbps mp3 due to file size (12mb) being reasonable.
My Skydrive folder has the audio files.
https://skydrive.live.com/redir?resid=9BE5812AB35E1D9E!354
Jurassic 5 - Power In Numbers - "React" and "A Day at the Races"
the pause at 2:31 is me changing the 9887 T/A preset from 2 seat (equal left and right) to 1 seat (aligned to driver's seat). you can hear the difference (thanks to the stereo mics)
I don't normally listen to hip-hop, but since many do, I started with this.
Then I took a longer trip up north and took recordings while driving 65MPH on the interstate. i should probably replace them with recordings done in my garage so the noise floor is a bit lower, but it gives a good indication of what deadening has done to lower noise. it's fairly quiet for interstate driving in a Honda.
Tool - Ticks and Leeches
Tool - Right In Two
Pink Floyd - The Wall Disc 2 (3 tracks)
build log is here:
http://www.diymobileaudio.com/forum/build-logs-project-install-gallery/66357-2001-honda-accord-diy-sq-6.html
i'll do a video once i get a good mic interface to ensure the recording is of good quality. for now, you can listen to fairly well recorded stereo audio.
xtant 3300c for subs (and future rear stage)
OZ 300H in custom TB (removable)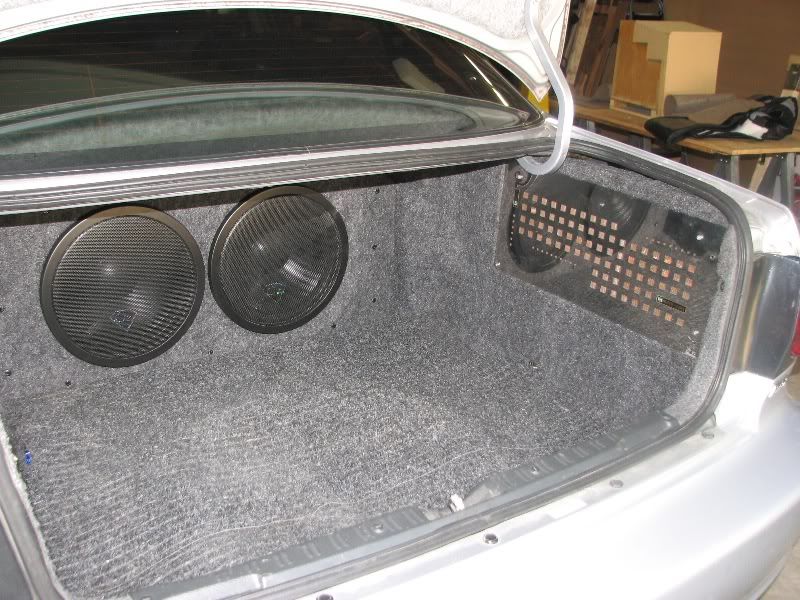 xtant 403a (x2) for front stage.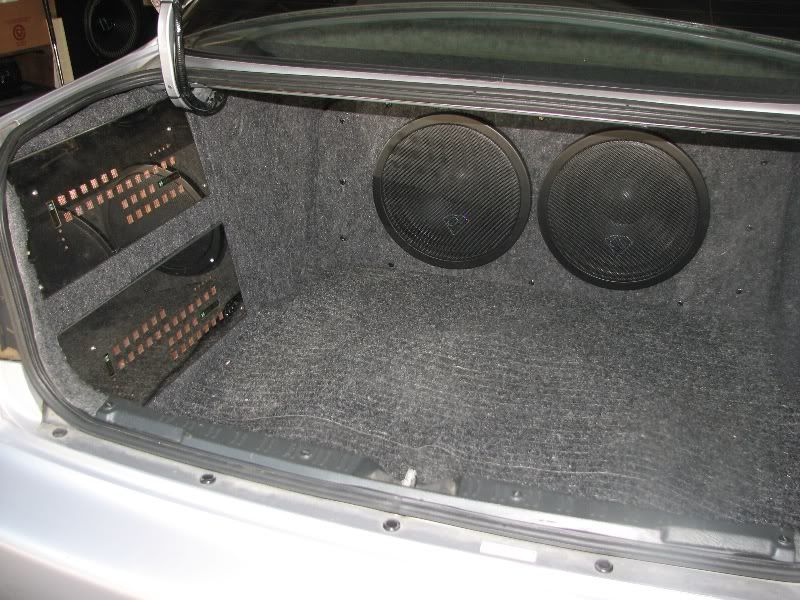 9887 with a DRE-A200 as a crossover between mids and tweets.
Vifa tweets in spheres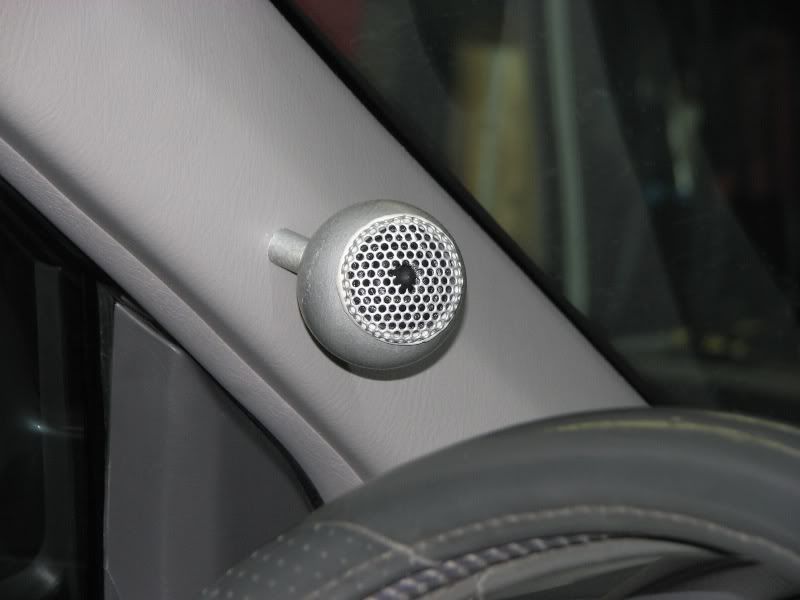 Silver Flute as midbass
currently running a Dayton RS100 in the side kick, nothing in the floor. realized i didn't take an updated pic of the driver mounted.