Discussion Starter
·
#1
·
Thinking I will start posting pictures of progress I have made on my Accord thus far, over the next few days.
Here is a little background info to start. My first frustration with car audio happened back in 1992 while installing my first Alpine head unit in the driveway of my parents home in the pouring rain at night. Since then I have tinkered around here and there with car audio. About a year ago I started to get a little more serious and installed a stealth system in my Suburban. Gas prices rose, time for Suburban to be sold!
Decided what a great opportunity to start over with what I had learned from the Suburban and apply and expand on my Accord. This project started initially in August 2008, and I hadn't been in any hurry until my Suburban sold 2 weeks ago. Hope to finish in the next couple of weeks.
First started with gutting the entire interior:
Front
Rear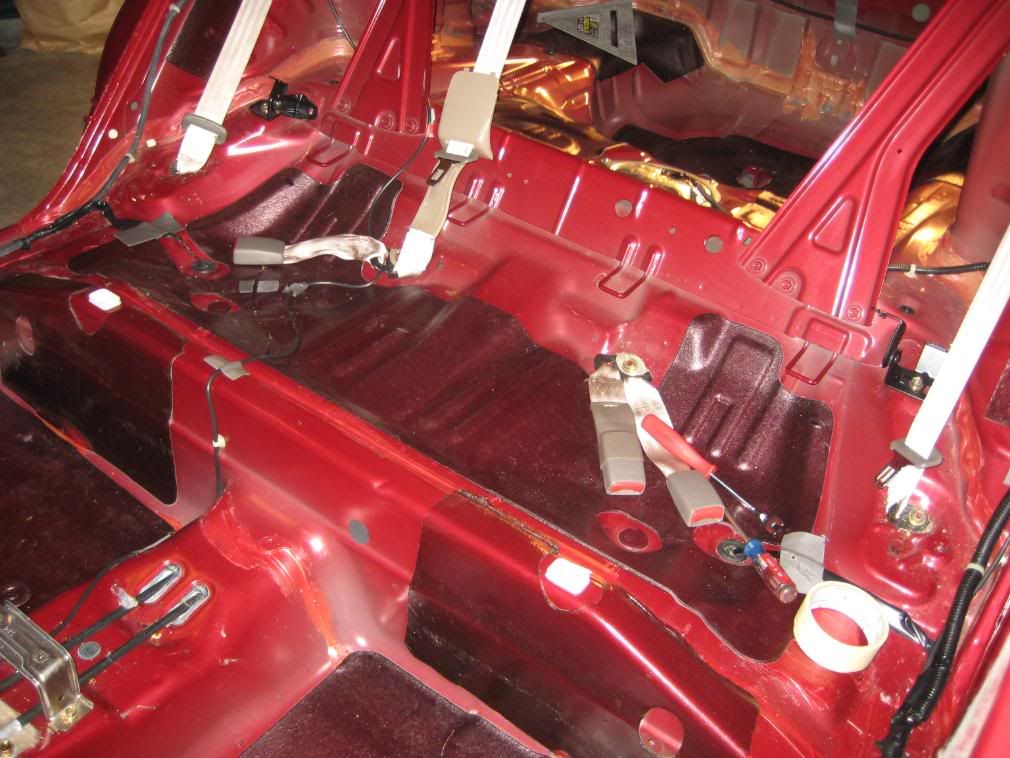 Trunk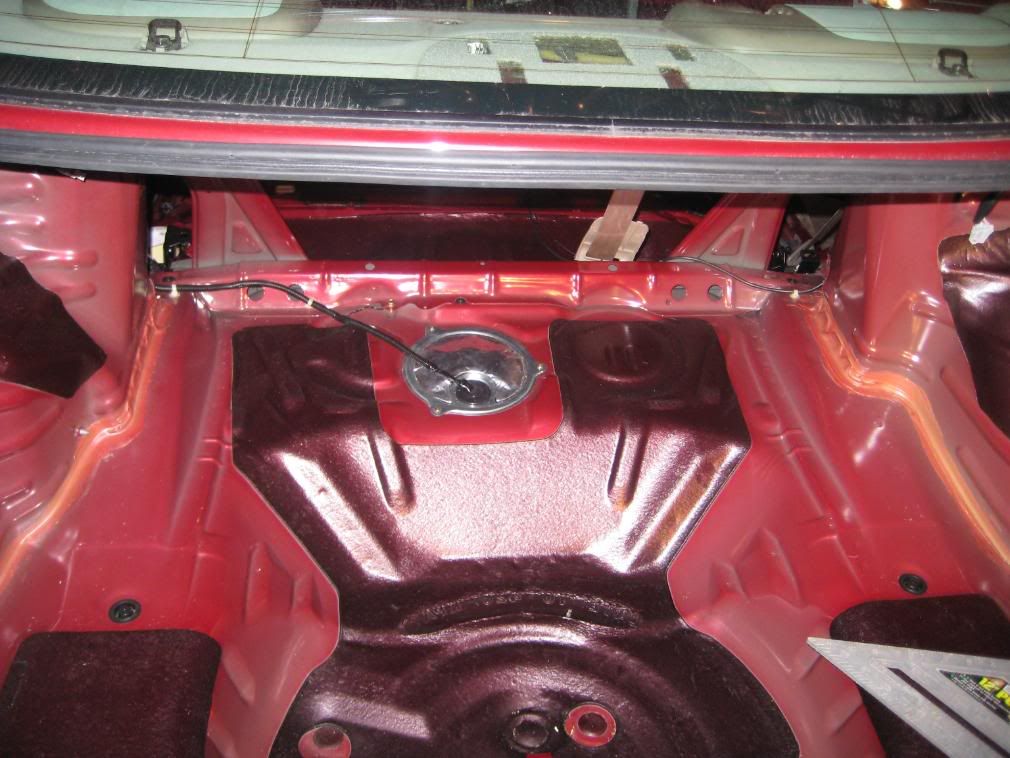 Roof