A buddy of mine just picked up an 06 Jetta GLI after his Maxima was wiped out by a drunk driver. He pulled the stereo from his beloved Maxi' and asked if I would help him get everything going on his Jetta. I'm seldom one to say no to the chance to molest such a sexy car so today we got to it.
Plans/requirements for the install are pretty simple. He wants to keep everything clean and he wants the best sound possible from using the factory locations. Minimal fabrication, and as little weight added as possible. The project will also be completed on a fairly modest budget as much like myself, he's doing this on an educator's salary. Yay.
First thing's first, gotta get the blood flowing with my favorite "it's Friday and it's my day off, it's 11am, and I'm about to do bad things to a car" fuel.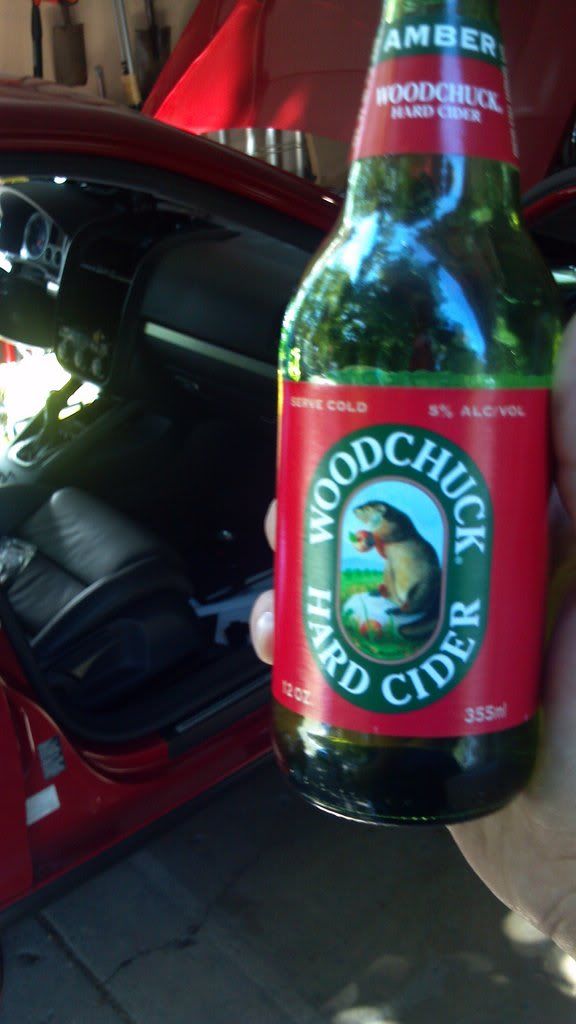 I started with the head unit first thing. The head unit is a Kenwood Excelon KDC-X994. The USB cable was routed into the glovebox and while I was in the dash I ran the signal cables and remote lead for the sub amp. I'll be honest, I'm not entirely looking forward to having to pull the center stack apart when the time comes to install the new amps. Getting the dash apart without breaking the clips is a *****, particularly the lower trim around the climate controls. :mean:
Not a lot of room in there for my ogre-sized hands.
I wired up the CAN-Bus adapter and bundled everything as neatly as possible to keep things tidy.
The antenna adaptor had the wrong guide placement so it wouldn't lock into the factory plug. No worries, I removed the plastic and secured it in place. Not the ideal option but it works.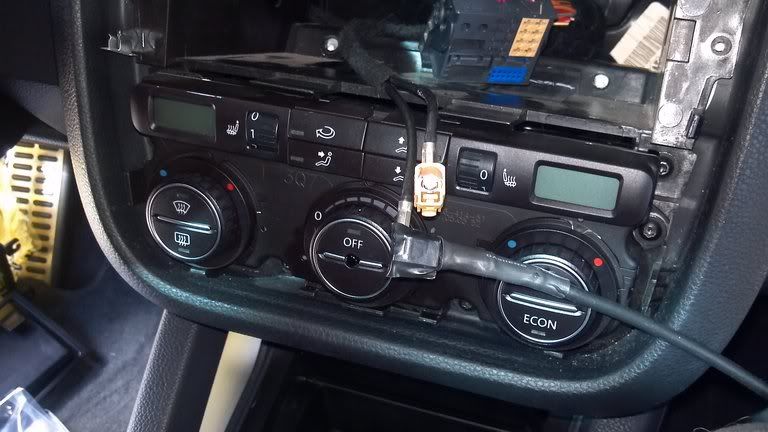 Head unit in and the dash all buttoned up. The illumination matches the factory lighting quite nicely. I mounted the bluetooth mic in the pocket under the head unit for the time being.
That's all for tonight. I've got the amp and sub mounted temporarily but I won't be working on the trunk until my next weekend off in a couple weeks.