Discussion Starter
•
#1
•
We all know the Subaru audio systems are terrible, so this was the perfect excuse to strip everything down and start from scratch.
Components:
Headunit: Pioneer AVIC-X930BT
Sat Radio: Pioneer XM Receiver
Front Stage: Hertz HSK 165XL
Rear Stage: Stock
Amplifier: DLS RA30 (70x2 and 265x1 at 4 ohm) - Will soon be replaced with the Hertz HDP 4 which will push 150x2 and 500x1 at 4 ohm)
Subwoofer: Dayton Audio Reference RSS265HF-4 10"
Subwoofer Box: Audio Integrations 10" in Black
I wanted to keep a stock look and function of the car while really stepping it up to a SQ system at the same time. Ryan at
SladeAudio.com
did an incredible job of fiberglassing the pillars for the tweeters to move the front stage forward.
The interior with the AVIC-X930BT
The stock bluetooth mic is handled through a harness and there was no way to remove it and securely mount the Pioneer mic without it rattling. I found a hole in the light section that I was able to wedge the Pioneer mic into and it works perfectly.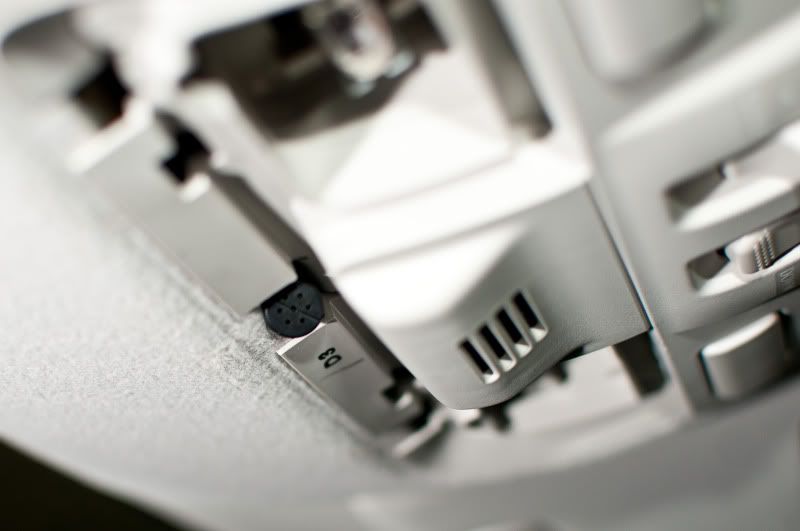 Prior to the install...I went ahead and applied Dynamat to all four doors to get rid of most of the Subaru rattling issue. The front doors are a PITA. I ended up having to cut strips and apply as the cross bars and design of the doors didn't allow for big pieces at once. When you shut the doors now, they sound so much better than the flimsy sound you get stock.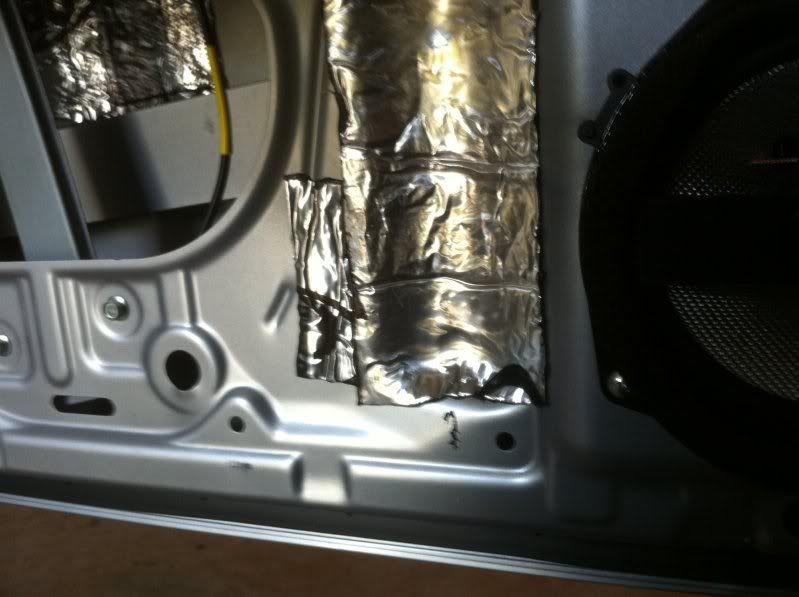 Between the headunit install and the Dynamat, it was actually surprising how much better the stock speakers sounded. When you take out the stock headunit, you can tell what a piece of crap it really is. It doesn't weigh anything at all...almost as if it is hollow inside.
Tweeter fabrication in pillar start
Hertz Tweeter in pillar
The HSK 165XL 6.5" drivers were installed in the stock door location. Ryan fabbed some 3/4" spacers to get the speakers to actually fit in the door due to the increased depth.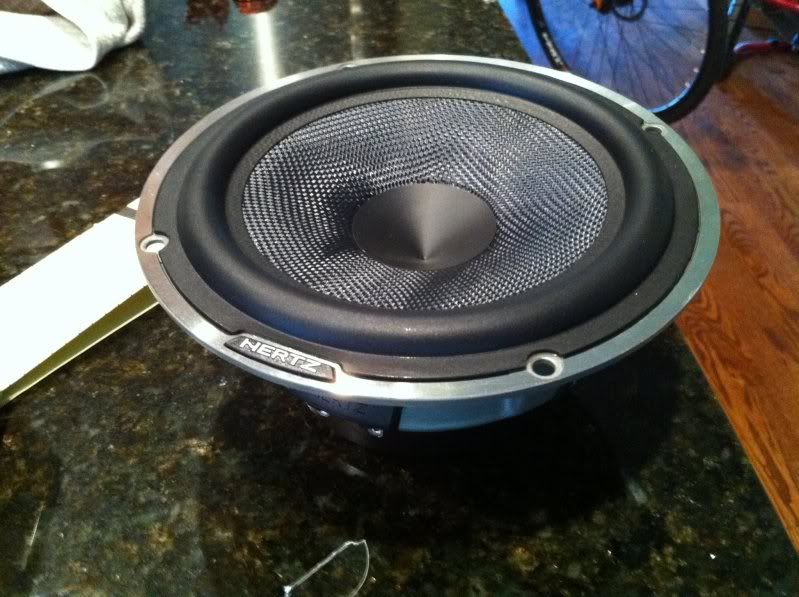 Dayton Reference 10 (still needs a grill...the Audio Integrations one is just three bars that do next to nothing for protection)
So far I am really happy with the setup. Everything could use more power and up until this point, there wasn't an amp that could fit under the seat that could get the job done. The Hertz will double the power output and still stay hidden...so it will be interesting to see how everything sounds with the increased output in a couple of weeks.
Future plans: Add the new amp and find some way to seal the front doors.
Thanks to Ryan at
Slade Audio
for the install and sourcing the parts.