I thought I would start a thread where I could keep track of my progress
My install will be focused on being clean with not much equipment being visible and appearing some what stock.
15% tint and clear bra on bumper, 1/4 hood, fenders, side mirrors, rear bumper installed by Eco-tint Las Vegas, NV.
Eclipse726e w/ stock USDM dash bezel:
I don't like how the dash kits fill the gap with black abs plastic so I got the dash bezel from the JDM wrx that is standard double din size.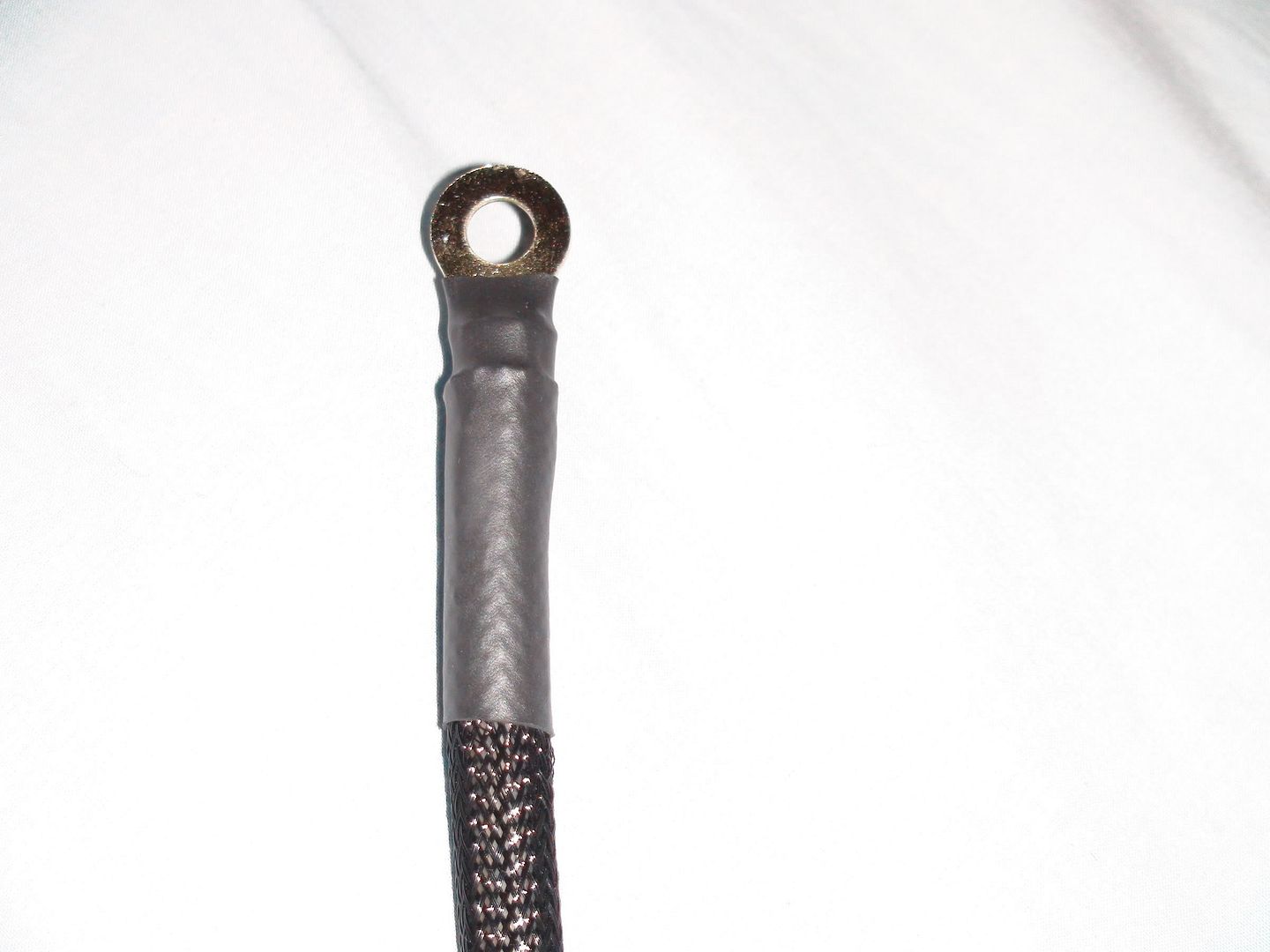 Waiting to be installed:
-CDT ES-620 6.5" 2-way components.
-JL Audio HD900/5
-Audio control 2XS crossover.
-Knukonceptz 4ga. Power, 16ga. Speaker, 10ga. sub wire.
-Remove interior install Fatmat sound deadening on doors, roof, floor board, trunk and Second skin luxury liner pro on floor board.
What's left to buy:
-Audio Integrations perfect fit fiberglass 10" sub enclosure.

-Image Dynamics IDQ10.
Sent from tapatalk.