Back last December, I purchased my 2014 Honda Accord Sport (Modern Steel Metallic). This has been my 4th Honda overall and three of those have been Accords. Earlier this month, I was lucky enough to pay off the car
Sorry for the "lousy pictures" so far, but will upload better ones later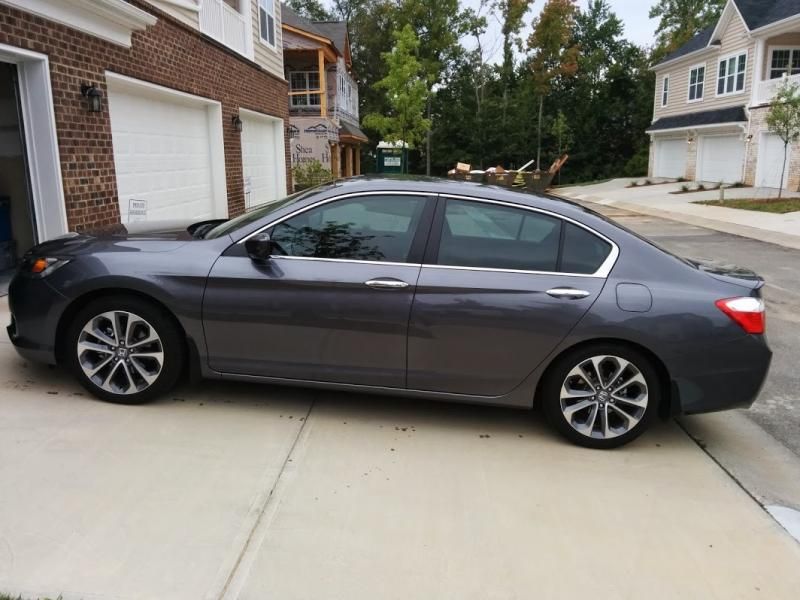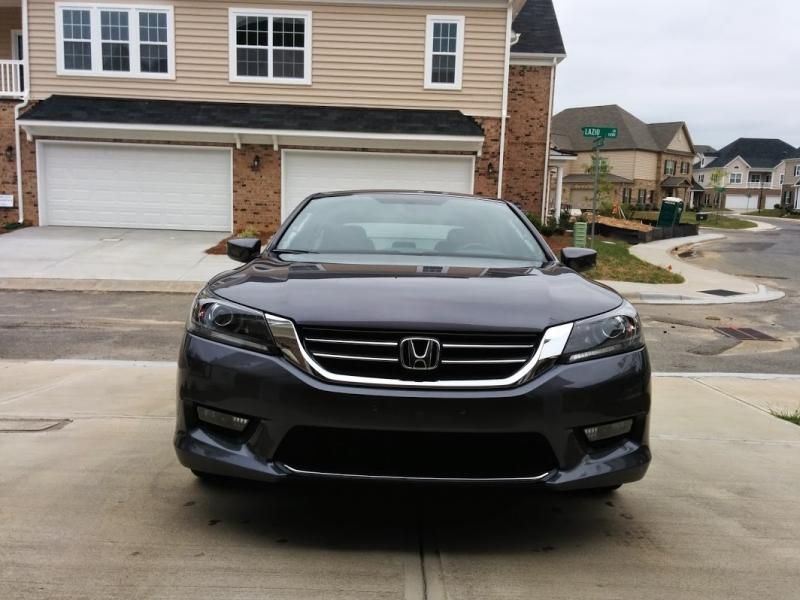 Source:
Honda OEM Head Unit
Power:
KnuKonceptz Kolossus Fleks Kable 1/0 gauge power wire
KnuKonceptz Kord Ultra Flex 14 & 16 gauge speaker wire
KnuKonceptz (4) 2 Channel Krystal RCA cables
Processor:
Mosconi 6to8v8 with Bluetooth module
Speakers:
Hybrid Audio Clarus 6.5" midbass drivers
Hyrbid Audio L3SE midrange drivers
Hybrid Audio L1 Pro R2 tweeters
Subs:
2x Stereo Integrity BM MK IV
Amps:
Mosconi One 120.4 --> Clarus 6.5" mids
Mosconi One 240.2 --> Stereo Intergrity BM MK IV
Mosconi AS 100.4 --> L3SE + L1 Pro R2
Sound Deadening:
Alpha Damp
Sound Deadener Showdown
Raamat Ensolite
This is a Mark Worrell (#doctor who is the lead installer at Audiomasters in Pineville, NC) install and is still a work in progress as I type this out. ATM, my Mosconi DSP will not upgrade the firmware of Mark's laptop so he will have to contact Nick Wingate to find out what the problem is.
He will send me all the install pictures he has taken and I will post some as soon as I get them.