Discussion Starter
•
#1
•
Figured I may as well get this project posted since it is practically done now. You would think I would eventually grow out of this crazy hobby of car audio, but I love it so much that I just can't shake it.
Love this truck... RAM did it right for sure.
The first thing I did was have it treated with Ceramic Pro... and XPEL PRIME XR PLUS window tint installed, including the front windshield... along with a spray-in bedliner. So I was without the truck for a full week right after I purchased it. But these add-ons have proven worthy thus far.
This RAM came with the 9-speaker Alpine system and the 8.4" display. I will admit that it sounded pretty good... although the sound stage and imaging were lacking, it did a good job of producing an above the dash image. The small 7-8" subwoofer did a remarkable job for a factory sub... and has about the lowest extension I've heard in a factory system, yet it still lacks that lowest octave, thus it is now unplugged. I could actually live with the factory system, but then it wouldn't have been any fun tearing the truck apart.
My goal was to keep it as factory looking as possible. The only noticeable addition is the subwoofer enclosure underneath the rear seat, although it blends in rather well, as you will see later on when I post the final install pics.
The front center has been disconnected... the rear doors remain and can be faded in if needed for rear seat passengers, which will only be on rare occasions. The rear headliner speakers are used in a rear differential setup for rear fill.
Equipment is as follows:
miniDSP C-DSP 8x12 DL Processor
The brains of the unit with the full works... active crossovers, delay, PEQ and of course... my favorite... Dirac Live

PAC AmpPRO 4 (AP4-CH41 with APA-TOS1)
Installed inline behind the factory headunit to enable a flat low level signal sent via an Optical Digital Toslink cable to the miniDSP processor.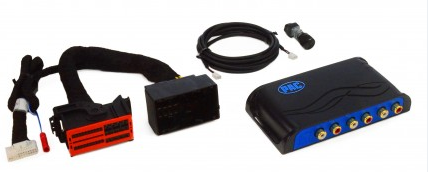 Hybrid Audio Technologies (HAT) Unity U5A 5-Channel Amp
75 watts x 4 powering the door and dash speakers + 600 watts x 1 powering the subs.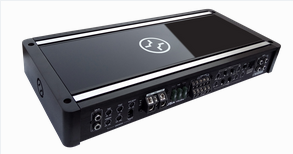 JL Audio MX280/4 Amp
50 watts x 2 (with 2 spare channels) powering the rear headliner factory 3.5" speakers... located just above the rear window. The rear speakers are setup as a differential rear fill running from approximately 350-3500Hz with a 20ms delay.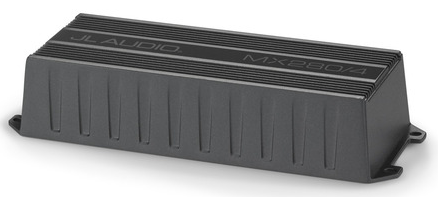 HAT L3SE 3.7" Wide-Bandwidth Driver
These replaced the 3.5" dash speakers... rated at 113 Hz - 18 kHz ... crossed over at 350Hz. You may know the guy who competes and won his category with these in his dash in a 2019 RAM 2500 with 6x9's in the doors... no sub and no tweeters.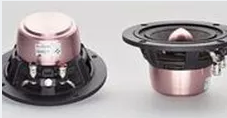 HAT Unity 6x9 Shallow Depth Midbass Driver (U69-S)
These replaced the front door speakers and are crossed over at 80-350Hz range.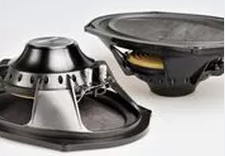 HAT Clarus 10" Long Throw Subwoofer
These are mounted in an MTI Acoustics custom built enclosure underneath the rear seats.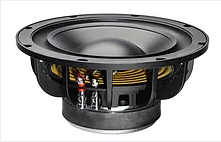 ResoNix
For treating the doors and rear wall.

Here is a pic of the MTI Acoustics enclosure with the Unity amp and Clarus subs installed.
Actual install pics to follow.