Discussion Starter
•
#1
•
Hi Guys, I know I'm reaching pretty far here... But I'm looking to install a nice sounding system in my BMW E28 M5. The last component I need is a capable 4 inch component set for the front stage. I will not consider hacking up anything to make larger drivers fit as I want the car to remain looking as factory as possible.
Here are the teeny tiny locations 1988 though was good enough: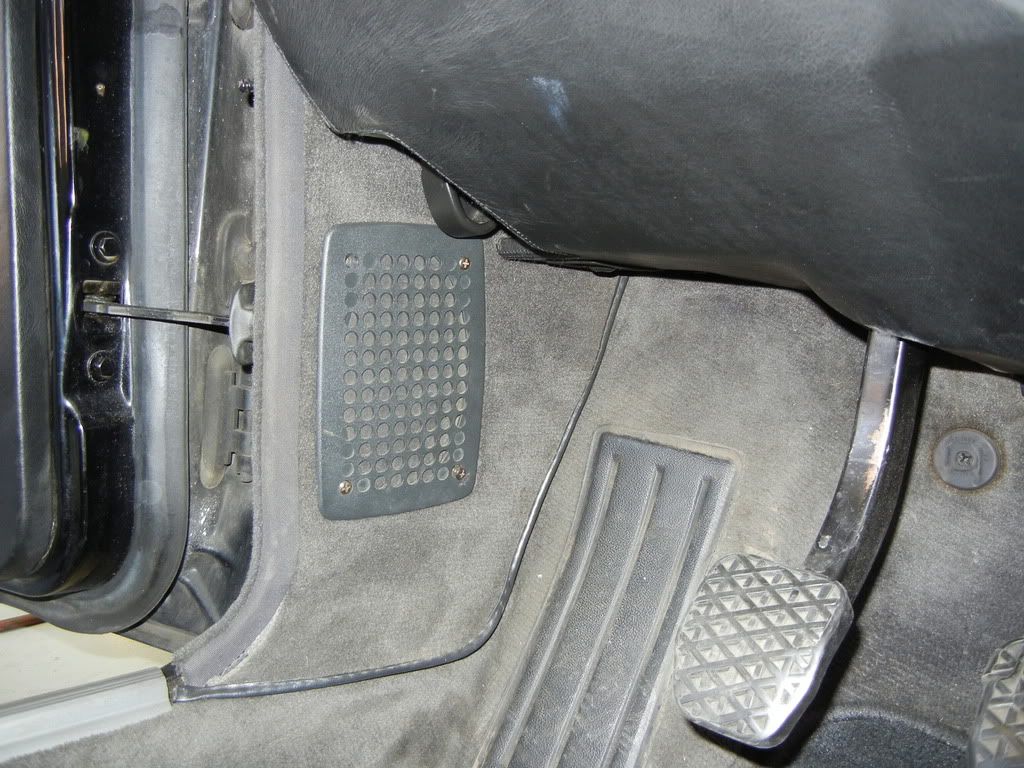 and with the factory speaker out: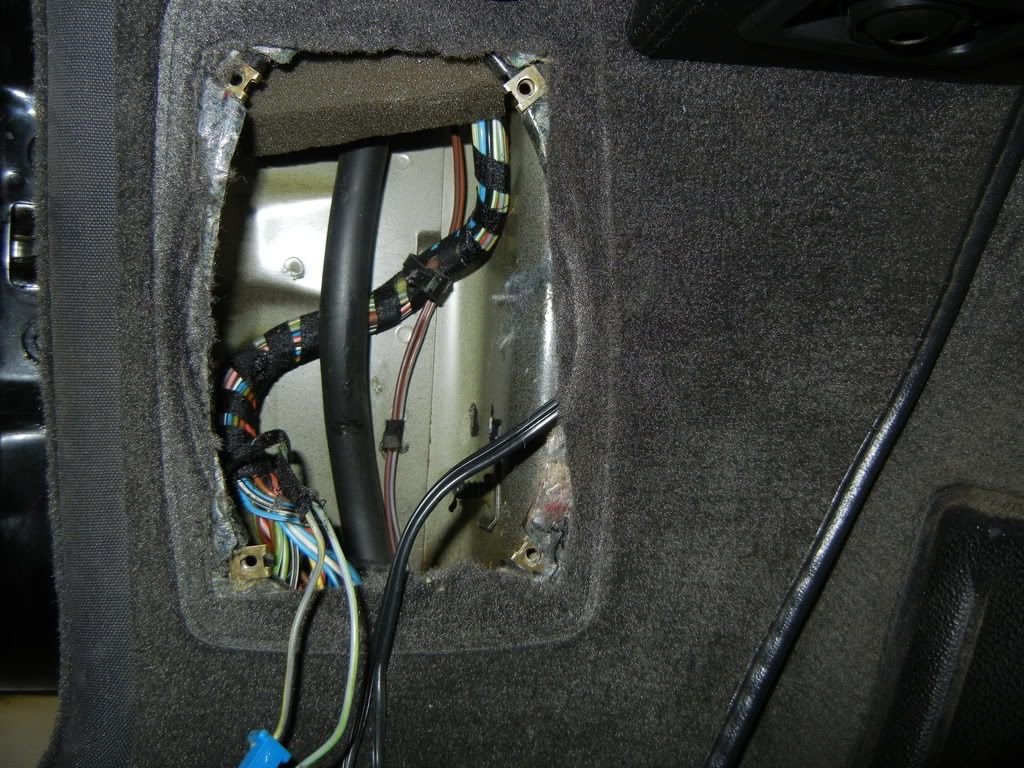 The other components in my system are:
Denon DCT A-100 head unit
BRAX X2400.2 4 channel amp
2 ea Alumapro Alchemy 12" subs that will go under the rear seat.
I also have both and Arc Audio PEQ and and KEQ5 that I might use if needed.
So, with the parameters I have to work with, what do you pro's think would compliment my current equipment?