Discussion Starter
·
#1
·
Hey, new member here, thought I might make a project thread about my car. Im in the early stages of the build right now, and still undecided about what of my stereo components to install. First a quick rundown of my gear:
Head unit - NA (will probably be a Pioneer 4100 2DIN dvd)
Amps - 1 Soundstream Da Vinci, 1 Hertz EP1D, 2 Hertz EP4
Tweeters - Focal Audiom TLR
Midrange - Hertz EM100
Bass - 1 Soundstream SPL160, 1 Earthquake SWS 8", 2 Earthquake SWS 12"
I plan to use the Hertz EP1D on the SPL160, and the Davinci for the rest in a active 3-way front setup with the SWS12s as midbass (overkill, I know
) in small sealed boxes in the floor right in front of the front seats. Alternatively use the SWS8 as a single midbass driver in a sealed box under the dash, passenger side. I have already tried this and it works well, the midbass sounds well integrated with the front stage, and does not appear to come just from one side of the car. The driver is more or less placed in the middle of the car sidewise, maybe 12-15" offline to the right. But I guess its output will not match that of the SPL160, so maybe the 12s are a better choice for midbass? Any feedback would be appreciated
Also, I'm making a fiberglass box for the sub in the spare wheel well, but I am not sure if a small sealed is the way to go (I have tried this in another car), or if I should try to make a larger ported box (SS recommends 4 cubic feet, tuned to 32hz).
Onto some pics. starting with the components, and the car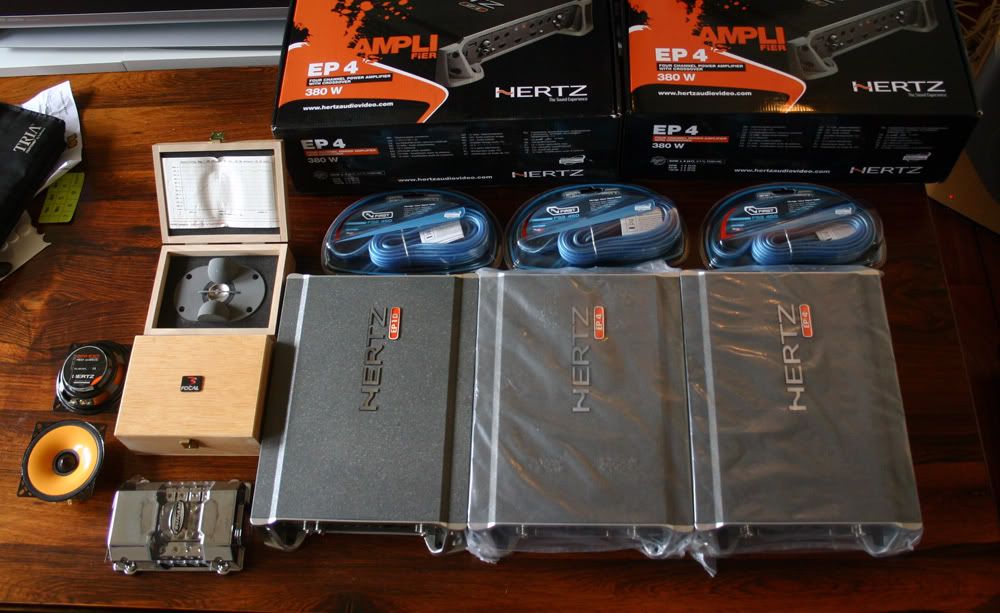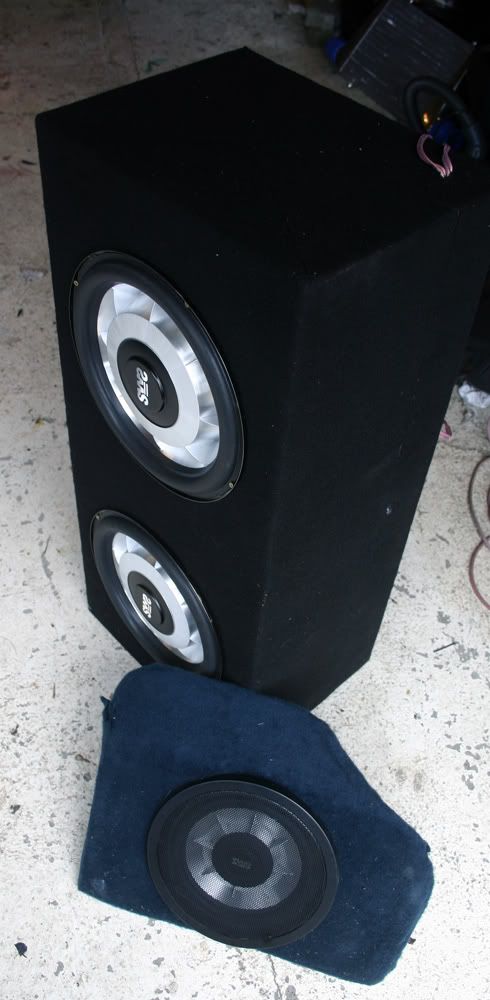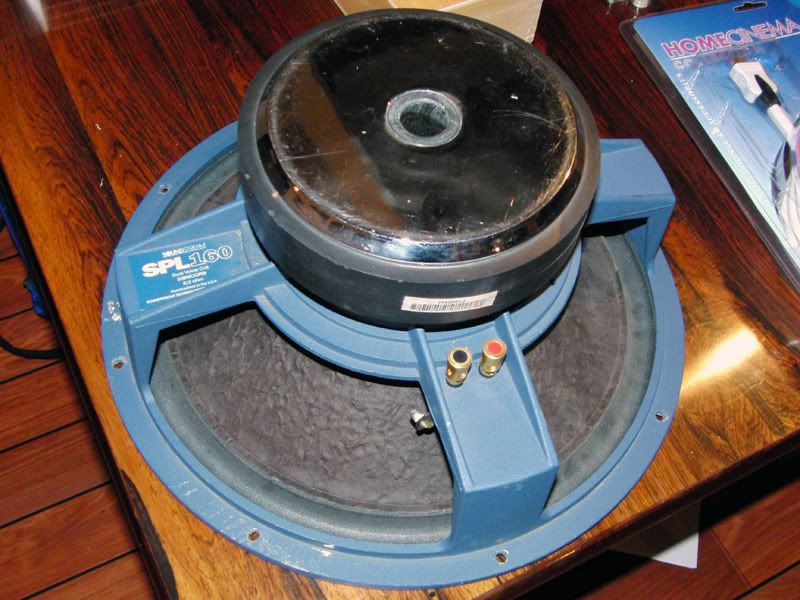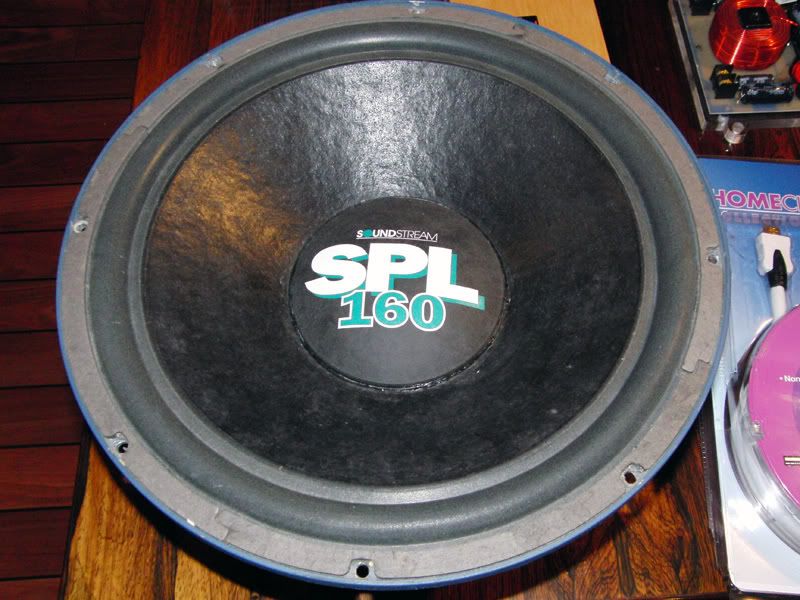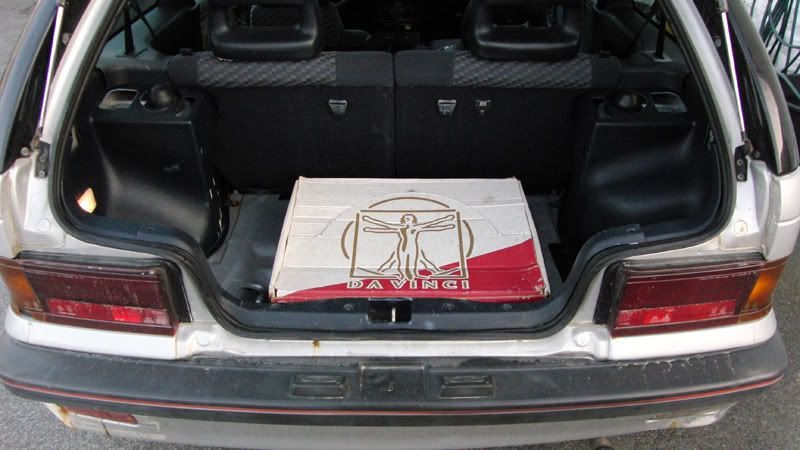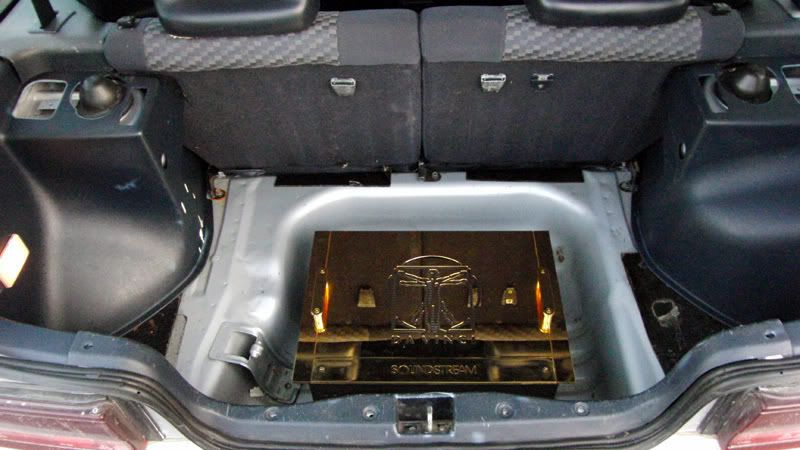 Okay, this is just a quick first post, I'll post some build pics later today.
PS: My english grammar might suck, seeing as I am norwegian