Discussion Starter
•
#1
•
I'm moving this thread from another board for the lack
of civilized humans. Seems this would be a much better
place for me to be.
Its been over 8 years sense I have had a good system
in any of my vehicles. Now a disabled Vet I have more
than enough time to build a nice system. I think its been
12 years of so sense I did an install so much of the install
will take more time than most of you.
The car is one of those dream car deals, found an old
lady that was selling, it belonged to her late husband.
It will also get an interior restoration along with the
audio install. So, I will have to work around materials
waiting to be made or shipped. The system will be an
8chan with no rear fill.
THE CAR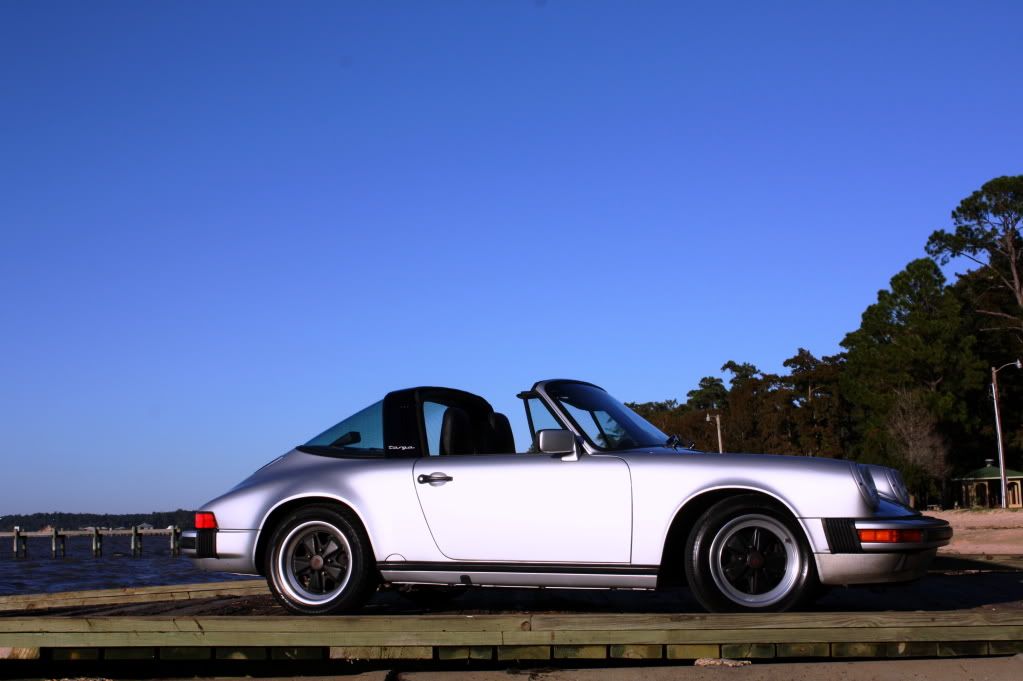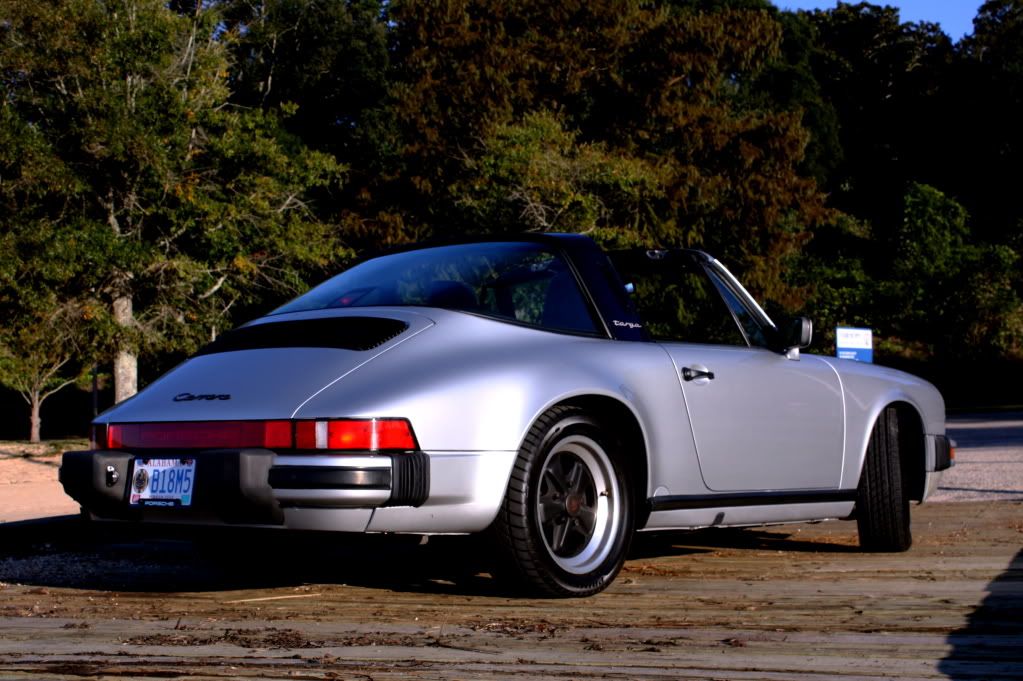 THE GEAR
front stage MBQuart RWC200's 8"/ DSD210's 4" component
The 8's will go in the doors with the 4" component in the kicks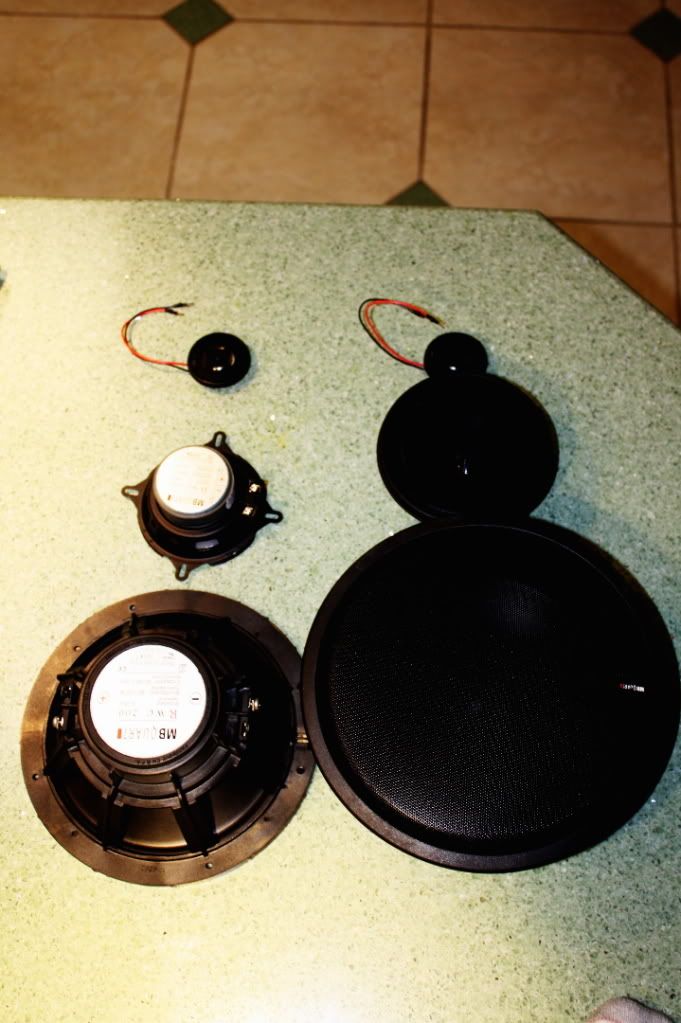 The amps that I'll use aren't yet decided. I have
two A/D/S P450 BUT I don't know if I want to use
them in favor of some newer low current draw. The
head and processors are again oldschool Sony ES
P1,X1,T1. Subs are yet to be determined but will
need to be slim in nature.
So, I'm looking forward to updates and input from
you guys/gals. If anyone has 1st hand knowledge
of some nice low current draw amps and slim subs
I'm open for suggestions.