Well, time to start my first audio build. The car is a 98 Dodge Neon R/T. This will be a sound quality only build. No 150 db spl monster subs. It will be done in 2 stages, the first which will happen over the next month and a half. Total investment so far is around $3600+.
Equipment for stage 1:
Headunit - Denon DCT R1
Processor - JBL MS-8
Sub - Kicker CVX 10", prefab Kicker ported box
Mids - Hybrid Audio Imagine 6.5"
Highs - Hybrid Audio Imagine 25mm
Sub Amp - Kicker ZX1x500
Mid/High Amp - Kicker ZX2x200 (this will change to a JL HD600.4 soon after install)
Power Wires - Streetwires 0 and 4 gauge
Speaker Wires - Kicker X-Series 12 gauge
Sound Deadening - Second Skin Damplifier Pro, Luxury Liner Pro, Overkill
This first stage is mostly focused in front of the front seats. The mids will go into the kicks, in vented fiberglass enclosures, aimed in between the front seats. The tweeters will be in the a-pillars, aimed at the center of the windshield. I have 70 square feet of Damplifier Pro to go in front of the front seats. Three layers on the front floor, three on the firewall, three on the lower a-pillers. Over that, a continuous layer of Luxury Liner Pro. The dash is completely out of the car, as well as the HVAC, and pretty much everything else. I'm currently finishing pulling the stock junk deadening, as it wasnt stuck on too well in some places. I'm using Hybrid Audio for all mids and highs.
On to pics.
Denon Head Unit
0.008% Distortion
110 db Signal to noise ratio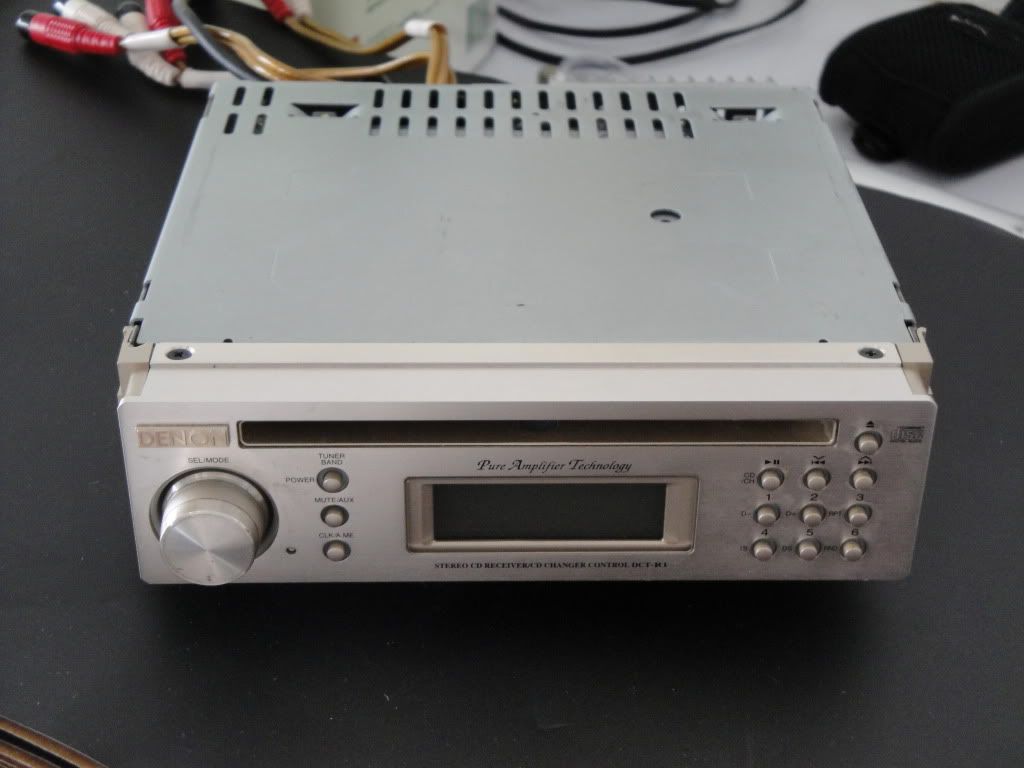 Head Unit and Damp Pro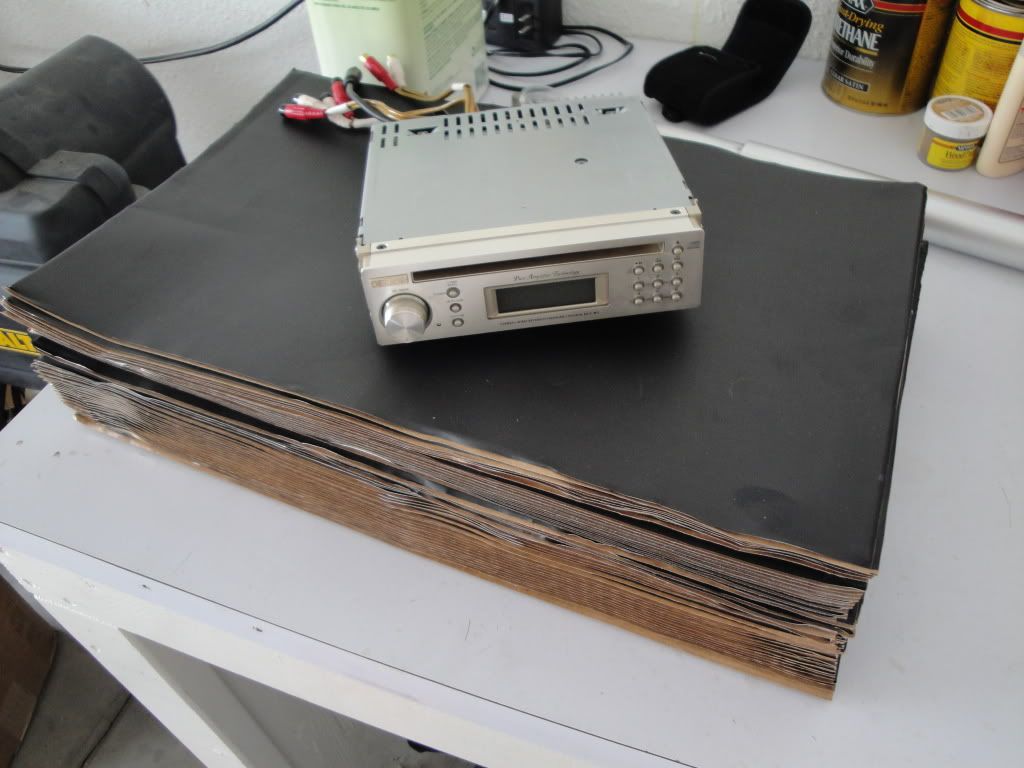 Damp Pro and back of Head Unit
36 Square Feet of Luxury Liner Pro
9 Square Feet of Overkill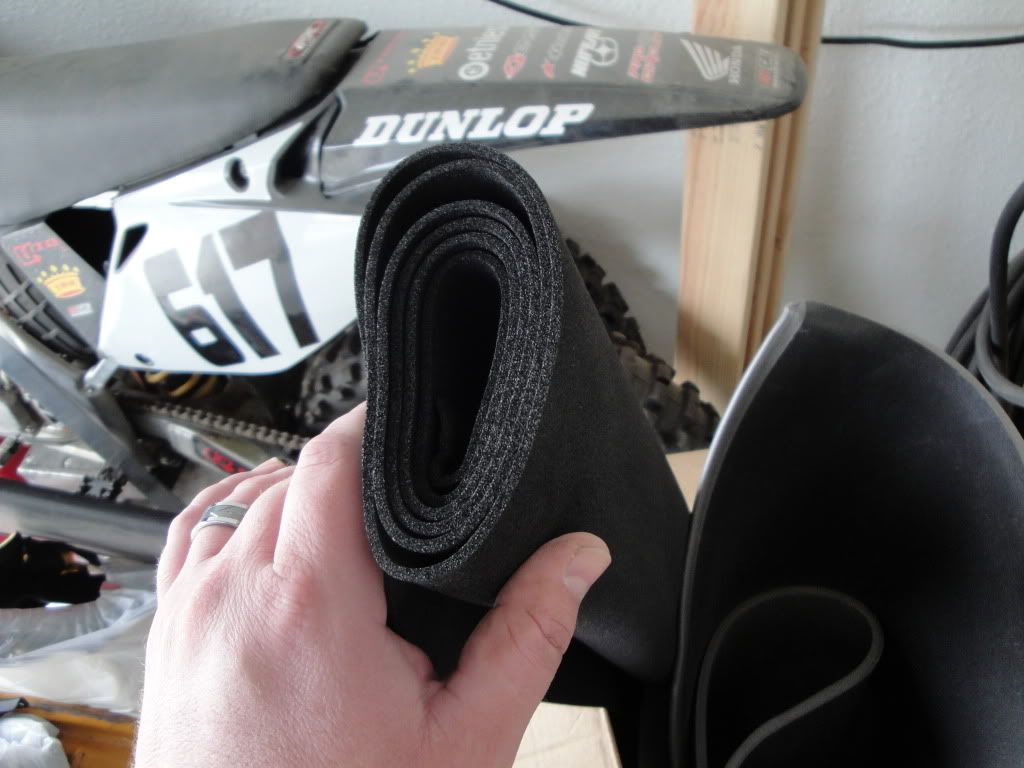 JBL MS-8
Low, High and Bandpass crossovers, anywhere between 20-20000hz
Automatic room correction
Time Alignment
8 Channels
31 Band Equalizer