Discussion Starter
·
#1
·
Okay guys, I'm new to the form, and to be quite honest, I don't even really know if this thread belongs in this section.
To introduce myself, I'm sixteen. I come from a small suburb of Wichita, Kansas. I am currently in high-school, sadly enough to say. I've been into car audio ever since my dad and I removed his old speakers in his 80's chevy truck when I was younger and replaced them. I'm not quite sure how everything came to me and I decided loving car audio and I'll be the first to admit that I don't know everything about car audio like many young people think, and I'm very open to experienced people's suggestions and answers. I'm supposed to be a junior this year, but will be graduating a year early because I decided to get my sh*t together after f-ing up my freshman year and ended up getting ahead.
Now, more towards my questions. I have a 1991 Ford Tempo. Some of you "older" people might know what my car looks like, but many of the younger generations have no godly idea what it is. My grandparents gave it to me as a "you turned sixteen" gift and to be honest, I've fallen in love with the poor thing. It's got a stock alternator, and stock battery, 83000 miles on the original 2.3L motor that puts out maybe 90 hp and 125 ft. lbs. stock. I'm going to post pictures of it, but I'd really like some suggestions about what kind of audio I should be looking into.
Now of course, I'm on a high-school student budget, with not to much cash to spare, but I'm willing to go the extra mile and not cheap out on whatever suggestions are there. Right now I have a set of wal-mart, pioneer co-axial 6.5's in the doors, two pyle 15's in the trunk with a sealed box and a pyle amp.
Any suggestions are welcome. Like I said, I'm welcome to suggestions, I'm new to the forums but have been searching some and reading up on peoples builds. If this thread isn't where it's supposed to be, It'd be appreciated if a mod moved it to the correct location
Billy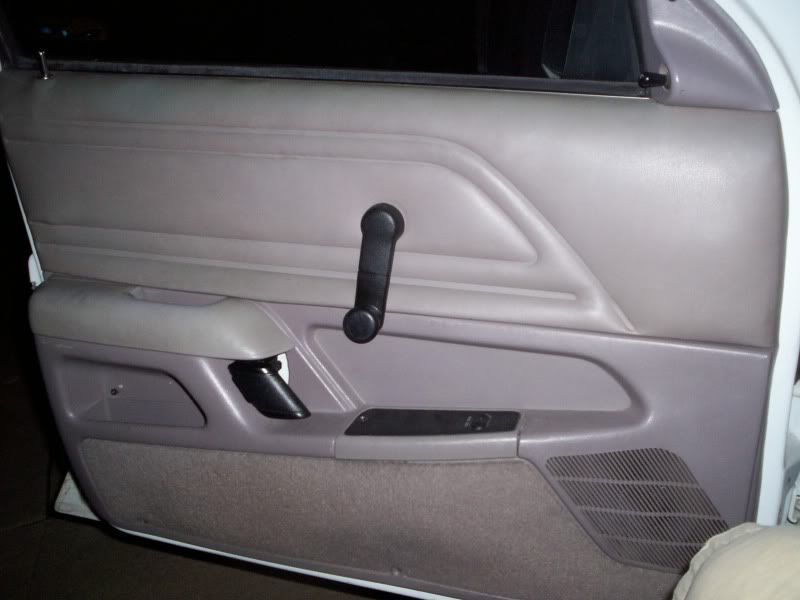 Drivers Side Door Panel
Passenger Side Door Panel
Drivers Side A-Pillar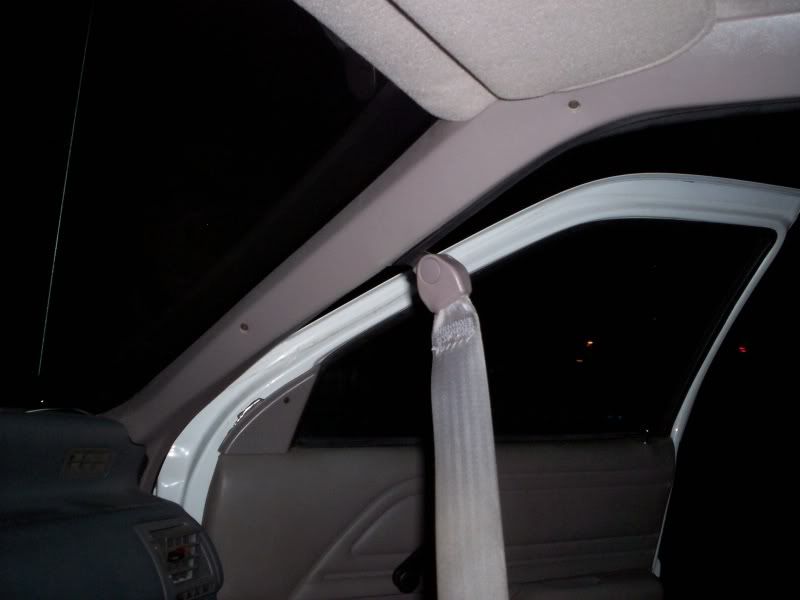 Passenger Side A-Pillar
Dash, with $80 JVC head-unit
Amp, with fan I installed because of cooling issues
15'' Subs
My start to sound deadening