Discussion Starter
•
#1
•
i have the pioneer ts-z65ch components and plan
on ditching the crossovers and going fully active. i'm curious, when i ditch those crossovers will it make those mids and tweeters more efficient? i don't see individual specs on the speakers just the total component set. their rated at 85db @ 4ohm.



to those interested in the sound of these speakers:

soo far, i'm not impressed with the tweeters. their somewhat teeny and bright. the fact that i have them in the factory dash location aiming at the windshield might be playing a huge role in that. i plan on moving the tweeters over to the window sill off axis. the mid bass is definitely there hopefully this JL audio twk will help blend everything after i get it installed.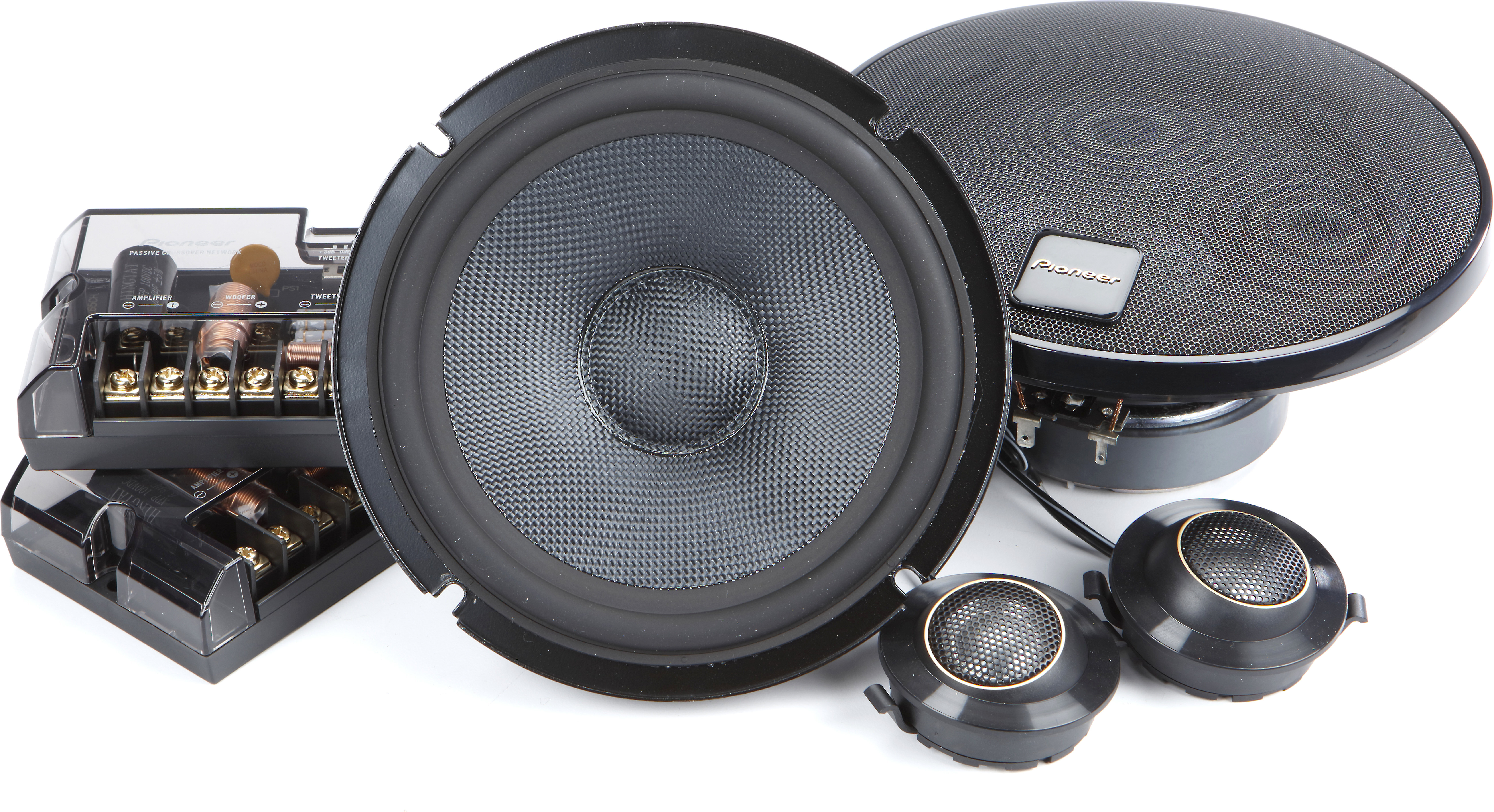 FREE 2-day Shipping: Ready to get serious about sound? When I think of classic car audio, Pioneer is one of the first names that comes to mind that
www.crutchfield.com