Discussion Starter
·
#1
·
I had to modify the A pillars of my 2004 Cadillac CTS-v to install the tweets from an Alpine SPX-PRO17 set. They were too large to install from behind, so I cut off the rear part of the grill that kept it attached to the panel with clips, and widened the hole in the panel to accommodate the the new tweet.
The adhesive you see is 3M 45 General Purpose spray adhesive to keep the fabric from unfurling.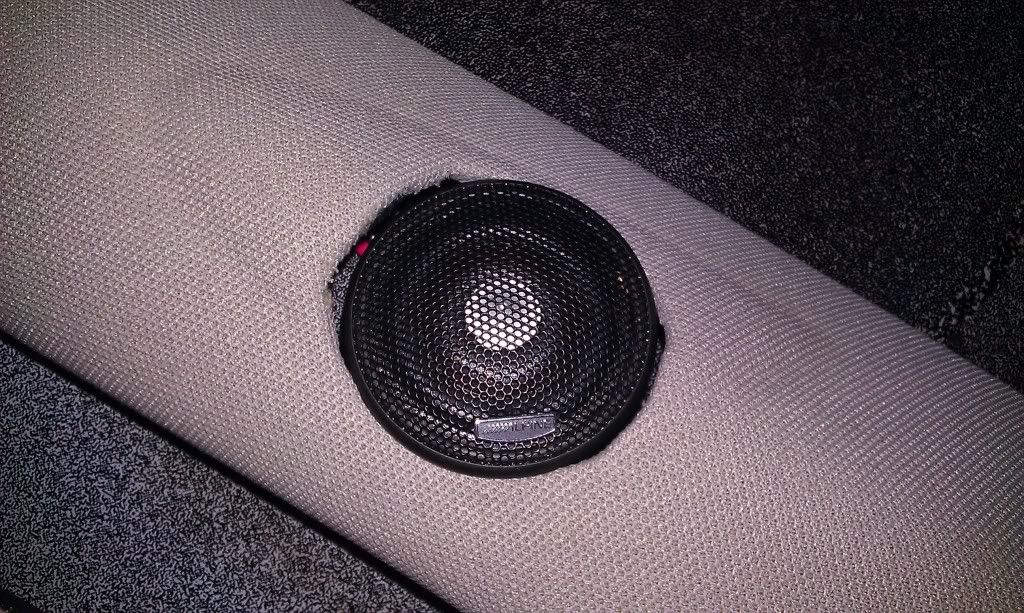 This is what it looks like from the front.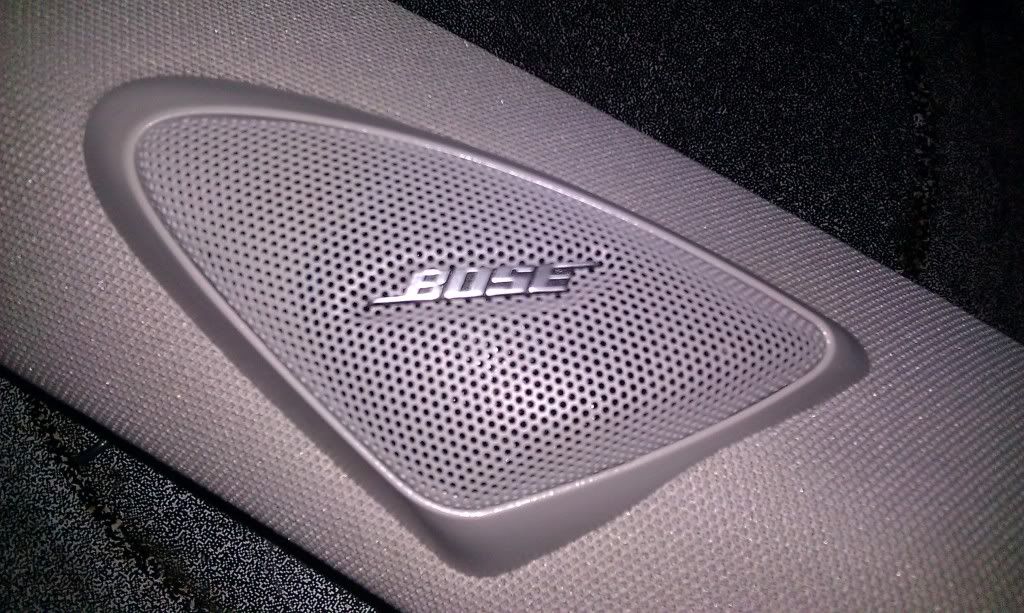 With the factory grill reattached. I used the same 3M 45 General Purpose Spray adhesive, but after only one day in the car, they have both fallen off. The glue is warm from the sun, and still tacky.
Driver's side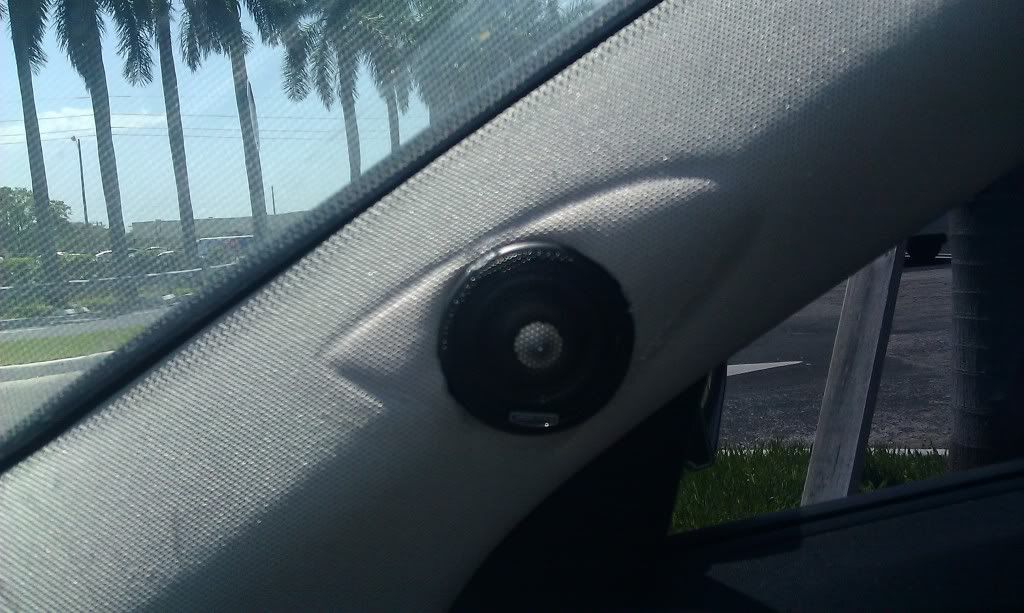 Passenger's side
What can I use to keep these on, while dealing with the Florida sun, and not destroying the panel upon removal?
Thanks for any ideas,
AWDTalon92