There's a non-defeatable HPF on the stock head unit and these can't be replaced without losing some important features of the car.
The most acceptable solution for me was to add an Alpine CDE-HD149BT in the lower dash pocket (kudos to keep_hope_alive for the idea).
I used this
diagram
to build a bypass harness with Metra 70-1729 and 71-1729 adaptors to avoid cutting into stock wiring.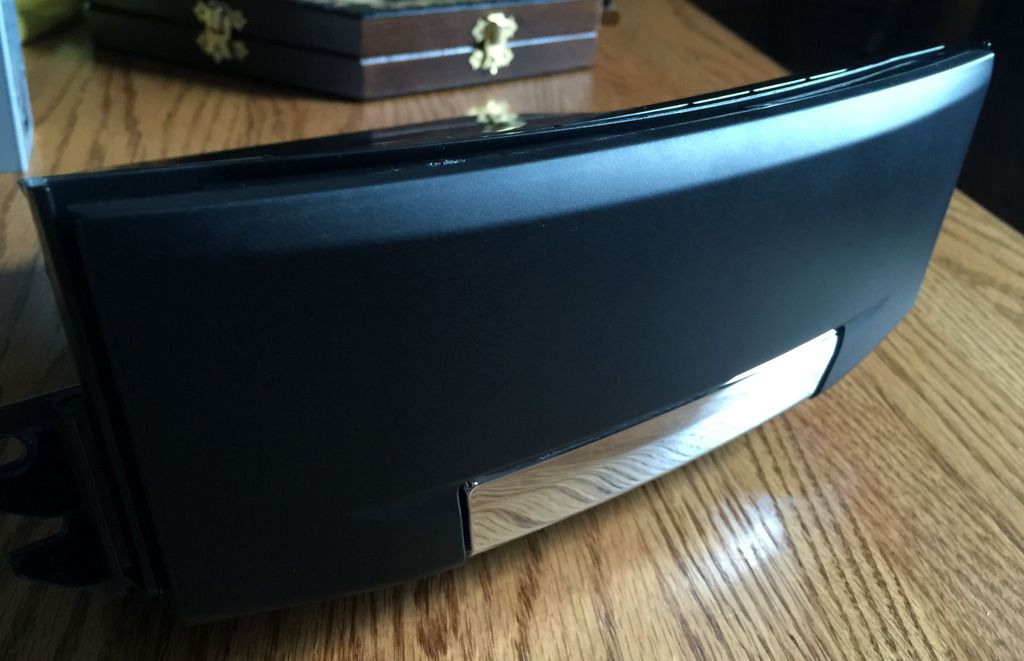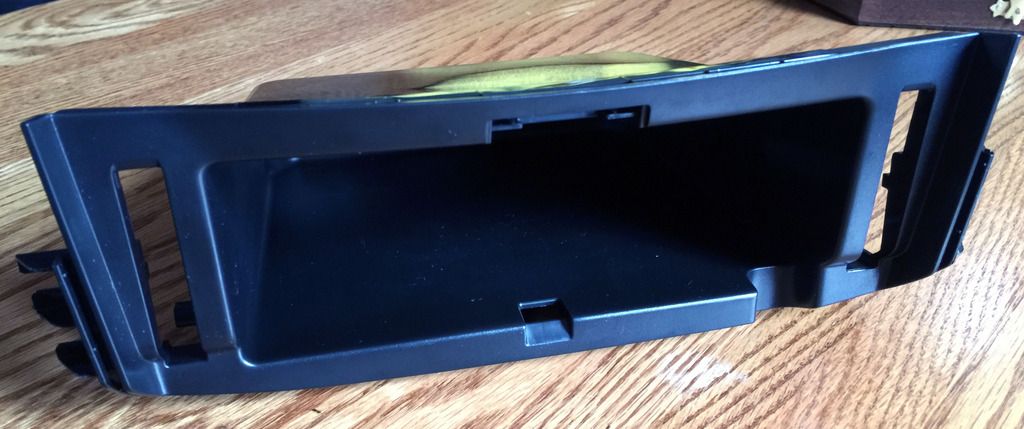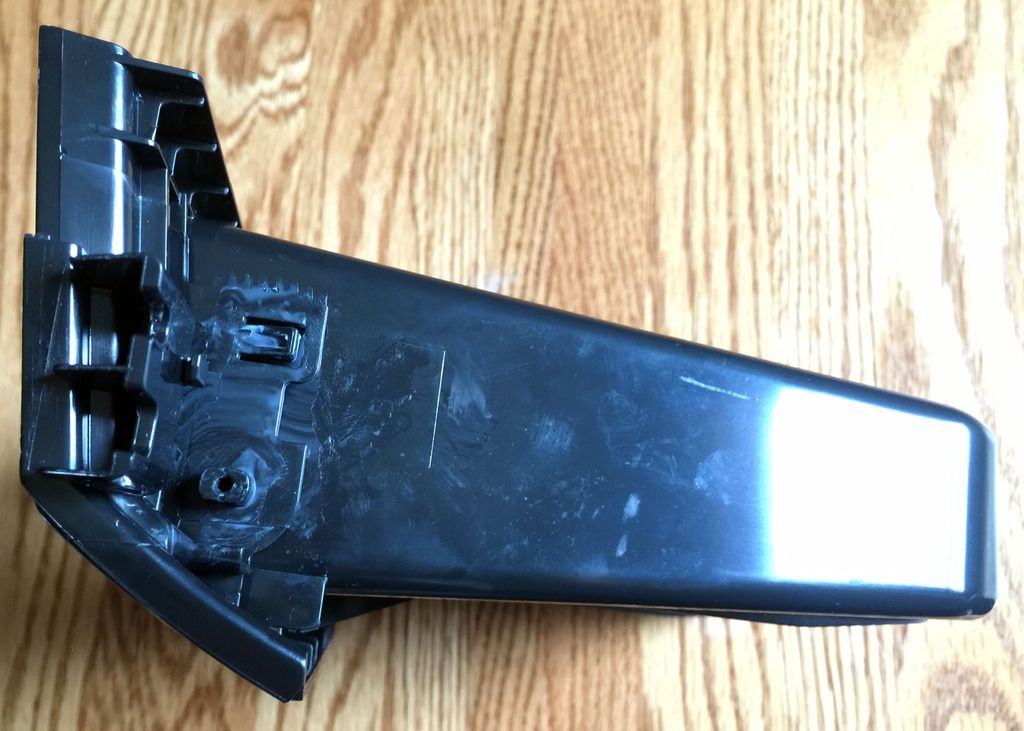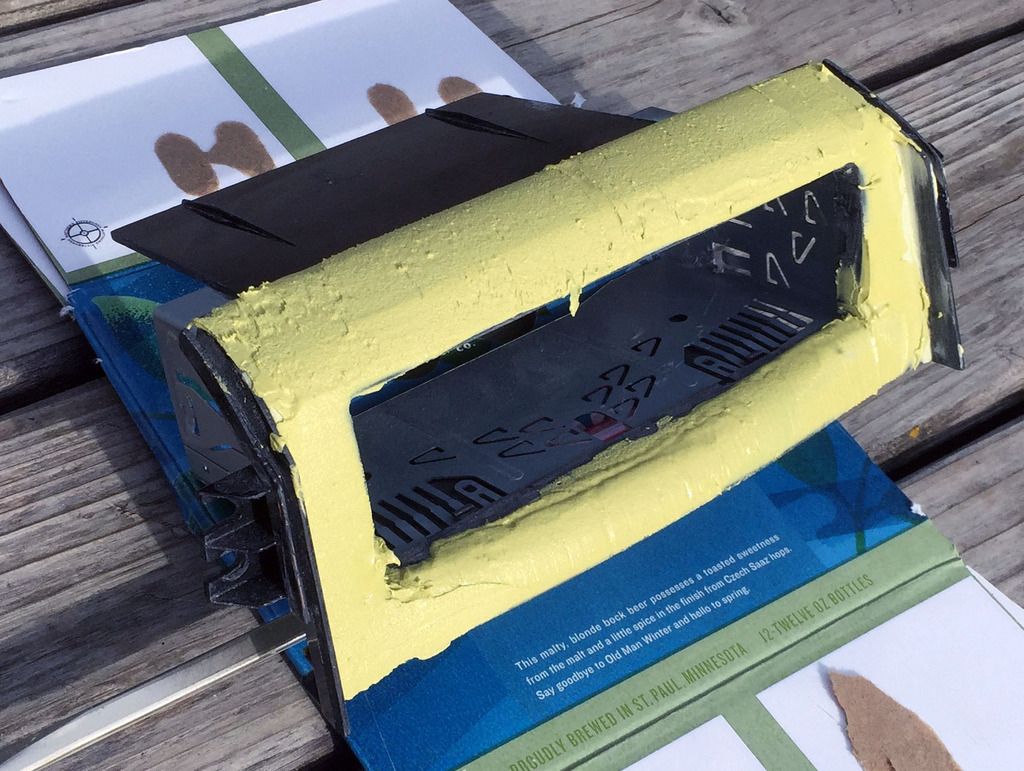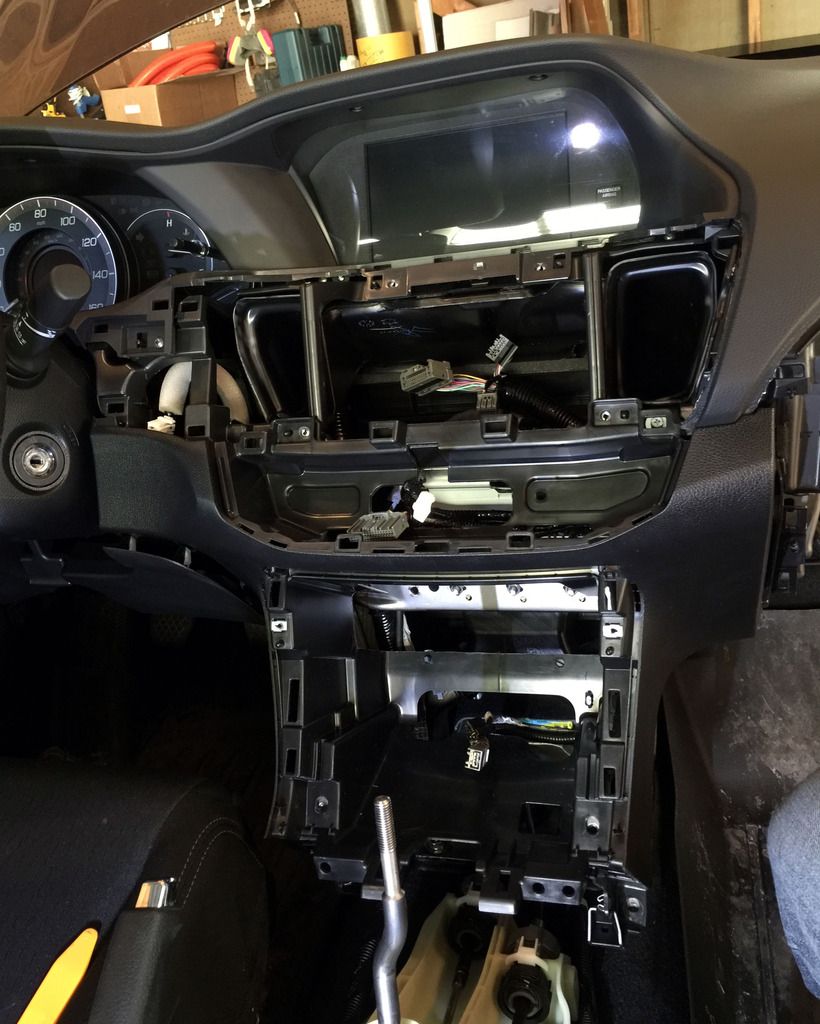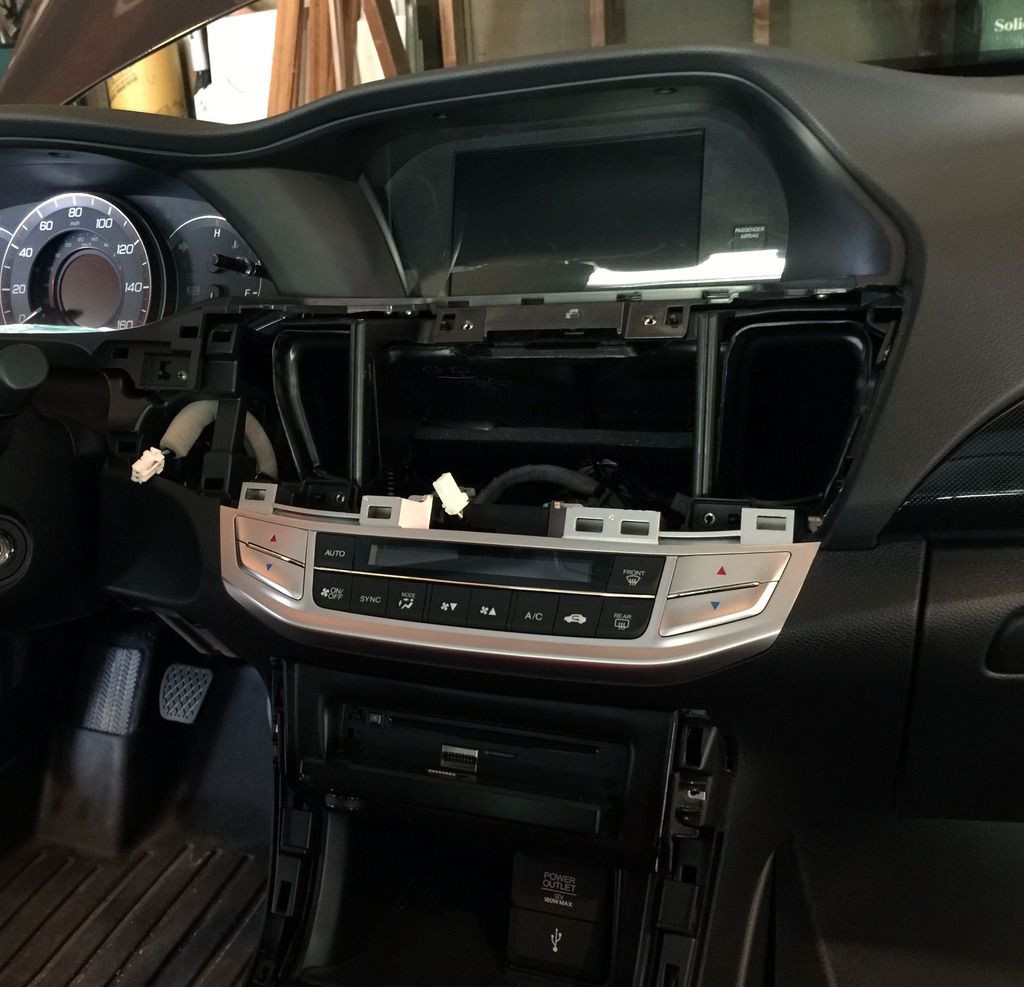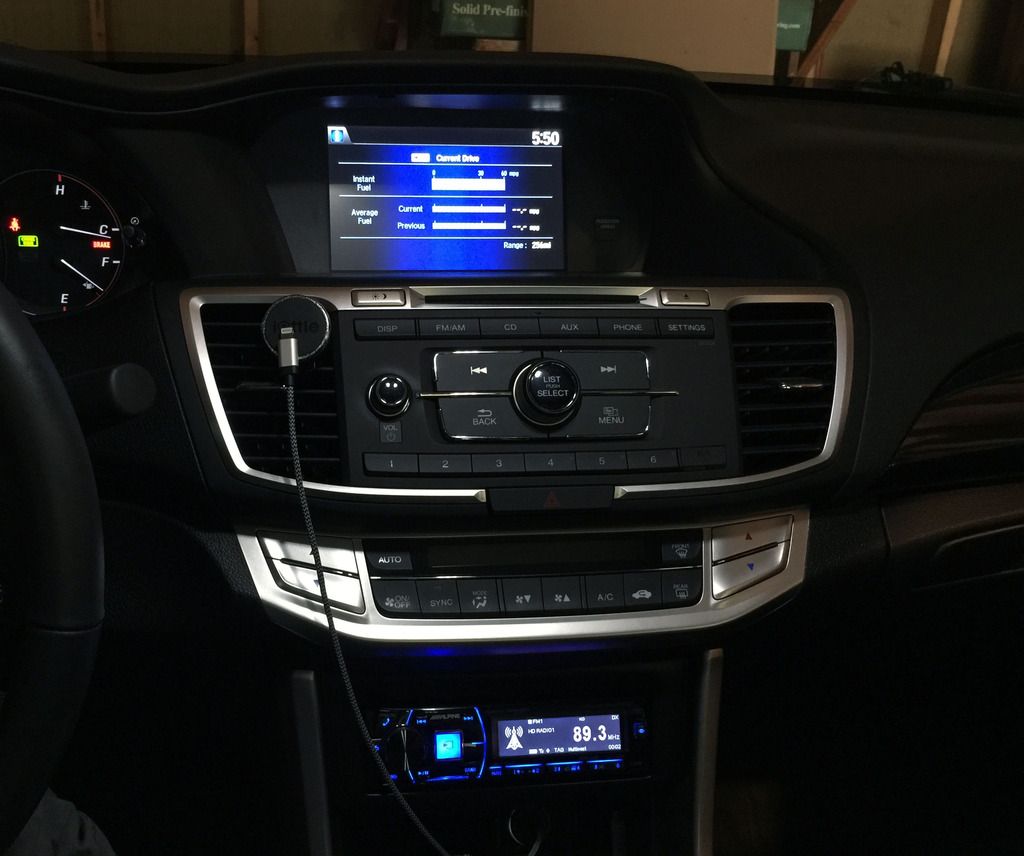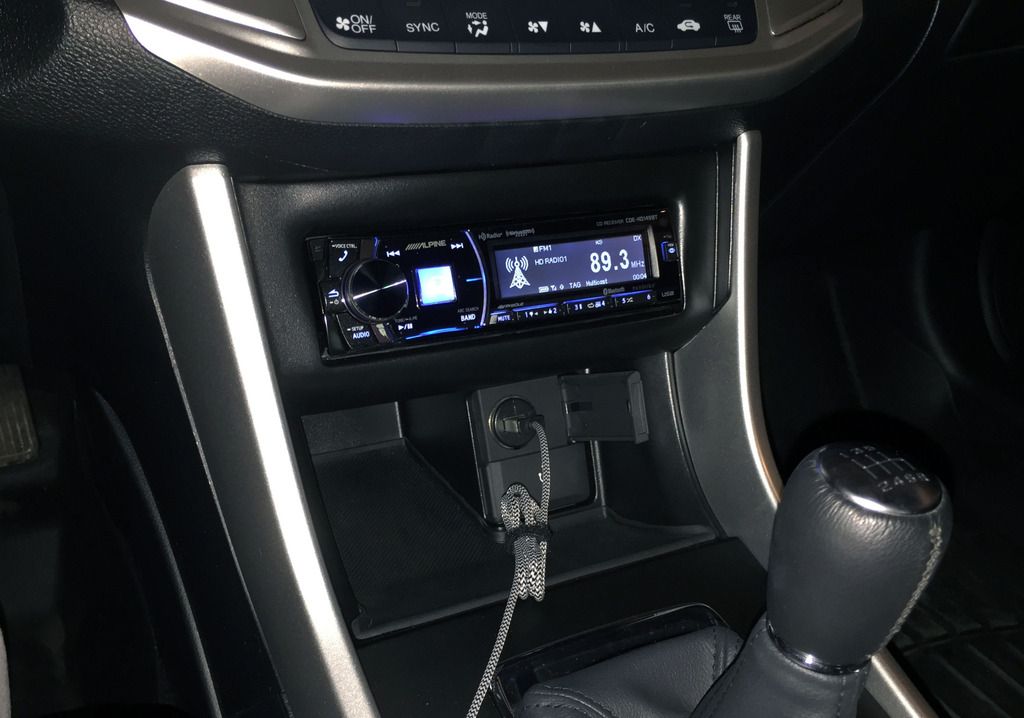 I've since relocated the USB cord to behind the dash so I could put a voltage meter in the 12v accessory plug.