Discussion Starter
•
#1
•
This has been a long time coming and I'm extremely happy to finally be under way with it. I had been wanting to get rid of my G35x and get something that was better on gas and go back to a Honda and this satisfied my needs. I got the Civic for a crackhead price and couldn't pass it up. I will point it out right away that this is going to be a long thread. Alright on to the equipment!
Head unit: Addzest HX-D1/MRM
It has been heavily modified by Matt R. Bass/treble, fade/balance am/fm tuner have been eliminated. Volume control has been changed. All coupling caps in the signal path have been removed as well as some op-amps. Remaining op-amps have been swapped for analog device models. I might have missed something?
The signal from the head unit will be going into a another custom Matt R piece. One of his custom line drivers that will convert the RCA's to symbilink cable as well as boosting the signal to feed the amp powering the front stage. I'm only using the line driver for the front stage. The sub channel is just going to be using a standard Zapco converter.
Amps: Zapco DC1000.4 & Zapco DC750.2
The 1000.4 will amp will be powering the front components. I have yet to find a 750.2 but when I do one channel will power a single 15" and I'll have an extra channel for future expansion.
Front Stage: JBL 660GTi components
I've been going back and forth on using the supplied crossover and using the amp for the EQ and time alignment. I'm leaning more of leaving the crossover out and using the 1000.4 for all. Nothing is set in stone as of yet.
As for speaker placement for the front stage. The mids will be down in the kick panels and I'm leaning more yo putting the tweeters down there as well. I'm going to get everything else done first and then mess around with speaker placement.
Here are a few shots of some components from the GTi set. The x-over is damn big as you can see!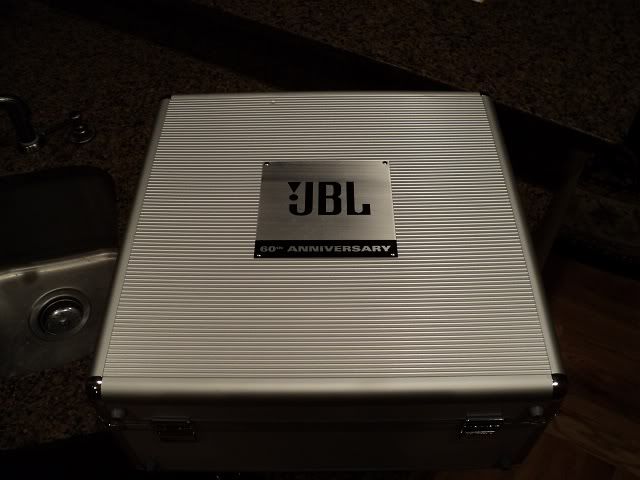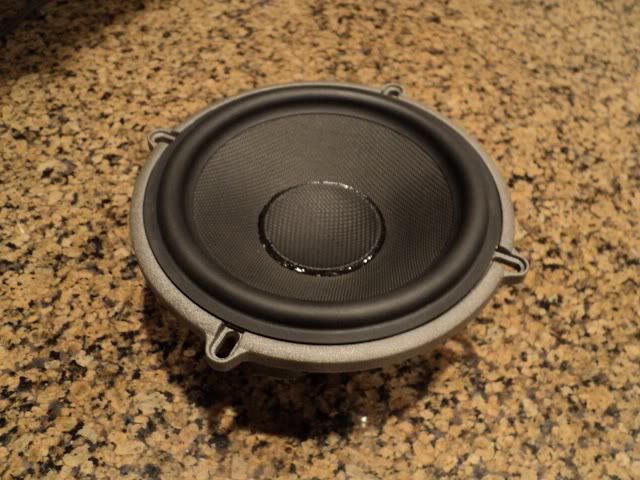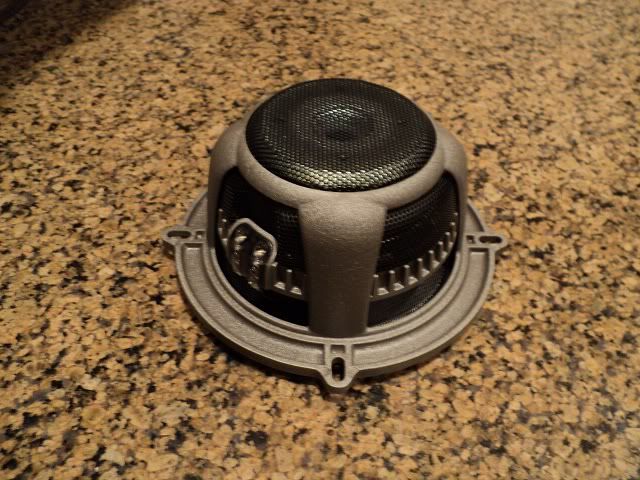 Sub stage: Single AE IB15A
Obviously this will be mounted infinite baffle using the DC750.2 for power. If everything works out as planned the sub will be mounted to a fully granite baffle in the trunk. I'm crossing my fingers on this happening to just add another dimension to the build but if it doesn't work out then I've got something else planned that you don't see much.