Discussion Starter
•
#1
•
Product Brand & Model:
Arc Audio Xdi1200.6
Condition of all items:
Very good, no noticeable blemishes on main unit, some marring on screw holes. Cover is flawless (wasn't used).
Sent in to Arc to investigate noise floor in May, came back with a clean bill of health but got some minor tweaks care of Brad, lm4562 opamps etc.
Fwiw, the ks900.6 i just dropped in the car did not change the amount of noise floor in my system. I still have some stuffs to do
.
Box included, but as you can see was welded shut (or something) when i got it back from arc lol. It closes/functions fine.
Total Price:
:
First $450 takes it.
Shipping Terms:
:
Free to lower 48!
Pictures:
- Unless you are a Upgraded member, or your last 10 iTrader feedbacks are positive, you must post a picture of the exact item you are selling.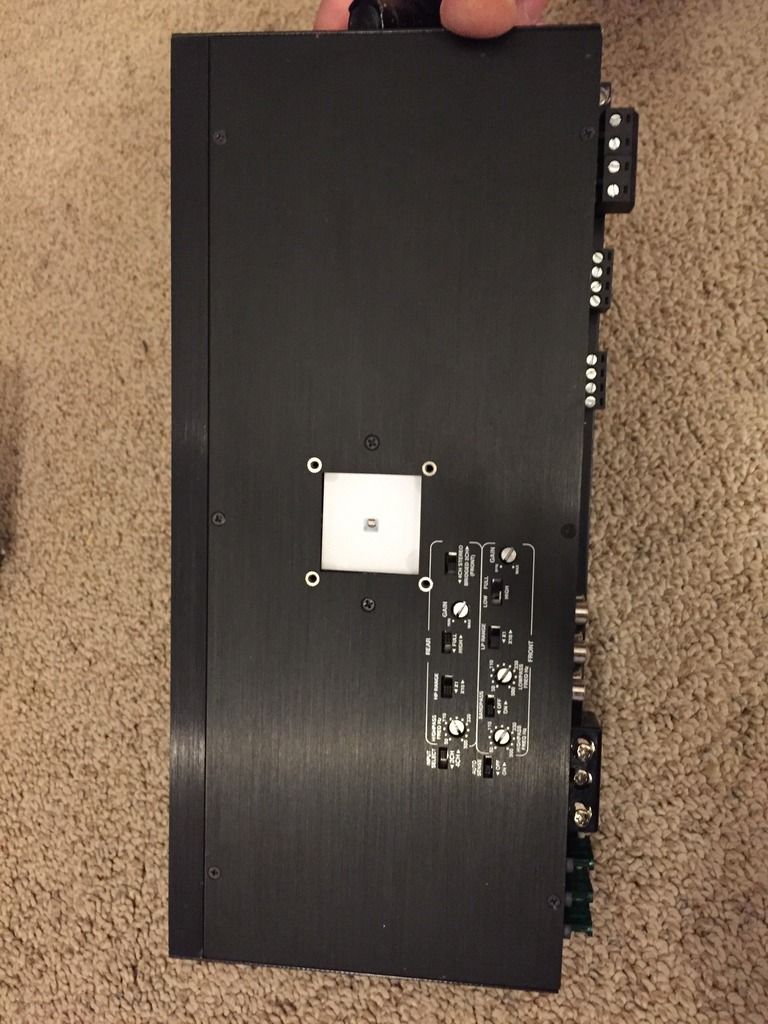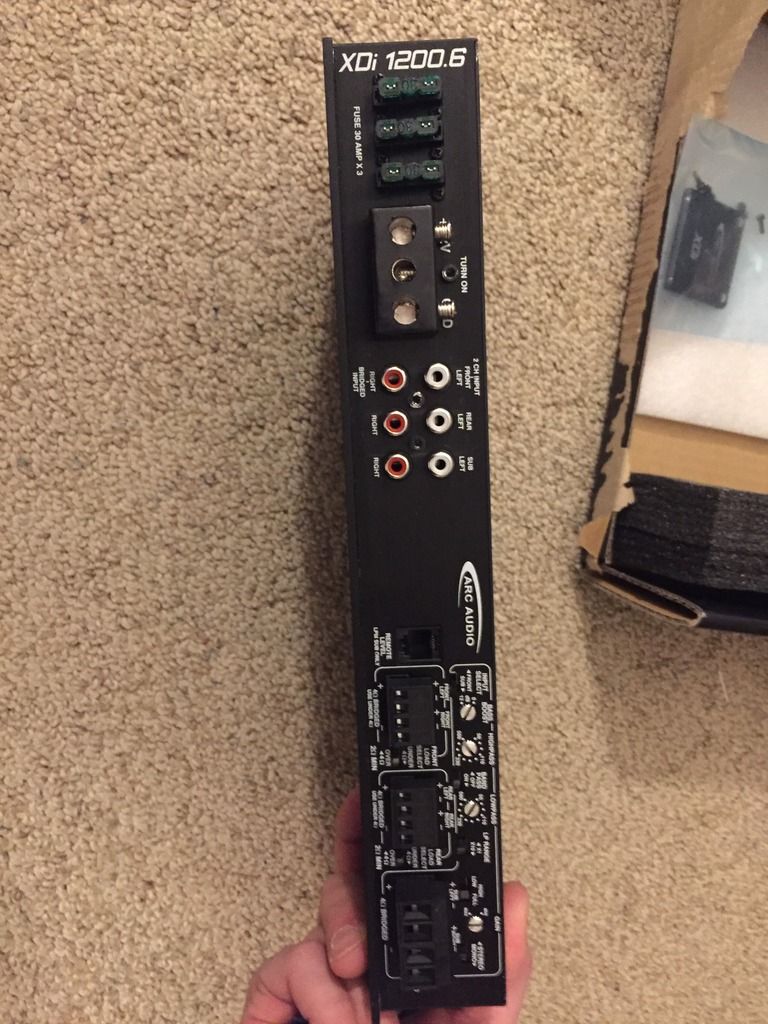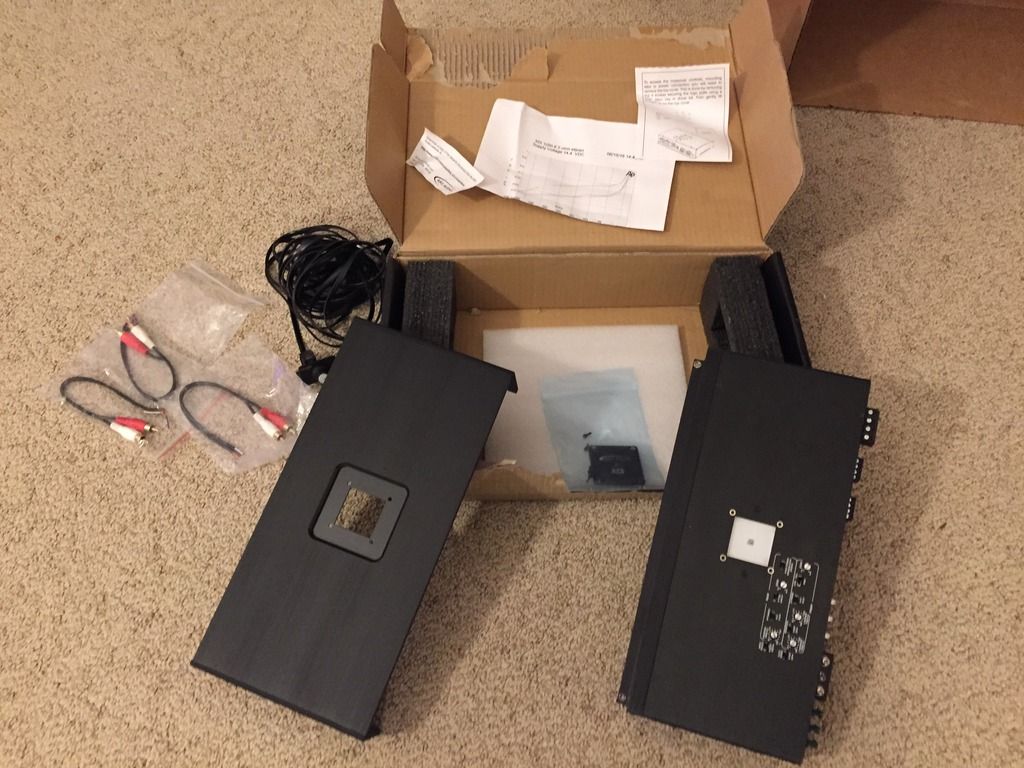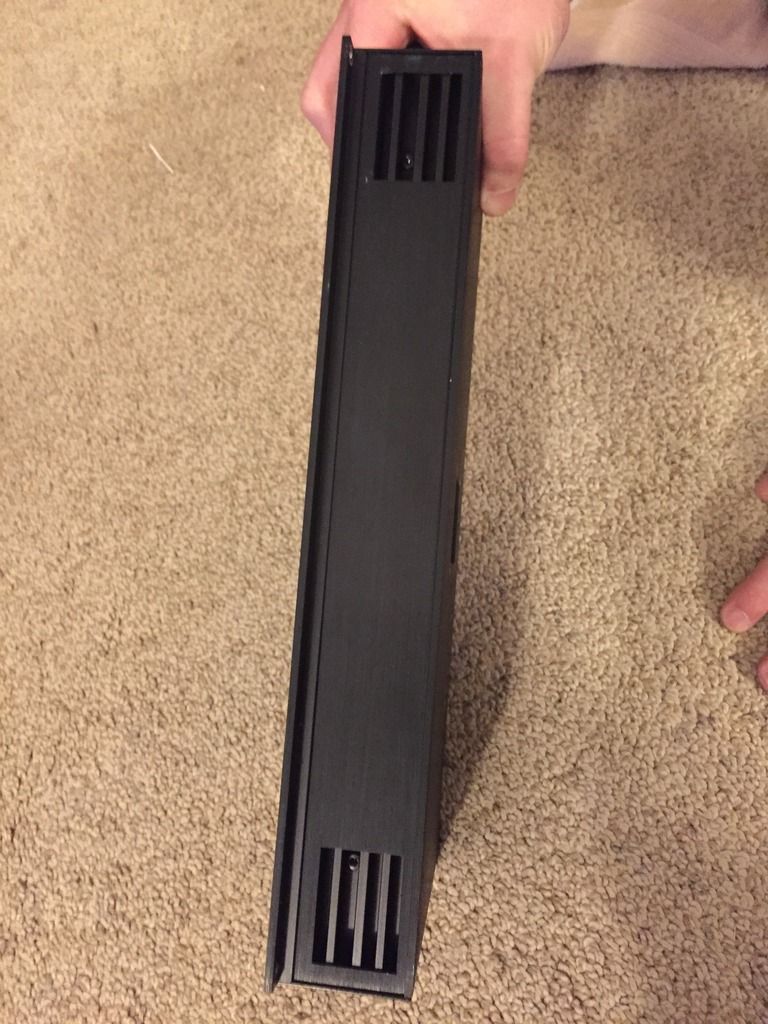 Additional info:
Love this little guy, but decided to downsize (figuratively.. the ks is huge). More power than I need frankly.
** DO NOT DELETE ANYTHING BELOW THIS LINE OR THREAD WILL BE DELETED **
------------------------------------------------------------------------------------------
Please be advised, all buyers and sellers are responsible for performing their own due diligence when considering any financial engagement. We recomend that you:

1) Check the
iTrader
feedback of the person you are dealing with on this site, as well as other car audio forums.
2) Ask for a name address and phone number. Call them and verify their info.
3) Valid e-mail address. Correspond before committing.
4) consider using an escrow service to protect yourself.
DO NOT proceed with a deal until you are completely satisfied with the other party.
DIYMobileAudio is not responsible for the outcome of any transaction on this site and will not moderate on your behalf.