Discussion Starter
•
#1
•
Driver:
Audible Physics xSoul4.
You can find more info in this thread:
http://www.diymobileaudio.com/forum/official-vendors-special-offer-forum/102419-audible-physics-transducer-info-specs-2.html
Mark sent me this driver to test out. So, I tested it on the Klippel with LPM & LSI to get the parameters and distortion values for Xmax. Then I used the omnimic, windowed the impulse to about 6.5ms which is just before the first reflection from the ceiling and took some measurements at 0, 30, and 60 degrees.*
Afterward, I moved the mic to 1/2m and did an HD sweep at ~100dB. Below is the data. Please see the attached forms for all Klippel analysis.
*NOTE: THE FR MEASUREMENTS WERE NOT TAKEN AT 2.83V AND THEREFORE ARE NOT REPRESENTATIVE OF SPL @ ANY CERTAIN VALUE. Use the Klippel LPM results to see measured sensitivity (86.75dB @ 1w/1m).
FREQUENCY RESPONSE at 0, 30, and 60 degrees:
HARMONIC DISTORTION 2/3/4/5TH ORDER @ 1/2M AND 100dB: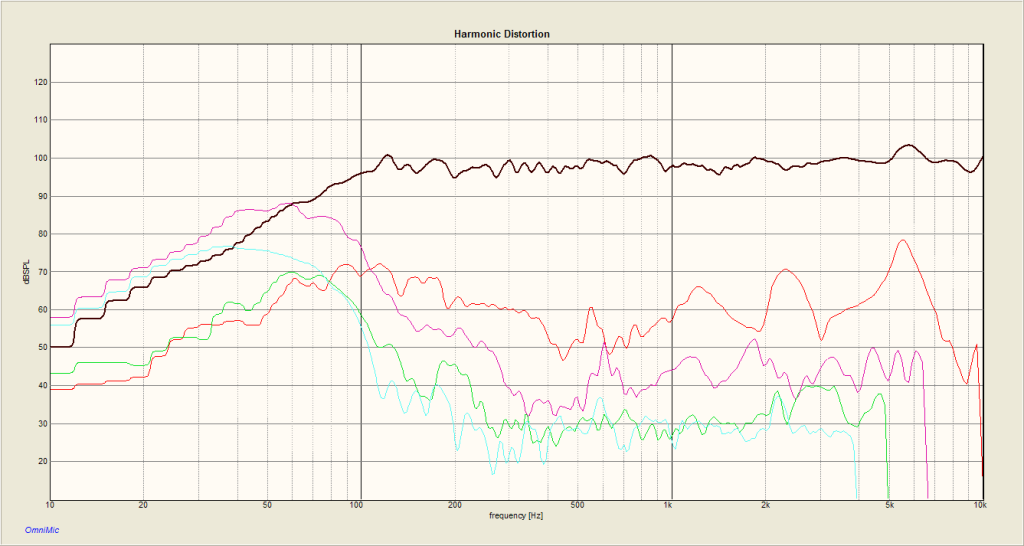 Klippel Sample data:
Xmax Values at 10% distortion:
Bl = 2.6mm (82%)
Cmin = 1.7mm (75%)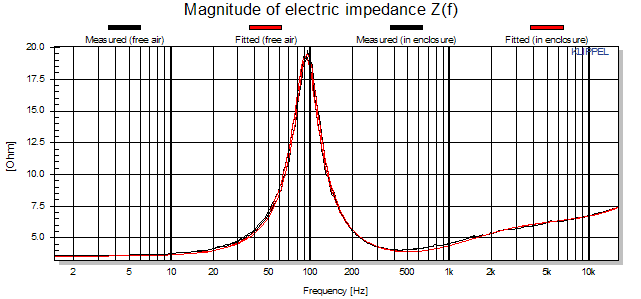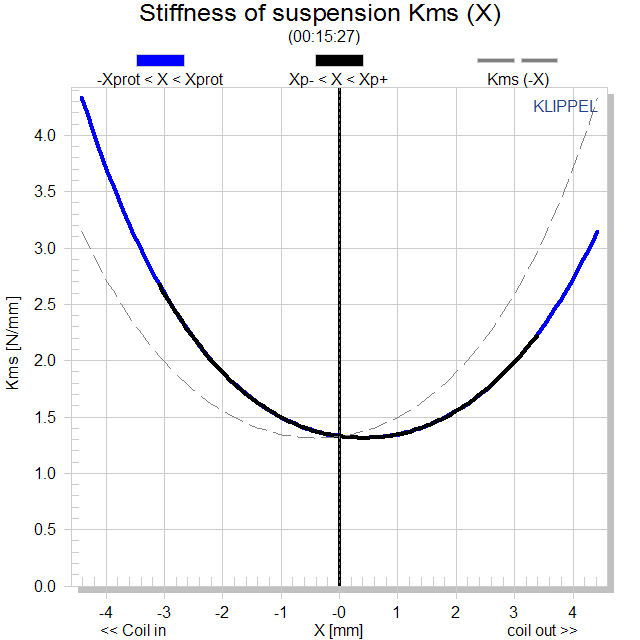 Cell Phone picture: