Discussion Starter
•
#1
•
Product Brand & Model:
1. AudioFrog GB12D4
2. Genesis Profile Four Gold Upgrade by Gordon Taylor at AmpDoctor
3. Image Dynamics SQ1200.1
4. Mosconi DSP-RC-MINI
5. OS Soundstream USA 10
6. Helix e62c.2 single tweeter and 2 passive xover
Condition of all items:
1. BNIB, double boxed and still have original shipping label from Andy @ AudioFrog.
2. Upgraded in December 2015, still under warranty until December 2017 from AmpDoctor. In very good condition. Installed for a few days but decided to go with different amp. There is very slight mark, not sure if the pics will show it. Recently bench tested and work perfectly.
3. BNIB
4. Used in good condition.
5. Refurbished/reconed. Slight mark on dustcap.
6. Brand new, leftover from project
Total Price:
:
1. $500
2. $320
3. $350
4. $80
5. $75
6. $40
Shipping Terms:
:
Shipping included CONUS, typically with USPS Priority if it fits flat rate box/envelope. For heavier items, it will be with Fedex Ground.
Pictures:
- Unless you are a Upgraded member, or your last 10 iTrader feedbacks are positive, you must post a picture of the exact item you are selling.
1.
2.
3.
4.
5.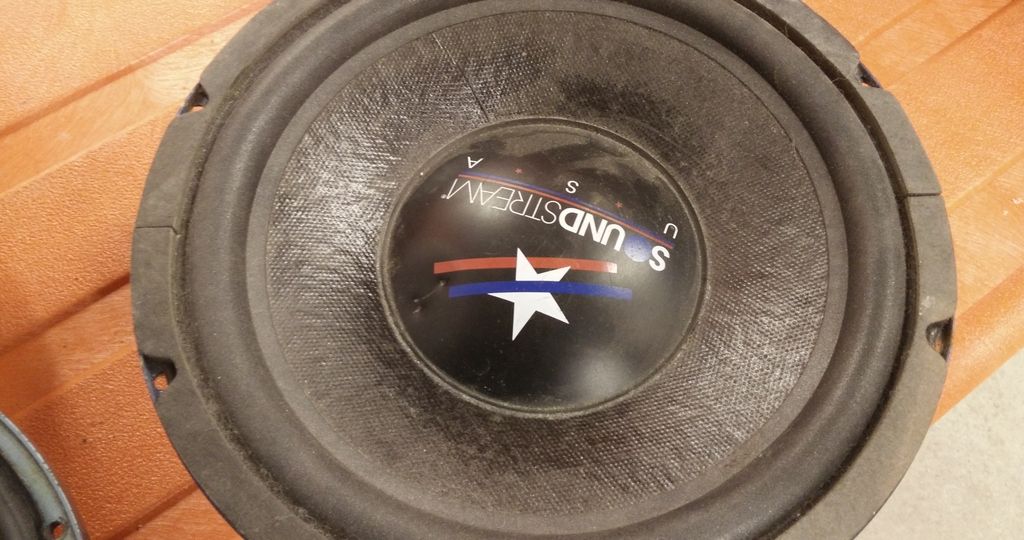 6.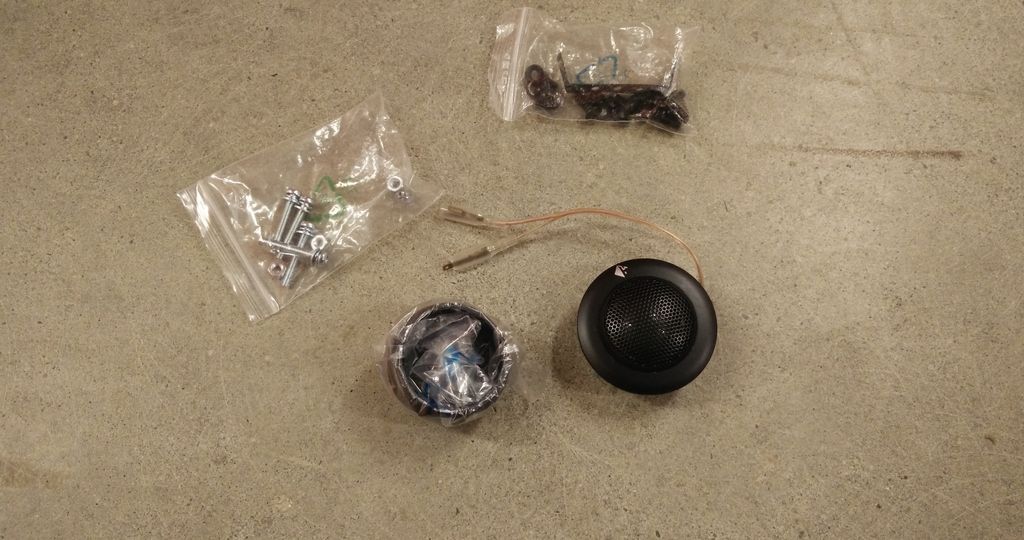 Additional info:
More pics of the amps can be found here:
Amp by Wilson Gautama | Photobucket
More pics of the Soundstream USA 10 sub can be found here:
http://s602.photobucket.com/user/wilson_gau/library/Audio Driver - Soundstream Old School
More pics avaiable upon request, but bare with me since they are all in the storage.
** DO NOT DELETE ANYTHING BELOW THIS LINE OR THREAD WILL BE DELETED **
------------------------------------------------------------------------------------------
Please be advised, all buyers and sellers are responsible for performing their own due diligence when considering any financial engagement. We recomend that you:

1) Check the
iTrader
feedback of the person you are dealing with on this site, as well as other car audio forums.
2) Ask for a name address and phone number. Call them and verify their info.
3) Valid e-mail address. Correspond before committing.
4) consider using an escrow service to protect yourself.
DO NOT proceed with a deal until you are completely satisfied with the other party.
DIYMobileAudio is not responsible for the outcome of any transaction on this site and will not moderate on your behalf.